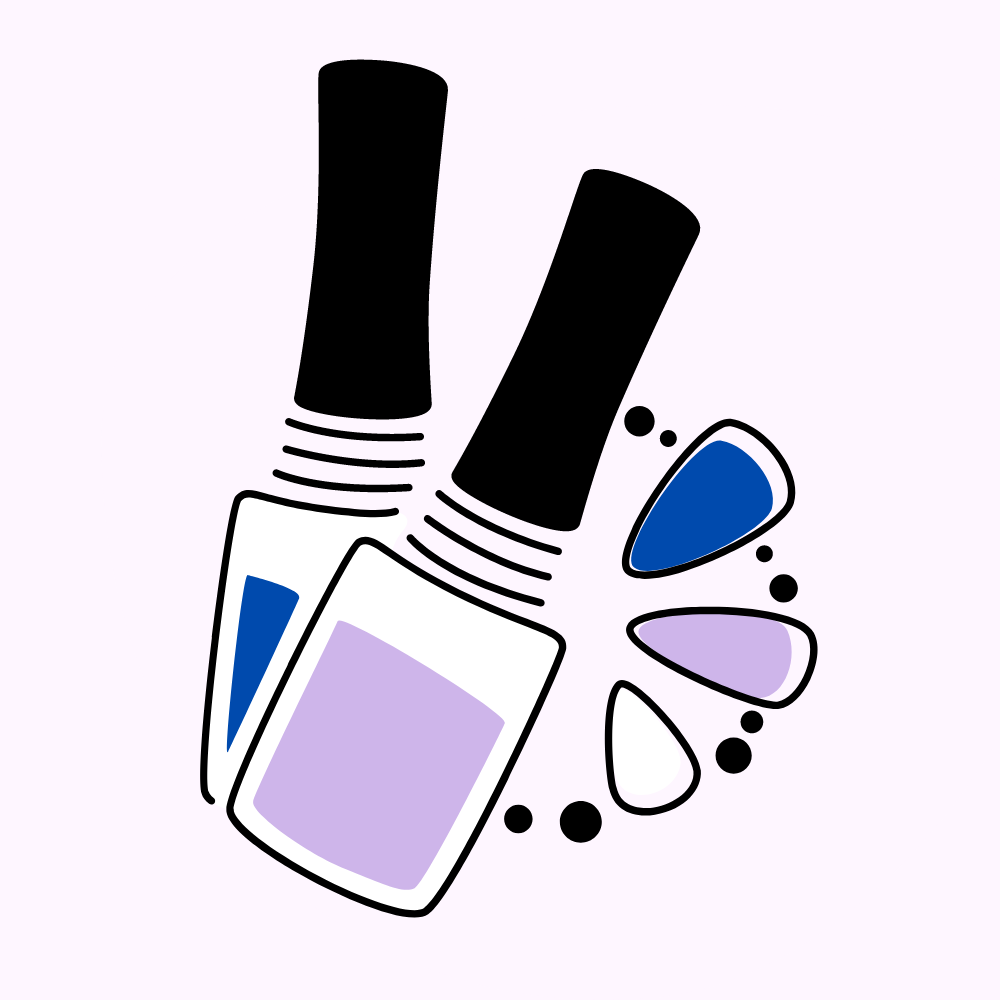 Get your nails on fleek! Subscribe now for exclusive manicure tips, nail art trends, and deals.
Discover the Top 10 Secrets of Gorgeous Nails – Get the e-book for free!
You cannot complete your dress-up without getting your nails done. Nails play a vital role in your glamor. Gorgeous nails are special, you feel cute, and in addition, they bring you more compliments.
But having gorgeous nails isn't as easy as it sounds. Therefore, this e-book is for you to deliver my ultimate secrets of having pretty long nails all the time. So give your nails the shine they deserve, and be the nail queen in your group!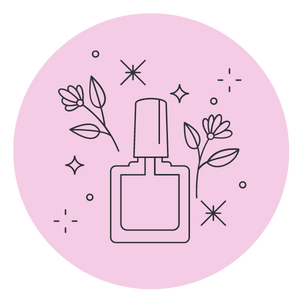 Handpicked for you ♥
I have curated the best nail product and accessories for you spending hours through research and testing!