How to Get Hailey Bieber's Chocolate Glazed Donut Nails?
Hailey Bieber's Chocolate Glazed Donut Nails; beyond TikTokers and influencers, it is comforting to know that celebrities still have the autonomy to create trends that blow up the internet.
From reading magazines to watching award shows, I know where I picked up fashion trends from. Moving forward, fashion trends have become more accessible than ever. The pandemic blurred the lines between famous people and us. Gone are the days when "beauty secrets" were protected as trade secrets.
From trying Gigi Hadid's Vodka Pasta to Jennifer Aniston's favorite salad, we have tried it all. Here to mull more over the topic, let's talk about Hailey Bieber's glazed donut nails.
Supermodel and Rhode founder Hailey Bieber shared a tutorial on TikTok this year to achieve her glazed donut skin and nails. Much like the name suggests, it's the glaze that made the internet go bonkers. Let's read on to recreate the Hailey Bieber Nails!
What Are Glazed Donut Nails?
Talking about the sweetest manicure trend that even Sydney Sweeney is obsessed with, Glazed donut nails are nothing but milky nails and a glossy, shimmery finish.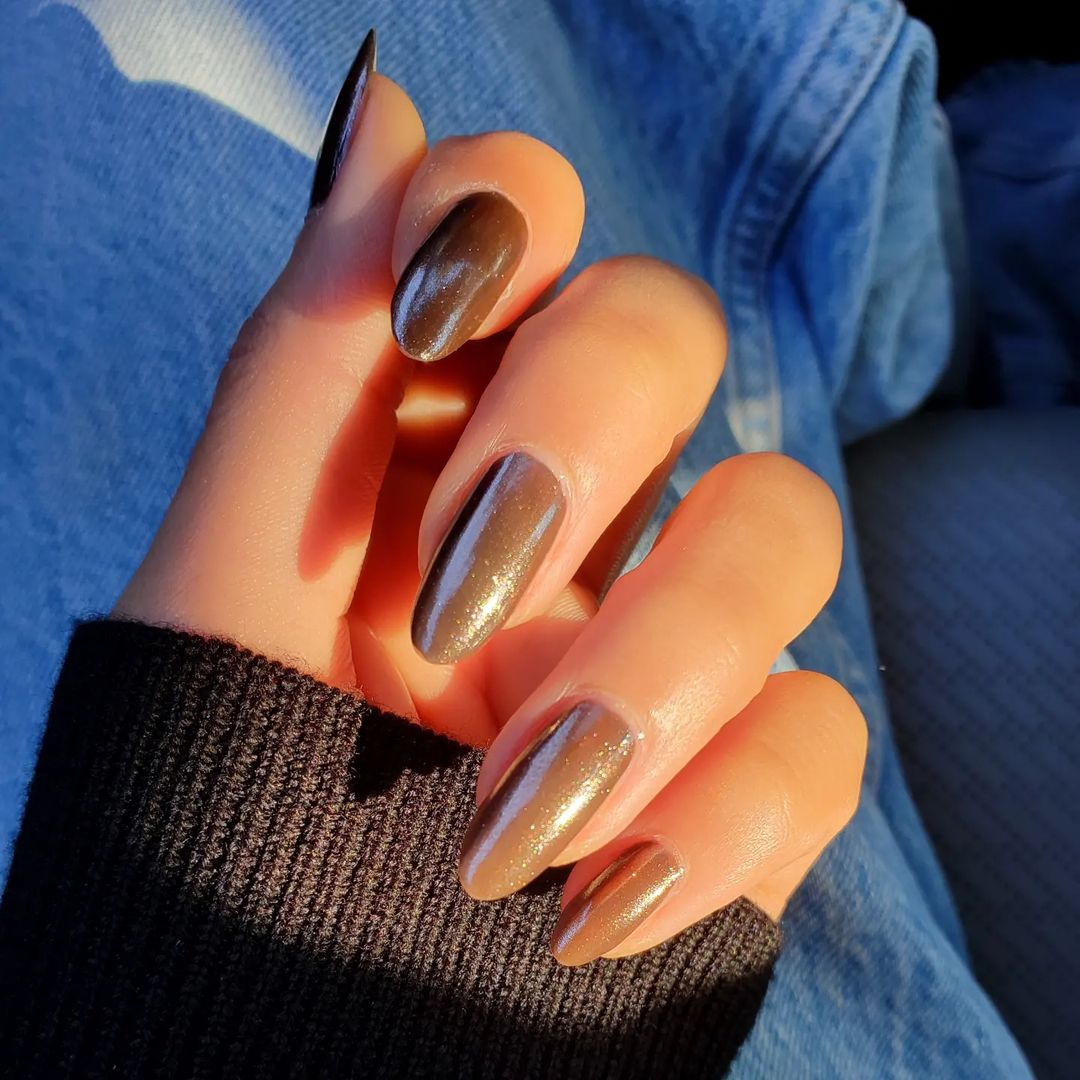 Nail technicians have come to your rescue and broken down the steps to achieve this look. It's basically replicating a Krispy Kreme donut on your nails. The #glazed donut nails have more than a million views, and it's worth the hype.
It's the fine line between metallic and glitter finish that I love about this look. You can try to create this look with different colors too. There are Strawberry Glazed Donut Nails just like Chocolate Glazed Donut Nails, as well! Pick your favorite flavor, and let's get right into it.
Post You May Like: How to Do Marble Nails With Water at Home? 7 Easy Steps
@haileybieber I know we're tired of my constant color switch up but… the chocolate glazed donut nails are really hitting for me for fall 🤤🤎🍩🍩🍩🍩🍩 @zolaganzorigt ♬ original sound – jex
All the magic is in OPI's Dip/Chrome powder. Minimalism and natural-looking or no-makeup looks are all the rage right now. Jumping on the bandwagon are the glazed donut nails. The reason why it's the trend of this year is that it is easy to recreate this look and the natural looking get up it gives you.
To put it simply, as the nail artist who's behind the nails – it's the chrome effect on translucent white color.
Supplies You'll Need to Get Glazed Donut Nails
It's a set of simple tools with a quick process. Listing here the tools you need for creating that #glazeddonut effect,
Gel/Traditional Polish (for Chocolate glazed, any brown shade, and for white glazed, any white shade)
Suggested products: OPI Tin Man Chrome effect powder, Essie brown/white nail polish, OPI Glossy/Shiny Topcoat
Post You May Like: 7 Best Nail Art Tape Strips in 2023 for At-Home Nail Art
How to Get the Glazed Donut Nail Look?
For the purpose of this article and ease of reference, the following is the shortest description broken down to achieve the Chocolate glazed donut nail art/design step by step;
Step – 1: Make sure your nails are prepped and clean.
Step – 2: Apply a thin layer of base coat and let it dry under the nail lamp.
Step – 3: For this, you may mix shades of brown or find coffee or chocolate color nail polish. Apply one or two coats as per your preference and the opacity of the nail color, and let it dry.
Step – 4: Once the coats are dry, apply the top coat to seal the color and let it dry for a while.
Step – 5: This is the main step of this look. Take some translucent white chrome effect powder and apply it to the nails gradually to bring the shine.
Step – 6: Brush off the excess powder and finalize the look with another layer of shiny top coat. (this is the step that gives the shine)
For White Glazed Donut Nails, Repeat Steps 1 to 6 by replacing brown with a white shade for Hailey Beiber's nails that started the trend!!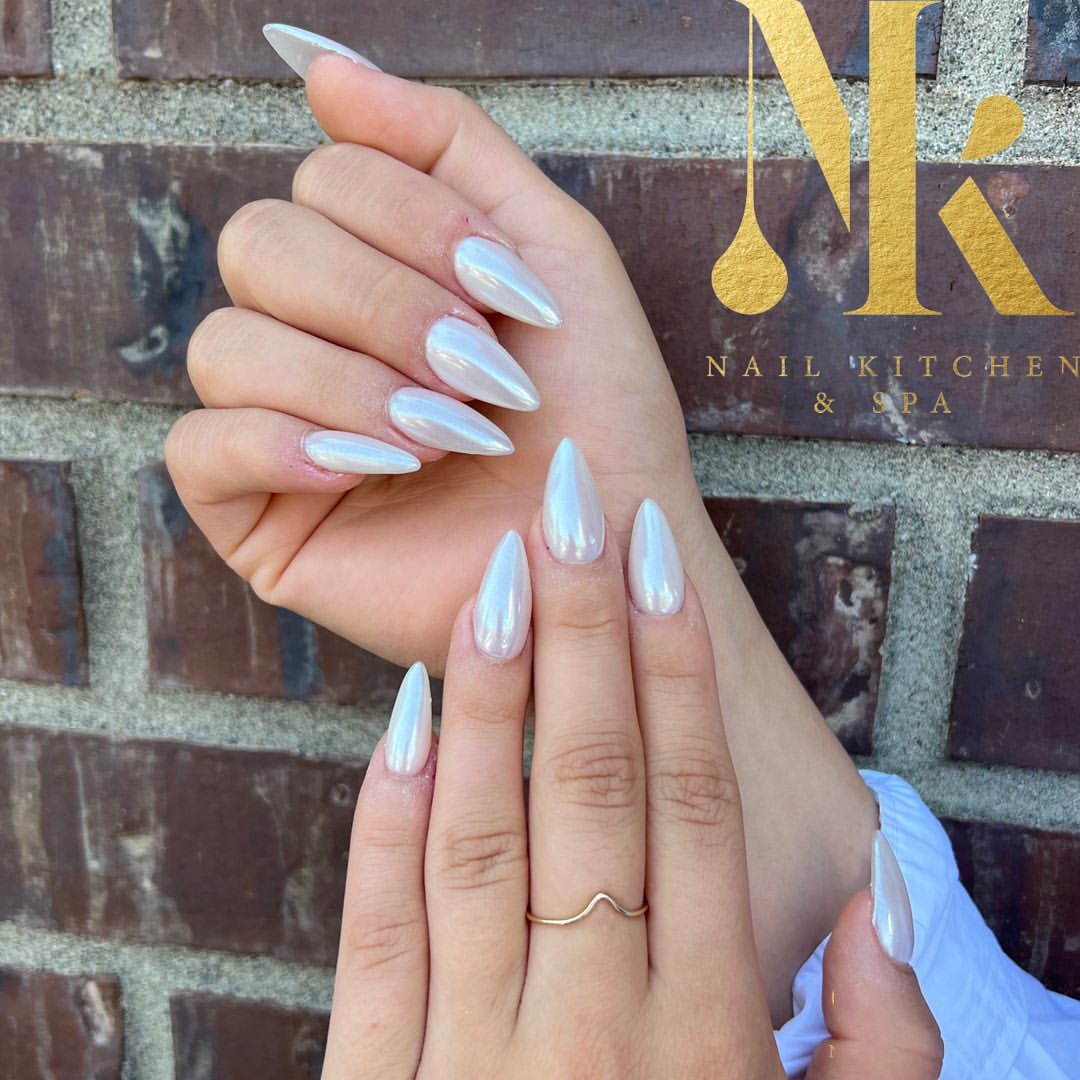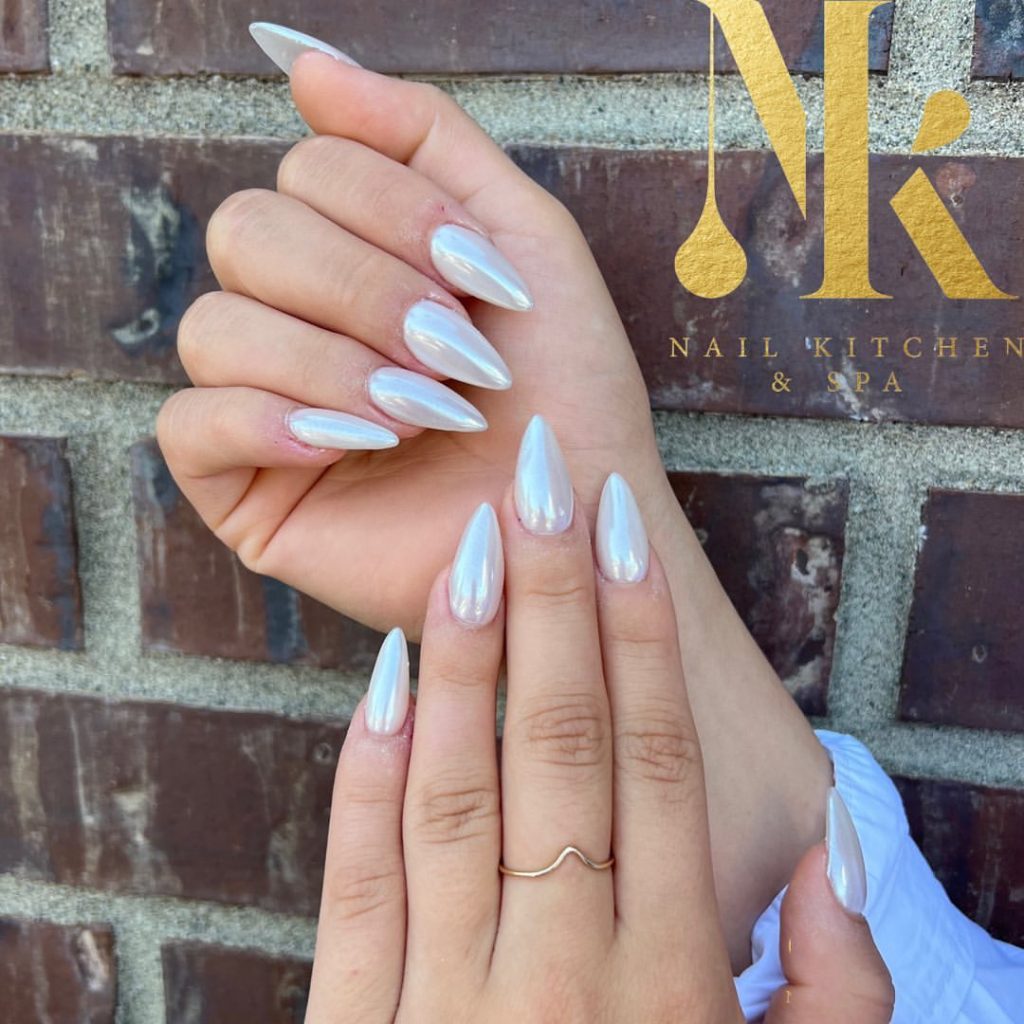 PS: If white and chocolate seem overdone to you, repeat the same process step by step, replacing Step 3 with shades of pink to create a Strawberry Glazed Donut look!
Wrapping up:
As long as I have TikTok and blogs like these, I know I will survive. The best thing about TikTok trends is being part of a community, and nothing makes you feel better than being loved and accepted by a group of people who love the same things as you do.
Even if it is as simple as being part of the #glazeddonut community, it's fun to have fun with fashion and to be able to share it with people who actually get it. Wrapping up, I hope you find the guide easier to create a look good enough to be part of this trend and community.
For the love of fashion and beauty, let's make trends accessible, affordable, and fun for everyone who wants in. Happy creating beautiful people!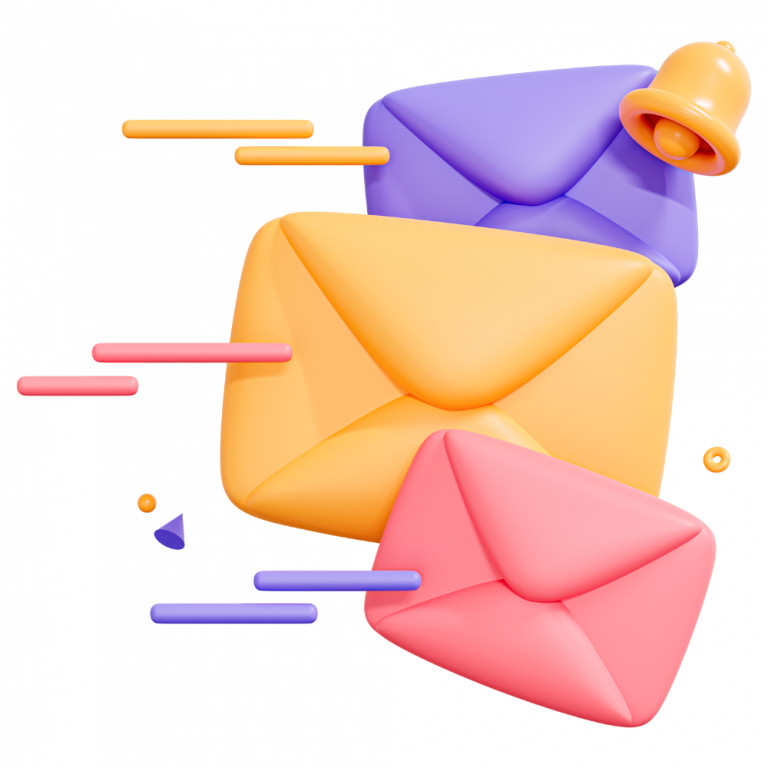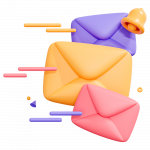 Read related: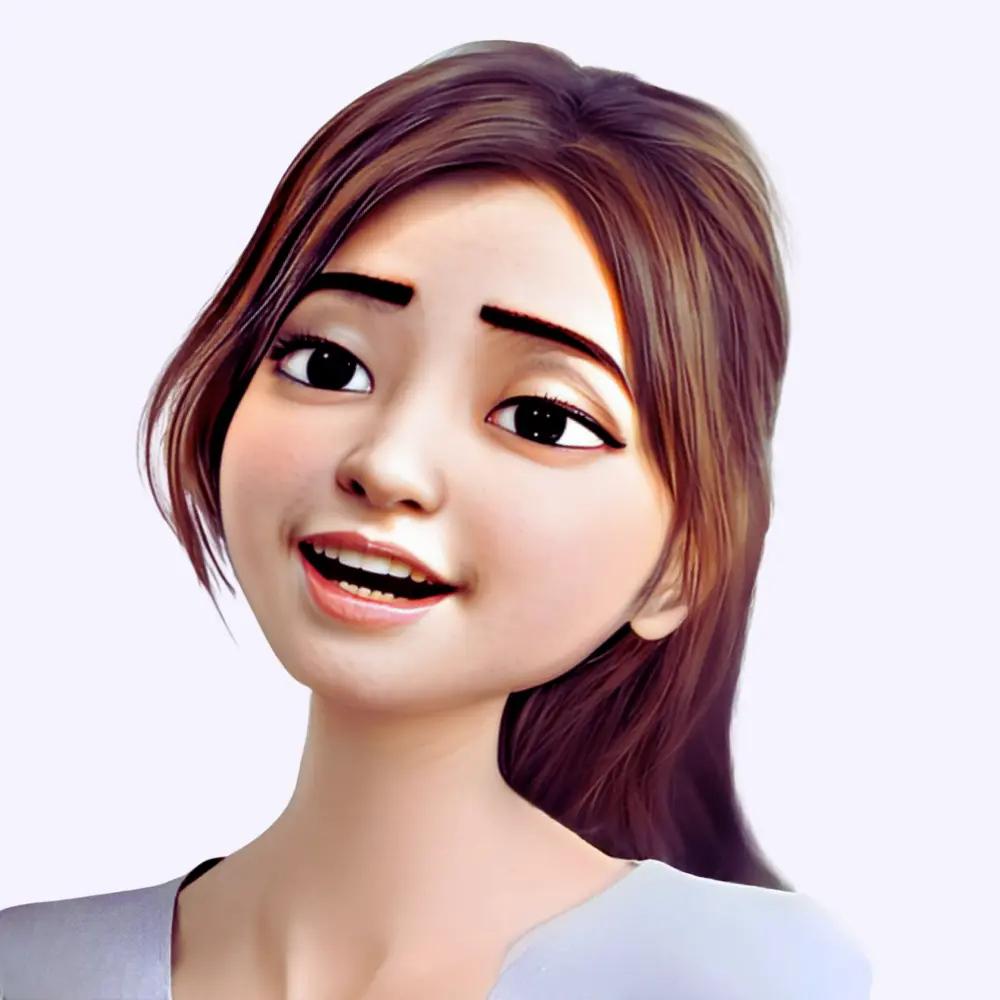 Hey there! I'm Raizy, a makeup, beauty, and manicure enthusiast. My passion for nail art and manicures knows no bounds; it's something I can't quite put into words. Every day, my goal is to dive into the world of manicures and nail art, and I'm thrilled to share my thoughts and expertise with all of you.