7 Best Cuticle Nippers in 2023 to Trim Cuticles Effortlessly
Honestly, with the onset of e-commerce, everybody is spoiled for choice. I am sure it's daunting to find a good quality product in a short span of time. Then come blogs like ours, which save you time by doing all the research to find you the best product based on your preference.
In this blog, we'll discuss the best cuticle nippers available in the market right now, along with tips to remember before buying one.
Before you get confused, nail nippers and cuticle nippers are different. Nail nippers are larger and thicker compared to cuticle nippers. Cuticle trimming protects natural nails from bacteria that get accumulate. It also provides a better nail bed for gluing extensions as well as promotes better nail growth.
Hence it is essential to have a good cuticle nipper or cuticle clipper for the same reason. Following is a list of the best cuticle nippers, and you can choose the ideal one according to your preference and based on your expectations.
How to Choose the Right Cuticle Nipper?
If you are going to buy a cuticle nipper for the first time, the quick guides listed below will help you to gain sufficient insights regarding cuticle nippers and will help you to decide the best one for yourself.
Always choose the best cuticle nippers based on your hand size and preference. Try to check the handle measurements in the description if you need a longer-than-usual version based on your preference.
Cuticle remover tools/nippers come in single as well as double springs. The spring offers the bounce back based on the number of springs. Make sure to check the quality of the spring before purchasing one.
Price vs Quality! Even if it's tempting to buy cheaper alternatives, they won't be as durable as the high-quality best cuticle nippers. So always prefer the quality.
Make sure the metal in the cuticle nipper is corrosion-free. Such nippers will help in avoiding rusting and dulling.
Try to look for nippers with pushers for better cuticle care. Cuticle pushers help in the easier trimming of cuticles.
Make sure to choose a color you'd prefer, as there are great options available apart from the boring silver ones.
Check the grip size, and choose the cuticle nipper, depending on your choice. Larger grips may help in trimming at one go as opposed to smaller grips.
Here are our 7 top-picked Best Cuticle Nippers in 2023
Let's find out some great options to choose from keeping in mind aforesaid points. We have curated a list of the best cuticle nippers according to budget and purposes to pick from. Let's dig in.
This post contains affiliate links. Read our disclosure for more information.
1. Ejiubas Cuticle Remover
One of the top choices of manicurists, this is the best nipper to buy, given the affordability factor. It comes with a cuticle pusher and is super sharp to give the desired result. Packaging includes a plastic tip to guard against accidental stabs or pokes, and keep the instruments secured in a storage bag provided.
Pros we found:
Dual End Nail Pusher.
Non-slip rubber grips.
Cons we found:
Material: Stainless Steel | Brand: Ejiubas
2. YINYIN Cuticle Remover
If you're looking for the best cuticle cutter along with two different pushers, this is the pick for you. Dual-side pushers come with four different ends for multi-purpose. These cuticle nippers have anti-slip handles for ease of use. Amongst the top five recommended products, these cuticle tools are highly reviewed and loved.
Pros we found:
Portable Box.
Anti-slip design.
Cons we found:
Material: Stainless Steel | Brand: YINYIN
3. Koyata Cuticle Trimmer
Moving forward, this is the best cuticle trimmer that is fairly easy to use. It comes with a cap to keep the nipper closed for protection. This one is mostly a beginner's purchase, given the quality for its price. The cap also makes it easier to carry around and travel with. These cuticle nippers also come with a storage bag ensuring the instruments are secure and avoid accidental stabs or pokes given the sharp edges.
Pros we found:
Premium quality steel.
Ergonomic design.
Cons we found:
Less sharp compared to other brands.
Material: Stainless Steel | Brand: Koyata
4. Easkep Cuticle Trimmer with Cuticle Pusher
Ranging in five different colors, these are the best cuticles tool to pick from. It comes in a reusable bag and makes for a great gift for everyone as well. With ergonomic designs, the tools are made from polished stainless steel that ensures long-lasting cutting. It's one of the highly rated and reviewed cuticle nippers on Amazon. The blade is sharp enough to avoid the appearance of ragged cuticles.
Pros we found:
Attractive color.
Durable.
Dual-end cuticle pusher.
Cons we found:
Material: Stainless Steel | Brand: Easkep
5. Boxgrove Beauty Professional Cuticle Cutter & Pusher
If you are looking for the best professional cuticle nippers, the search ends here. These surgical-grade clippers are rust-resistant and of top-notch quality. It comes with a cuticle pusher as well. The design is sharp and unique, which makes it a comfortable and durable option. It is highly recommended and a great buy for its price. Easy to use and strong build for better trimming.
Pros we found:
Durable and Sturdy.
Lightweight.
Easy grip handle.
Cons we found:
The clippers don't stay closed.
Material: Stainless Steel | Brand: BOXGROVE BEAUTY
6. Opove Cuticle Nipper
This Opove Cuticle Nipper is the best nipper, according to various nail technicians. It's definitely recommended and is durable, according to many reviews. These are sharp, like most of the best nail nippers available right now. The rainbow color makes for an attractive buy for most customers. Packaged in a tin box and is made of high-quality grade metal.
Pros we found:
Rust resistant.
Lifetime replacement warranty.
Cons we found:
Material: Stainless Steel | Brand: Opove
7. MR.GREEN Cuticle Nippers
The cuticle nippers made of advanced german technology offer a long-lasting and sharp cut. The slant blade design is one of a kind and gives a better angle to trim cuticles easily. Medical grade steel and anti-rust quality are amongst other great reasons to buy this nail cuticle cutter. It is rated 4.6 on Amazon, and users have claimed precise trimming from this cuticle trimmer.
Pros we found:
High precision.
Advanced german technology.
Cons we found:
Material: Stainless Steel | Brand: MR.GREEN
Final Thoughts:
I personally like trimmers with rubber grips. Using the best cuticle nippers/trimmers needs getting used to; having grip or rubber handles makes it easier to trim cuticles. Trimming my cuticles makes my nail bed appear larger and also makes it easier for extensions to push in.
All in all, trimming cuticles has been a game-changer. The best cuticle nippers have been coming in great quality to give the precise cut. Made of high-quality steel, the mentioned tools are durable and long-lasting, given the corrosion and rust-free material. Easy to clean tools and best habit for maintaining nail health, win-win.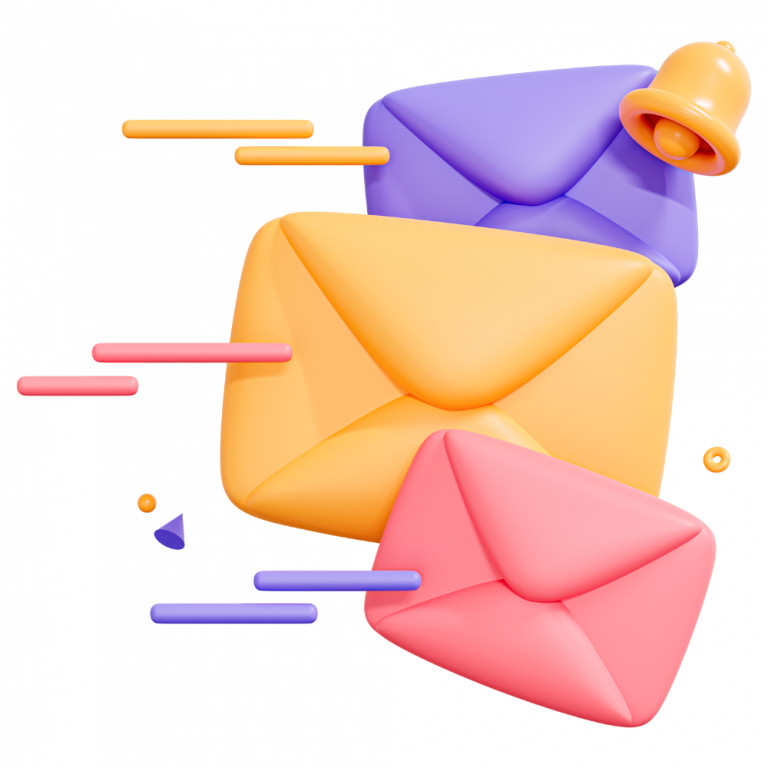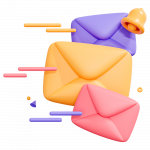 Read related: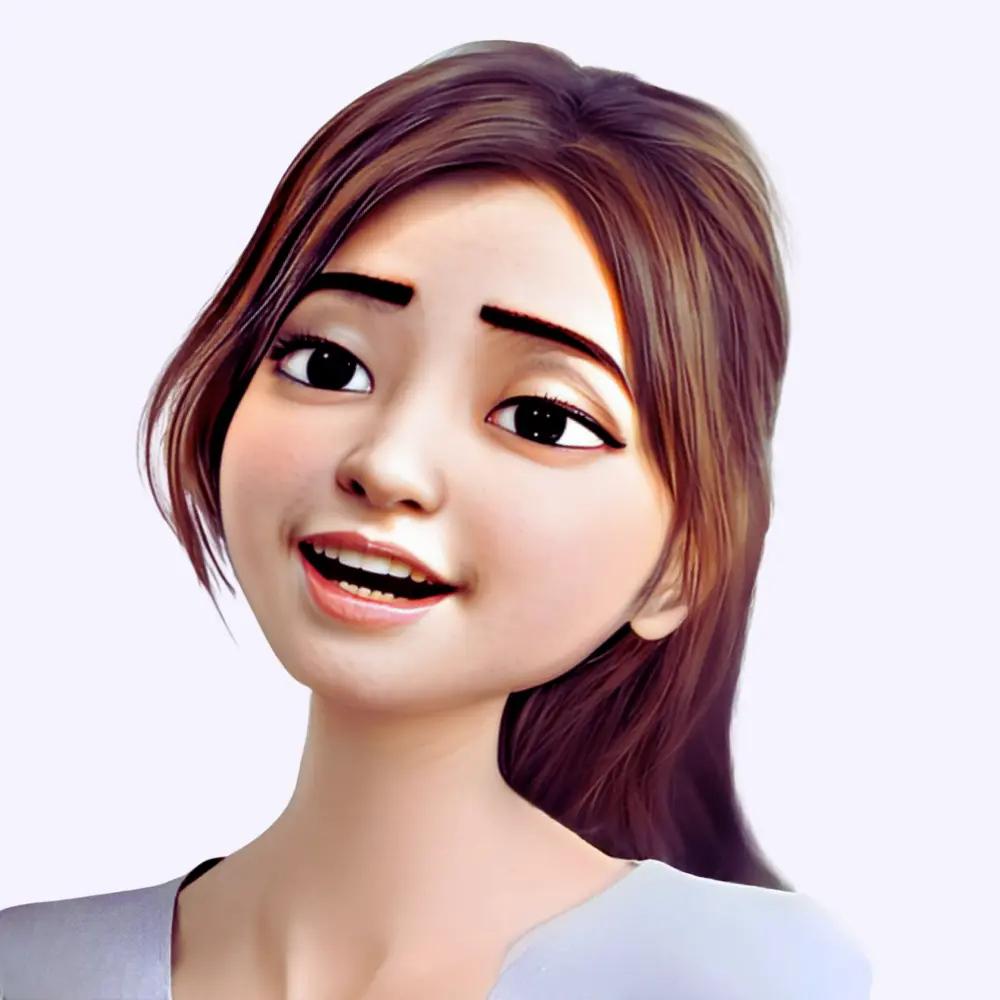 Apart from being a passionate makeup, beauty, and manicure enthusiast, I'm the one who ensures every blog post published is helpful, easy to follow, and EPIC.