How to Make French Tips With a Nail Art Brush? 3 Easy Steps
Looking for how to make French tips at home? Well, the retro nail style is back in business. Jeff Pink would have never imagined in 1975 that his timeless design would rock the nail industry for the coming decades. French nails give a minimal yet graceful look that goes with almost every outfit, the reason behind this is the natural look of the design.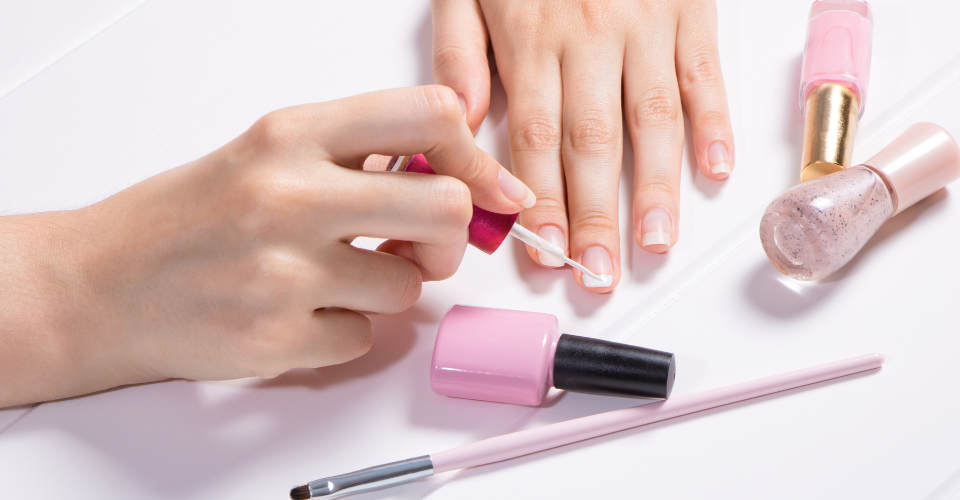 French nail is an outcome of a French manicure, a French manicure is an entire process that enhances the beauty of the natural nails. Generally, there is a nude base, and the tip is painted with white nail polish but you can use any color. Let's learn how to make French tips with a nail art brush.
What Brush to Use for French Tips?
For a beginner, it is recommended to use a combination of a liner brush and a flat brush to clean up. Use a liner brush as a pencil, and draw the tip at a desired length.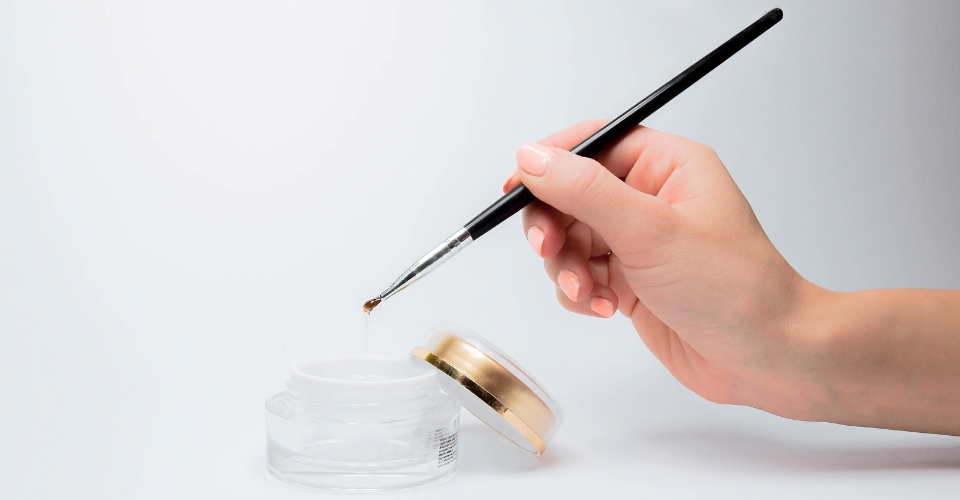 First, draw a smile line along the free edge (The free edge is the part where the length of the nail starts) using the liner brush. The flat brush can be used as an eraser to clean excess paint.
Additional Tools to Make French Tips
Before beginning with the actual tutorial, let us have a look at the additional tools that you can use to make French tips.
A French nail cutter is a tool that can be used to build a crisp smile line. There are different curvatures in that tool that allows you to experiment with different looks.
French tip guides are small stickers that act like a stencil to draw the smile line of a French tip. You just have to paste it below the free edge and paint it above.
Manicure Pen is another tool that makes creating French tips as easy as drawing. They can be erased using a Manicure corrector.
Pro Tip: You can use scotch tape instead of a French tip guide.
How to Make French Tips at Home With a Nail Art Brush? Step-by-Step Guide
Once you have all the required tools ready for French Tips, follow the step-by-step guide to make French Tips at Home.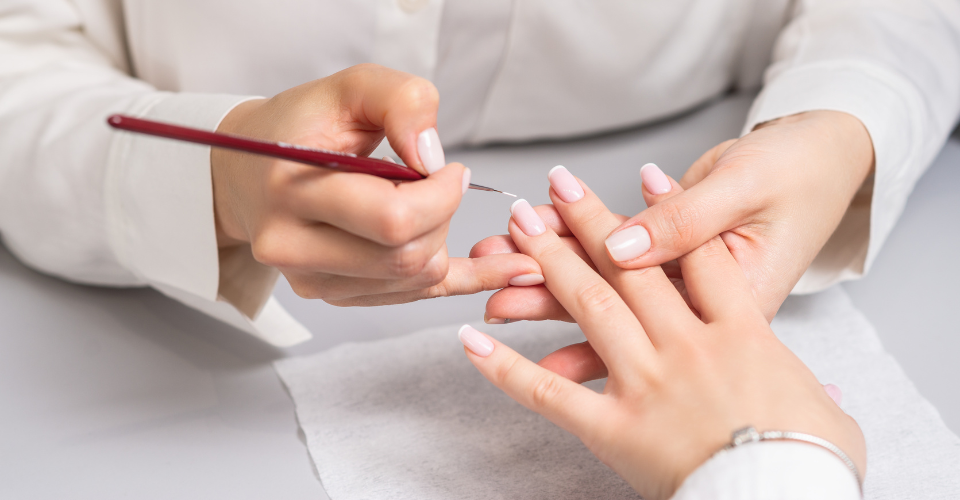 Step – 1: Prep the nails.
Make the nails ready for application, start by soaking them in lukewarm water, followed by pushing back the cuticles & cutting them. Lightly buff the surface with a nail buffer because the product doesn't last long on shiny nail surfaces. Apply base coat & primer.
Step – 2: Draw the smile line.
Use a liner brush for French tip drawing (aka smile line). It has many shapes, like deep smile lines, geometric, asymmetric, and natural. The easiest way to draw a smile is to draw a horizontal line from where the free edge starts.
Next, from the center of this line, draw two lines connecting this point to the nail walls sideways. Finally, correct the line using acetone and a flat brush whenever needed.
Step – 3: Fill the free edge.
Use a flat brush if you have long nails to fill the free edge. Make sure you use the optimum amount of product to get natural-looking French nails.
Post You May Like: 7 Best Nail Art Tape Strips in 2023 for At-Home Nail Art
How to Make French Tips on Short Nails?
If you have short nails, then getting natural-looking French nails is the most convenient and quick form of manicure.
Start by prepping the nails using Step 1 above.
Apply base color if needed.
Use scotch tape or a french nail guide to build a crisp smile line & fill it.
Pro Tip: You can use normal nail polish or gel polish nail brush for French tip creation, but make sure you have a minimum product on the brush.
How to Do Oval French Tips?
There are three ways you draw an oval French tip:
Use a French nail cutter to build an oval shape smile line effortlessly.
Manually draw an oval shape. For this, draw a horizontal line above usual, and then connect it to the side walls making an oval shape.
Use a normal flat brush, and make strokes outwards to inwards on the free edge. Correct using acetone or a manicure corrector if needed.
Post You May Like: How to Do Marble Nails With Water at Home? 7 Easy Steps
How to Make French Tips With a Nail Art Brush? – FQAs
Can you get French tips without gel? 
Absolutely! A gel French manicure is very tough to learn and is slightly expensive. Using normal nail polish is an amazing substitute for it. It can be done at home using these simple steps. Just prep the nails, apply base color polish, and use a liner brush to draw the tip. Finish it up using a top coat & slay the parties! 
How to do a French tip without a stamper? 
Numerous options are available, like a liner brush, French nail cutter, nail polish brush, and manicure pen. You can also try non-conventional tools like toothpicks, straws, old make-up brushes, and tape.
Wrapping up:
Creating natural-looking French tips with acrylic or gel is extremely tough. Even professionals having very good experience fail to create this design perfectly. Using a nail brush for a French tip saves a lot of time and money.
A deep smile line French manicure with different colors is super popular among Hollywood stars. Patterns and textures on the French tips provide an elevated look. Follow the process above, and use your creativity to make that tip the show-stopper.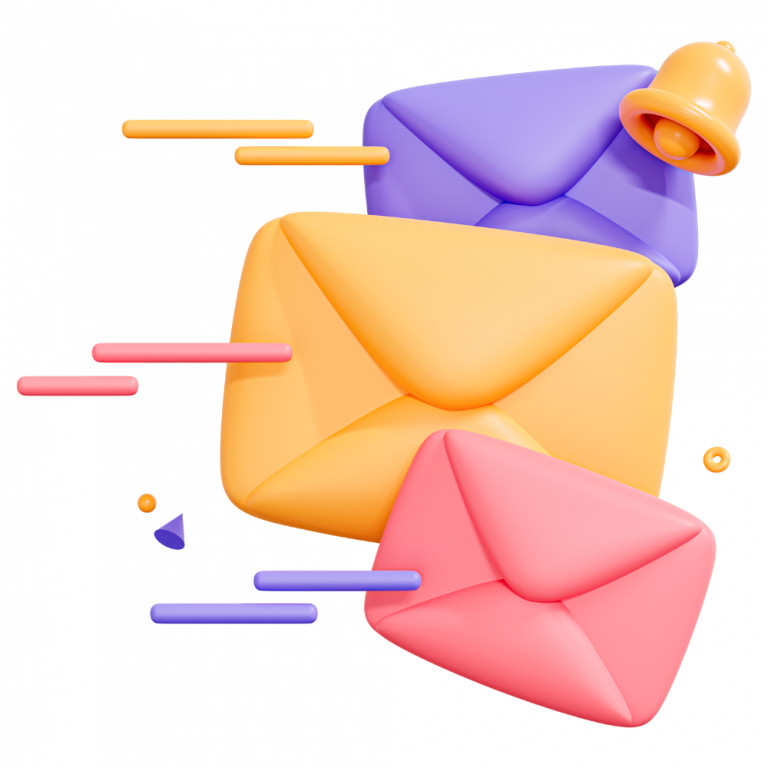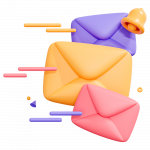 Read related: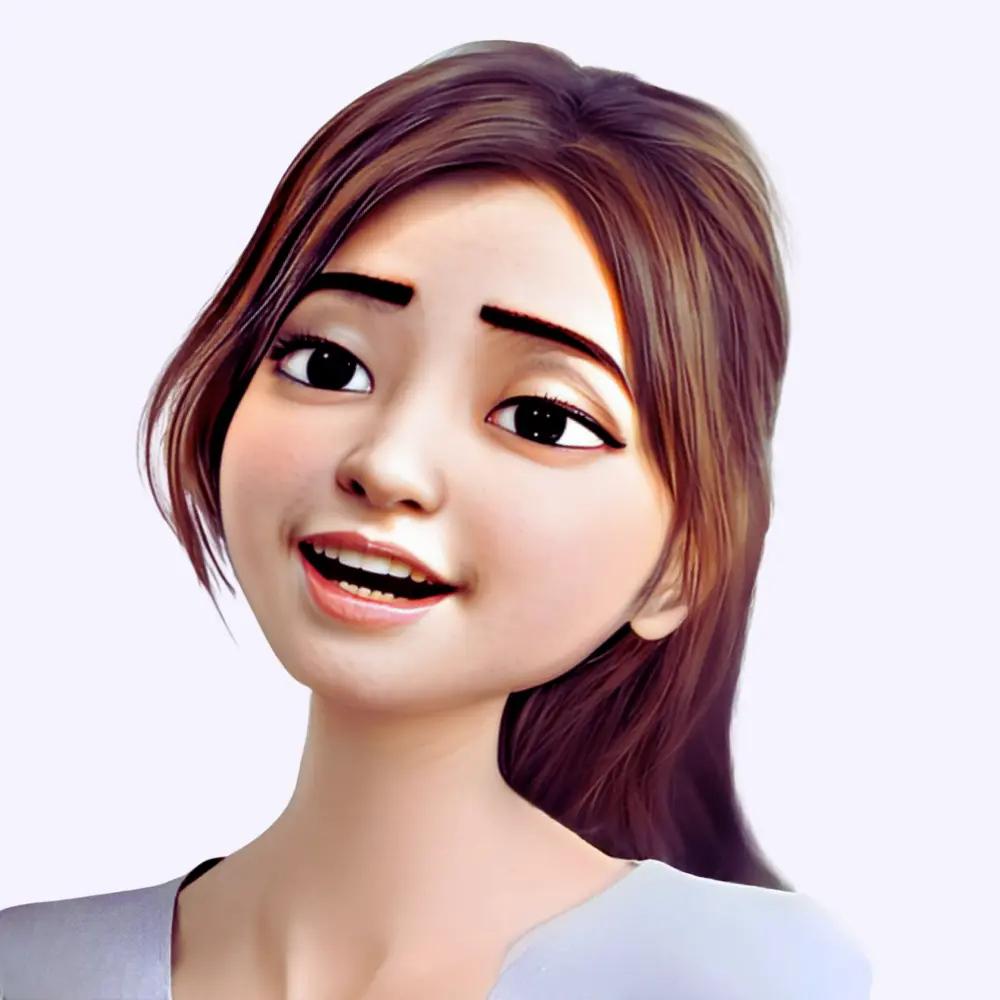 Apart from being a passionate makeup, beauty, and manicure enthusiast, I'm the one who ensures every blog post published is helpful, easy to follow, and EPIC.