7 Best Cuticle Pushers for a Perfect Manicure in 2023
Many believe that having beautiful nails is all about having beautiful colored nail paint! However, this is not exactly true! Because having attractive nails depends on having healthy and prim cuticles too.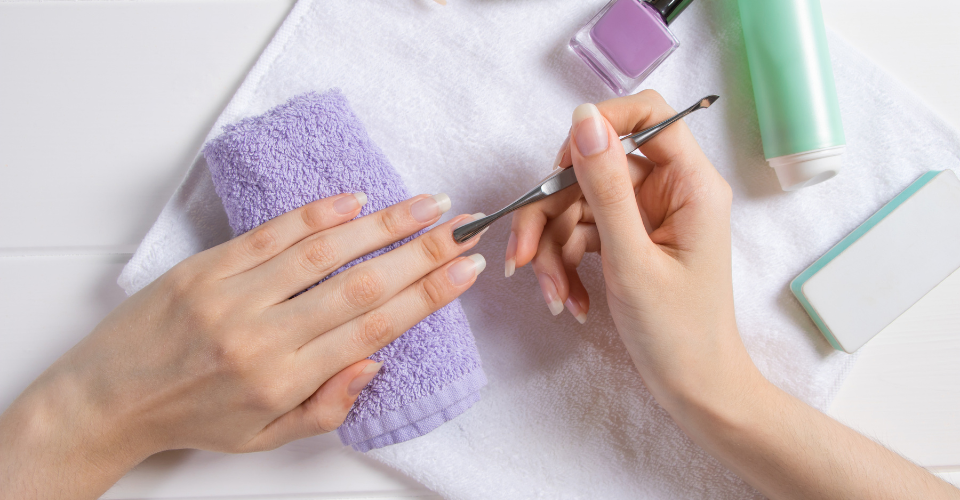 Cuticle pushers play a pivotal role in our manicures and pedicures. A cuticle pusher helps you to push your cuticles back and eliminate skin residues. As a result, your nails look great and stay healthy.
If you are in search of the best cuticle pushers that will help you make your nails look beautiful without causing any damage, then your search ends here.
Below is the list of the 7 best cuticle pushers in 2023 for a perfect manicure. Now, forget about the hustle and bustle you've been experiencing with your outdated cuticle pusher that damages your cuticles every time you use it.
With the help of one of these best cuticle pushers, you'll be able to give yourself a professional-looking manicure at home. Continue reading to find out which cuticle pushers are ideal for your nails.
What to Look for in a Cuticle Pusher?
To keep our hands tidy and clean and to get the ideal manicure, a cuticle pusher is a must-required manicure tool. Here are some key points to consider when purchasing cuticle pushers.
Material: Cuticle pushers are available in a range of materials, from disposable wood to reusable metal; you will get to see a lot of variety. For your delicate cuticles, be mindful while selecting metallic or disposable pushers.
Size: Cuticle pushers range in size from small to large. If you're planning to perform your own manicures on a regular basis, choose a larger one, so it's become handy for you.
Extra benefits: You may opt for a tool that serves more than one purpose, such as a scraper to clean up your nail paint and a buffering feature for filing your nails. Choose such cuticle pushers that serve more than one purpose.
Durability: Metallic cuticle pushers might be your first pick if you're seeking something long-lasting and reliable. However, they could be excessively forceful for people with weak or damaged cuticles or nails. Also, they have a little tendency to over-push the cuticle or scrape the nail plate if not used properly.
Ease of use: Choose single-use wooden cuticle pushers to avoid infections on your fragile cuticles. They're less prone to scrape, scratch, or nick the nail plate since they're softer. For this reason, I advise selecting a wooden cuticle pusher for nails if you are just starting off with self-care for your nails.
Comfortable grip: Lastly, to avoid slipping out of your hands and any mishaps when pushing your cuticles, use a textured cuticle pusher with a comfortable grip.
7 Best Cuticle Pushers in 2023 – Handpicked for You
I know selecting a manicure tool out of so many options is a hassle. But you don't need to be perplexed anymore! Here are the best cuticle pushers that are top-notch for nails and will eliminate all your confusion!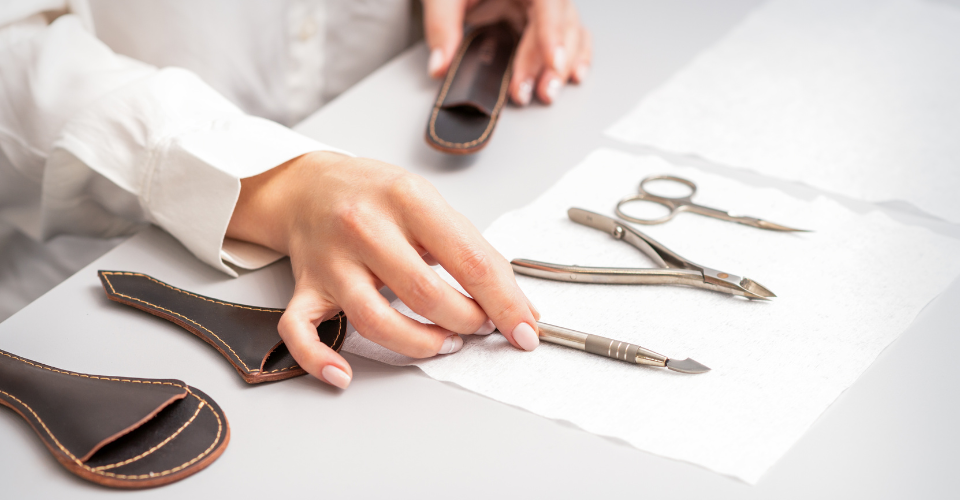 This post contains affiliate links. Read my disclosure for more information.
1. CATTOMBEEG Rubber Cuticle Pusher
The top slot on my list belongs to CATTOMBEEG's super-durable and brightly colored cuticle pusher. Additionally, this 6-piece rubber cuticle pusher guarantees painless cuticle upkeep and is ideal for manicures or pedicures. This disposable, waterproof, and readily washable plastic cuticle pusher fits conveniently into your handbag, making on-the-go nail care simple.
Pros I found:
Dual-tipped with a scoop/curved end to easily sculpt the form of the cuticle.
Durable and sturdy enough to remove dead cuticles.
Cons I found:
There are none of the extant!
Brand: CATTOMBEEG | Blade Material: Rubber | Color: Red
2. GA&EN Triangle Tip Cuticle Pusher
The GA&EN triangle tip, precisely designed to thoroughly clean your nails and get into all the crannies and cracks, is one of the best cuticle pushers and plays multiple roles. An ideal pick for professional use, the entire tool is comprised of high-quality stainless steel. Besides, this professional cuticle pusher is notable for its advanced features, which include a triangular tip, a non-slip grip, and a pointed head, in addition to an updated strong form.
Pros I found:
Capable of removing gel polish cuticles smoothly and accurately.
Durable, long-lasting, and improved control features; hence it prevents the risk of nail damage.
Cons I found:
The nail polish scraper doesn't work very well.
Brand: GA&EN | Blade Material: Stainless Steel | Color: Metallic Grey
Post You May Like: Can You Cut Acrylic Nails at Home? If Yes, then How?
3. Dual-Ended REVLON Cuticle Pusher
The Dual-Ended REVLON cuticle pusher with a distinctive scoop is designed specifically for nail grooming. This cuticle pusher, made of stainless steel material, has excellent durability, and comfort. It has a scooped end to clean the nail beds and a flat edge to gently push back cuticles. In addition, this is one of the best cuticle tools with useful features that will help you to keep your cuticles in pristine condition and offer you tidy and clean-looking nails.
Pros I found:
Sleek and appealing design made of heavy-duty stainless steel.
For best results, dual-ended with a unique scoop.
Cons I found:
Flaws were found in the scoop end and improper scraping.
Brand: Revlon | Blade Material: Stainless Steel | Color: Metallic Grey
4. FULINJOY Cuticle Pusher
The next cuticle pusher on my list, made of surgical-grade stainless steel, works really well with both natural and acrylic nails. This convenient two-in-one cuticle pusher has two sides, one for removing excess skin or adhesive and the other for pushing and correcting cuticles. Additionally, this tool is excellent for removing nail glue when using press-on nails and is delicate enough to scrape away stubborn skin residue that has built up on the nail.
Pros I found:
The textured and stainless steel body grip avoids slipping.
Suitable for both real and acrylic/SNS nails.
Cons I found:
Quiet hefty than other cuticle pushers.
Brand: FULINJOY | Blade Material: Stainless Steel | Color: Silver and Multicolor
5. Borogo Orange Wood Cuticle Pusher
The well-polished and smooth surface of this wooden cuticle pusher prevents skin irritation. Its non-toxic qualities are completely safe to use and help you feel more at ease. Furthermore, each nail art stick includes a variety of pointed ends that can be used to wipe nail polish off your nails. In the meantime, the beautiful, flat design makes it easy to push back cuticles and clean nails.
Pros I found:
Pointed ends make the process more convenient and simple.
Portable, disposable, and ideal for manicures and pedicures, as well as DIY nail art.
Cons I found:
Uneven surfaces of sticks may create some issues.
Brand: Borogo | Blade Material: Orange Wood | Color: Woody Finish
6. Czech Glass Cuticle Pusher
The Czech Bona Fida Glass Cuticle Pusher is a simple yet effective tool for gently pushing back cuticles at home. This is one of the best glass cuticle pushers and is useful for cleaning and cutting difficult-to-reach areas around and beneath the nail. You can expect a salon-quality appearance right at home with this Bona Fide Beauty premium glass cuticle pusher.
Pros I found:
Bohemian Chezh glass leaves no trace or dust.
It helps in accessing every nook and cranny under the nails.
Cons I found:
Not suitable for rough use.
Brand: BONA FIDE BEAUTY | Blade Material: Glass | Color: Translucent
7. Sterling Beauty Spoon Cuticle Pusher
This is your one and only option for achieving the ideal contour from the Sterling Beauty cuticle pusher. To ensure a clean and simple removal of cuticles, you can go with this cuticle pusher, as it is hand-inspected and cast from Japanese surgical stainless steel. Your hands will stay steady while working, thanks to the ingrained texture of the ergonomic rounded handles for a secure grip.
Pros I found:
Cons I found:
Sharp edges of stainless steel cuticle pusher may cause injury or scratch to the nail if harshly used.
Brand: Sterling Beauty Tools | Blade Material: Stainless Steel | Color: Metallic Grey
Final Thoughts
Having perfect cuticles and nails is no longer a secret right this time! A cuticle pusher is a priority manicure tool to push back the cuticles. With the help of this tool, you may enjoy a salon experience at home.
I hope you liked exploring the list of the best cuticle pushers in 2023 that can be shopped online. Choose the best cuticle pushers from the list of options above based on your preferences. Happy grooming!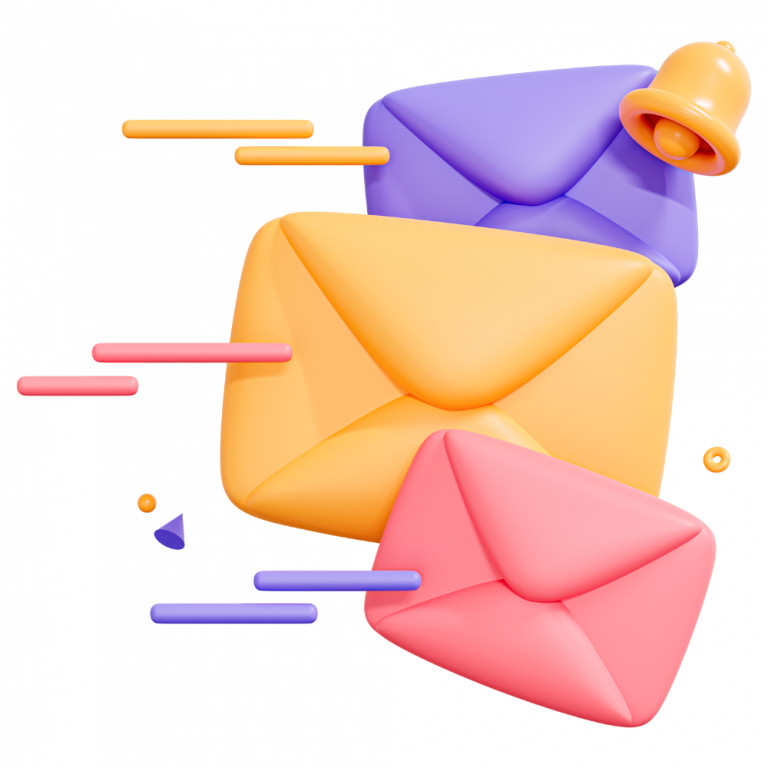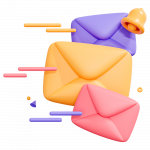 Read related: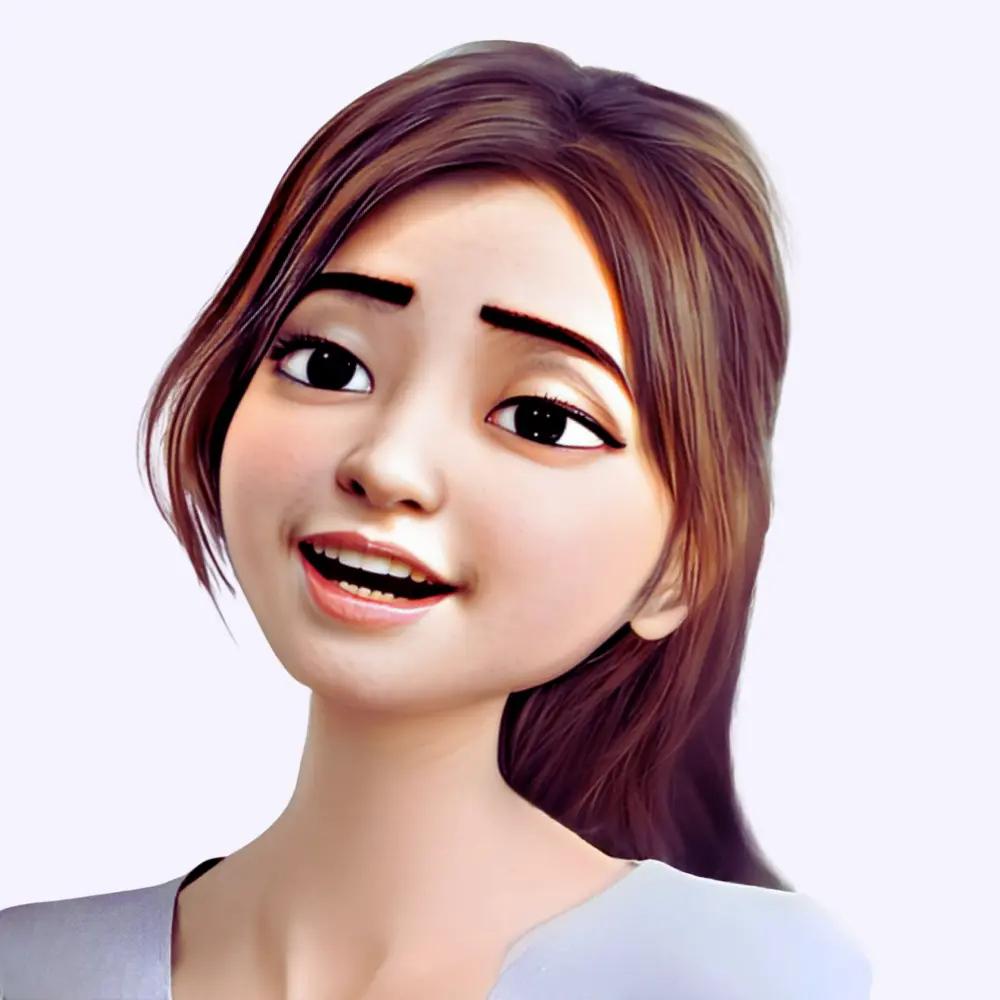 Hey there! I'm Raizy, a makeup, beauty, and manicure enthusiast. My passion for nail art and manicures knows no bounds; it's something I can't quite put into words. Every day, my goal is to dive into the world of manicures and nail art, and I'm thrilled to share my thoughts and expertise with all of you.