Is It Okay for Males to Have Long Nails?
Men with long nails is so much more than a fashion statement. The acceptance of long nails in men is a progressive step towards gender equality in personal grooming, specifically. In fact, the word manicure itself has 'man' in it!
So, is it okay for males to have long nails? Do nail length and masculinity go hand in hand? Can long nails be looked at as a form of art? 
As a nail enthusiast and writer at Long Nails QnA, I firmly believe that grooming choices for men need to be as vivid and as versatile as women. Everything I have observed around me, the positives, the negatives, and other factors that determine whether or not it is okay for males to have long nails have been discussed in this article. 
Have a fun read!
Is It Okay for Males to Have Long Nails?
It is completely okay for males to have long nails. As long as they are properly groomed. Gender-neutral grooming is the need of the hour, and we have seen multiple male pop culture celebrities rocking them at red carpet events, and award shows, breaking gender stereotypes with nails and bringing on the idea of acceptance of long nails in men. 
One of the most iconic instances of male grooming trends and long nails has to be A$AP Rocky in the 2019 Prada Fall event. Sharing his two cents on modern nail fashion for males, the rapper said, "I feel like men should be able to do nail art without feeling feminine." As someone who believes in equality, I completely agree with A$AP. His opinions on gender equality in personal grooming resonate with mine. 
But that's not all. The concept of male grooming trends and long nails has been emphasized since the 70s. The 70s, the golden era of rock 'n roll saw David Bowie's teal nails. They looked even more vibrant and cool as this man with long nails had fiery orange hair. The contrast was a sight for sore eyes. 
As the years went by, we saw more and more renowned males flaunting their talons. Breaking gender stereotypes with nails, we have seen Steven Tyler's graphic black stripe nails, Johnny Depp's cobalt look, Marc Jacobs' mesmerizing designs, and Paul Klein's custom jet black manicure at the Saint Lauren Fall Show in 2020.
He said, "I have always taken a more unorthodox approach in the way I have dressed and I feel like nail art just further elevates my look and separates me from the pack." I was purely delighted when I heard him say this. 
Moving on to some of my favorite musicians who have taken on long nails as a form of art, we have Bad Bunny and Harry Styles. The Puerto Rican man said, "I am not telling people to paint their nails or color their hair, or do this or do that.
I simply say "Do what makes you happy and never limit yourself." These lines are not limited to gender equality in personal grooming but have a deeper message. Do what you love, love what you do!
Then at the 2019 Met Gala, the 'Watermelon Sugar' singer was spotted in raven teal nails. Two years later, the Lost in Japan singer, Shawn Mendes, broke gender stereotypes with nails by rocking a pair of matte navy blue nails that matched his look.
What Is the Proper Length for Fingernails on a Man?
Long nails as a form of self-expression is a legit thing. While some prefer long nails as a way to look bold and ravenous, others prefer short nails. Though the nail length is not directly indicative of one's personality and inner thoughts, it is a reflection of their preferences.
Men with long nails have been rocking their claws for decades now. And if you ask me personally, I do accept long nails as a form of art. But what I appreciate more than that is well-groomed nails that are filed properly and of even length. 
While there is no one length fits all, most men prefer keeping their nails short and trimmed. If you are looking for an answer to 'Is it okay for males to have long nails' you will not find a clear answer here. It is very subjective. It is more about personal choice.
But nail length and masculinity are not directly related. 
Let me ask you this. Do we question a lady's feminine energy when she keeps her nails short and trimmed? Is it a compulsion that all ladies must have long nails? Not really, right? 
So why does this stigma, why does this question, 'is it okay for males to have long nails' exist?
Did you know? Chinese and Indian men have been observed to keep one and only fingernails really long. Typically, it is their pinky finger. 
In China, one long fingernail is a status symbol. It indicates that one does not work too hard or indulge in laborious jobs that retain the softness of hands and the length of nails. Imagine how difficult it would be to keep long nails while performing agricultural activities. 
In India, some men have long nails and others seem to think that one long fingernail is to clean their ears. However funny this may sound, it is not true. Some say it is to scoop and snort drugs with, others think because the pinky finger is the least used, a long nail is relatively easier to manage there.
Wrapping up:
If we speak about gender-neutral grooming, male celebrities with long nails, nail length, and masculinity, I am of the opinion that long nails can be maintained by all, regardless of their gender.
However, when it comes to social situations like the one we discussed about China, I think it is quite outdated. Long nails being a status symbol, signifying one is superior to another, are certain ideologies I am not okay with.
To wrap up, nail grooming and nail lengths are personal preferences. And I would say- to each his own!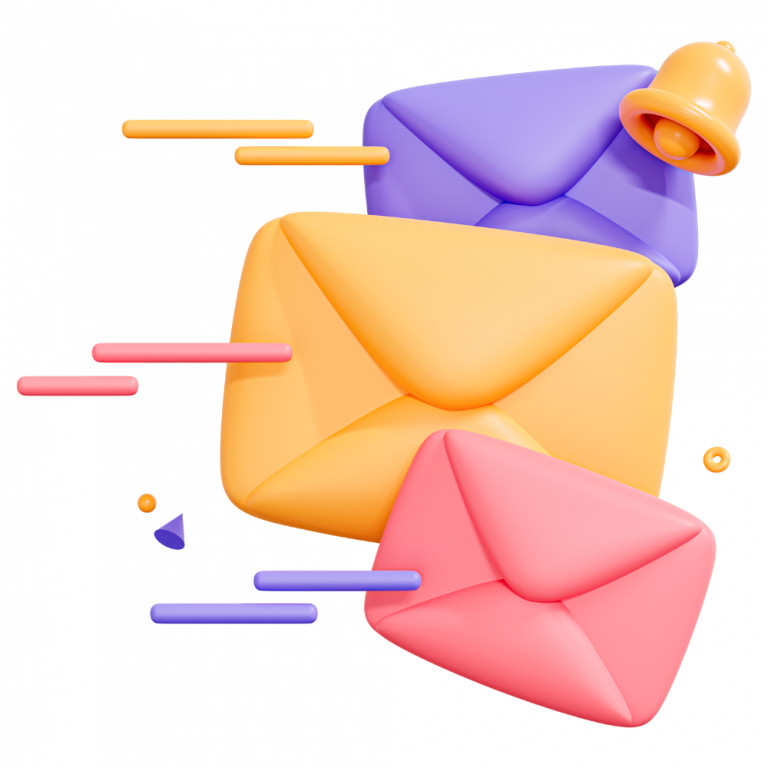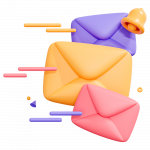 Read related: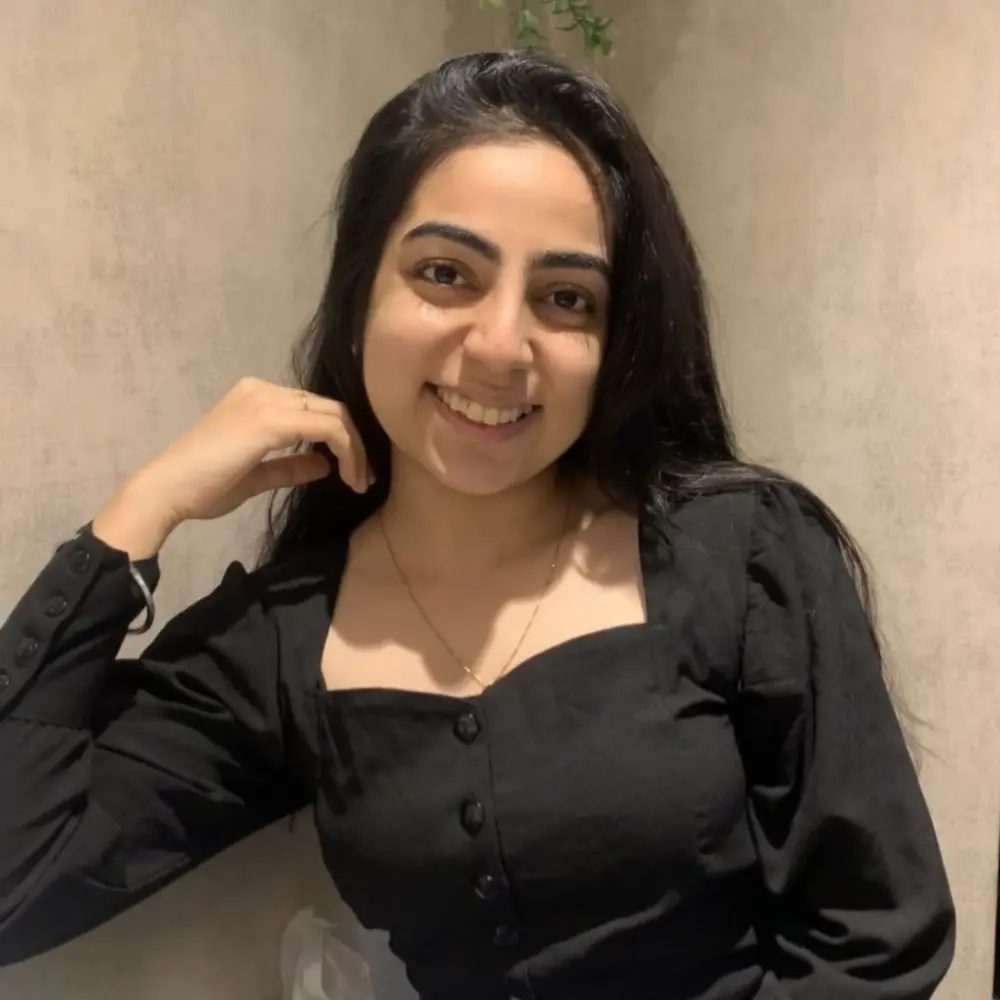 Less is more while simplicity is key – this is what Aanchal believes in. She likes her manicures like she likes her people – subtle but impactful. With a passion for all things pretty, Aanchal loves creating versatile festive nails by taking inspiration from spaces around her.