7 Best Nail Files for Natural Nails in 2023 – Handpicked for You
Nail files could be your next favorite product to purchase. Filing nails is a fun and easy activity to indulge in. Brands come up with attractive and great options to choose from. There are also fancy and premium-quality nail files with cleaning cloth available, which make for a fancy gifting option as well.
All things considered, filing nails can help you achieve desired length and shape of the nail in no time. But it is paramount to select a high-quality nail file to suit your nail type. If you are looking for the best nail files for natural nails in 2023, you are in the right post.
Nail files come with grit numbers. These grit numbers are based on the coarseness and roughness of the surface that is used to file your nails. Okay! Enough about the intro, let's uncover the best nail files for natural nails as well as for acrylic.
What to Look for in a Nail File?
Filing the nails keeps them flawless and in shape and so using the correct thickness is crucial. Using nail cutters or clippers is good as long as the length is concerned. Nail files are important to smoothen the ragged edges you get from clippers.
Here are a few things to look for in a nail file before buying a new one;
Grit Number: Always choose the correct grit numbers. Grit numbers determine the roughness of the filer. The thickness based on grit numbers is related to its effectiveness.
The Coarseness of Grit: Nail Files tend to have rougher textures. While it is important to choose according to nail type, the coarseness of grit could lead to cuticle tearing.
Material: Nail Files are made of various materials. Crystal, Tempered Glass, and Sand Paper. Glass Files are the rage right now, given the mess-free usage and hygienic method. Make sure you choose the martial type for your nail file that suits you.
Quality: Choosing a nail file with premium quality boards/material is important for its durability. Superior quality files will avoid fraying and splintering of nails which leads to stronger nails.
7 Best Nail Files in 2023 – Handpicked for You
Let's find out some great options to choose from keeping in mind aforesaid points. I have curated a list of the best nail files according to budget and purposes to pick from. Let's dig in.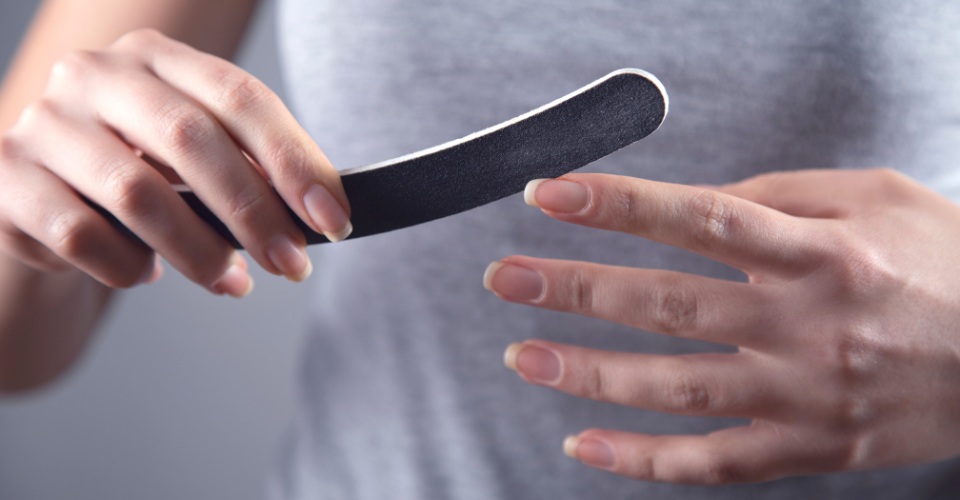 This post contains affiliate links. Read my disclosure for more information.
1. Onsen Secret Japanese Nail File
Amazon's choice, this nail file, gives results instantly. No need to file rigorously to achieve the desired shape. These double-sided nail files made in Japan with 120/180 grit are the best nail files for weak nails. One side is 120 grit for acrylic nails, and the other side is 180 grit for natural nails made from emery board using certified Japanese minerals that are cruelty-free.
Pros I found:
Made from certified organic materials.
Reusable.
Cons I found:
Brand: Onsen Secret | Material: Foam | Color: Mint | Grit: 120/180
2. BLESWIN Professional Nail Files
It is Amazon's choice and a crowd favorite. Made of Korean sandpaper, these emery boards are the best nail files for acrylic nails. They come in various grit numbers as suitable as per the nail type. The boards are also strong enough, so washing won't weaken the quality and lead to breakage. It also has a wider surface for ease of use for everyone.
Pros I found:
Sturdy and thicker than other brands.
Can be rinsed in water.
Cons I found:
Little aggressive for weak and brittle nails.
Brand: BLESWIN | Material: Acrylic | Color: Pink/Grey | Grit: All
3. Bona Fide Beauty Glass Nail Files
Amongst other glass nail files, this is made of Czech glass, which makes it one of the best nail files for natural nails and gives a smooth filing experience. These files do not shred or produce the "nails on a chalkboard" sensation. Due to the glass surface, filing nails with this leaves a smoother finish. It is also less likely to lead to cuticle tearing. Besides, it comes in adorable colors with a convenient case for keeping it clean.
Pros I found:
Smooth finish.
Attractive and Compact design.
Cons I found:
No such conceivable cons.
Brand: Bonafide Beauty | Material: Glass | Color: Multicolor | Grit: Nil
4. Revlon Compact Nail File
If you're looking for a high-quality pack of disposable mini nail files that are convenient and travel-friendly, this is your pick. It comes in a pack of 24 with a 4.5-inch size. The size makes it easier to carry. This nail file is value for money in price and quantity. Despite the size, it's rather easier to achieve sharper and fine edges.
Pros I found:
Easy to use and carry.
Value for money.
Cons I found:
Not ideal for acrylic or gel nails.
Brand: Revlon | Material: Emery | Color: Beige; Brown | Grit: NA
PS: With this Revlon nail file, file your nails in one direction to prevent splitting.
5. Quanzhou Chenchenchen Nail File for Acrylic/Natural Fingernails
These salon-quality products are the best nail files for gel/acrylic nails. The nail file's 180 grit helps easy and better removal of gel as well as acrylic nails. These are good for quick use and are disposable as well as inexpensive. Besides these nail files have a rougher surface given the sandy material making it useful to get rid of the hardened nail glue in the case of gel nails.
Pros I found:
Easy to hold.
Value for money.
Thin and Compact sized.
Cons I found:
Grit falls off easily.
Less coarse grit.
Brand: Quanzhou Chenchenchen | Material: Sand | Color: Black, Green, Wood | Grit: 100/180
6. Makartt Nail File for Acrylic Nails Gel Nails Dip Nails
With a variety of grit numbers, these nail files are great for professional as well as personal use. With silicon carbide and zinc stearate coating, the zebra nail file is covered in a lubricant that prevents the grit from becoming clogged with dust, and no shedding of the grit either. The slightly covered edges make for easier use near cuticles. The design makes it easier to maneuver. Nevertheless, this nail file is also highly rated nail files on amazon.
Pros I found:
Affordable.
Washable and Hygienic.
Cons I found:
Brand: Makartt | Material: Acrylic | Color: Grey | Grit: 100/100, 100/180, 180/240, 240/240
7. G.Liane Crystal Nail File
Saving the best for the last. They come in a rainbow black color with a soft cleaning cloth. It's a washable, hygienic, and eco-friendly option in nail files. These Crystal nail files made with non-porous glass surfaces are the best nail files for shaping natural and acrylic nails. Although it's delicate and fragile because of the thin glass, the premium tempered glass in this nail file is effective when filing in any direction.
Pros I found:
Won't break easily.
Gives a smooth finish without ragged ends.
Cons I found:
Fragile as compared to other glass files
Brand: G.Liane | Material: Tempered Glass | Color: Rainbow Black, Rainbow Pink, Red, Yellow, and 3 more | Grit: Nil
Final Thoughts
I personally like glass nail files due to the smoother finish and less mess. Although disposable nail files are great for travel use or when you're in an unproductive mood, or you have a slumber party to host.
On a personal level, filing my nails gives me the time to think about ideas. It's a great group activity as well and has led to much celebrated and stereotyped gossip sessions amongst my friends. Moreover, the whole idea of filing nails is part of a self-care routine in itself. Happy Filing!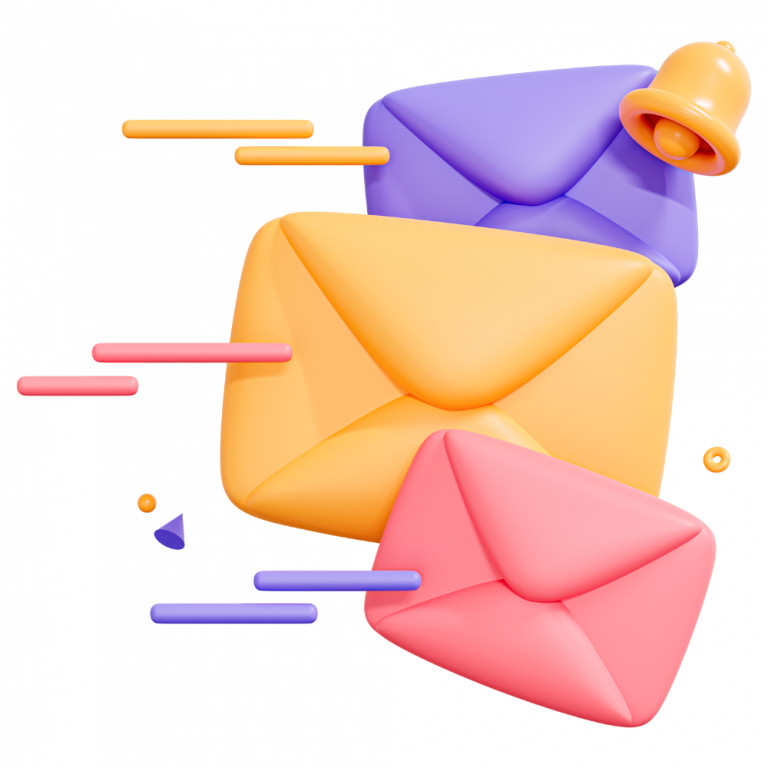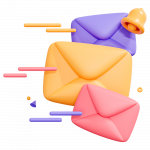 Read related: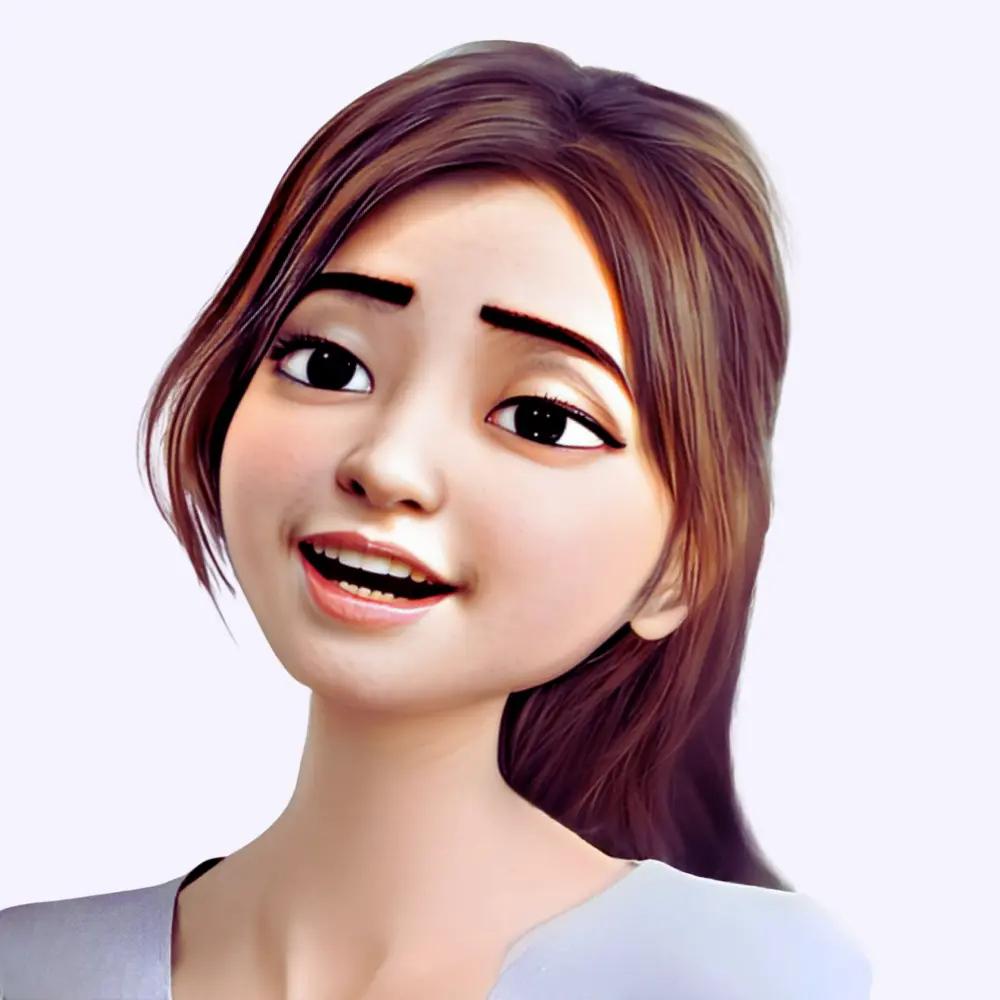 Hey there! I'm Raizy, a makeup, beauty, and manicure enthusiast. My passion for nail art and manicures knows no bounds; it's something I can't quite put into words. Every day, my goal is to dive into the world of manicures and nail art, and I'm thrilled to share my thoughts and expertise with all of you.