7 Best Cuticle Oils in 2023 – Handpicked for You
You might have seen those Instagram reels, where right after a gorgeous manicure, they drip oil and rub it on the cuticles. Such oils are known as cuticle oils and act as a moisturizer for your cuticles and nails. Its main components include vegetable oils, infused vitamins, and citric acid.
Over time, cuticles may get broken, chapped, dry, and cracked. This may happen for many reasons, including daily washing with alkaline solutions, cold, sun damage, or even biting on your cuticles (I know how tempting it is to bite at that extra skin around your nails, but believe me, don't do it.) 
You can protect and nourish your cuticles by adding the application of cuticle oil to your nail care routine. If you are searching to buy the best cuticle oils for your nails, your search ends here. In this post, I have handpicked for you the 7 best cuticle oils in the manicure world.
What to Look for in a Cuticle Oil?
When you are going to purchase a cuticle oil for nourishing your cuticle, you should keep the following things in mind.
Key ingredients: Cuticle oils are, well, oils. Oils prevent the loss of moisture from the surface of the skin and make your nails and cuticles healthy and moisturized. There are a variety of cuticle oils available in the market but look for oils of argan, sunflower, avocado, mango, jojoba, etc as these have the highest hydrating potency. 
Applicator types: A well-packaged product is a delight to use, but it becomes crucial in the case of cuticle oils because oils can get messy. If you make a mess with the traditional drip oil or cream, you may go for more convenient and travel-friendly packaging like rollerballs and pens. 
Type of use: Cuticle oils are available for nail treatment, manicures, or even cuticle exfoliators. Make sure you purchase the right type of cuticle oil for the right purpose.
Do you find all this confusing? Don't worry! I have picked the best cuticle oils for nails that will eliminate all your nail woes! 
7 Best Cuticle Oils in 2023 – Handpicked for You
These cuticle oils reduce the appearance of damage and, with continuous usage, greatly improve the health of nails and nail beds. Use a few drops of good cuticle oil every night before sleeping for a perfect hand and strong nails.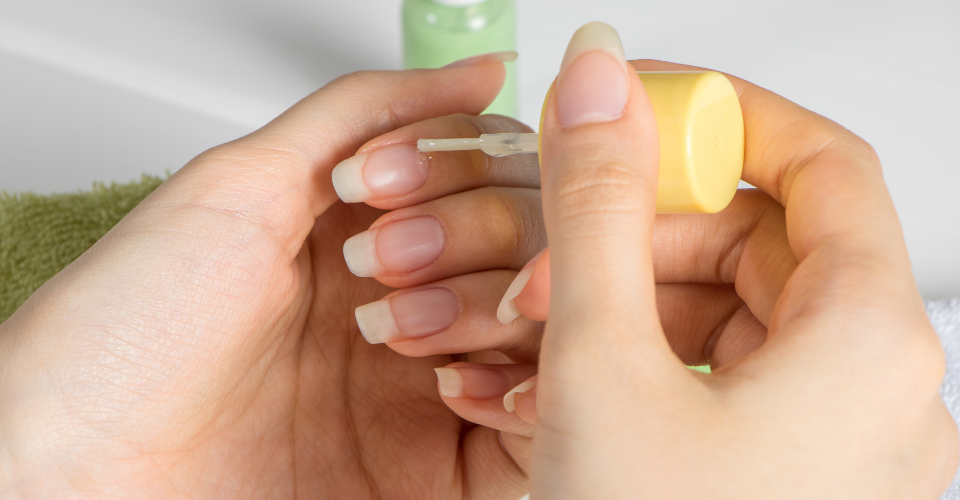 This post contains affiliate links. Read my disclosure for more information.
1. CND SolarOil Nail & Cuticle Care
I started strong with this one. The CND SolarOil has a hefty amount of great reviews on Amazon, and for good reason, plus my favorite. This product is intensely moisturizing while being easy to absorb. Besides, it's easy to use, lightweight, and has all the right blends of oils and vitamins at an affordable price. Apply it every night before sleep for better results!
Pros I found:
A very potent blend of cuticle oils for maximum effects. 
Deeply penetrating and easy brush application.
Cons I found:
The liquid volume is low. Only 0.25 fl oz.
Brand: CND | Key Ingredients: Jojoba oil, Sweet almond seed oil, Vitamin E | Liquid Volume: 0.25 Fl Oz | Applicator: Brush (Pen is also available)
2. Bliss Kiss Nail Oil Cuticle Pen 
The Bliss Kiss Nail Oil Cuticle Pen is a miracle product for those with very painful and dry cuticles. It protects your fingers against hard, cold weather, and using it daily can drastically change the appearance of your cuticles for the better. Apply it every night and after every manicure if you have nails compromised from the overuse of acrylics and gel polish.
Pros I found:
Fragrance-free.
Instant relief from cracked and painful cuticles.
Easy Pen applicator.
Cons I found:
There's nothing to not like!
Brand: Bliss Kiss | Key Ingredients: Tea Tree Oil, Vitamin E, Jojoba oil | Liquid Volume: 0.4 Fl Oz | Applicator: Pen
3. Cuticle Oil Pen By Ecco Pure
This product is your one way to maintain healthy nails. Its easy pen applicator can be used on a freshly done manicure for a healthy sheen and long-lasting effects. It keeps your nails strong yet flexible, thus reducing the chance of breakage greatly. The blend of vitamins can transform the health of your nails and make them ready for fabulous nail looks.
Pros I found:
Leakproof.
Promotes optimal nail health and flexibility.
Cons I found:
What's there not to like?
Brand: Ecco Pure | Key Ingredients: Grapeseed oil, Amino Acids, BHA, Natural Keratin, Organic Calcium, Safflower Oil, Vitamin (A, D, B-5, E) | Liquid Volume: 0.32 Fl Oz | Applicator: Pen
4. Cuccio Naturale Revitalizing Cuticle Oil
The Cuccio Naturale Revitalizing Cuticle Oil is a miracle worker for compromised cuticles. Applying it overnight on your nails and after every manicure can help your nails get over their rough shape. Besides, this cuticle oil is value for money and the milk and honey fragrance can help you indulge in a salon-like experience!
Pros I found:
Paraben-free, cruelty-free.
Lightweight and formulated with natural, cold-pressed oils.
Cons I found:
Drip applicators can get messy.
Brand: Cuccio | Key Ingredients:  Safflower oil, Sunflower seed oil, Cottonseed oil, Olus oil, Vitamin E | Liquid Volume: 2.5 Fl Oz | Applicator: Dropper
Post You May Like: How to Push Back Cuticles Properly? Step-by-Step Guide
5. Sally Hansen Vitamin E Nail & Cuticle Oil
The Sally Hansen Cuticle Oil has been a favorite of nail enthusiasts for a long time. This cuticle oil is effective and easy to apply. Plus, it keeps the cuticle soft and hydrated. With regular use, chapped and broken cuticles can be brought back to health. You can pour it into a pen applicator for easier use. 
Pros I found:
Lightweight and fast absorbing.
Fragrance-free.
Highly moisturizing.
Cons I found:
Inconvenient bottle packaging.
Brand: Sally Hansen | Key Ingredients:  Vitamin E, Apricot kernel, Aloe Vera | Liquid Volume: 0.45 Fl Oz | Applicator: Bottle
6. 6Pcs Nail Cuticle Oils, Nail Nutritional Oil Pen by Sullmar
If you are looking for a convenient cuticle oil, enriched with all necessary ingredients, then this travel-friendly pen applicator will be an ideal pick. This cuticle oil is an easy way to hydrate your nails quickly after a long manicure. Prevent your nails from yellowing, breaking, and drying up with this easy-to-use and pocket-friendly product.
Pros I found:
Easy pen applicator.
Lightweight oil for easy absorption.
Cons I found:
Twist pens such as these may need 10-30 twists to get the oil to come out. This might be quite the work. 
Brand: Sullmar | Key Ingredients:  Natural Ingredients extracted from plants | Liquid Volume: 2.93 Fl Oz | Applicator: Pen
7. OPI ProSpa Nail and Cuticle Oil 
OPI has been a trusted brand for nail products. The same goes for this ultra-nourishing cuticle oil. The great reviews on Amazon prove the efficacy of this product. This OPI ProSpa Nail is one of the best cuticle oils due to its certain benefits for the overall health and flexibility of your nails. Never have another broken nail and chapped cuticle with this OPI ProSpa Nail and Cuticle oil!
Pros I found:
Fast absorbing formula.
Ultra-nourishing.
Maintains nail strength and flexibility.
Cons I found:
Brand: OPI | Key Ingredients: Grapeseed, Sesame, Kukui, Sunflower, Cupuacu oils | Liquid Volume: 0.29 Fl Oz | Applicator: Dropper
Final Thoughts
Cuticle oils can do a lot for your hands and nails. Your nails and cuticles deserve extra care! Moreover, cuticle oil can prevent nail fungus and infections by increasing blood circulation and sealing any cracks. 
Remember that cuticle oils work best when left to absorb for a long time, so if you are a messy sleeper, you may use them in the daytime. Pick the one that suits your need and take a moment and give a little love to those cuticles every day!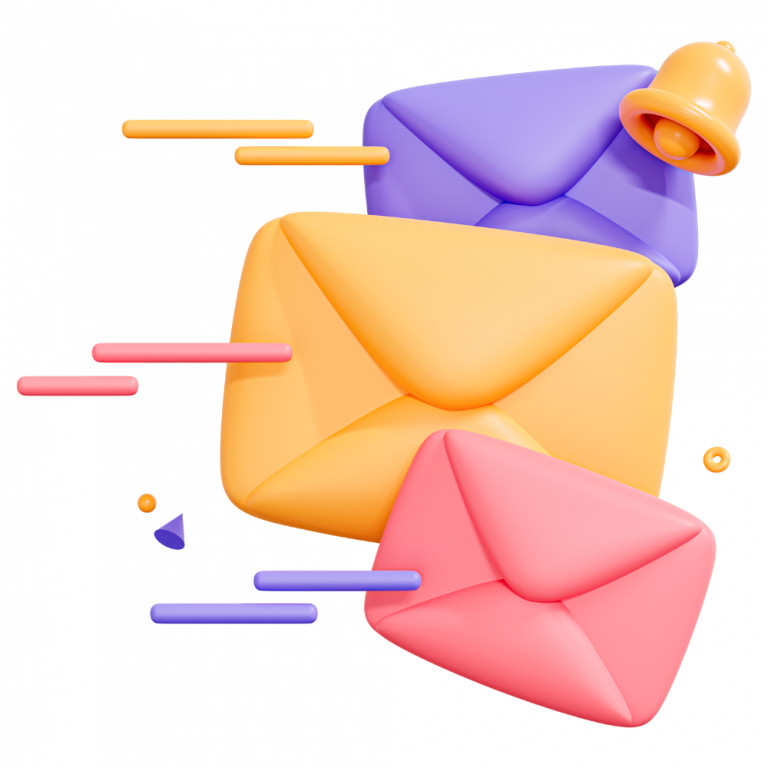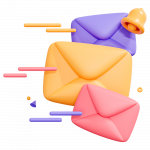 Read related: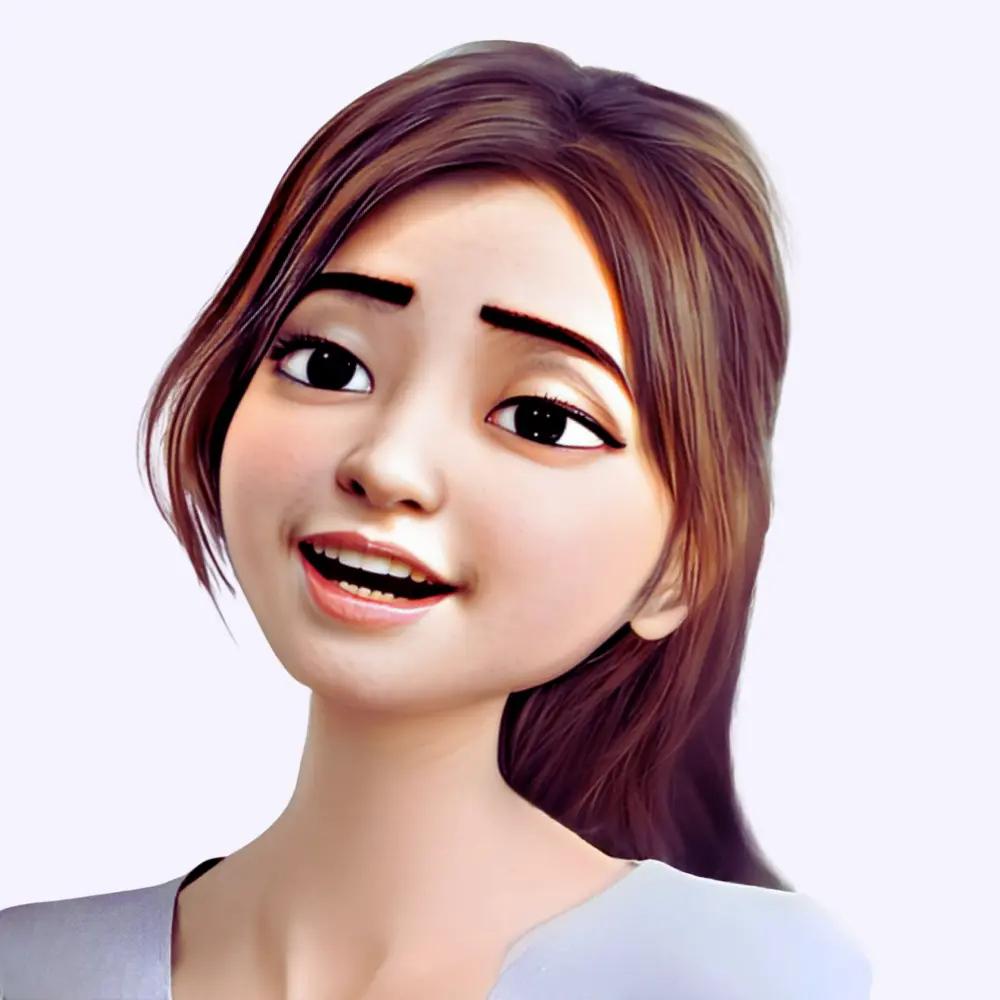 Hey there! I'm Raizy, a makeup, beauty, and manicure enthusiast. My passion for nail art and manicures knows no bounds; it's something I can't quite put into words. Every day, my goal is to dive into the world of manicures and nail art, and I'm thrilled to share my thoughts and expertise with all of you.