How to Apply Nail Stickers the Right Way? – 5 Easy Steps
Before getting into the process of how to apply nail stickers, I would like to give you brief insights on nail stickers so that it becomes easier to apply nail stickers on your own. Nail stickers are tiny stickers of various sizes/designs, usually made of paper or acrylic, that are applied to the nails or polished nails for nail art.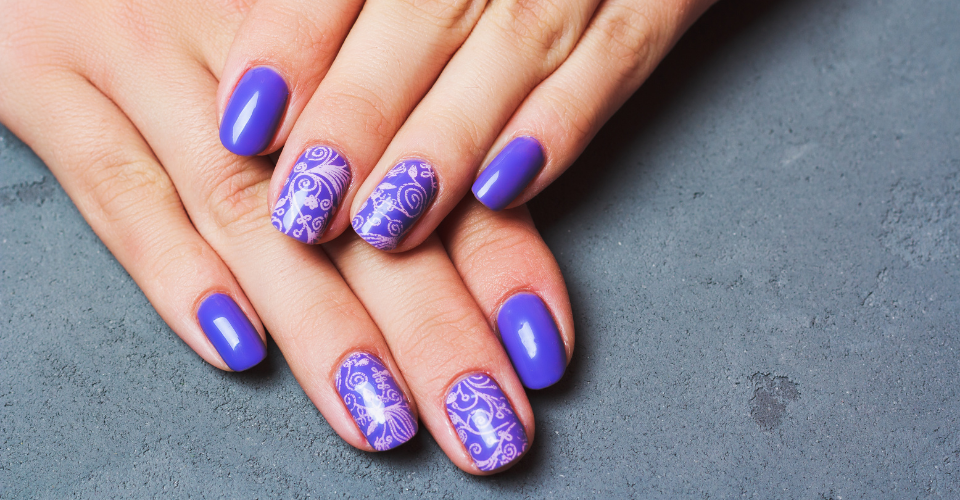 Being a nail art enthusiast, sometimes I find myself choosing nail stickers over DIY steps as the best option for quick and hassle-free results. But that's not meaning I indulge in nail stickers only for nail art; for me, it's for a short time fashion and to achieve complicated nail designs, of course.
You can do the same! And it's best to know the steps to apply nail stickers appropriately so that you can get your desired nail art in no time without creating any mess. These nail stickers are self-adhesive and easy to remove from the sticker sheet and apply to our nails.
But there are a few tools and tricks you need to know before using them just the correct way. And that's what I'm going to discuss here. Let's learn the pointers and tools you need to know to apply nail stickers!
Supplies You Will Need to Apply Nail Stickers Properly
So, to put stickers on nails, we need to ensure a few things beforehand. The tools needed are:
How to Apply Nail Stickers the Right Way?
Applying nail stickers isn't as complicated as it seems. It gets easier with practice, and following is the short and easy 5-step process to apply nail stickers the right way:
Step – 1: Prepare your nails.
Make sure your nails are clean and dust-free for ease of application and to avoid air bubbles. If there are old nail polishes on your nails, remove them with a non-acetone nail polish remover. Trim off your cuticles with a cuticle nipper and buff the nails slightly with a nail buffer for a flat surface.
Next, you can either paint your nails and then apply nail stickers on them, or you can go with your unpainted natural nails to apply stickers on them. But I'd recommend applying a base coat before sticking any nail stickers on your nails.
Step – 2: Prepare the nail sticker.
Choose the nail sticker and trim out the excess part using scissors so that it fits with your nail. Next, if it is a self-adhesive one, peel it off from the sticker sheet by using a tweezer. Make sure not to use your hands as the adhesive quality may degrade.
Step – 3: Apply the nail sticker.
Place the picked sticker gently at an angle using a tweezer onto the nail you wish to apply the nail sticker. Apply pressure on the sticker for the adhesive to stick and smoothen out any air bubbles during this process.
If you have sweaty hands, you can use a silicone tool for this purpose. Either way, you have to be gentle while pressing the stickers, as over-pressure can lead the sticker to slide away from your nail.
Step – 4: Get rid of the excess.
If this is a full-wrap nail sticker, you will notice some excess at the top of your nails. In this case, take your nail file and file away the excess from the top of your nails. If it's a tiny design, you can move to the next step.
Step – 5: Time to guard it.
Let the sticker set and apply a fast-drying top coat after 2-3 minutes to seal it with a glossy/matte professional look. Although, you can skip this step if you don't have a top coat with you.
Post You May Like: 7 Best Nail Art Tape Strips in 2023 for At-Home Nail Art
How to Apply Nail Stickers to Gel Polish?
Gel polish can be beautified if you apply nail art stickers on them. Choosing stickers that compliment your gel nails will enhance your manicure to another level.
For gel polish, I would suggest choosing negative space nail art stickers. The process of application is similar to the guide I mentioned above. Just seal the sticker along with gel polish using a strong and fast-drying top coat.
PS: Apply the Top coat after 60-120 seconds of applying the sticker.
How to Apply Nail Stickers on Short Nails?
From the decorative perspective, I believe short nails aren't as ideal as long nails due to the inadequate nail bed for magnificent designs. But if you are a short-nail girl and looking for how to apply nail stickers on short nails, then don't worry, you can do so by choosing the correct nail stickers according to your nail size.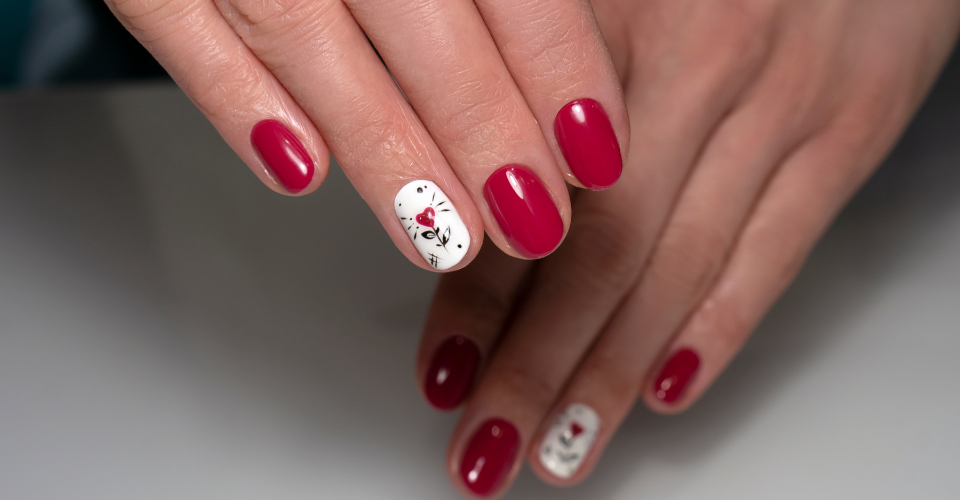 You can opt for nail wraps in case of short nails so that your short nails even appear slightly brighter with an elongated look. The good news is, nail stickers are available in different sizes and are also trimmable.
You will choose such designs that fit the nail. Otherwise, the design could get cut short if it's not enough to fit the nail. The application is the same! Peel off the sticker from the sticker sheet to apply it to your nails.
Try to leave space for the sticker to stand out. Apply matte/glossy top coats to change the finish of the sticker as desired. I feel a glossy top coat would look great on short nails. Again, this step is optional.
Post You May Like: How to Apply False Eyelashes With Long Nails Effortlessly?
How to Apply Nail Stickers on Acrylic Nails?
Nail stickers can be easily applied to acrylic nails. For acrylic nails, you can choose from 3D or embossed or embellished stickers. Due to acrylic, nails are strong enough to withhold strong adhesive stickers.
Make sure your acrylic nails have a rough and flat surface. Buff out uneven nail bed for stickers to hold on to easily. The remaining steps are the same as I mentioned above.
Additionally, in the case of acrylic nails, try to apply pressure on the sticker for a while for the glue to activate at full force.
After a minute or two, apply a fast-drying and strong top coat to seal the sticker and as well as acrylic nails for protection. Make sure to apply the coat carefully to not disturb the upper layer of the sticker.
How to Apply Nail Stickers the Right Way? – FAQs
Do nail stickers come off in the water?
Nail stickers come with strong adhesive to last for a few weeks at least. On top of it, sealing it with a top coat makes it stay on the nail for a longer haul. However, it could chip or smudge once the top coat loses its strength or due to accidentally applied force on the same.
Do nail stickers damage nails?
For this question, partially no. It won't cause damage to the nails entirely. The materials in a nail sticker are non-toxic, and many of them are either paper or acrylic. It won't cause any damage, and on the safer side, you can always apply a base coat before applying nail stickers.
Wrapping up:
Nail stickers have been the rage for a while now. Numerous brands have been making stickers of every design or symbol you can think of. Considering not everybody has the artistic skills to create the desired pattern on nails.
For me, it saves time and costs, it is a win-win situation. Try to use nail stickers by following the steps mentioned and make a creative DIY manicure real quick.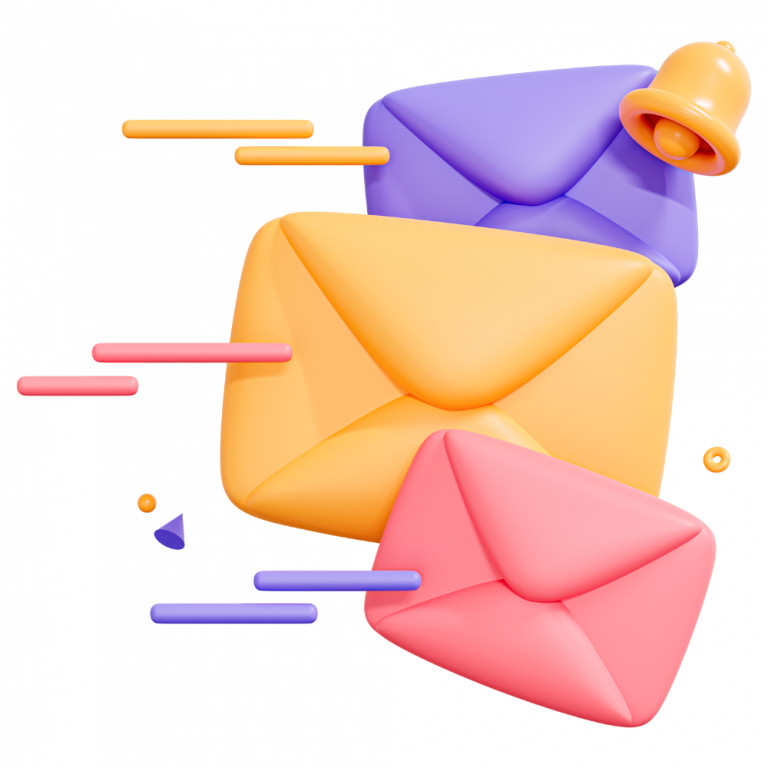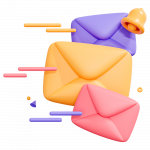 Read related: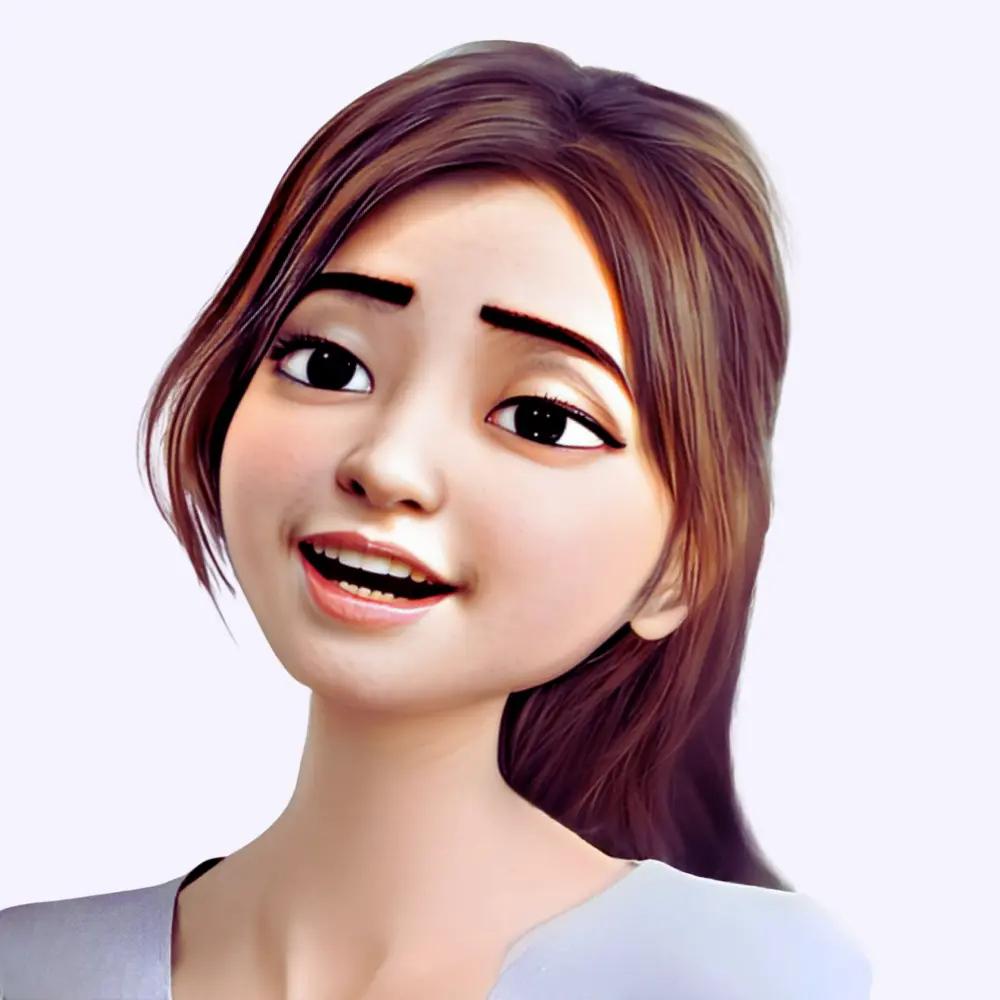 Hey there! I'm Raizy, a makeup, beauty, and manicure enthusiast. My passion for nail art and manicures knows no bounds; it's something I can't quite put into words. Every day, my goal is to dive into the world of manicures and nail art, and I'm thrilled to share my thoughts and expertise with all of you.