Hi friend, a warm welcome to you to Long Nails QnA's About Us page.
About this blog and me!
Long Nails QnA is a website that provides you with the best tips about Natural Long Nails and Hands Care, Nails Art and Design, Nails Beauty, and Nail Products.
Just a bit about me…
I'm Raizy, a Long Nails Enthusiast and Nail Technician.
I love long nails more than anything else. I've been keeping long nails since my school days. But initially, it wasn't that easy for me to cope with all the things during my school days. Since then I have faced a lot of issues keeping nails long always.
Later I learned how to do all the things with long nails without breaking them plus with comfy. Now I keep my nails in both hands and they are 15mm nails.
I just maintain that length. You can say it's a standard length for me now as I'm habituated and I can perform almost any activity with that length without facing any difficulties or breaking them.
My passion for long nails and nail arts made me a Nail Technician now.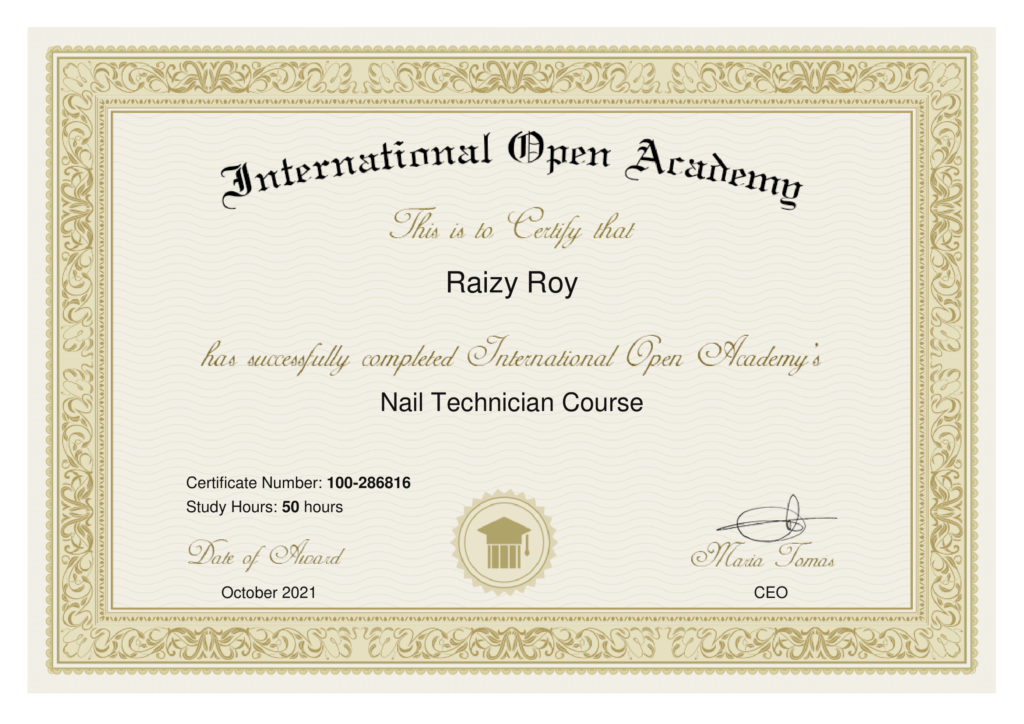 Why did I start this blog?
We girls love long nails so much. And most of us can't enjoy keeping nails long all the time because of many reasons, plus we sometimes run out of nail arts and nail colors ideas.
And we can't be properly dressed up without making our nails to a level. As it is so important.
So my objective in creating this site is to share my years of knowledge and experience about
Acrylic Nails Ideas,
Nail beauty tips,
Natural Long Nails Tips,
The best nail product buying guides and reviews,
Nail art and design ideas, etc.
Keep visiting my blog, Long Nails QnA for Nail Beauty tips and design ideas.
Have a great day!