7 Best Black Nail Polishes in 2023 for the Mani Obsessed
Using black nail polish as a whole is a vibe in itself. What I feel is, black nail polishes are much more than a gothic color. Apart from that, I can use it in moderation in nail art to spotlight my favorite colors.
And choosing the best black nail polishes to do the trick is essential for the same. Although 'Black' has always been associated with the villain's color in movies, it might create an impression of black as an unkind and villainy color to many of us. More like 'White' is for angels and thus 'Black' is for the devil.
But that doesn't have to be the case in reality. It's just another color, like any colors humans have attached meaning to. But now, most superior things are in black color, making black the new premium color.
Even so, for some reason, if the meaning behind the black color is making you lose its value, you can always choose black color nail polish in moderation. For me, black nail polishes are versatile enough to tone down bright colors or highlight bright colors if required in nail art.
I know you are here to read about the best black color nail polishes. So, without further ado, let's see the best black nail polishes available in the manicure world right now that you can try for your next black nail art.
7 Best Black Nail Polishes in 2023 – Handpicked for You
Here's the list of the best black nail polishes that I have curated for you by examining every aspect that a nail polish must need to have to serve its true purpose. Also, I have broken down with pros and cons so that you can learn more about these nail polishes before you have them.
This post contains affiliate links. Read my disclosure for more information.
1. Beetles Gel Nail Polish, Audrey Black Color
First of all, this Aubrey Black Gel polish gives the perfect glossy black nails. Second of all, it's cruelty-free and toxin-free, making it one of the safest and best black nail polishes to choose from. The formula is pigmented despite the 9-toxin-free formulation. One coat cured under the UV lamp will give you a high-gloss shine in seconds. It gets intense with each coat, and with its consistency, you can apply up to 3 coats at least if you like it.
Pros I found:
Cons I found:
Brand: Beetles Gel | Finish Type: Glossy | Liquid Volume: 0.51 fl. oz. | Type: Gel Polish
2. Sally Hansen Hard as Nails, Black Heart
Sally Hansen's Hard as Nails Black Heart is my all-time favorite. Sally Hansen living up to its reputation, brings shine, color, and strength in one bottle. With a keratin complex, it serves a more robust and flawless finish in just one coat of black nail polish brilliantly. The consistency makes it easier to apply with the way it glides perfectly. Given that, it's easy to remove too.
Pros I found:
Value for money.
Classic Black Color.
Cons I found:
Brand: Sally Hansen | Finish Type: Glossy | Liquid Volume: 0.45 fl. oz. | Type: Regular
Post You May Like: 7 Best Nail Art Brushes in 2023 for Free Hand Nail Art
3. OPI Nail Lacquer, Black Onyx
Black Onyx by O.P.I, loved by many manicure enthusiasts, is one of the best black nail polishes in the manicure world. It's the finest one-coat black nail polish for a natural gloss finish. Furthermore, OPI has been the go-to nail brand over the years, and this one won't fail to disappoint, either. The formula makes for great daily wear nail polish. Pair it with a base coat to prevent nail staining.
Pros I found:
Cons I found:
Brand: O.P.I | Finish Type: Glossy | Liquid Volume: 0.5 fl. oz. | Type: Regular
Pro Tip: Buy the Revlon Matte Top Coat to make it work as the best matte black nail polish out there.
4. Revlon Nail Enamel, 731 Knockout
Revlon has named its black nail polish Knockout, and it lives up to its name. This nail polish has a grayish undertone to it and gives a different hue to every coat. Applying coats is easier, considering the quick-drying formula. Plus, this nail polish glides smoothly and is easier to use for the purpose of nail art as well.
Pros I found:
Cons I found:
Brand: Revlon | Finish Type: Glossy | Liquid Volume: 0.5 fl. oz. | Type: Regular
5. China Glaze Black Nail Polish
This is an opaque black nail polish option. Apply one nice coat, and you're good to go. You don't need more than one coat of this quick-drying black nail polish to achieve the black color you're looking for. This nail polish comes with a nice brush that glides effortlessly and gives a solid classic darkest black.
Pros I found:
Chip resistant.
Long-lasting.
Cons I found:
Brand: China Glaze | Finish Type: Glossy, Creme | Liquid Volume: 0.5 fl. oz. | Type: Regular
6. DND Duo 447 Black Licorice
DND Black Licorice here comes in two types, gel and regular, in a boxed set. This nail polish has a nice black hue considering other black nail polishes in the market. It's not your pick if you're looking for a matte black nail polish. Although, the finish is somewhere between that of a glossy black polish and matte black polish.
Pros I found:
Value for money.
Odorless.
Cons I dislike:
Brand: DND | Finish Type: Glossy | Liquid Volume: 0.5 fl. oz. | Type: Gel and Regular
Post You May Like: What is the Best Nail Polish Color for an Interview in 2023?
7. Modelones Pure Black Color Gel Nail Polish
If you're looking for black sparkle nail polish, look no further. Loved by most nail polish obsessed like me, this black polish offers a metallic finish with a great texture that is just the correct amount. Two coats are enough to achieve the desired color. Besides, this Modelones Black Gel Nail Polish is easy to use and remove.
Pros I found:
Highly Pigmented.
Great texture.
Cons I found:
Brand: Modelones | Finish Type: Metallic, Sheer | Liquid Volume: 0.5 fl. oz. | Type: Gel polish
What to Look for in a Black Nail Polish?
The following are a few pointers to look out for to find the black nail color that suits your needs;
Finish Type: Black Nail polishes are available in a glossy/matte/metallic/flat finish type. So before you buy one, make sure to choose the finish type according to your preference.
Color: Even black has different shades. There could be black to blackest nail polish available. Even the number of coats can change the intensity of color. Find the color that suits ideal for your next manicure.
Type: Irrespective of nail color, check if it's gel or regular-based for the purpose of drying the coat. If the nail polish is gel polish, make sure to check whether it requires a UV light or LED lamp to dry or not.
Liquid Volume: Always check the liquid volume before you purchase one. If you don't wish to try a full set of black nails, buying smaller bottles of nail polish would be advisable.
Ingredients: Black nail colors can generally be highly pigmented; check for natural and healthy ingredients for better nail health.
Post You May Like: 7 Best Nail Polishes for Water Marbling in 2023
Final Thoughts
Summing up, I hope your perception of the color black has changed after reading this article regarding the image it portrays. Moreover, pulling off black-colored nails can be everyone's cup of tea, given its versatility. Irrespective of its reputation, the color is noticeable and alluring; no matter who dons it. 
Mostly when I'm confused about what to pick for my next nail paint, I say hi to black nail polish. Black feels satisfying to me. There's a love-hate relationship people have with the color black, although it's essential when it comes to the world of nail art.
Be it the occasion or special day, each finish, from glossy to metallic to shimmering, has its own charm. So, go ahead and start your collection of the best black nail polishes suitable for every occasion!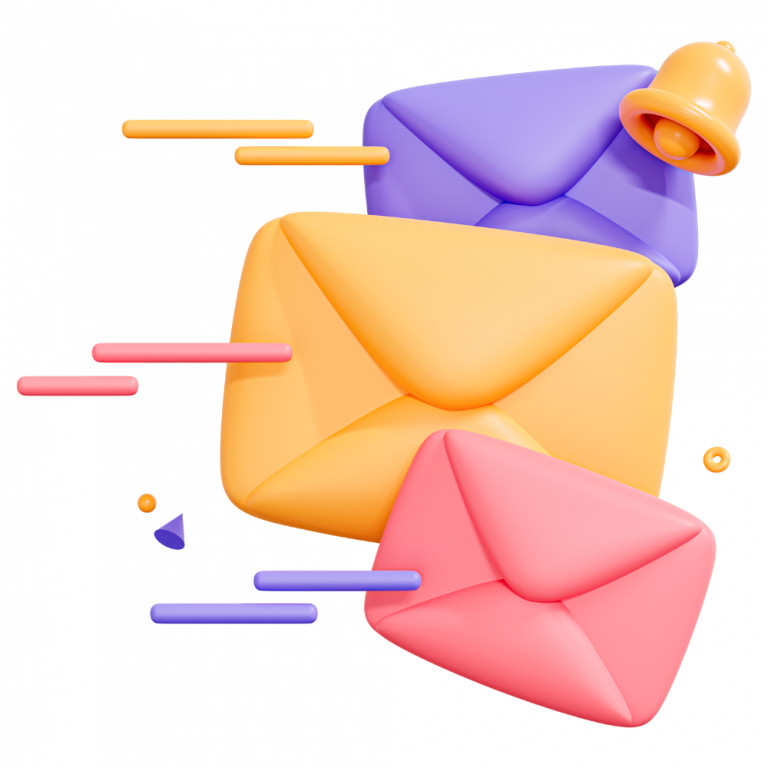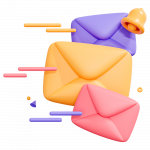 Read related: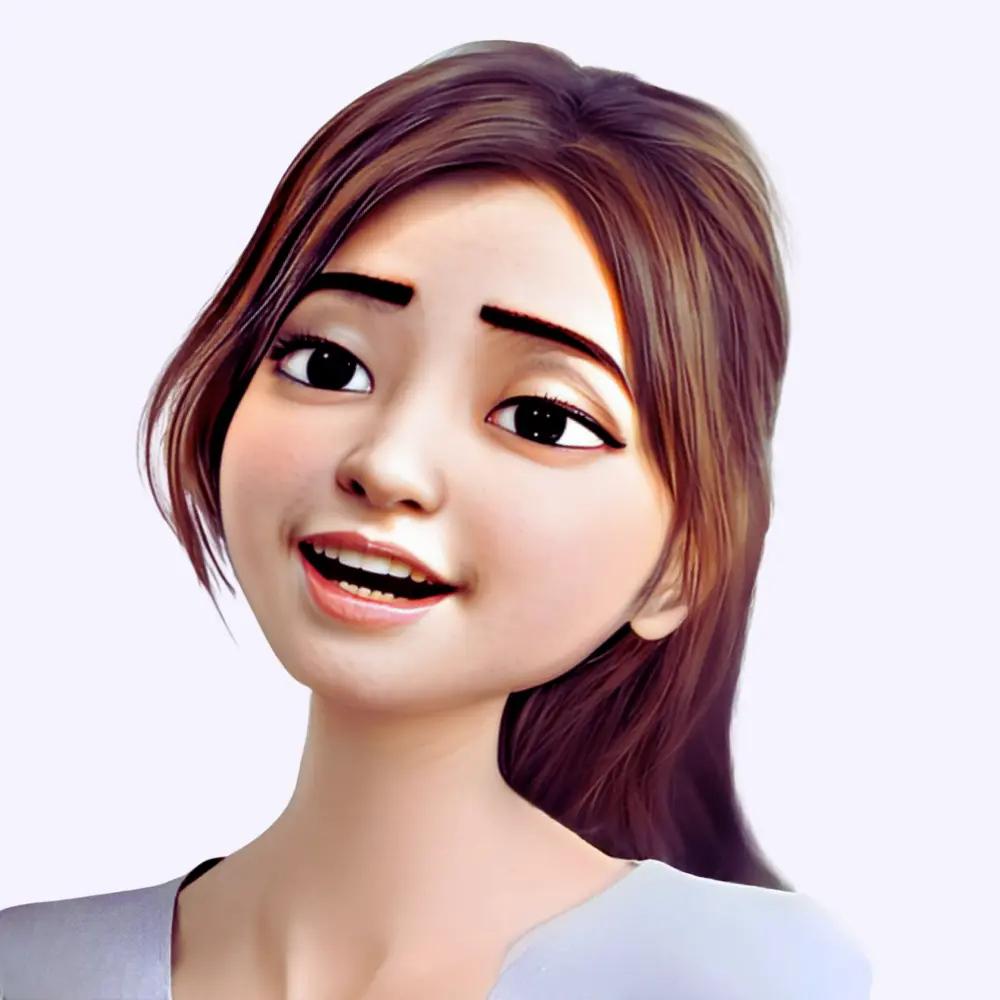 Hey there! I'm Raizy, a makeup, beauty, and manicure enthusiast. My passion for nail art and manicures knows no bounds; it's something I can't quite put into words. Every day, my goal is to dive into the world of manicures and nail art, and I'm thrilled to share my thoughts and expertise with all of you.