7 Best Nail Art Tape Strips in 2023 for At-Home Nail Art
Embellishing your nails can be incredibly easy and quick once you start using nail art tape strips. Basically, nail art tape strips are thin strips having quirky colors, textures, and patterns. These strips are a great alternative to gel polish as well as chrome powder.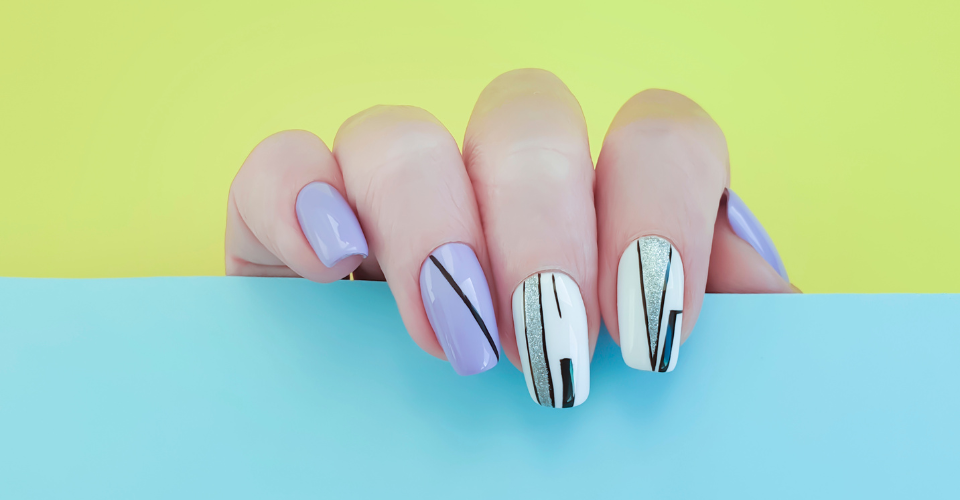 Thicker nail strips, commonly known as "nail art tape 3mm strips" can be used to give color blocking effect. There are thousands of nail designs on Pinterest created using nail art tape strips, which means that there is no shortage of inspiration.
You can create nail designs using stripping tape at home utilizing minimum tools, and they will look simply dapper. Many celebrities are experimenting with silver stripe nail art as well as gold nail striping tape to create timeless designs.
The thin striping tape can be used for small detailing. These strips are quite easy, you just have to clean the surface of the nail and rub it onto it. You can even use them to paint your nails in different patterns, it allows color blocking and instant French nail designs.
In the post, I have handpicked top-notch nail art tape strips to ease your search process. Let's get started.
What to Look for in Nail Art Tape Strips?
Picking a nail art tape stripe can be tricky, especially if you are using it for the first time. Almost all nail tapes look cute and fashionable, but not all of them have a nice utility. Some tapes might look beautiful at first sight, though when it comes to using them in the design, it becomes difficult. 
Following are some factors you must keep in mind while purchasing nail art tape strips:
How long they can stay: A good quality stripe can shine for up to 14 days if applied correctly! Ensure the quality of the adhesive. Nail art tape strips with strong adhesive will last longer than usual.
Thickness-check: Such nail decoration strips are available in various thicknesses ranging from 1mm to 3mm. Ensure the ideal thickness of the nail art tape strips before choosing them for your particular nail art.
Easy to use: They shouldn't be clumsy to paste. Ensure they have optimum length and thickness before picking them into your nail art cart.
7 Best Nail Art Tape Strips in 2023 – Handpicked for You
Here's a list of the best nail art tape strips with a detailed overview to help you to make a smart choice and choose application-friendly, durable, and cost-effective nail art tape strips for at-home nail art.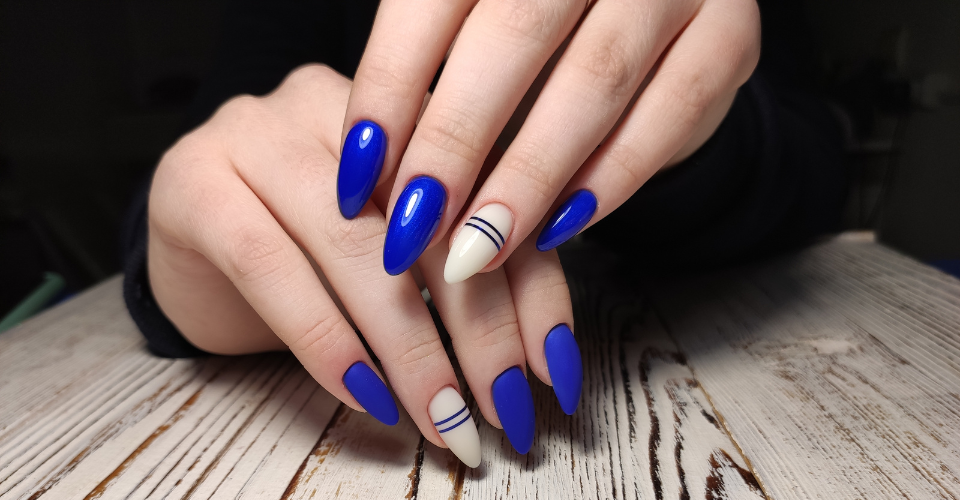 This post contains affiliate links. Read my disclosure for more information.
1. FANDAMEI Multicolor Rolls Striping Tape
This kit has 32 different colors of stripping tape, having a thickness of 0.1mm, which is perfect if you are planning to create transitions between nail colors or just want to use them to create lustrous lines. They can be placed on a variety of nail surfaces, including Gel, acrylic, dip-powder, and as well as nail polishes.
Pros I found:
This kit has a variety of colors, that will contrast all your nail colors.
Self-adhesive.
Cons I found:
Need extra care to keep them organized during application time.
Brand: Fandamei | Material: Acrylic | Color: Multicolor | Adhesive Type: Self Adhesive
Pro Tip: Cut the strips in advance according to the nail length otherwise it will become clumsy if you do it with your long nails.
2. Vonrui Nail Art Striping Tape Lines
Holographic nail strips are super stylish and give a cute and bubbly look. This set is huge! It has 36 nail striping tapes having 3 different widths, 1mm, 2mm, and 3mm. All the basic colors are available in this kit to enhance the overall look of your nails. Using all three widths of tape, you can create a beautiful pattern that doesn't further require anything to be done.
Pros I found:
These tapes are incredibly long-lasting.
Doesn't ruin the nail polish underneath.
Cons I found:
It is difficult to take it off the roll, which can be a consequence of strong adhesion.
Brand: Vonrui | Material: Acrylic | Color: Holographic | Adhesive Type: Self Adhesive
Post You May Like: Is It OK to Use the Same Airbrush for Nail Art and Makeup?
3. FANDAMEI 128PCS Striping Tapes
This is the biggest set on my list so far, it contains a pack of 128 nail art strips! These strips are not only plain and holographic, but some of them have an inbuilt pattern on them. Along with the strips, it contains tape roller dispensers and tweezers that make the application process very convenient.
Pros I found:
Comes with a pair of tweezers & tape roller.
Has a lot of colors to choose from.
Cons I found:
They are very thin, so they may easily shred off.
Brand: Fandamei | Material: Acrylic | Color: Assorted | Adhesive Type: Self Adhesive
Pro Tip: Apply the nail strips on uncured gel or nail polish to make them stick to the surface perfectly.
4. PGXT- 30 Colors Multicolor Mixed Colors Rolls Striping Tape
The differentiator of this kit is the material that these strips are made of. These acrylic-made strips come in 30 different colors. PGXT gets extra points for the optimum thickness and eases of handling of the tapes. Besides, this kit is perfectly priced, without compromising the quality of nail tapes.
Pros I found:
These are self-adhesive nail art decal strips.
All the colors are decent and handpicked.
Cons I found:
Require to use small scissors to handle conveniently.
Brand: PGXT | Material: Acrylic | Color: Assorted, multicolor | Adhesive Type: Self Adhesive
5. Vonrui Mermaid Candy Color Adhesive Nail Stickers
These strips come in 3 different widths and have really cute holographic mermaid-inspired colors. This kit has 18 pieces that are made up of acrylic. Besides, these strips can be used to create phone cover designs, body art, and of course nail art. The adhesion is perfect and doesn't rip off the nail polish.
Pros I found:
Safe to be used on the body.
Lasts long.
Available in unique colors.
Cons I found:
Brand: Vonrui | Material: Acrylic | Color: Holographic | Adhesive Type: Self Adhesive
6. Miss Forever 7 Sheets Nail Striping Tape
If you love adding a metallic look to your French nails, then this Metallic Lines French Tip Manicure Strips set is all you need. It comes in 7 universal colors and thicknesses. The specialty of this kit is the outstanding technology that makes it adhere longer to your nails. The packaging is very adorable which makes it a perfect gift.
Pros I found:
No UV light is needed.
Come in a variety of thicknesses and widths.
Cons I found:
The quantity you get is lesser as compared to other kits.
Limited nail art striping tape designs are possible because of fewer colors.
Brand: Miss Forever | Material: Acrylic | Color: White, Silver | Adhesive Type: Self Adhesive
7. NICEMOVIC 62 pcs 32 Colors Mixed Colors Rolls Nail Art Striping Tape
This is the biggest collection on my list, it comes in 32 different colors and 62 tape rolls to create thousands of nail striping tape designs. However, it covers a huge variety of nail strips, including patterned strips, holographic, glittery, and solid colors. Nevertheless, the thickness is the same in all, which is 0.1mm. But the application of a top coat is recommended.
Pros I found:
An impressive variety of colors.
Super thin, which means no bumps!
Cons I found:
Because there are so many of these, the rolls might stick together.
Brand: NICEMOVIC | Material: Acrylic | Color: Blue, White, Green, Red, Silver, Purple | Adhesive Type: Self Adhesive
Final Thoughts
Nail art using striping tape is the easiest way to create simple yet elegant nail designs. One can start by applying them straight and then move on to zig-zag and cross patterns. These strips can be used with crystals to give a festive look. If you want an effortless design, then use them on a plain nail or gel polish, your hands will still look fantastic.
To increase the time they stick to your nails, lightly buff the surface of builder gel or acrylic, make sure there is no dirt or oil on the surface of the nail, apply the tape, and then seal them with a top coat. Happy styling!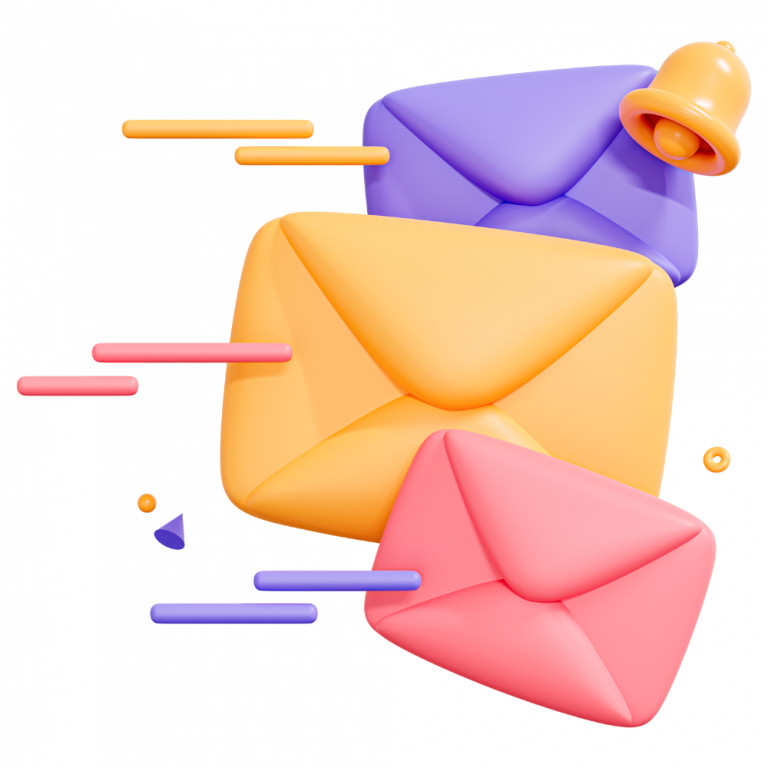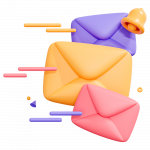 Read related: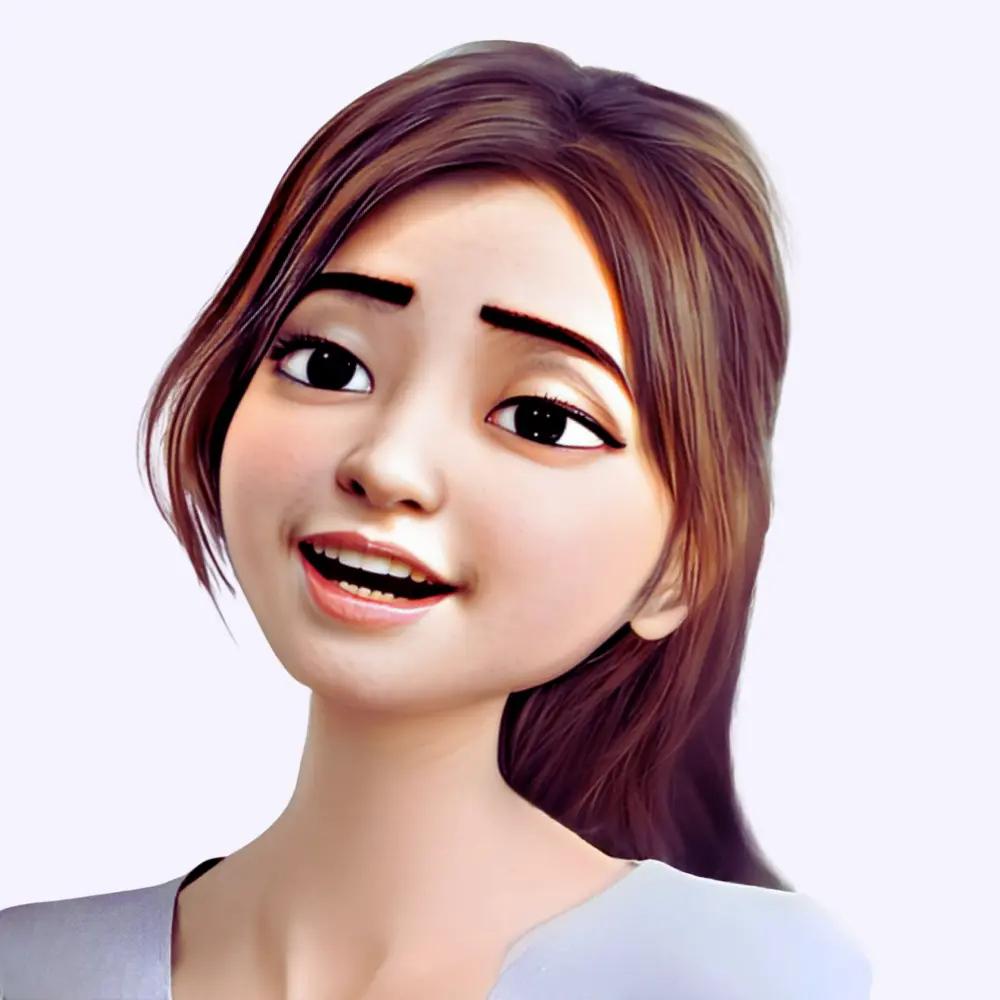 Hey there! I'm Raizy, a makeup, beauty, and manicure enthusiast. My passion for nail art and manicures knows no bounds; it's something I can't quite put into words. Every day, my goal is to dive into the world of manicures and nail art, and I'm thrilled to share my thoughts and expertise with all of you.