How to Type With Long Nails Effortlessly? – Discover Pro Tips
Long nails are the glory of a woman. But there are some tasks where we will feel a slight discomfort to perform with long nails. And typing with long nails is one of them.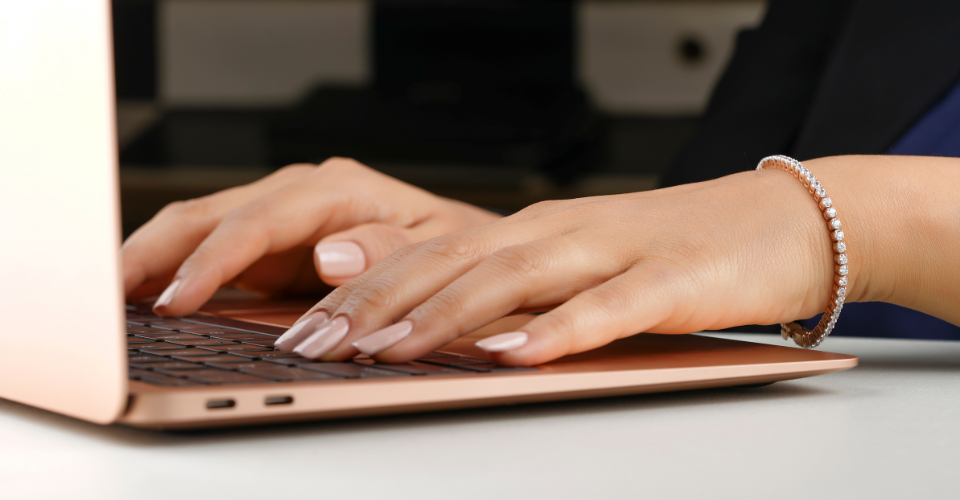 You are in the right post if you are looking for how to type with long nails effortlessly. I've shared a few practical tips from my personal experience and I am sure these will help you to understand how to type with long nails comfortably.
It's not just long nails; it defines a lot of our personalities. Maintaining long nails in such a busy working lifestyle is hard, and your well-maintained long nails define how much you care about yourself and are passionate about your every inception of beauty.
Many women believe that keeping long nails is meaningless as they are an obstacle to their daily chores, such as washing dishes, removing ATM cards, putting on AirPods, etc. And then they simply chop them off.
But you don't need to think that way. My techniques for typing with long nails will help you to tackle this issue for sure. Also, I will add some practices I've done after exploring them. So please keep reading to discover all my techniques!
How to Type With Long Nails on Keyboards?
In this era of the digital world, staying away from laptops and smartphones is impossible. We require to use phones and laptops to complete a bunch of tasks every single day.
But with long nails, typing on laptops and phones is challenging. And if the majority of the task is typing from the standpoint of your job, such as you're a developer or a writer, then I know, it won't be that enjoyable for you to complete your tasks quickly and comfortably.
Therefore, here are some tips on how to type with long nails, and by following them, you can keep your gorgeous long nails even though your primary work falls into typing.
Tip – 1: Choose the Right Shape for Your Long Nails
There's no doubt that the beauty of long nails comes from their shape. And yes, there are many nail shapes; the most popular ones are coffin, stiletto, and almond, which you see all over your Instagram.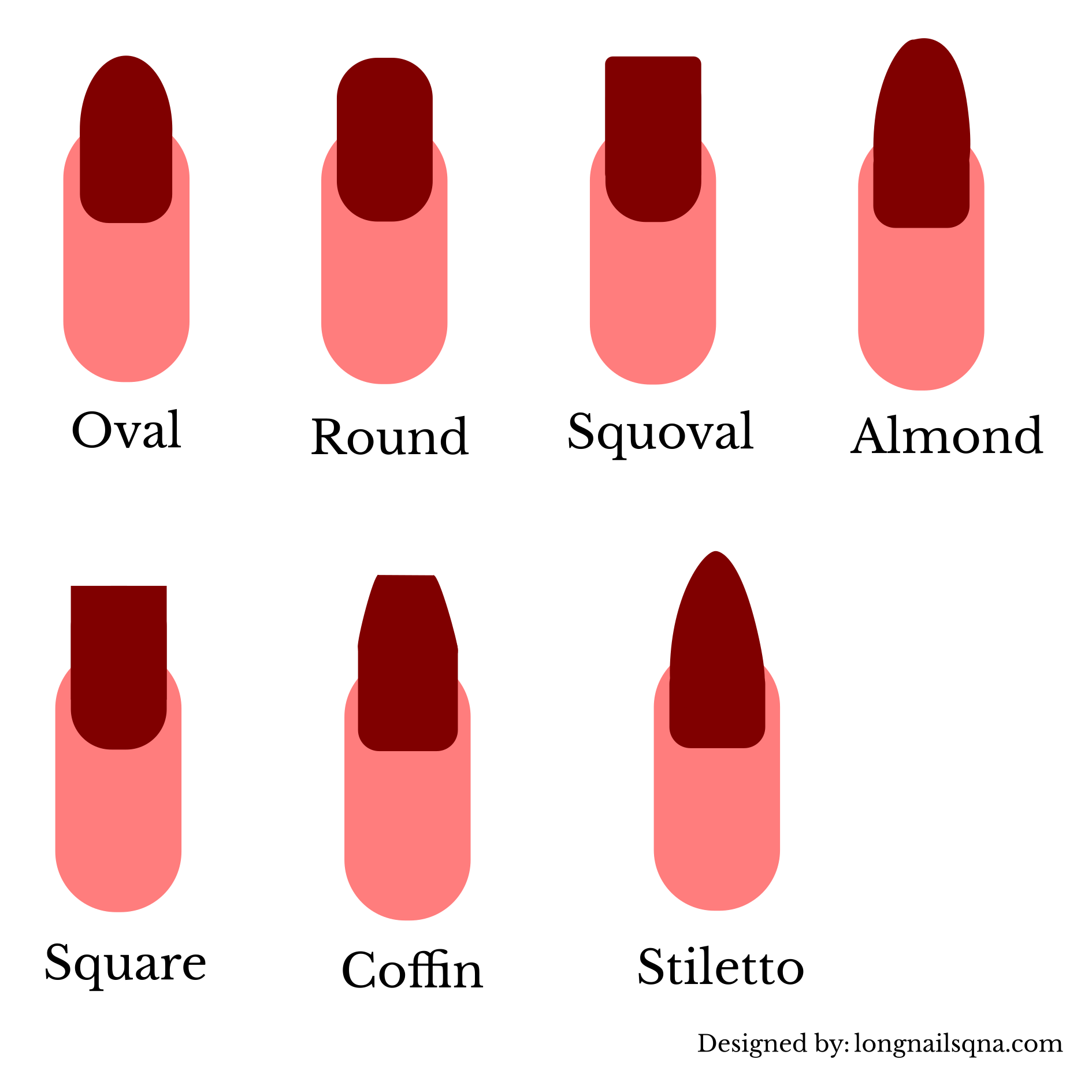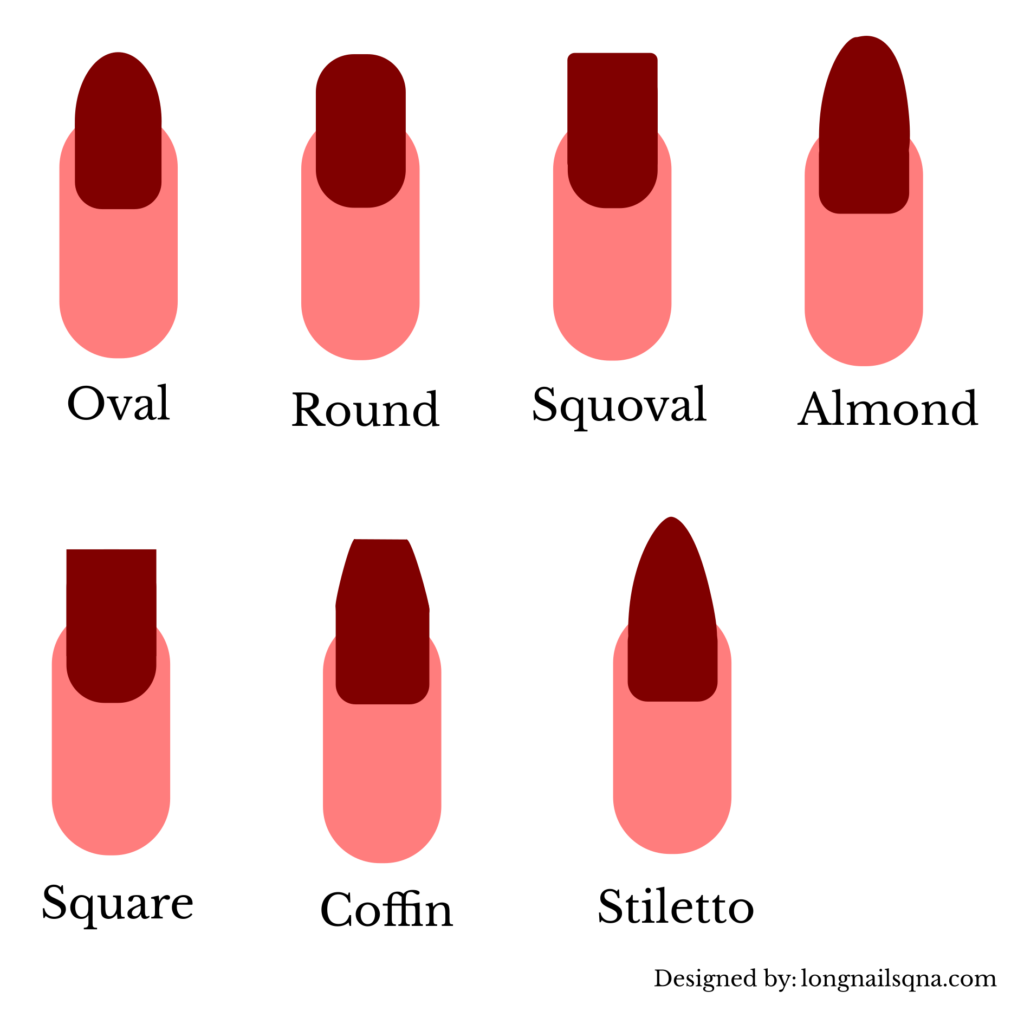 These shapes look glorious, but it will be a "pleasure with pain" for you as such nail shapes aren't work-friendly, and it will be more challenging for you to get your daily things done. And also, typing on a keyboard with long pointed nails is undoubtedly annoying.
You will keep making typos, and your typing speed will eventually slow, making you totally annoyed to cut your nails. To crush this misery, I recommend you to keep your long nails in a rounded or oval shape when it comes to preferring productivity more than just beauty and trends. You will feel comfier with round or oval-shaped nails.
Post You May Like: Cost for a Manicure at a Premium Nail Salon
Tip – 2: Change Your Typing Pattern
We generally type with our fingertips. But there's no way you can make use of your fingertips when you have long nails. The use of your fingertips will reach a dead end.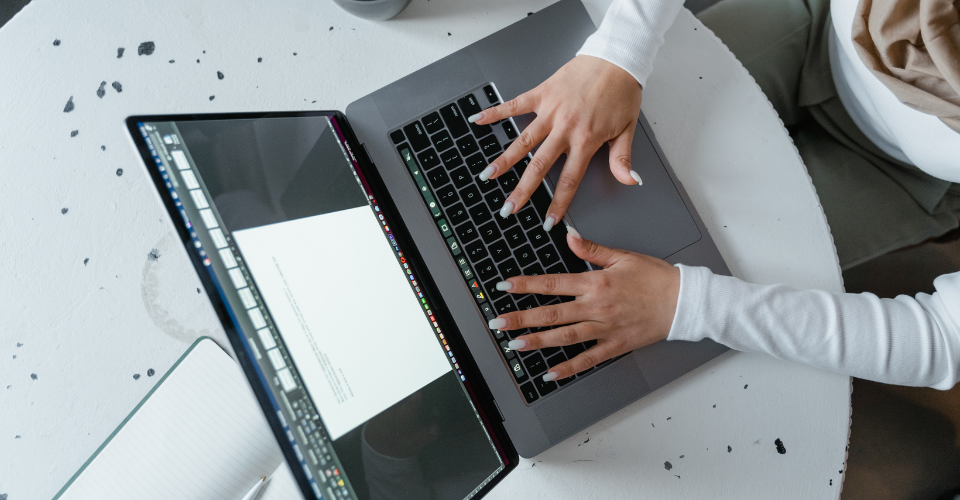 So, don't try to type with your fingertips. You'll only be hurting your nails. And you might even break your nails. Instead, change the pattern of typing; start typing with your fingerpads.
You will see you are placing your fingers horizontally on the keys when you are typing with your fingerpads, and your nails aren't hitting the keys on the above row.
This typing pattern may be complicated for you in the beginning, but you can quickly achieve it with practice. Practice improves everything. And you'll have a great typing experience with long nails for sure.
Tip – 3: Practice and Track Your Improving Records
Please don't give up on it, if the new pattern of typing is not happening on the first try. It will take time to get used to it. Keep in mind that you can't do skateboarding on the first day after getting it. And that doesn't mean you will never be able to do skateboarding.
Just remember this concept and start practicing typing with long nails following the pattern I shared. And I'm sure over time you will notice significant improvement.
In my case, I have followed this typing method and continued to practice. Currently, my nails are 10 mm long from the tips, and my typing speed is 40 to 45 WPM. Though the speed is average yet the result is inspiring for me.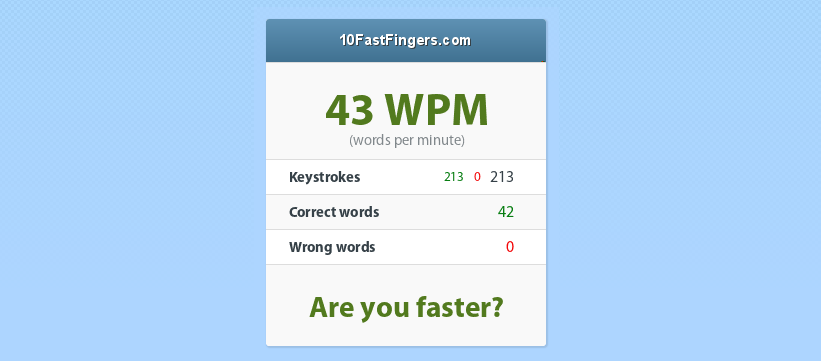 Tracking the improvement records will motivate you to keep on doing better.
Post You May Like: 24 Trending Lipstick Nail Shape Designs for 2023
Tip – 4: Get a Low-Profile Chiclet Keyboard
If you are a PC or iMac user, you require to have an external keyboard. Here go for a low-profile keyboard for the ease of typing with long nails. The average key travel is approx. 2mm in most low-profile keyboards.
Thus, you can effortlessly type on such keyboards with your fingerpads without getting hit on your long nails by the key on the upper row. Check this post where I have handpicked the 7 best keyboards for Long nails in 2023.
How to Type Fast With Long Nails?
Along with how to type with long nails, you might also have been curious to know how to type fast with long nails. In those beginning days, you shouldn't focus on typing speed. You'll acquire the speed over time. It would be best to concentrate on your typing accuracy, not speed.
Follow this new typing pattern and focus on your typing accuracy with long nails. Make sure you are pressing the correct keys every time you are writing something. If it's not happening, fix that.
Post You May Like: How to Put a Septum Ball on with Long Nails Effortlessly?
How to Type With Long Nails on Phones?
You wanted to open one particular app, but unfortunately, the wrong one just opened. I know with long nails it is obvious to happen. Also, you might get annoyed by choosing the wrong emoji multiple times.
But don't worry; here you can follow the tips mentioned below about how to type with long nails on phones, and you won't face a hard time texting with long nails.
Tip – 1: Most Prominent Way of Using Your Phone With Long Nails
Before discussing how to type with long fingernails on phones, let's know the patterns we follow to hold our phones to operate them. There are four ways we hold and operate our phones and they are,
Holding the phone in one hand and using the pointer finger of the other hand.
Holding the phone with both hands and using the thumbs of both hands.
Holding the phone in one hand and using the thumb of the same hand.
Keeping the phone somewhere and using the pointer finger.
It will be annoying to text with long nails if your phone-using styles fall into No. 2 and No. 3. Here is why,
#No. 2 & 3:
The phone's keypad is tiny, and with long nails, it can be harder to tap precisely on the right button with your thumb. As thumb fingers are wider than other fingers, you will face issues tapping on the correct position with your thumb fingerpad.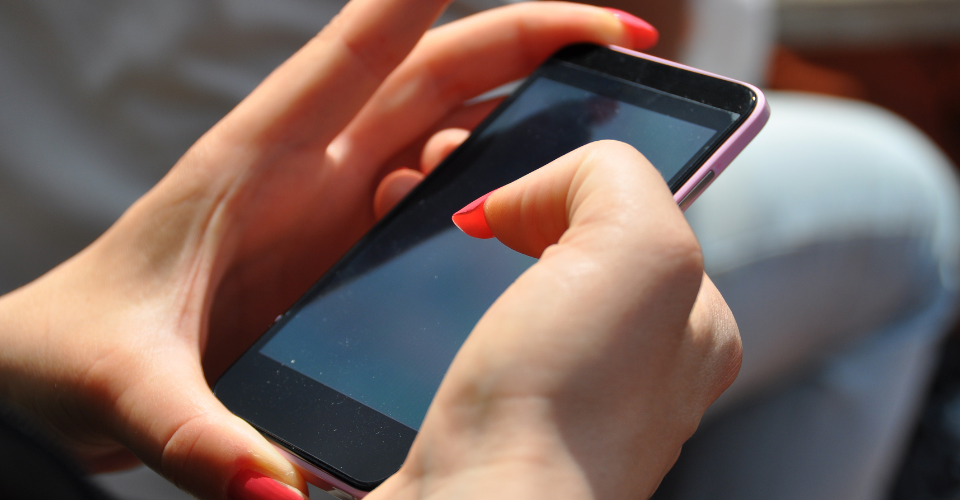 You'll make a lot of typos if you are holding the phone and using it that way. But if you can adopt the habit of using your fingerpads correctly, you can continue to type on your phone this way.
#No. 1:
You can hold your phone in one hand and use the pointer finger of your other hand to type in or operate your phone. You'll feel much more comfortable with it as our pointer fingers are leaner and prevail.
Though you will not make typos, you may type slowly if you follow this typing pattern. But look at the bright side: you can use smartphones for texting without trimming your gorgeous long nails.
#No. 4:
You can keep your phone on the table and start operating it with your two-pointer fingers. That will boost your texting speed on smartphones for sure. But it would be best if you considered doing this for a short time.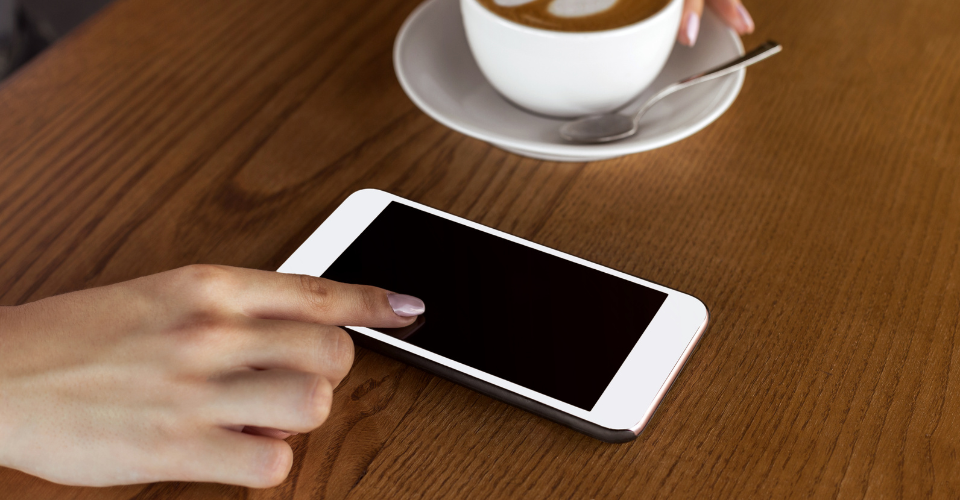 Remember to take breaks frequently, as looking down constantly on your phone can be painful for your backbone.
I recommend you use the No. 1 and No. 4 phone holding patterns. The chances of making typos will reduce. But they can slow down the typing speed comparatively than typing with your thumbs.
Post You May Like: How to Shower with Acrylic Nails? Discover Pro Tips
Tip – 2: Use a Stylus Pen
If you want more relaxation on using a phone with long nails and want to get rid of that sticky question in your mind about how to type with long fingernails on phones again and again, then using a stylus pen would be an excellent choice for this purpose.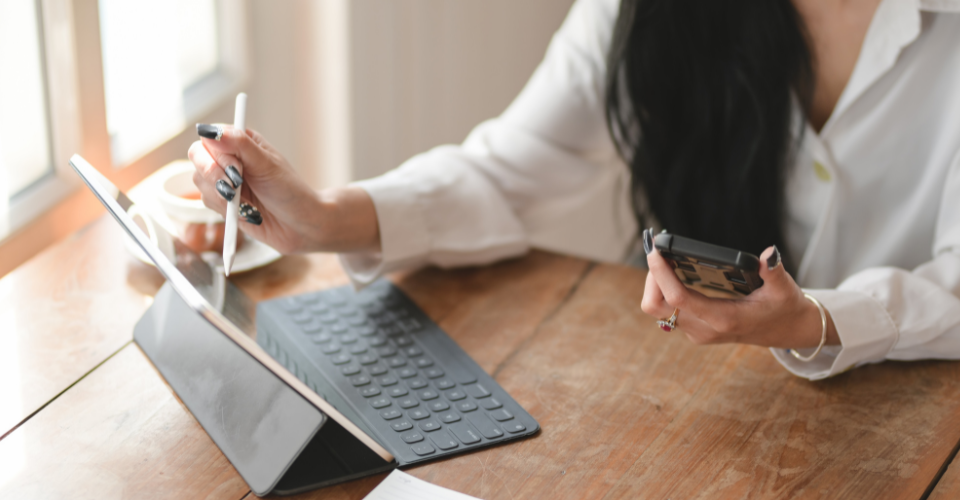 Long nails will never create obstacles while operating your phone with a stylus pen. Get a universal stylus pen that will be compatible with most phones or tabs. If you are an Apple user, you can use the Apple Pencil to operate your iPad as well as your iPhone
Wrapping up:
If you have long natural nails or you have just got acrylic nails, no matter what, both will be pesky for you equally to do some tasks.
But with the admiring mindset towards long nails and not diminishing the glory of your hands, you can make it happen; you can play things cool with long nails.
Just practice typing following the tips appropriately I shared and keep enjoying the presence of your beautiful long nails.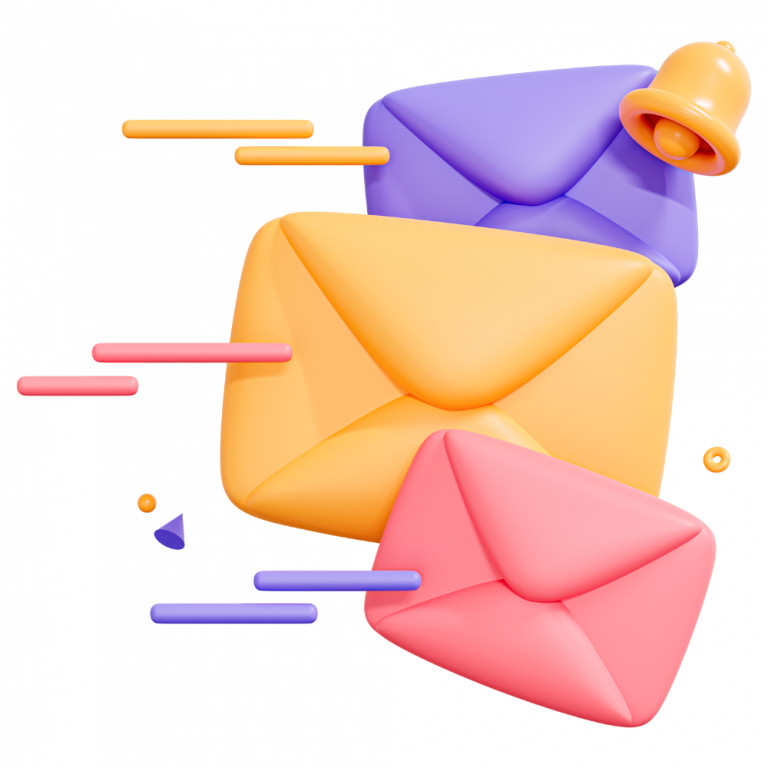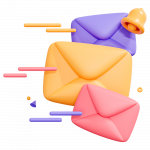 Read related: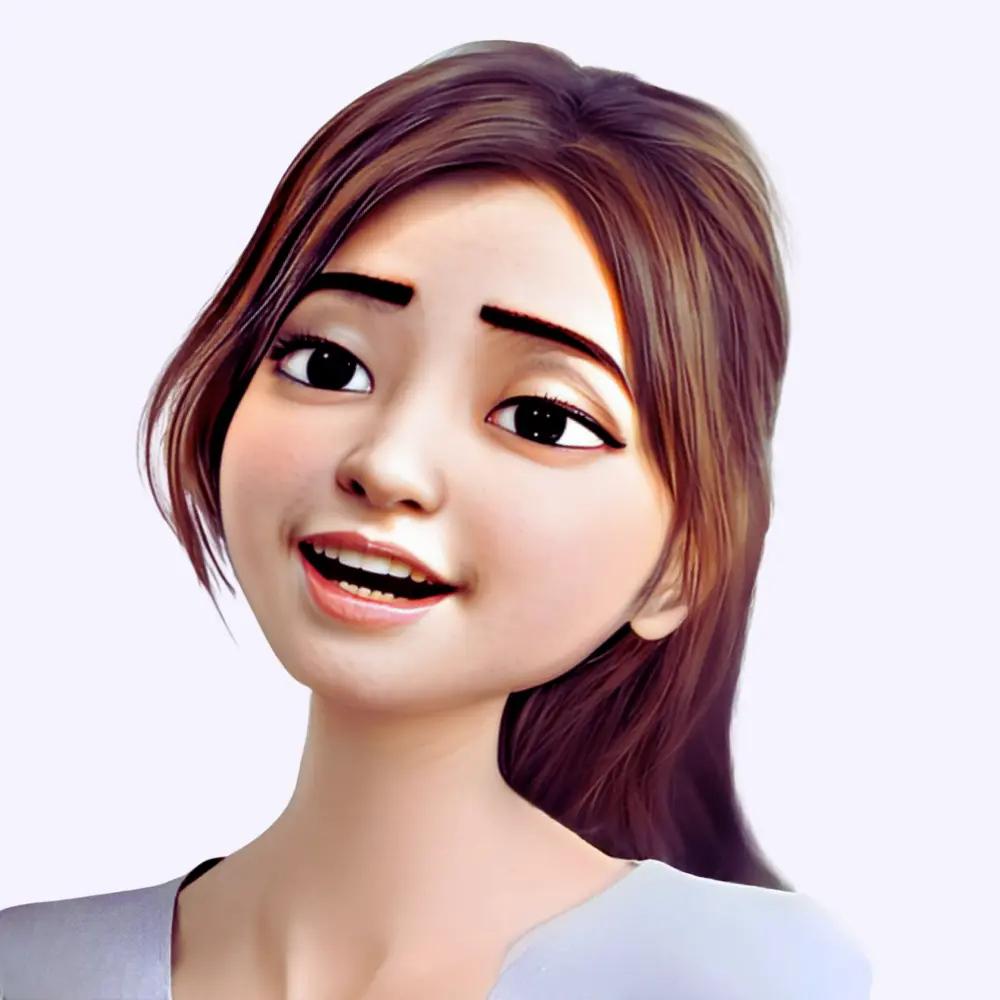 Hey there! I'm Raizy, a makeup, beauty, and manicure enthusiast. My passion for nail art and manicures knows no bounds; it's something I can't quite put into words. Every day, my goal is to dive into the world of manicures and nail art, and I'm thrilled to share my thoughts and expertise with all of you.