How to Get Round Nail Shape at Home? 5 Easy Steps
Keeping your long nails in a comforting shape is essential for bringing out the beauty and maintaining your life. There are many nail shapes, but the round nail shape on long nails is enjoyable and my favorite!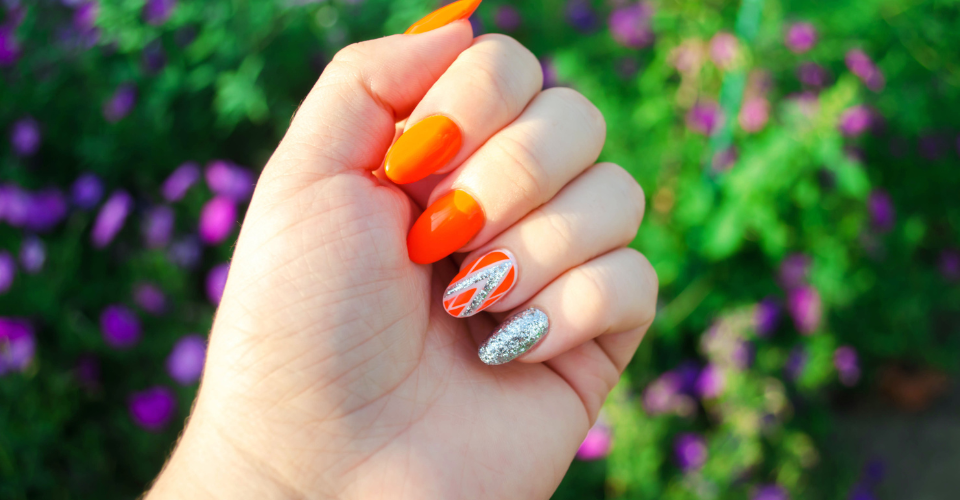 Long nails undoubtedly enhance the prevailing beauty of our hands. And the shape of our nails also significantly reinforces our beauty and spark. If you want to keep your nails not super long but medium-long, then you can choose this round nail shape.
The round shape nails will look perfect with any color of nail paint, besides this is one of the easy-to-achieve shapes. So let's dive into the nail shaping tutorial to learn how to get this round nail shape without visiting a nail salon.
What Is Round Nail Shape?
Round nail shapes are shapes of the tips of your long nails that resemble half disc-shaped. The round nail shape is quite identical to an oval shape. This shape is trendy among manicure enthusiasts due to its simple, mess-free look.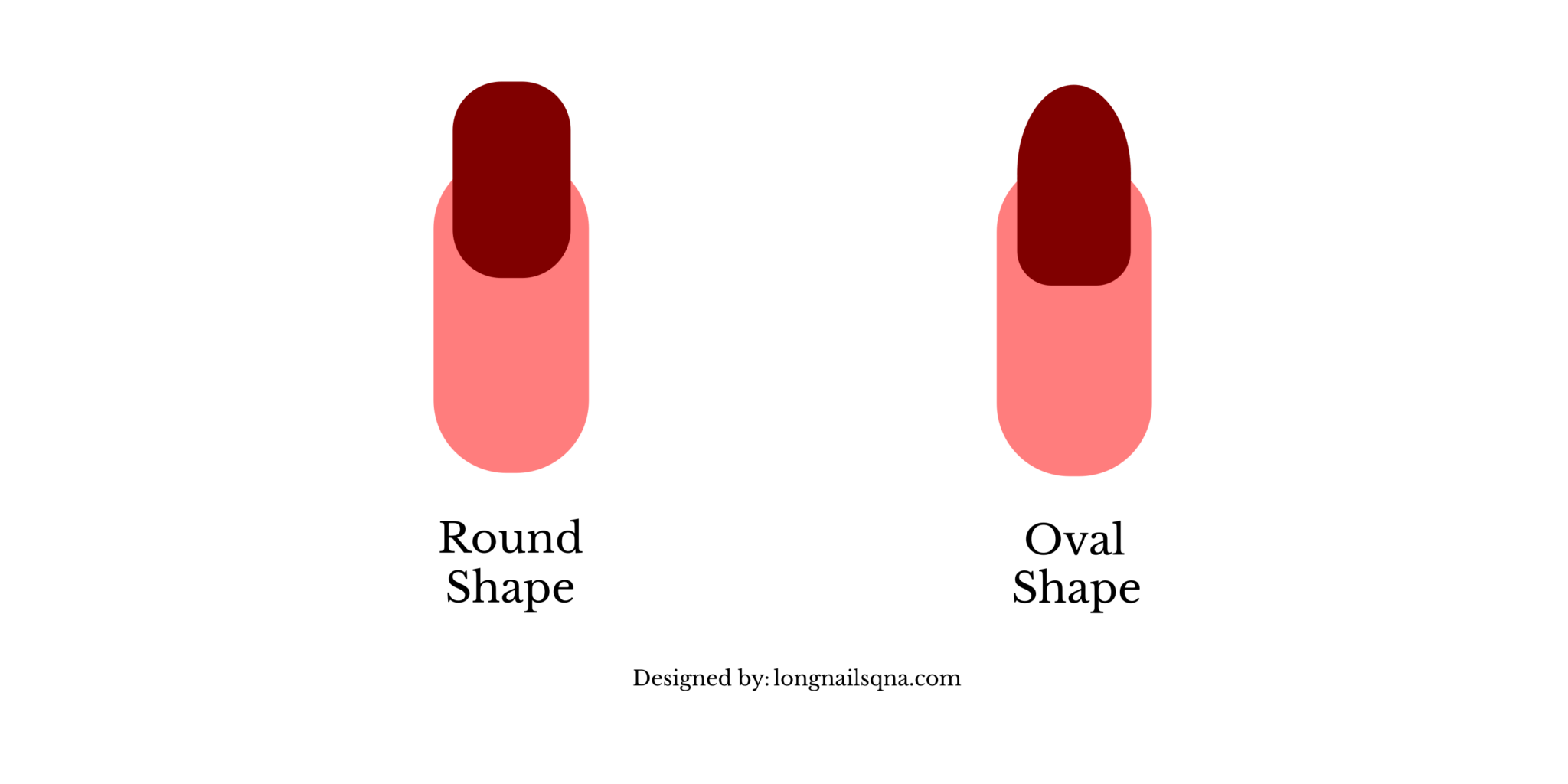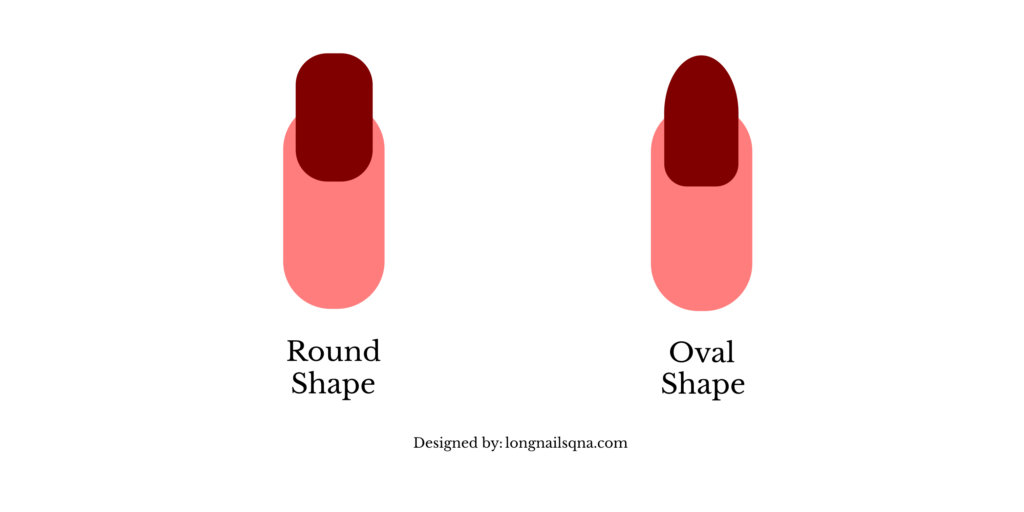 5 Incredible Benefits of Round Nail Shape
Apart from the simple look of round shape nails, there are a few extra benefits as well. Let's look at them.
One of the best benefits of having rounded nail shapes is that they are least likely to get broken.
You will not get hurt even if you unconsciously scratch yourself.
Round-shaped nails are very convenient to manage.
Even if your nails are too short, you can make them rounded.
This shape is easy to achieve. You don't need to visit a nail salon.
Post You May Like: 45+ Stunning Easter Nail Art Ideas for Spring 2023
How to Get Round Nail Shape at Home? Step-by-Step Guide
Now the best part is to get round-shaped nails at home without going to a nail salon. To get round-shaped nails, you need to have a nail file and a nail clipper.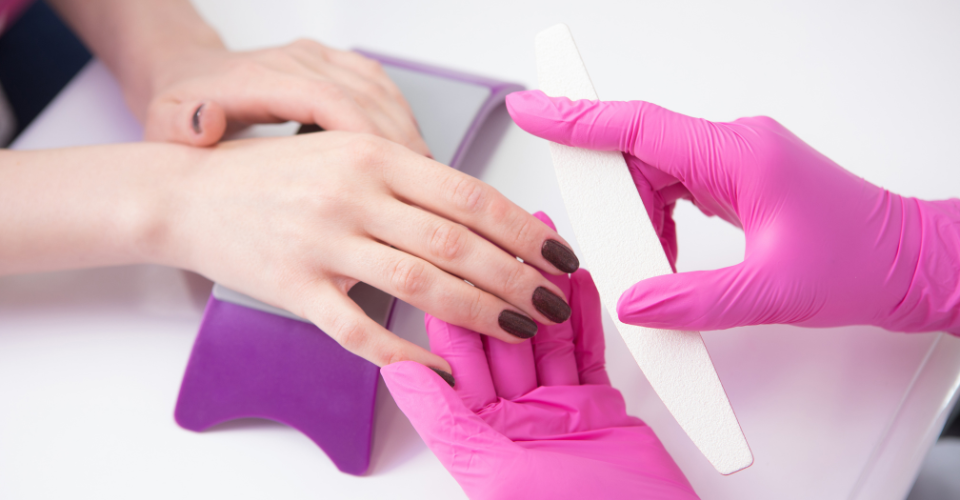 Step – 1: Remove old nail polishes.
If there's any nail paint on your nails, you'll probably find an issue figuring out the nail length to start making the round edge. Clear off any nail paint on your nails with an acetone-free nail polish remover.
Step – 2: Prepare yourself.
Wash your hand and sit close to the perfect light source with a nail clipper and a nail file.
Step – 3: Make a square shape.
To make your nails rounded, you have to give them first a square shape. If your nails are long, take your nail clipper and make a square cut based on how long you want to keep your nails with a round shape.
Step – 4: Cut the sides.
Now your nails are in square shapes, the next step is to cut the sides of your nails making them like a coffin shape. Be careful not to make your nails like an arrow.
Step – 5: Time to give them a round shape.
Now, it's time to keep your nail clippers aside and grab the nail file. Start filling your nails from the edge to the tip of the nails in such a way that they start to form similar to oval-shaped nails, but the top should be circular, blunt, and not pointed.
Post You May Like: 24 Trending Lipstick Nail Shape Designs for 2023
Wrapping up:
Now you know how you can shape your long nails rounded at home without visiting a salon. After making your nails rounded, add your favorite nail color followed by a base coat application.
You can also cherish the new shape of your nails with exquisite nail art. If you want to switch to a new nail shape from the rounded shape, you can easily change the look to the almond shape.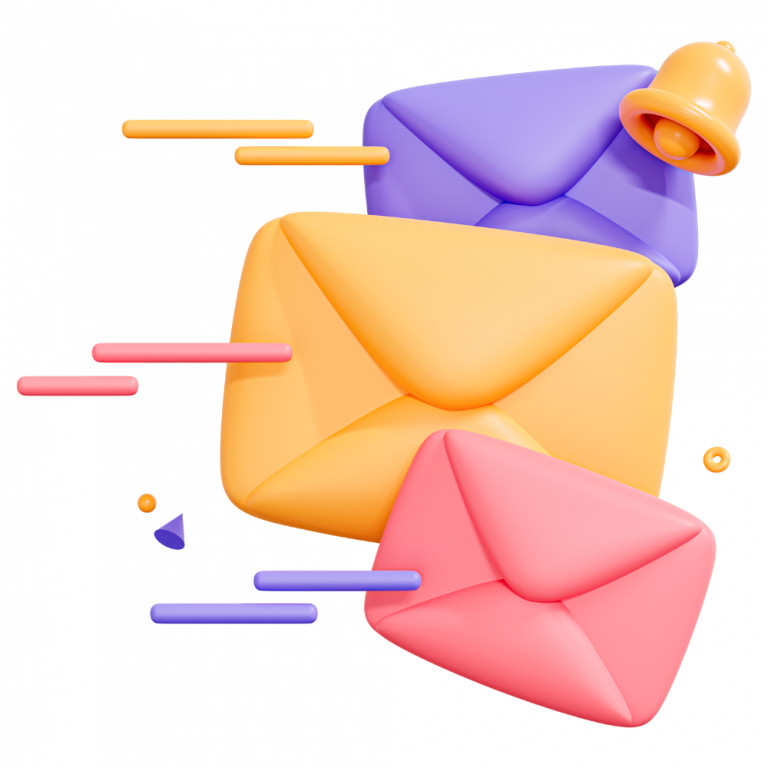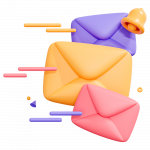 Read Related: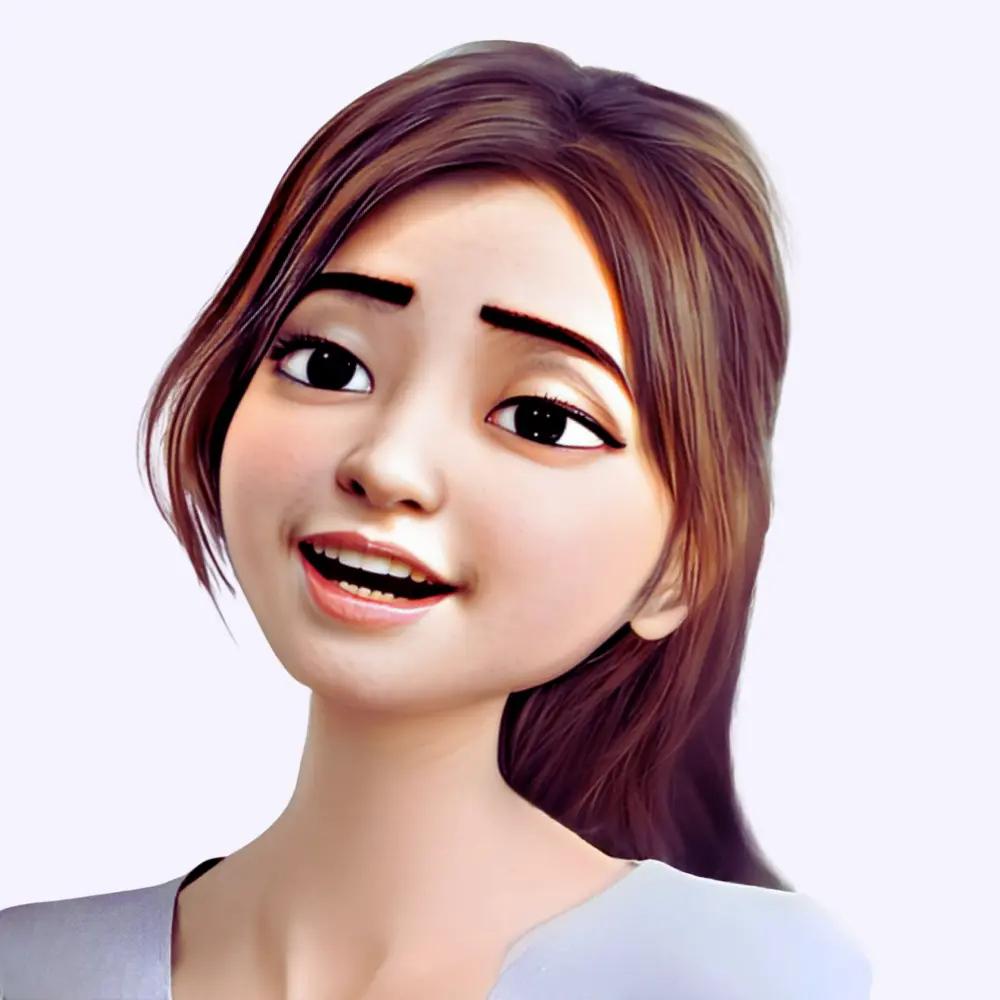 Apart from being a passionate makeup, beauty, and manicure enthusiast, I'm the one who ensures every blog post published is helpful, easy to follow, and EPIC.