How to Put On AirPods With Long Nails Effortlessly?
You might have faced problems putting on and removing AirPods with long acrylic nails or press-on nails. I know you are looking for a solution on how to put on AirPods with long nails. Therefore, with a promise to solve your challenging issues with long nails, I'm sharing my tips and tricks about how to put on AirPods with long nails.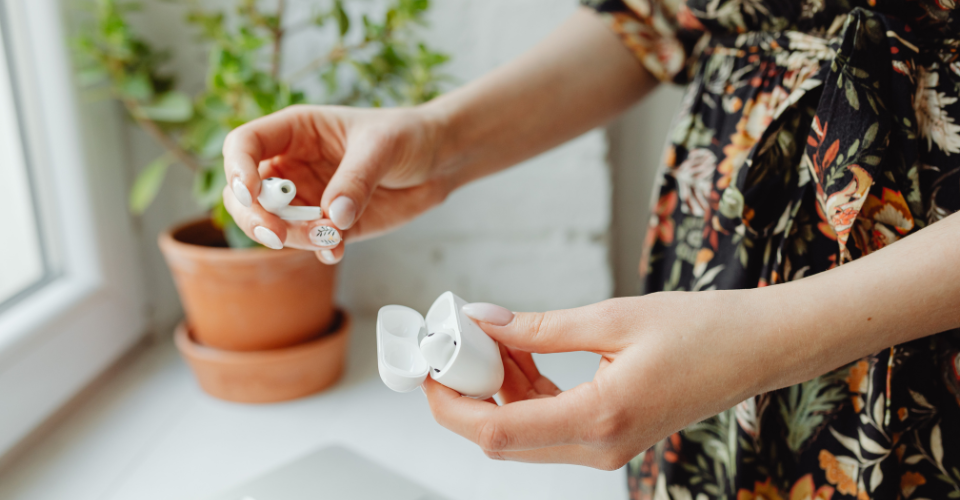 When all is said and done, doing everyday chores, such as removing ATM cards or writing with long nails, becomes a cakewalk after practice. So, I recommend getting long nails and trying out your luck in a bunch of different situations to identify the issues you face personally. That way, these articles will become more understandable for the purpose of utility.
How to Put On AirPods With Long Nails?
Following are some tips and tricks regarding how to put on AirPods with long nails. Some of these tips are with the aid of tools. The other some are using different angles with your fingers to put on AirPods. From discussing angles, tips, and tools, let's put things into perspective.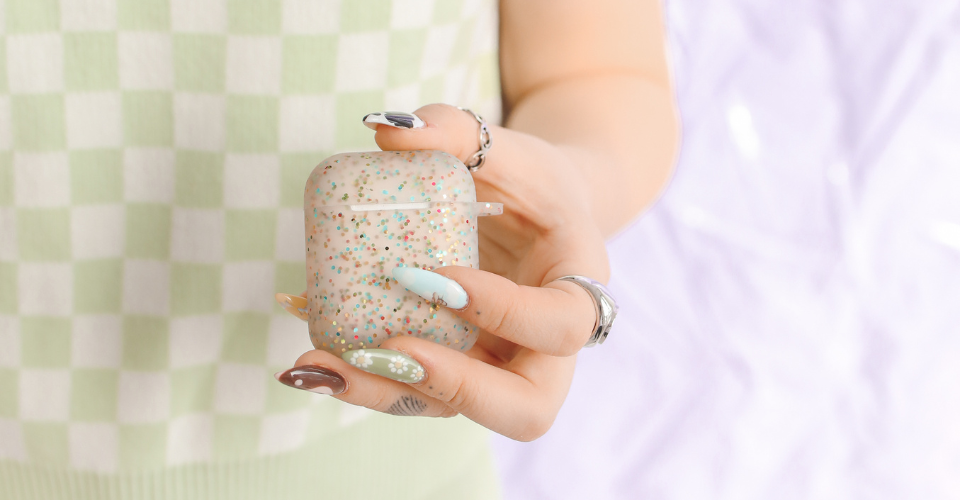 The gist is basically making sure to use rough grips to hold onto AirPods since they're slippery and, with long nails, might need some practice to get used to it.
In this case, using finger grips or finger sleeves would help get a good grip. The silicone or rubber grips are made in a way to hold onto things. This way, it's easier to grab onto and put AirPods into the case.
Since AirPods have a magnetic insert in the AirPod, having something magnetic to grab on the AirPods will be easier. Also, using a card grabber or mini tongs will be helpful to put on AirPods.
Acrylic nails with pointy and sharp tips can be a boon than a bane. Sometimes I use the sharp nail tips as the grabber since AirPods have pointed and pencil-like ends.
There's another way to put on AirPods, which I discovered accidentally. I use the space between the index and middle finger as the grip. It's easier to pick up the pencil-like ends between the two fingers.
Post You May Like: How to Apply False Eyelashes With Long Nails Effortlessly?
How to Take Out AirPods With Long Nails?
Following are a few tricks of the trade gathered from here and there, coupled with some good old practice.
With practice and patience, by using finger tabs instead of nail tips, it would be easier to get a grip on the heads of AirPods. Fingertips can cause the AirPods to slip easily. In fact, you won't be able to use your fingertips due to long nails. But, using the edge of the index finger and the center of the thumb is the angle I am looking for.
Apart from that, using a finger sleeve to change AirPods with long nails is another way to look at it. There are various finger grips/sleeves available online to shop. These items come in silicone with a spotted surface for added support and hold.
Using AirPods in magnetic strap cable string is another option. This way, the AirPods will look like earphones. It's a convenient option for people with long nails and also prevents them from losing them if it falls off, which seems to be another common issue.
As a last resort, another tedious way (just in case) is using tape. You can put tape onto your thumb and index finger to double up as a finger sleeve/grip. Note that you will need this method just to put it on there.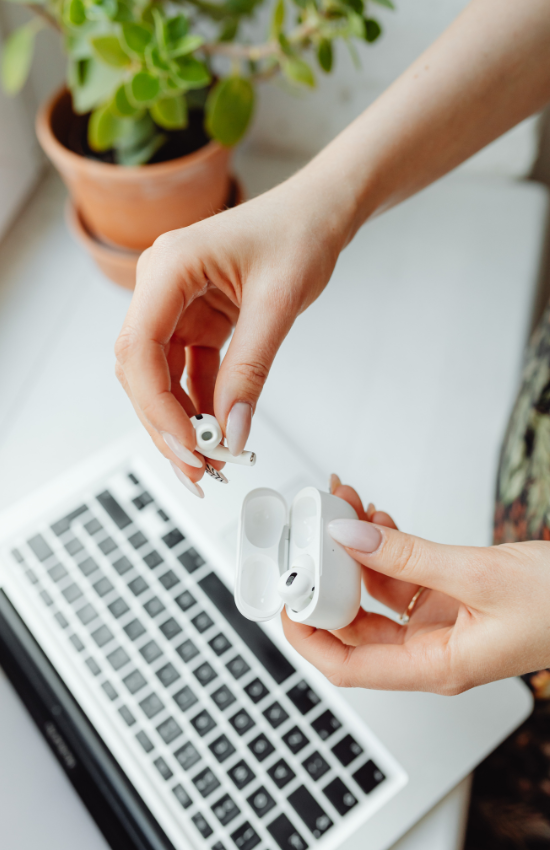 All in all, the gist is to use a rough grip with the least resistance. Apart from that, make sure your fingers, AirPods, and the tools mentioned are all clean during the changing process. Especially clean of sweat and oil, which could worsen the grip.
Post You May Like: Can Massage Therapists Have Acrylic Nails?
Wrapping up:
Knowing to maneuver with the correct angles and finger grips are my go-to choices, given the situation. Wrapping up, from my experience to changing AirPods with long nails and along with my friends and their simple tricks to get things done with long nails, I hope I have covered most parts of the solution for ease of reference.
Once you get the hang of it, it won't be such a task to change and remove your AirPods. Anything new needs a bit of getting used to; just like that, it turns into an involuntary action. So go ahead, get your nails done, and award your ears with some of the music you love!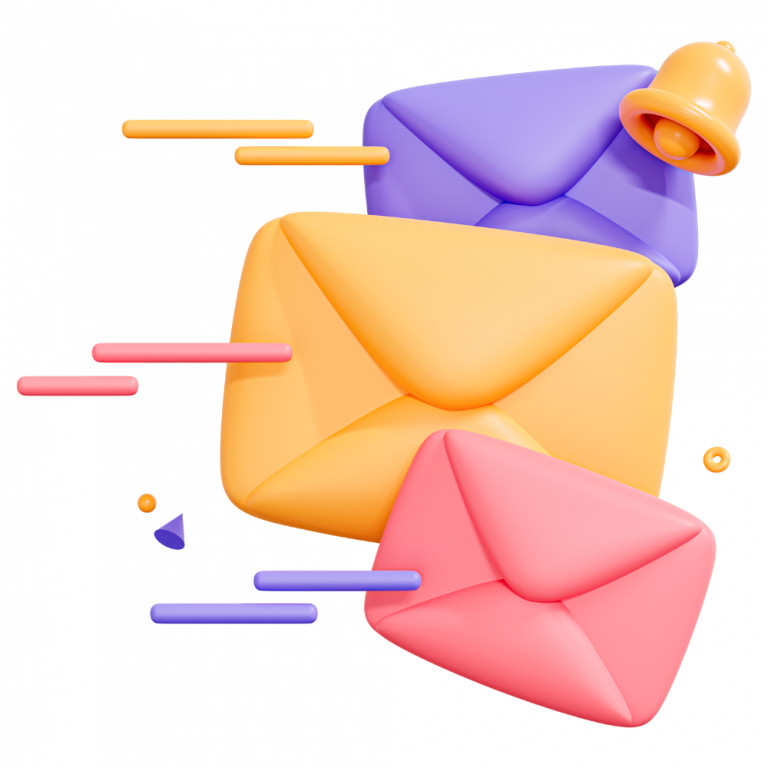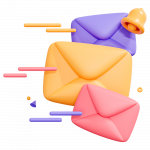 Read related: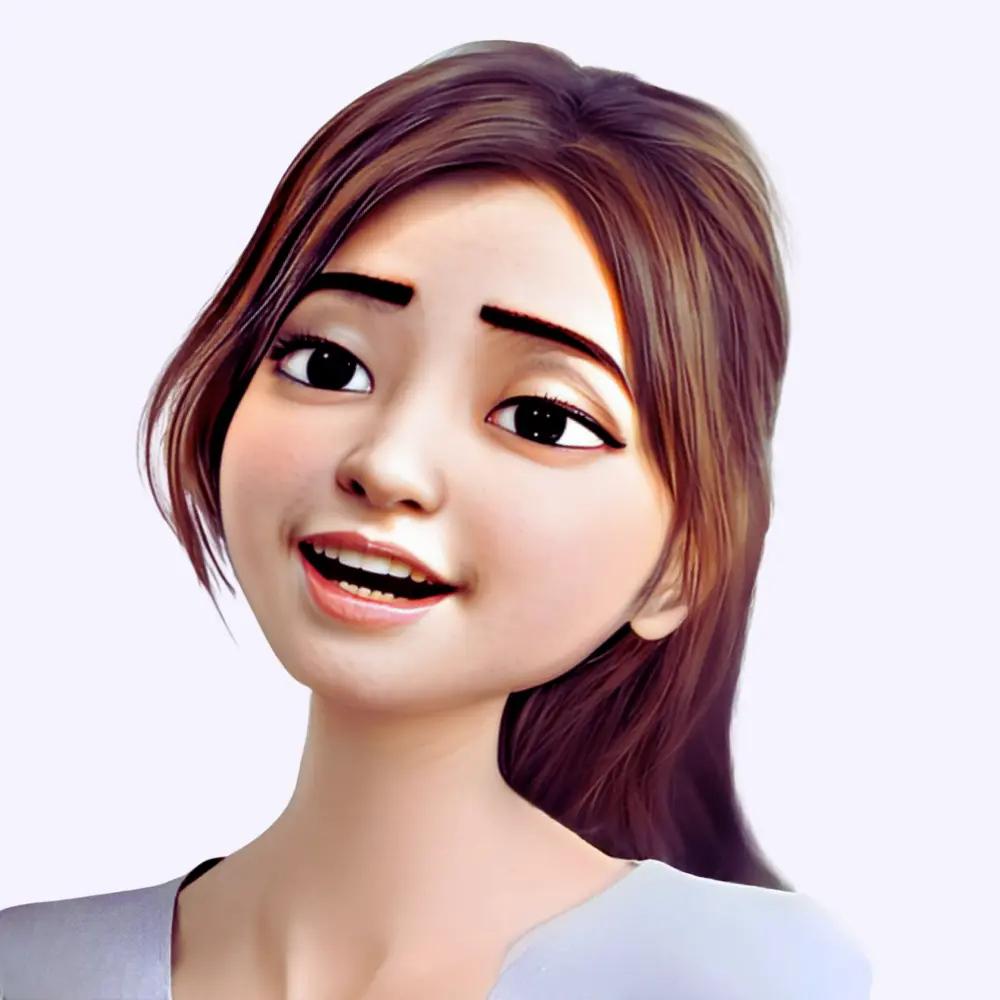 Hey there! I'm Raizy, a makeup, beauty, and manicure enthusiast. My passion for nail art and manicures knows no bounds; it's something I can't quite put into words. Every day, my goal is to dive into the world of manicures and nail art, and I'm thrilled to share my thoughts and expertise with all of you.