7 Best Purple Nail Polishes and Colors of 2023
Are you looking to switch your nail color? But deciding on color has been the most difficult decision, hasn't it? But did you know that if you want something trendy, sultry, and sophisticated that reflects your feminine nature, then purple nail polish must be your choice?
But which shade of purple should you go for? There are so many in trend, right? We have lilac, lavender, orchid, dusty, and many more. What should you look for before purchasing a purple nail polish? How can you make it more artistic and creative?
The main goal is to outshine and be in the spotlight. If not, then at least get only a few billion compliments, right? (pun intended)
Did you know purple has always been the color of royalty? It has been from time immemorial a reflection upon the imperial throne. It was a rare dye, and hence holding purple meant luxury. After all, anything that is rare is precious and important, right?
So, Let's drown ourselves in majestic purples and lilacs!
What to Look for in Purple Nail Polishes?
No one wants a nail color that chips off easily. You and I both want nail polish that is long-lasting, dries quickly, and has good coverage.
I have outlined a few factors that I look for before purchasing the purple of my dreams. I urge you to look for these factors, as every penny counts and we don't want to purchase a nail polish that is gonna go in our collection but is not worthy of wearing.
Opacity: Sheer or opaque purple nail polish, what do you prefer? Sheer is see-through nail polish, and opaque is dark, intense, and popping. You can choose one as per your preference. Pro tip: The sheer might require more coats to reach the desired intensity.
Finish: The purple nail polish colors come in various finishes like metallic, cream, shimmery, and matte. The creamy finish gives a smooth and classy appearance. Shimmery purple nail polish gives an edgy look. The metallic finish is soo-in-trend and matte giving a velvet look.
Drying time: I'm slightly clumsy, actually a lot clumsy. I can't bear to sit for 10 minutes for the nail polish to dry. I always pick nail polishes that have a fast drying time. I cannot repeat the process of applying again and again.
7 Best Purple Nail Polishes and Colors of 2023 for Violet Vibes!
I bring to you the 7 different shades of purple best-in-class nail polishes that people will swoon over. These shades are subtle, classy, and royal. Let's take a look at all of them. I bet you can't resist and will instantly buy one, or who knows, you might want to purchase all of them.
This post contains affiliate links. Read our disclosure for more information.
1. Vibing Violet
Violet is the new Red. It is attractive and speaks out to you. Violet nail color serves the same purpose as red but is comparatively less bold. 
If you are the one who does not want to go all Redy-Red. This violet shade will do the job for you. To enjoy this shade, I will recommend my personal favorite the Violet Visionary Nail Lacquer by OPI. This nail polish will garner you tons of compliments.
Pros I found:
Chip resistant.
Gel-like finish.
Cons I found:
Absolutely nothing to dislike.
Brand: OPI | Finish Type: Glossy | Liquid Volume: 0.5 fl. oz. | Type: Liquid | Shade: Violet
2. Incredible Lilac
Personally speaking, I'm a fan of Lilac; it's a light, cutesy shade that gives off all the good girl vibes. The shade is like a cold breeze in hot summer.
Beetles Gel Polish has the perfect lilac shade in their trending gel polish collections. I apply two coats of this gel polish for better opacity and cure it with UV light for 60 to 90 seconds, and I'm party ready.
Pros I found:
Ease of application.
Chip-resistant.
Long-lasting.
Cons I found:
Brand: Beetles Gel Polish | Finish Type: Glossy | Liquid Volume: 0.51 fl. oz. | Type: Gel | Shade: Lilac
3. Brighten with Bright Purple
Not everyone loves light shades all the time. There are special occasions when we want a bold, eye-popping nail color, right? I have this on my vanity just for those days. 
Essie Expressie has this perfect bright purple nail polish that has the oomph factor. You can try this purple nail polish shade and flaunt it at special events. It dries quickly and has angled brushes for better application.
Pros I found:
Cons I found:
Brand: Essie | Finish Type: Creme | Liquid Volume: 0.33 fl. oz. | Type: Liquid | Shade: Bright Purple
4. Lighten up with Light Purple
Don't want to go lilac or bright? This light purple creme base nail polish is just for you. It's a perfect amalgamation of white and purple. You can pair it up with a maxi dress in any weather.
The OPI's light purple is the perfect light purple shade. It enhances my appearance and provides a vibrant creme finish. Pro tip: I used rhinestones to beautify it further. You can try that too.
Pros I found:
Long-Lasting.
Complements all skin tones.
Cons I found:
Slightly thick nail color.
Brand: OPI | Finish Type: Creme | Liquid Volume: 0.50 fl. oz. | Type: Liquid | Shade: Light Purple
5. Blossomy Orchid
You prefer orchids over roses? You prefer to gloss over matte? Then this orchid shade is just for you. It has that perfect glossy finish and a creme base. 
This orchid shade nail polish from Sensationail lasted quite a long for me after applying the top coat. I wear it for my night dates (Oops I said it) along with a bodycon dress, and god I looked pretty in that!
Pros I found:
Chip-resistant.
Long-lasting.
Cons I found:
Thin consistency.
Less glittery.
Brand: Sensationail | Finish Type: Glossy | Liquid Volume: 0.25 fl. oz. | Type: Gel | Shade: Orchid
6. Dusty Purple
My best friend gifted me this shade from MAYCHAO, and I cannot get over it. It is a perfect combo of gloss and matte, whatever you prefer. I do recommend this gel polish for its perfect glossy appearance in dusty purple.
It gives you a woody appearance and goes perfectly with jeans and all sorts of tops. I do not have to hustle to pair it; it complements almost anything.
Pros I found:
Long-lasting.
Easy to apply.
Cons I found:
Slightly difficult to remove.
Brand: MAYCHAO | Finish Type: Glossy, Matte | Liquid Volume: 0.5 fl. oz. | Type: Gel | Shade: Dusty Purple
7. Alleviating Lavender
I love Lavender, be it in candles, fragrance, or color. Do you know this shade has long been associated with healing and spirituality? RARJSM has this long-lasting shade in the collection and it has a shiny pearl finish.
I paired it with a skirt and blazer to give off full entrepreneur vibes.  Besides, this shade is complete on its own. It has a perfect luster and brilliance. Ensure to use a base coat and top coat for this sheer beauty.
Pros I found:
Cons I found:
Takes time to dry.
Thick consistency.
Brand: RARJSM | Finish Type: Pearl | Liquid Volume: 0.5 fl. oz. | Type: Liquid | Shade: Lavender
Wrapping up!
It's tough for me to choose only one shade from different shades of purple nail polish. These seven purple nail polish colors have been my favorites for so long. All the nail polishes listed above are tried and tested by me. They are long-lasting, chip-resistant, and have all the qualities one desires.
Trust me, I tried really hard to pinpoint the flaws. I have different shades of purple nail polish, and I would keep them all. After all, a girl cannot have enough nail polish, right?
But I would suggest you prep your nails to accentuate the beauty of this color. File and buffer your nails prior to application. Do not forget the base coat and top coat, girls!
After all, well-maintained nails do signify a well-maintained lady, right?
Pick your purples and get started!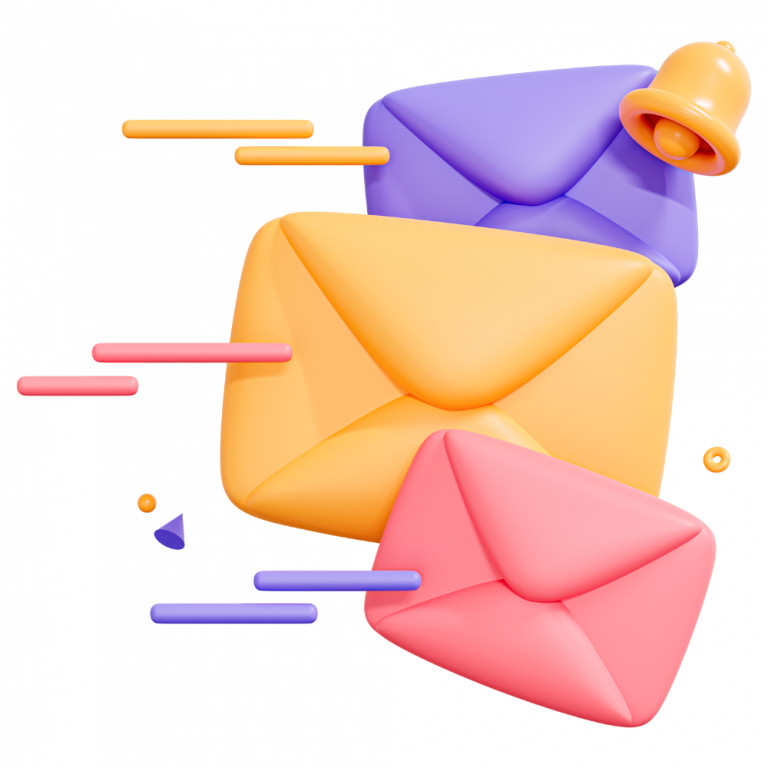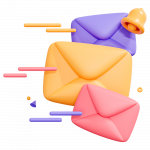 Read related: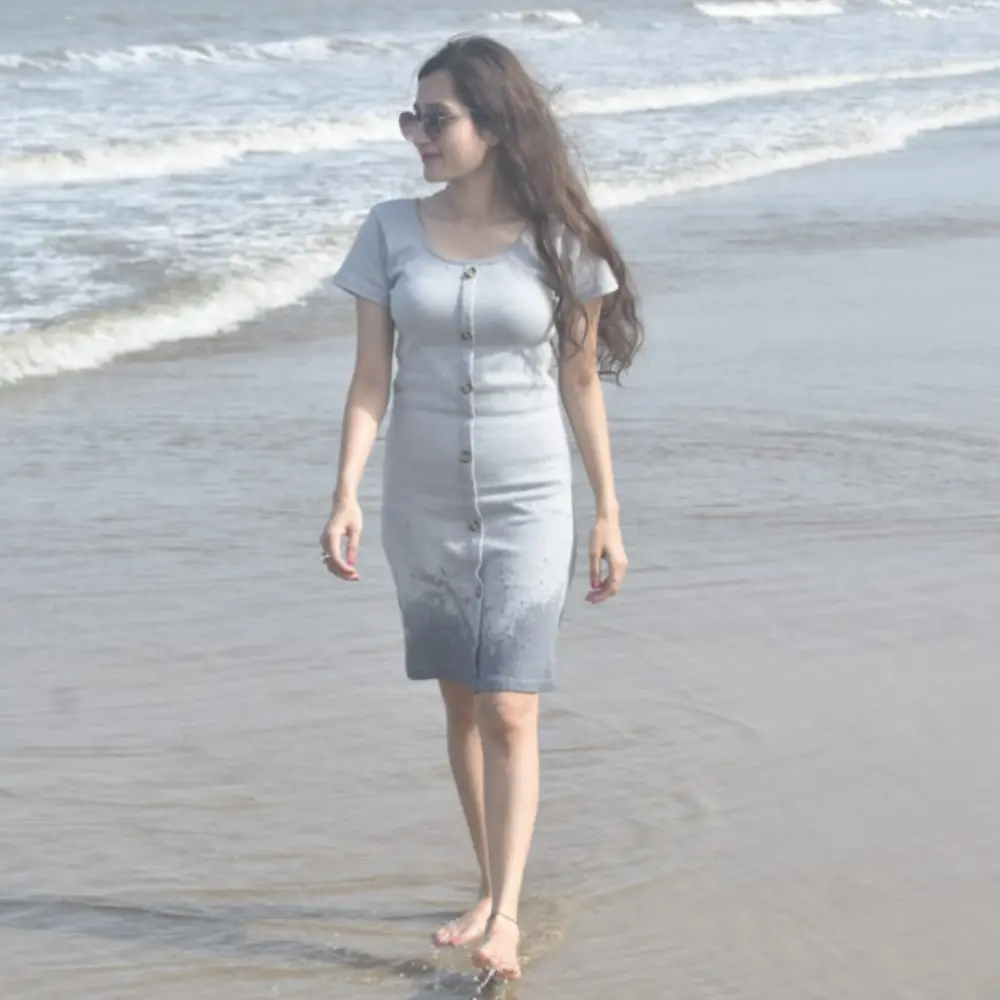 As a dentist and fashion enthusiast, Sakshee has a keen interest in both maintaining healthy nails and beautifying them. She believes that nails are reflective of one's personality, well-maintained nails boost confidence and manicures work as therapy and wellness sessions.