7 Best Rhinestone Kits for Nails in 2023 for Nail Artists
Love like none could and shine as none would! The process of shining should be done meticulously. This shine can never be accomplished without having some rhinestones for nails. Welcome to the glitter glam session for finding the best rhinestone kit for your nails!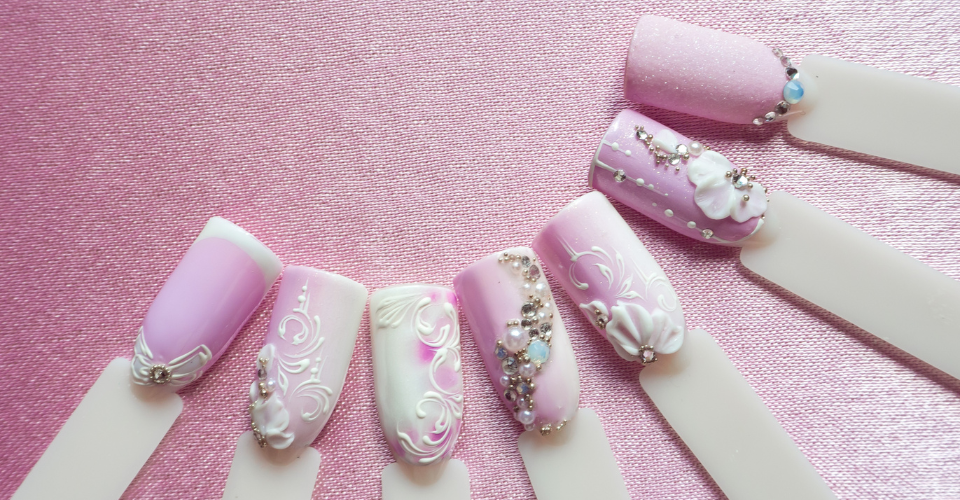 Without doubt rhinestones on nails beautify any ordinary nail art to that level of pure marvel. But the problem is finding genuine and worthy pieces of such sparkly stuff. Frequent fall-off or imperfect rhinestone placing tools have haunted nail artists and enthusiasts a lot.
But today, I will keep a full stop for all such doubts and distractions! Brace yourself as this blog unveils the ultimate guide to the top 7 rhinestone kits for nails in 2023. I will also brush up on other things needed to check before buying the same.
What to Look for in Rhinestone Kits for Nails?
Okay, before moving on to the best rhinestone kits for nails, I will brush up with the 'how' aspect of choosing the best rhinestone for nails. I urge you to read this to get sufficient knowledge before you could place your order.
Material made of: Rhinestones are made of glass, plastic, resin, and acrylic. Glass rhinestones have the authenticity of mass that sticks intact. Moreover, even if it falls, it can be felt and can be quickly glued back. Other materials are very light in weight and tend to lose shine over time. So I prefer choosing the former.
Tools supplied: For a rhinestone to be placed, we need rhinestone glue, tweezers, and a picker pencil, at the minimum. Any kit with all these tools is a literal blessing, and you can buy it without a second thought! You can buy it even if it misses anyone!
Package: The package with which rhinestones arrive also plays a vital role. You know boxes with small compartments and individual openings are the best. Some kits come in joint plastic bags, which, when cut, have a chance of cutting the neighboring compartments, and finally, all become clumsy!
7 Best Rhinestone Kits for Nails to Elevate Your Nail Art in 2023
I have always gone by the song, 'This little light of mine, I'm gonna let it shine!' and today, I will share the light with you with these most loved and popular rhinestone kits for nails.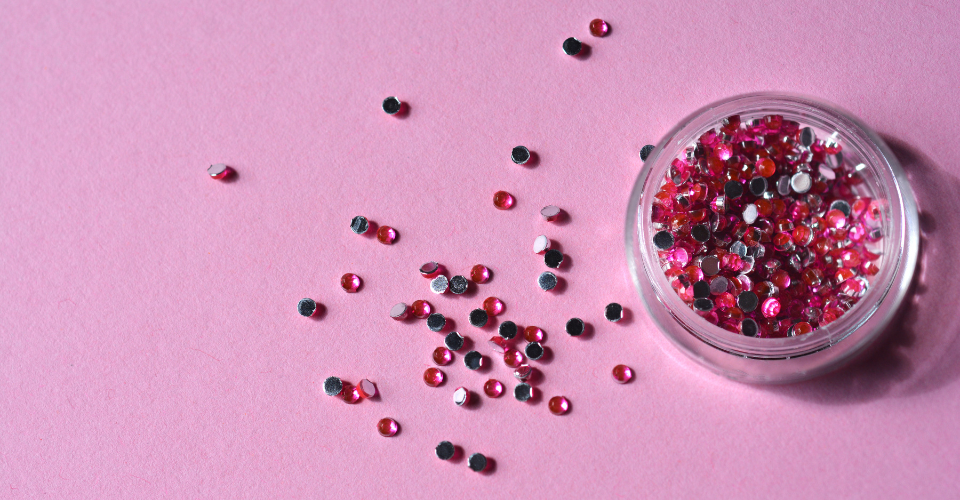 This post contains affiliate links. Read our disclosure for more information.
1. Subay's Rhinestones for Nail Art
One set of nails sparkles like a diamond, and another as iridescent as a rainbow! Along with the rhinestone, you get the tools of wax pens and tweezers for easy application. You can make your own choice of selecting the size out of the 6 different-sized rhinestones! What else do you need!?
Pros I found:
DIYs that give a professional touch.
The sparkle never fades!
Cons I found:
Brand: Subay | Material: Glass | Color: AB-colored | Shape: Round
2. Bememo's Rhinestone Kit for Nails
The 3456 pieces of shiny clear iridescent rhinestones for nails come in 6 sizes. The beautiful cutting facets fluoresce like colorful diamonds. Each size has 576 beads, which is enough for a whole year of your nail artwork! The teeny tiny stones are less flamboyant and can even go for conferences and meetings!
Pros I found:
Highly opalescent on exposure to light.
Easily sticks to other materials too!
Cons I found:
Little inconvenient to use it from the tiny bags.
Brand: Bememo | Material: Glass | Color: Iridescent | Shape: Round | Number of Pieces: 3456
3. Beetles Gel Polish Rhinestone Kits for Nails
The best nail gel rhinestones for nail art never exist greater than this exotic one! It has 12 styles of shimmery gemstones, followed by lustrous stones, a brush, two trays, and a nail rhinestone glue. The gemstone on nails could befriend all the passers-by! I see this as a fantastic gift for your nail art learner buddies.
Pros I found:
Made of high-quality glass and long-lasting.
Easy to handle and use.
Cons I found:
May cause an allergic reaction on contact with the skin.
Brand: Beetles Gel Polish | Material: K9 glass | Color: A2-Nail Art Rhinestones | Shape: Multi-shape | Number of Pieces: 3576
4. Huetfat's Nail Art Rhinestones Kit
Make your nails dazzling and charming with this product that does as described without exaggeration! The 12 multi-sized nail art rhinestones come with tweezers and a wax pencil. This aids in all your efforts of turning your manicure into nail bling! This 3D nail rhinestone is majestic as nail jewelry.
Pros I found:
Tweezer and wax pencils do their 100%!
Durable sparkling and bright.
Cons I found:
Could have been supplied with a nail rhinestone glue!
Brand: Huetfat | Material: Acrylic | Color: Silver, White, Clear | Shape: Round | Number of Pieces: 2400
5. Belleboost's Multi-Shaped 3D Rhinestone Kit
Whether you are an inexperienced starter or a professional technician, this product got your back! Do yourself a favor by buying these rhinestones for nails and pair them with glow-in-the-dark nail polishes to innovate your style of nail decoration. You can unbox to see the surprise of 12 sets of multi-shaped shimmery stones and 12 sets of multi-sized twinkling gems!
Pros I found:
Peace of mind with their impeccable 100% satisfaction guarantee.
Wide-use application.
Cons I found:
Brand: Belleboost | Material: Glass | Color: Iridescent | Shape: Multi-shape | Number of Pieces: 1720 (approx.)
6. Canvalite's Crystal AB Rhinestones
As they call it nail diamonds, so does it gleam like one! Whether long or short nails, this 6+6 set of nail gemstones will make your nail art super classy. The holographic two different color appearance has a separate fan base, says many nail artists. Unleash the magic of these rhinestones on your nails to cherish special occasions.
Pros I found:
Sticks well.
The dotting pen and tweezers add more value.
Cons I found:
Absolutely nothing to dislike.
No products found.
Brand: Canvalite | Material: Plastic | Color: AB and Clear | Shape: Round | Number of Pieces: 1500
7. editTime's Colorful Rhinestone Kits for Nails
This product has 5000 pieces of different-sized and shaped nail art studs in 5 boxes. Imagine the eye-catching colors overflowing enormously on your nails! The scintillating lively colors of stones are a must-art nail supply for people in the nail art world. With the wide range of colors available, I guess you will be having a gala time! 
Pros I found:
Quality and quantity are unbeatable!
Each set has a different shape of a bead.
Cons I found:
Brand: editTime | Material: Resin | Color: Multicolor | Shape: Horse Eye, Facets | Number of Pieces: 5000
Do you want to save this post for later? Make sure to pin the image below so you can find it easily!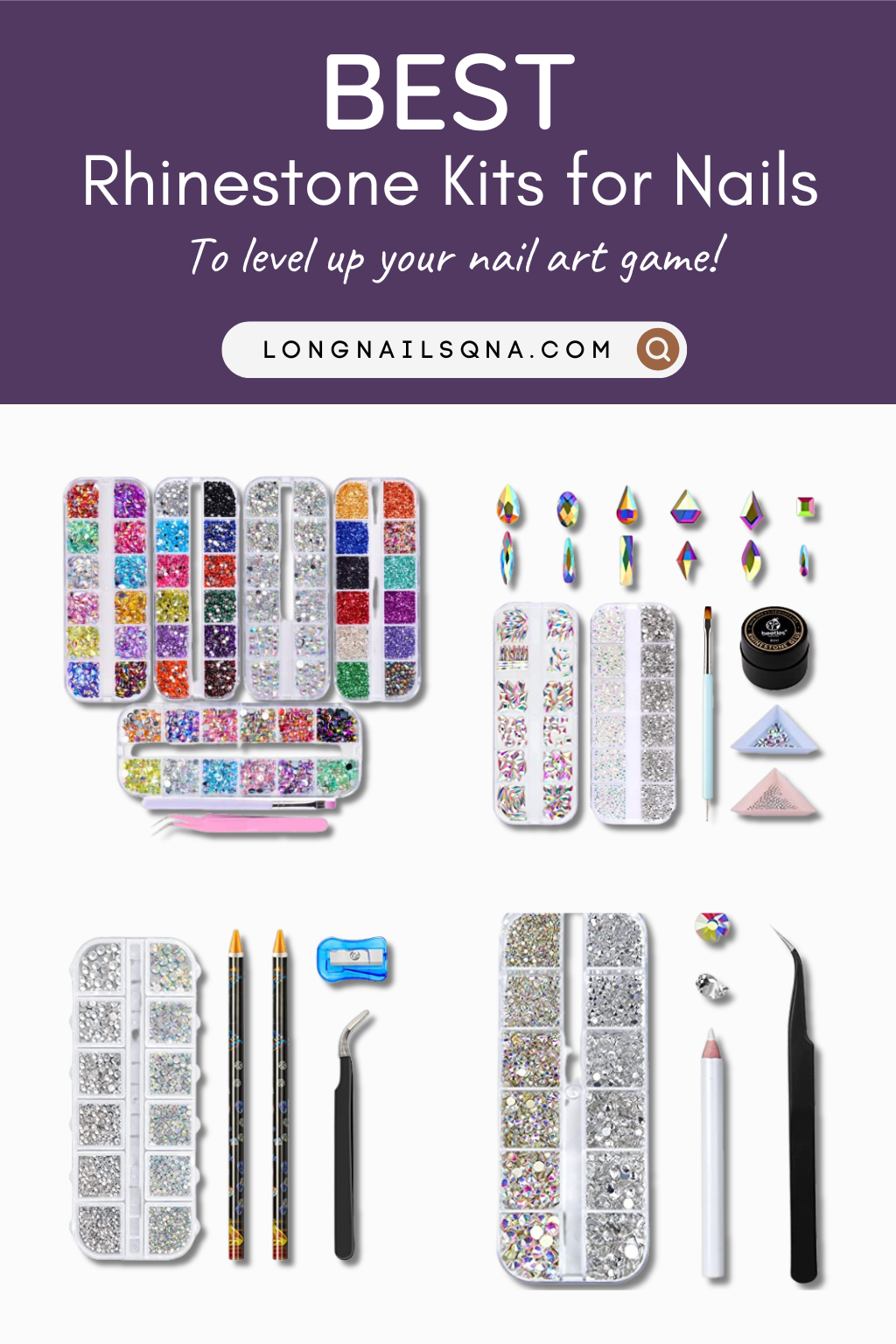 Final Thoughts
I am a spark-o-holic person. I'll pick anything that shimmers in the light! And to me, rhinestones are such a blissful thing! I'd love all the above products, but I continue to use the first and last ones! I know many of you would have a glitter-loving gene inside you! So, why not express the gene vibrantly with your correct selection of rhinestone kit?
Everyone is a star and deserves a chance to shine. Don't let anyone dull your sparkle. Shine like none with these rhinestones for nails! Transfer all your boring nail art with these fun-filled ones! May you enjoy the glisten-glow experience!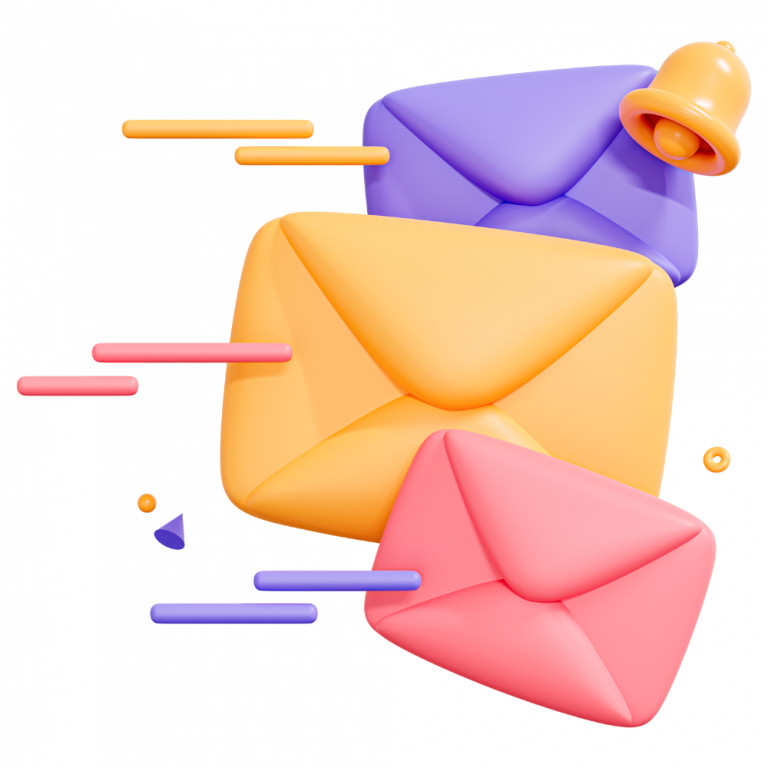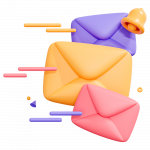 Read related: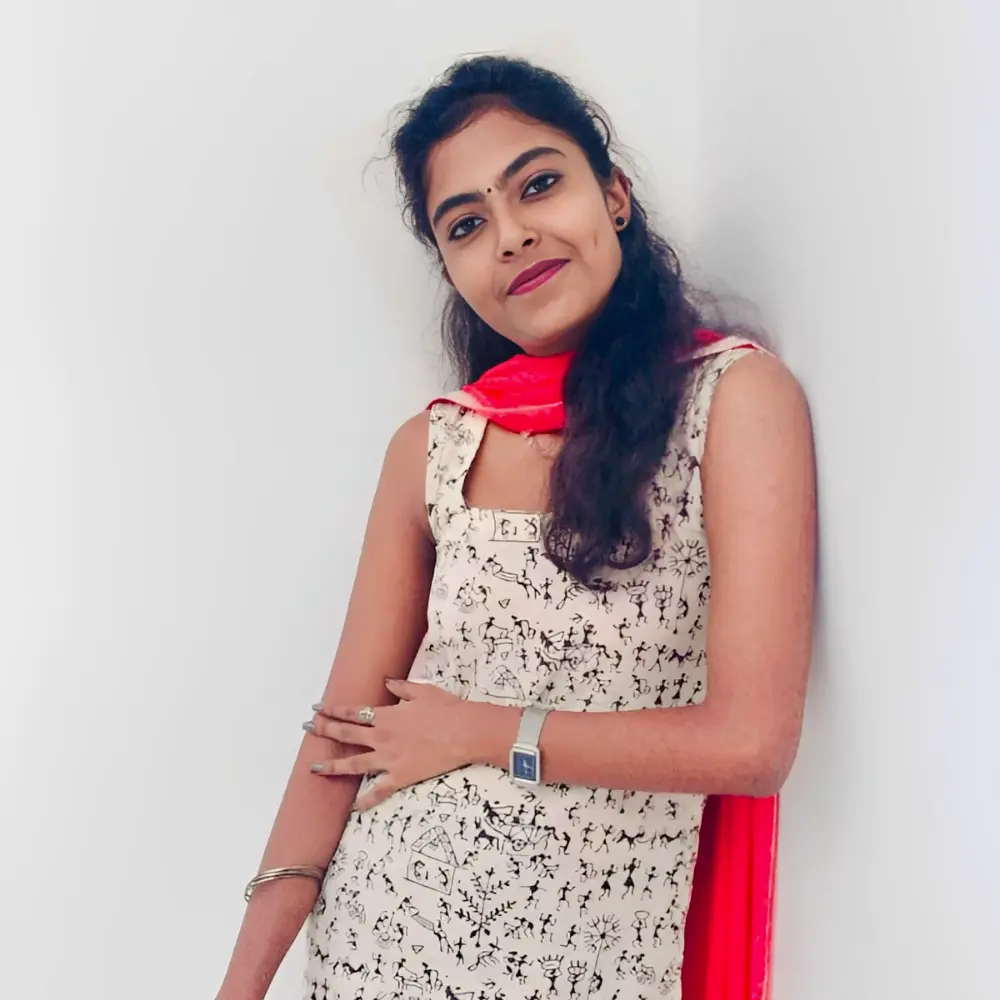 She is a manicure enthusiast and fashion blogger who believes that nail art is a wonderful way to add colors to life. With a passion for learning new nail art and manicure techniques, Jeroline eagerly explores and shares her knowledge through captivating content.