What Are SNS Nails? Pros and Cons of SNS Nails
If you are a manicure enthusiast who loves to follow and adopt new manicure trends and is aware of what's happening in the manicure world, then you might have heard of SNS nails which took over the manicure world by storm.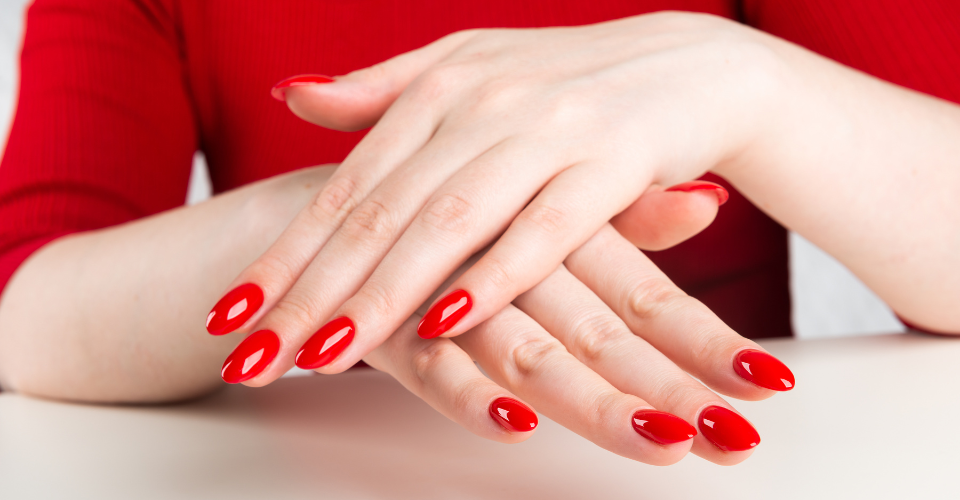 SNS nails, a type of dip powder nails, are an odorless, fast, and healthier process to make your nails look stunning; in fact, they last you longer than traditional manicure methods. And all of these reasons are enough to make us more curious to discover everything about SNS nails.
If you are planning to get your next manicure done with SNS nails, and if you want to educate yourself properly regarding SNS nails, then you are in the right post. I'm sure after reading this post, you will get a good understanding of SNS nails.
What Are SNS Nails?
SNS nails, also known as Signature Nail System, is a market-leading brand of dip powder. Practically, SNS nails, a dip powder manicure, is done using the SNS product (dip powder) and a Gelous base that forms a strong binding on your nails.
The SNS nails procedure begins with filing your nails and then gluing tips (if required) to your natural nails. The polish is then applied first, followed by dipping the nail into the colored powder and polishing it again.
According to me, and other manicurists, the process is much easier and faster than a traditional manicure. In comparison to other nail extensions, SNS nails are less messy and more robust.
SNS nails work wonderfully for anybody who wants a long-lasting manicure without using gel. And if you're sensitive to chemical scents or have skin allergies, you'll undoubtedly adore this approach.
SNS is available in many other vibrant colors, including white and pink, and this is making them now the go-to alternatives for those who want more color possibilities, fewer chemicals, and no overpowering odors.
What Are SNS Nails Made Of?
The SNS nails are made of Titanium Dioxide (TiO2), Acrylic Ester Polymer, and Benzoyl Peroxide (C₁₄H₁₀O₄). However, the SNS essentially combines the system that relies on two other essential elements – Cyanoacrylate (super glue/crazy glue) and Acrylic powder (Acrylates copolymer). Instead of wearing down your nails, they aim to extend and strengthen them.
Pros of SNS Nails
Now that you know about SNS nails and their composition, let's take a look at the pros of SNS nails that make SNS nails stand out and popular in the manicure world.
Cons of SNS Nails
SNS nails are more expensive than traditional gel or acrylic nails, and also there are a few negatives to consider. Let's have a look at them!
Post You May Like: How to Shower With Acrylic Nails? Discover Pro Tips
How to Do SNS Nails? Step-by-Step Guide
So far, you have learned a lot about SNS nails, including the pros and cons of SNS Nails. You might be wondering about trying it out. Well, if you are planning to do SNS nails at home, I have outlined the proper step-by-step guide to get salon-quality SNS nails without any hassle!
You may already have some of these tools if you routinely give yourself manicures at home. However, the following tools and products will require to complete the process.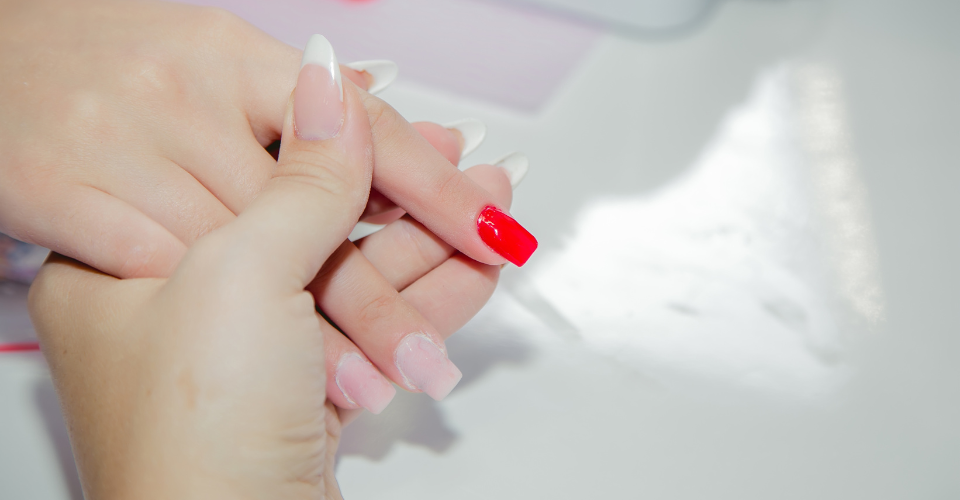 Now let's proceed to the step-by-step process to do SNS Nails at home
How Much Do SNS Nails Cost?
If you want to get your SNS nails done by a nail salon, it can cost between $35 and $80. The prices may vary depending on the type of salon, its location, and the expertise level of the nail technician.
And if you want to do it at home, you can buy the tools and products required for SNS nails from the above list I have mentioned. This way, you can save a few bucks and time, and also, by following the process mentioned, you can achieve a stunning SNS manicure.
Post You May Like: How Much Does It Cost to Get Your Nails Done in 2023?
How Long Do SNS Nails Last?
Firstly, it depends on the growth of your natural nails. Secondly, it depends on the quality of services the salon gives to you. The good part is SNS nails are more water-resistance than other methods and tend to last longer.
However, for the record, the SNS Nails will last you between 4-5 weeks if you are getting the services from a reputed salon. SNS nails often last twice as long as gel nails.
How to Make SNS Nails Last Longer?
If you want your SNS nails or dipping powder manicure to remain longer, you have to be extra careful before starting the procedure as well as after getting them done. Here are how you can ensure a better life for your SNS manicure.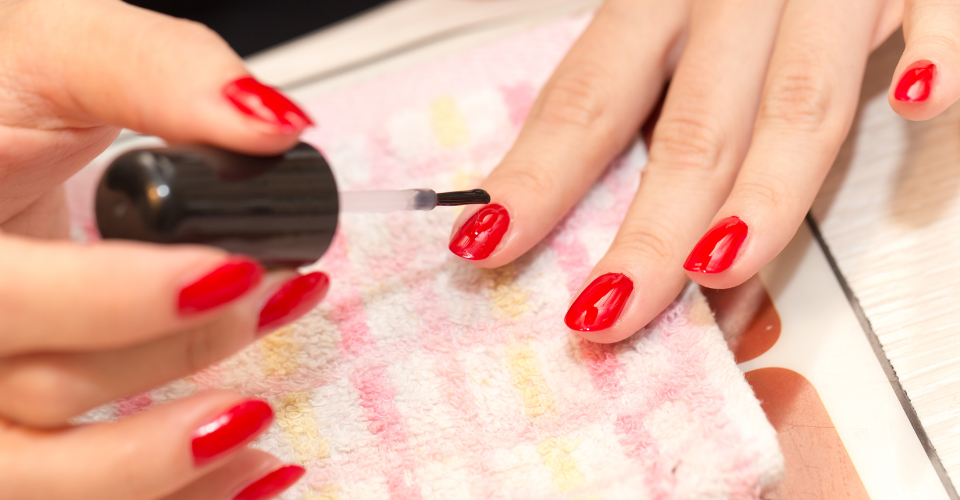 SNS Nails – FAQs
Can you file SNS nails to make them shorter?
You can safely trim your nail tips at home. For that, you will need an acrylic nail clipper to trim them shorter and then a fine-grit file to file your SNS nails smoother.
Can SNS nails be long?
Yes, SNS nails can be long. Before getting the SNS manicure, ensure the length you want by using a false nail tip. Once the length is set, you can start the manicure process.
Are SNS nails better than acrylic?
SNS nails are less harsh on your natural nails than acrylics, and since they don't require special UV lighting to cure like gel manicures, they may even be better for your skin. Furthermore, the powder also contains substances that nourish the nails. SNS nails also last longer and are more robust than acrylic ones.
Post You May Like: Can You Get Acrylics on Short Nails?
Wrapping up:
With SNS dipping powders, you can figuratively experiment with hundreds of different combinations and styles. By this point, I can safely assume that you are now familiar with the benefits of getting SNS nails.
Based on feedback from manicure enthusiasts and my experience with SNS nails, I strongly advise you to give SNS nails a try at least once. Also, the effects will endure longer than traditional manicures.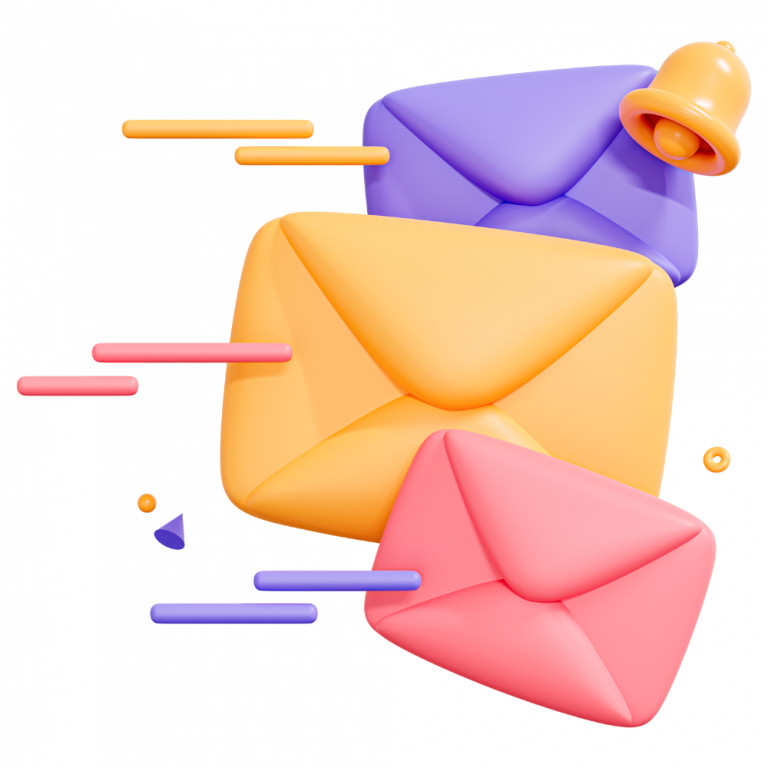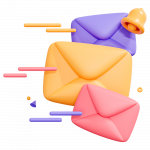 Read related: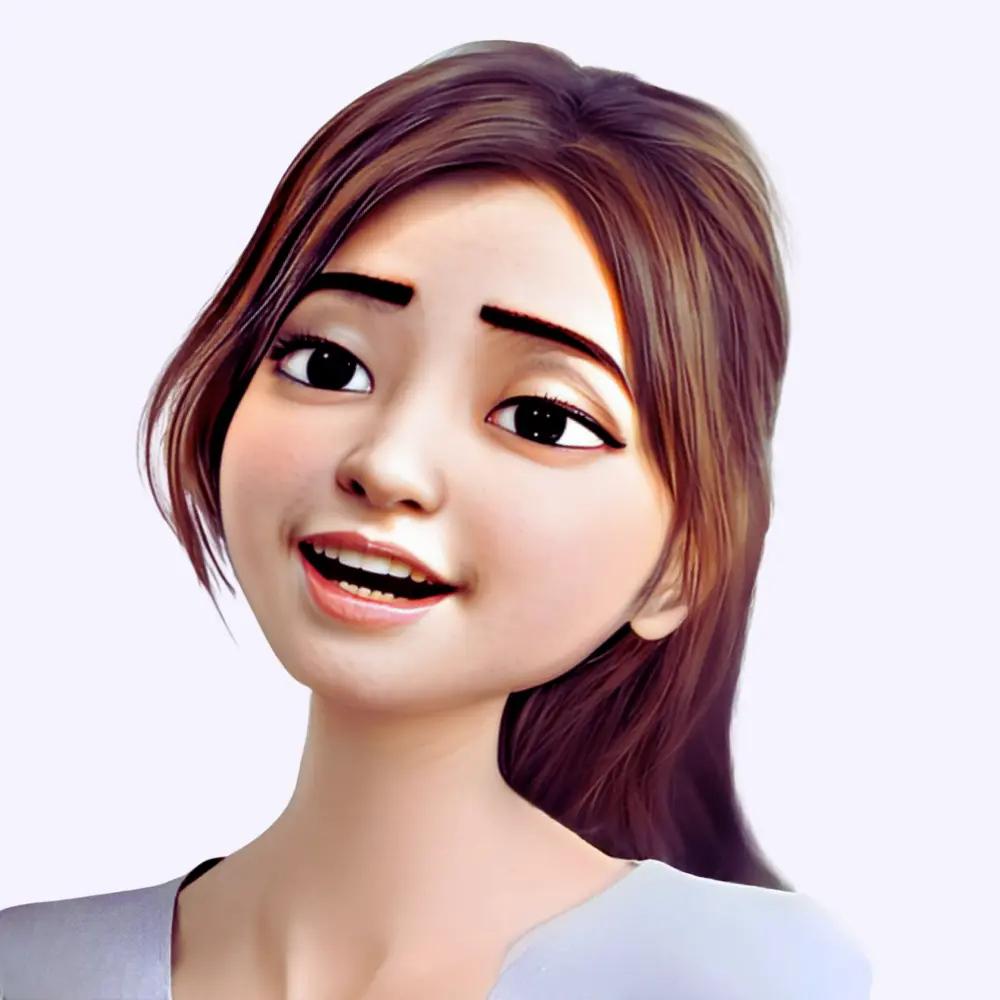 Hey there! I'm Raizy, a makeup, beauty, and manicure enthusiast. My passion for nail art and manicures knows no bounds; it's something I can't quite put into words. Every day, my goal is to dive into the world of manicures and nail art, and I'm thrilled to share my thoughts and expertise with all of you.