What Are Solar Nails? How to Put On Solar Nails?
Solar nails certainly made a notable class in the manicure world by not just their name but their incredible advantages that can outperform your usual manicure. If you are a manicure enthusiast, I'm quite sure that you have heard a lot about solar nails.
If you want to acquire a piece of in-depth knowledge about solar nails before you get it done for the first time, then stay with me in this post. This post is completely dedicated to solar nails where I've shared what solar nails are and how they stand out fabulously over other nail materials.
And if you want to do solar nails at home, my step-by-step guide on how to put on solar nails at home will be a bonus for you. So, without further ado, let's explore the solar nails world.
What Are Solar Nails?
Solar nails are simply acrylic nails. The difference between solar nails and a typical acrylic is not only just the name but the quality. CND, aka Creative Nail Design, is one of the renowned companies in the manicure industry that exclusively manufactures premium acrylic materials for acrylic nails which is known as solar nails.
Solar nails are pink and white. You can easily recognize solar nails with their iconic look. Solar nails glance closer to fine-tune French manicured nails, but they don't look as natural as French nails.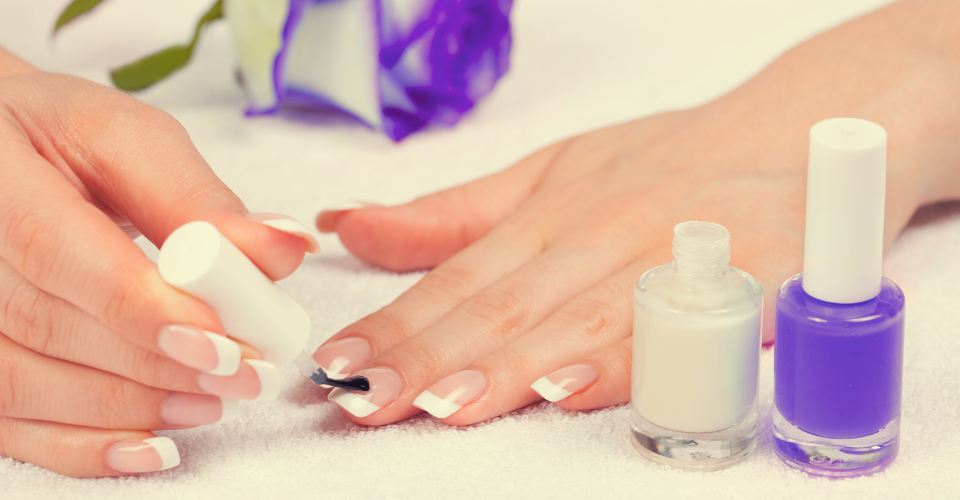 Solar nails are ten times thicker than your natural nails. You can keep any length of your solar nails based on your preference. As stated by CND, solar nails are much better than your casual acrylic nails in terms of durability and premium look.
Post You May Like: What Are SNS Nails? Pros and Cons of SNS Nails
Advantages of Solar Nails
You have now got a brief idea about the advantages of getting solar nails from the definition. But here's a list of advantages of solar nails that make them a perfect choice for your next manicure.
Solar nails can last up to 3 to 4 weeks when you get them done by a professional nail technician.
Solar nails are strong and do not break easily with light pressure. So if you get solar nails done, you can make yourself stress-free from breaking your nails.
Solar nails don't harm your natural nails. Instead, solar nails act as a protection layer for your natural fingernails.
Solar nails don't require putting your hands in a UV lamp for 10 to 15 minutes to cure them. They are air-dry. So here you are saving yourself from exposure to ultraviolet rays and time.
Solar nails offer the most refined nail finish. As a result, solar nails can be best for wedding manicures, celebrations, birthday ceremonies, or any other special occasion.
You can easily refill your solar nails. You don't need to reapply them again. In that scenario, getting solar nails over other acrylic nails is a significant benefit.
Disadvantages of Solar Nails
Although there are no such disadvantages that can impact the quality of solar nails, a few disadvantaged that I found on solar nails are worth sharing with you.
You are limited to doing various nail designs and colors on solar nails.
Solar nails don't glance that natural. One can easily detect that they are acrylic nails.
The process of getting solar nails done requires a lot of time.
And Solar nails are costlier than any other unbranded acrylic nails.
Post You May Like: 24 Trending Lipstick Nail Shape Designs for 2023
How to Put on Solar Nails at Home? Step-by-Step Guide
I know after knowing such amazing advantages of solar nails, you might want to try them. This step-by-step guide will help you understand how easily you can put on solar nails at home.
Though the process of putting on solar nails is straightforward, if it gets challenging to manage on your own, you can call your friend, or instead, you can visit a nail salon.
Make sure you have these supplies ready for proceeding with the application of solar nails;
Solar nail powders and liquid.
Application brush.
Fake nail tips. (plastic)
Nail drill machine/nail buffer.
Nail-tip clipper.
Nail smile line trimmer.
Step – 1: Prep the nails.
The first step of any manicure is to prepare your nails for the manicure. Wash your hands and groom your cuticles by pushing them back gently. Trim your nails and then use a nail drill machine (if you have one) or a nail buffer to buff the surface of your nails. Apply a single coat of nail primer to finish the nail preparation step.
Step – 2: Application of nail tips.
With the help of nail glue, add those fake nail tips to your nail tips. Priorities to keep them straight. Now set the length by trimming the fake nails with a nail tip clipper. You can also use an acrylic nail clipper to experience a more precious cut.
Step – 3: Application of solar powder.
Apply the solar white and pink acrylic powder with the nail brush. Put the white powder from the tip of your nails onto your nail plate. Next, use the nail smile line trimmer to make a smiley break at your desired length. Now put the pink nail powder with the nail brush on the rest of your nails.
Step – 4: Time to buff.
Use the nail drill machine to give them your desired edges and shapes and a fine-tuned finish. You can also use a nail buffer instead.
Step – 5: Application of top coat.
To finish the manicure process, apply a glossy top coat to seal the glossy look of your manicure.
Post You May Like: How to Shape Almond Nails in the Comfort of Your Home?
How Long Do Solar Nails Last?
The most frequently asked question about solar nails is how long do solar nails last? Solar nails have better durability as they are ten times thicker than our natural nails. Therefore, they usually last up to four weeks before they need refills.
As your natural nails grow, you will see your solar nails are parting from the cuticles. When the gap is noticeable, you can refill them or take them off and get a new set of solar nails again.
Post You May Like: How to Do Chrome Nails? Here's Your Cheat Sheet!
How to Take Off Solar Nails?
You can take off your solar nails generously by soaking your hands in a bowl containing acetone. Here you need to soak your hands for a minimum of 15 to 20 minutes to make them exposed to the impact of acetone.
After that period, take a cotton wool ball and wet it by soaking it in acetone. Rub your nails gently with the wool ball, and your solar nails will quickly come off.
As acetone is terrible for nails, it is important to nourish your nails and cuticles with a moisturizer right after this removal process. After that, apply a nail strengthener or a base coat to protect your natural nails.
Post You May Like: How to Remove SNS Nails at Home Effortlessly?
Solar Full Set Nails
Solar nails consist of
Fake plastic nail tips.
Nail glue to put plastic nail extensions to your nail tips.
CND Powder (pink and white) and liquid formula for solar nails.
Other accessories that require to finish up the process are,
Nail drill machine.
Nail-tip clipper.
Nail smile line trimmer.
Nail color for the finishing touch.
Application brush.
Wrapping up:
Solar nails will be the best choice if you want to try something alternative to gel nails for a long-lasting manicure. Solar nails are more premium in quality than other acrylic nails out there. Like Gucci is a premium clothing brand, so are solar nails on acrylic.
I know sticking to one type of manicure isn't that fun. If you indulge in premium manicures routinely like me, then you can also try SNS manicure which is dip powder nails, like NexGen nails.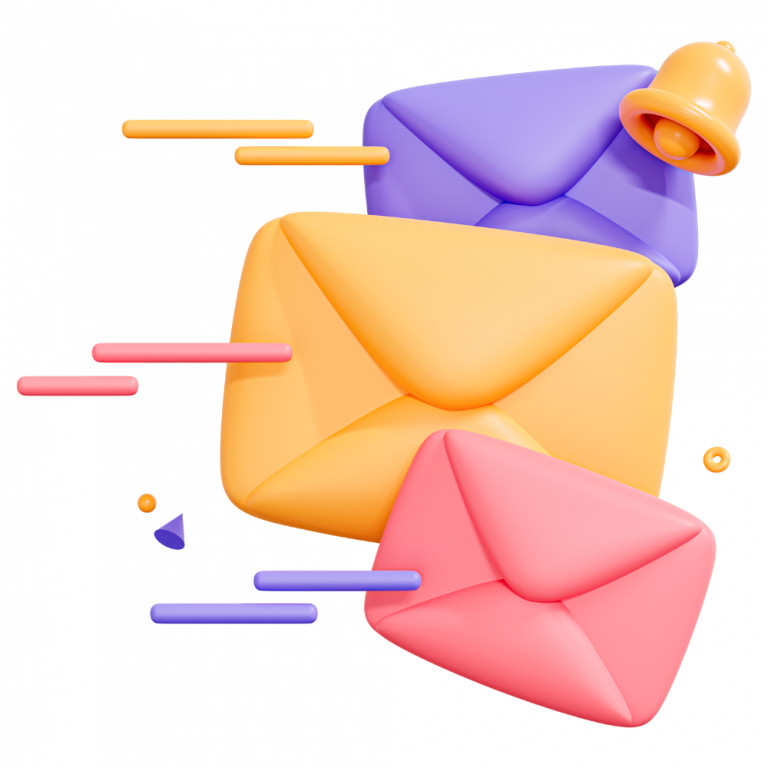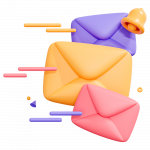 Read related: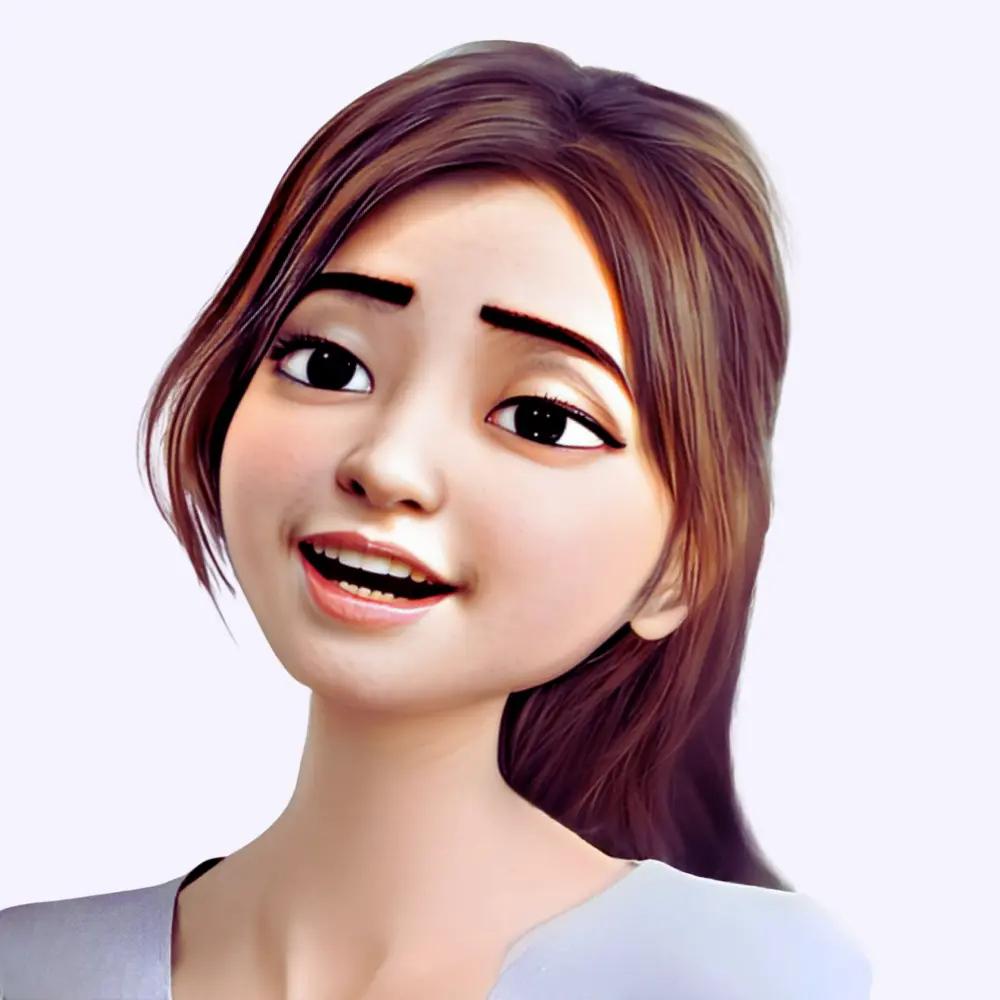 Hey there! I'm Raizy, a makeup, beauty, and manicure enthusiast. My passion for nail art and manicures knows no bounds; it's something I can't quite put into words. Every day, my goal is to dive into the world of manicures and nail art, and I'm thrilled to share my thoughts and expertise with all of you.