Is It OK to Use the Same Airbrush for Nail Art and Makeup?
Nail art is not just art anymore, it becomes a priority now. We have been seeing many nail art kits for exquisite nail art. One product that has rocked the manicure world is an airbrush for nail art. But is it OK to use the same airbrush for nail art and makeup?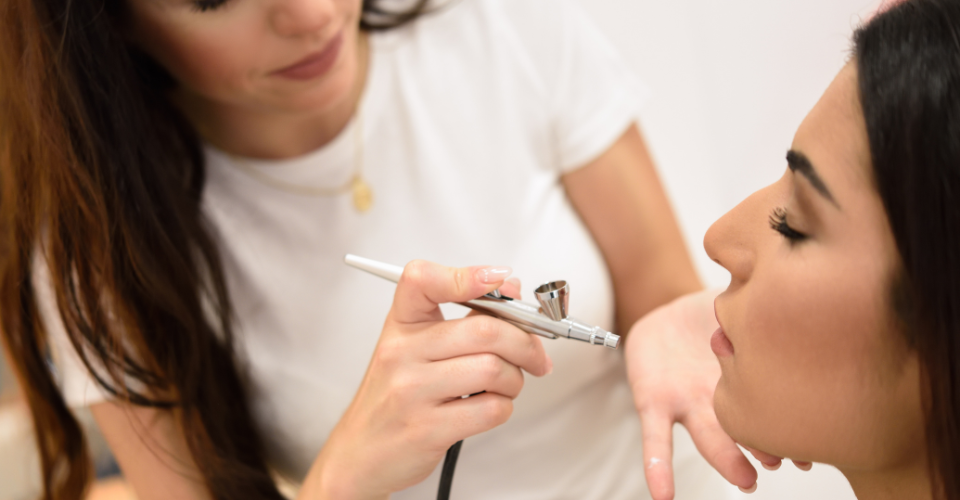 Though airbrushes are super easy to use to create great finishing or gradients, using the same airbrush for nail art and makeup seems a bit confusing. But fret not, I'll explain it properly and I'm sure after reading this post you will exactly know what you were looking for.
Is It OK to Use the Same Airbrush for Nail Art and Makeup?
Before I dive into answering it, let me tell you how an airbrush works. Simply an airbrush is a device that sprays a diluted liquid. For example, it can be any makeup product, acetone, or even water.
So, coming to the answer, yes, of course, it is OK to use the same airbrush for nail art and makeup. However, there are some points that you should keep in mind while using an airbrush for nail art.
Mix acetone and nail polish to spray your nails.
Make sure the consistency is optimum, too thick will not get sprayed whereas too thin will not be properly pigmented.
Don't keep the brush too close to the nail, otherwise, the aurora effect will not be achieved.
If you are using the same airbrush for makeup and nail art, make sure to clean the brush properly to avoid contamination.
There are many airbrushes available online to buy that are specially developed for nail art, so you can invest in them if you are looking for an airbrush for nail art only.
Post You May Like: 7 Best Nail Art Brushes in 2023 for Free Hand Nail Art
Can You Use Any Airbrush for Nails?
Yes, you can use any airbrush for nails. There's no vast difference between airbrushes for nails and makeup in terms of how they work. Plus, they are compatible with any liquids.
If you have a makeup airbrush and you are not using it for makeup, you can start using it for your nail art. But, if you are about to invest in an airbrush, then prioritize shopping for a nail art-specific airbrush.
Many manicure brands have airbrushes that are designed for nail art only. Even though you now know that you can use the same airbrush for makeup up and nails, there are certain things you should keep in mind regarding an airbrush.
Make sure the airbrush you shop for isn't made of plastic.
If there is an instruction saying "only for makeup," try not to use this airbrush for nails and vice versa.
Last but not least. Don't use the same brush for makeup and nail art without cleaning properly.
Wrapping up:
Airbrush nails give a flattering, light, and simple look. The very popular aura nails are an excellent example of the uniqueness of this product. You can use numerous household items like threads, stripping tapes, stencils, etc. along with the airbrush to create showstopper designs.
It takes some time to get comfortable with the airbrush for nail art because figuring out the right quantity of acetone, and the right distance between the nail and brush is a little tricky. Once you know all these parameters, you are all set to bring down clouds to your nails!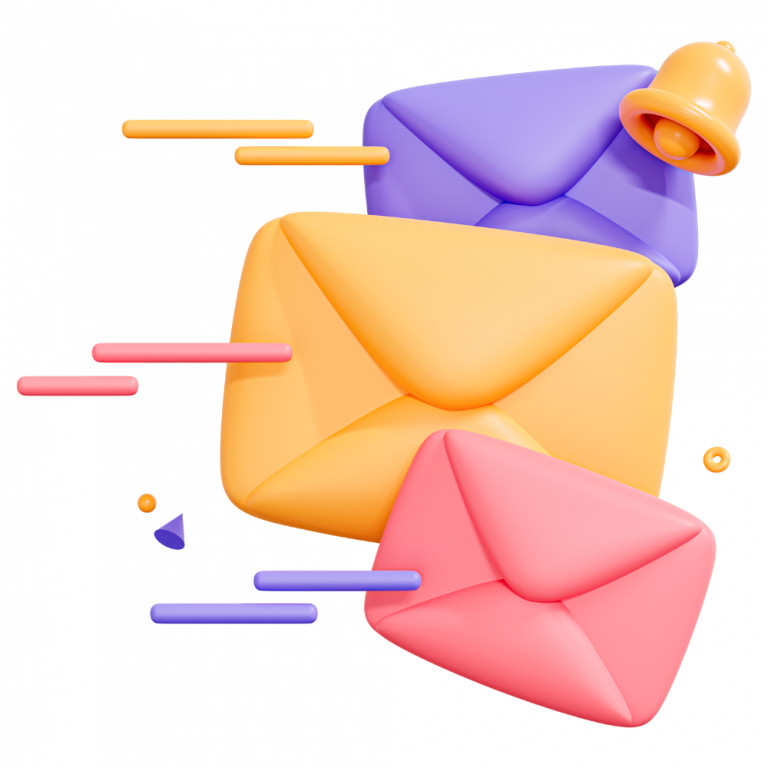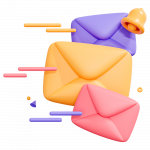 Read related: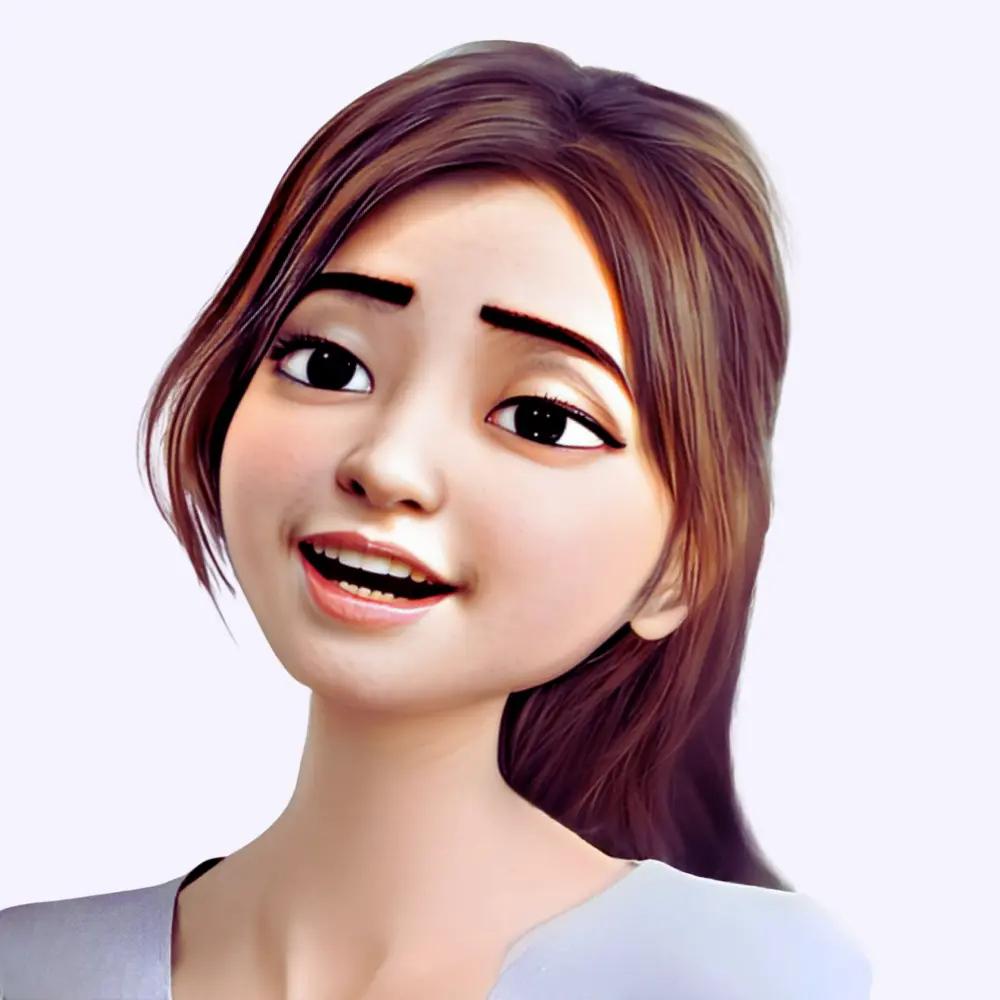 Hey there! I'm Raizy, a makeup, beauty, and manicure enthusiast. My passion for nail art and manicures knows no bounds; it's something I can't quite put into words. Every day, my goal is to dive into the world of manicures and nail art, and I'm thrilled to share my thoughts and expertise with all of you.