7 Best Nail Polish Thinners in 2023 to Revive Old Nail Polishes
We've all had nail polish colors we adore but can't use anymore because they've become thick and clumpy. So, should you discard it? I know that discarding your favorite nail polish that has always shined on your fingers can be challenging.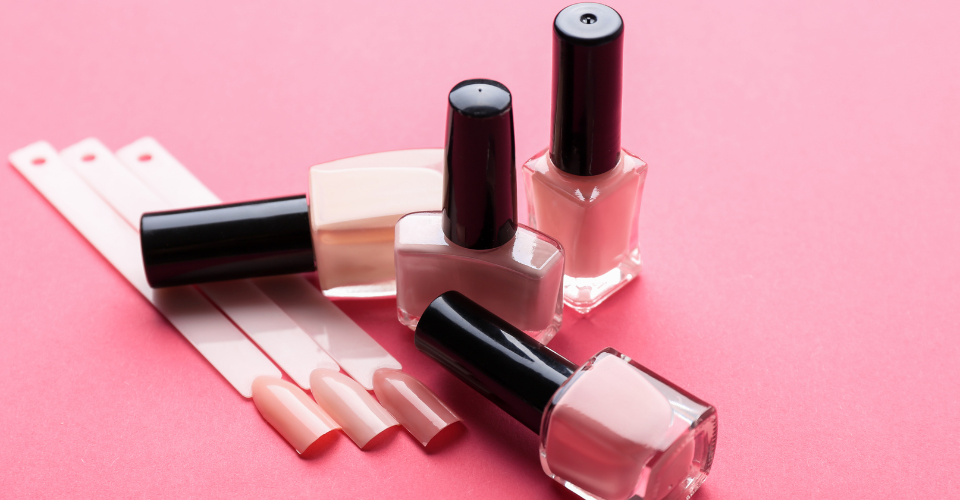 No, you don't need to discard it. Everyone knows about nail polish thinners, right? Besides making your favorite nail polish ready to use again, it has many other benefits. Nail polish thinner decreases the viscosity of your polish, so you can use it again. The polish becomes easy to use and no longer remains clumpy.
Also, it makes your polish last longer. How? Well, when your nail polish gets thick and hard to use, you might throw it away. But using any of the best nail polish thinners (that I handpicked for you) can make your nail polish usable again, so you won't have to toss your favorite nail polish.
Plus, a nail polish thinner helps you save money instead of purchasing the same shade of nail polish every time. It will allow you to reuse the one you have many times until it is completely finished. And, last but not least, a nail polish thinner helps you preserve the polish's pigment and intensity rather than diluting it with any other substance.
What to Look for in Nail Polish Thinners?
Now there is a wide range of options available for nail polish thinners. What should one look for in nail polish thinners, and how do you land on the one that is worthy of your money?
I have made it easy for you and have researched some pointers to keep in mind before purchasing the best thinner. You should look at these basic things prior to your next purchase:
Ingredients: It is always the first step, not only for purchasing nail polish thinners but for everything you use. You have to be aware of the ingredients in your products. The ingredients must be safe. Many nail polish thinners use Ethyl and butyl acetate as solvents.
Packaging: Good and tight packaging increases the shelf life of your nail products. Make sure the nail polish thinner you are going to purchase has good packaging.
Odor: The thinners contain chemicals, and few of them can have a strong smell. If you are the one who is sensitive to smell, try opting for a thinner with mild or no fragrance.
Dropper: The dropper always makes things easy. What will you prefer tilting the bottle and emptying it more than required in your nail polish or using it precisely with the dropper? I guess everyone would prefer the latter.
7 Best Nail Polish Thinners to Revive Your Nail Collection in 2023
Since you now know what things to look for prior to purchasing the best nail polish thinner, I will guide you on the 7 latest yet best nail polish thinners that are trusted by many. This section will help you pick the best nail polish thinners according to your priorities.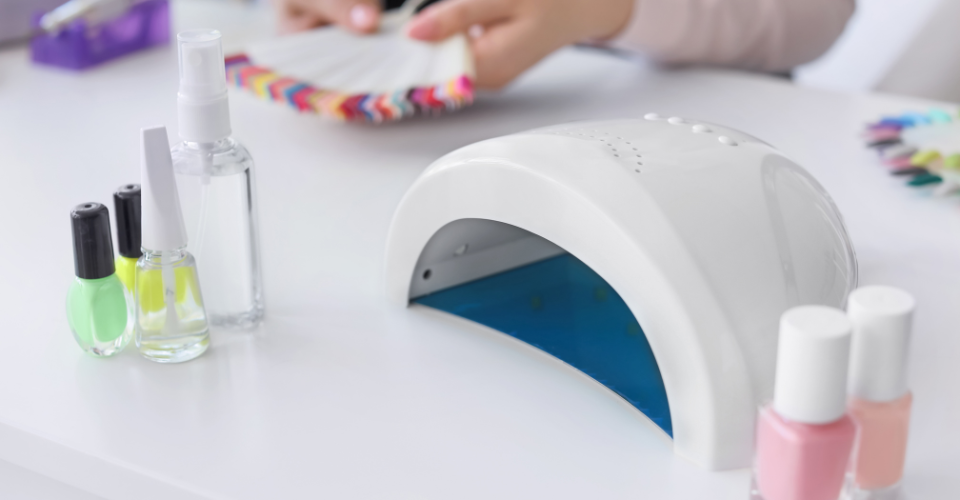 This post contains affiliate links. Read our disclosure for more information.
1. OPI Nail Lacquer Thinner
Do I need to even brag about OPI nail polish thinner? It is well-known, and the brand speaks for itself. Though the instructions say that a few drops would work, it didn't work for me. I had to use 7-8 drops of polish to get the desired consistency. Pro tip: Always check the consistency of the nail polish after putting a few drops of thinner. You would not want it so thin that it spills.
Pros I found:
Easy to use.
Dropper available.
Cons I found:
Need more quantity than mentioned.
Brand: OPI | Item Form: Liquid | Liquid Volume: 2 fl. oz. | Number of Items: 1
2. Super Nail Polish Thinner
This nail polish thinner has a good consistency and blends smoothly with my polish. Only a few drops of this thinner give me the desired results. The product is long-lasting and comes in good quantity. The only thing that would have made this 100% complete is if it had come with a dropper. Also, the thinner has a strong odor which is difficult for sensitive people to handle.
Pros I found:
Good quantity.
Only a few drops are required.
Cons I found:
Brand: SuperNail | Item Form: Liquid | Liquid Volume: 4 fl. oz. | Number of Items: 1
3. Orly Nail Polish Thinner
If you are looking for the kind of thinner that can revive the oldest of your nail polishes, this Orly nail polish thinner is it. You can also clean your nail art brushes with this thinner. It is quite a versatile thinner I came across, and I absolutely love it. Though it's nozzle drips, I eventually learned to handle it. You have to tilt the bottle slightly to mix the thinner in the polish.
Pros I found:
Quick effect.
Built-in dropper.
Cons I found:
Brand: Orly | Item Form: Liquid | Liquid Volume: 2 fl. oz. | Number of Items: 1
4. Beauty Secrets Nail Polish Thinner
Looking for a thinner that is vegan? Look no more. This Beauty Secrets thinner contains ethyl acetate, butyl acetate, and heptane. You can use 2-3 drops of this thinner to get the desired consistency. It has a built-in dropper for easy application. The thinner blends well. Pro tip: You must shake the bottle vigorously between sets of drops and check the consistency.
Pros I found:
Cons I found:
Absolutely nothing to dislike.
Brand: Beauty Secrets | Item Form: Liquid | Liquid Volume: 4 fl. oz. | Number of Items: 1
5. Glam and Glits Gel Polish Thinner
Looking for a thinner that could work for gel nail paint too? This is it. This thinner will fix your gel nail paint in a way that other thinners won't be able to. It does not affect or deteriorate the quality or intensity of the nail polish pigments. The thinner comes with an external dropper that might make things clumsy and it has a strong odor attached to it.
Pros I found:
Works with gel nail polish thinner.
Cuticle protection.
Cons I found:
Difficulty curing if you used a lot of products.
Brand: Kiara Sky | Item Form: Gel | Finish Type: Shimmery | Liquid Volume: 2 fl. oz. | Number of Items: 1
6. Karlash Nail Polish Thinner
This is one of the best nail polish thinners if you are reviving your old, thick, and sticky nail polish. It comes with a dropper that is hassle-free. I like the consistency of this thinner. This product is associated with complaints of quick evaporation. But with proper handling and tightly sealing the bottle, it is good to go.
Pros I found:
Dropper available.
Restores consistency effectively.
Cons I found:
Brand: Karlash | Item Form: Liquid | Liquid Volume: 0.5 fl. oz. | Number of Items: 1
7. Tachibelle Nail Polish Thinner
This thinner works effectively on my nail polishes and can revive the nail polishes that are as dry as the desert. It also has a good quantity that will last long enough. The only issue that I find with this product is poor packaging. The product also lacks a manual which makes it hard for the users to comprehend.
Pros I found:
Cons I found:
The dropper lid is not tight.
Improper packaging.
Brand: Tachibelle | Item Form: Liquid | Liquid Volume: 4 fl. oz. and 0.5 fl. oz. | Number of Items: 1
Final Thoughts:
Now you don't need to say goodbye to your favorite nail lacquers. All you need to do is pick up a nail polish thinner of your choice and get started. I strictly advise you not to use any other solvents or acetone-free nail polish removers as thinners, as they alter the formula of the nail polish.
Thinners will save you tons of money that you could have wasted by purchasing new polishes. It revives your polish and restores its consistency. Ensure to see the ingredients prior to the purchase. Also, you must know that there are different thinners for normal nail lacquer and different ones for gel nail paints. So, buy accordingly.
Let's revive your oldies now!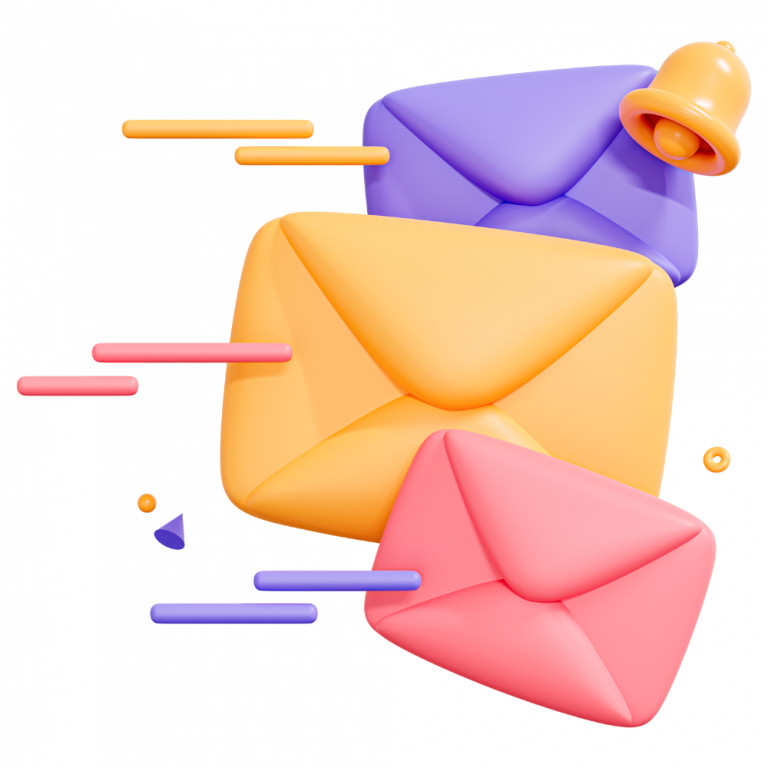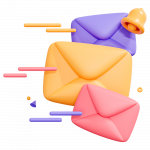 Read related: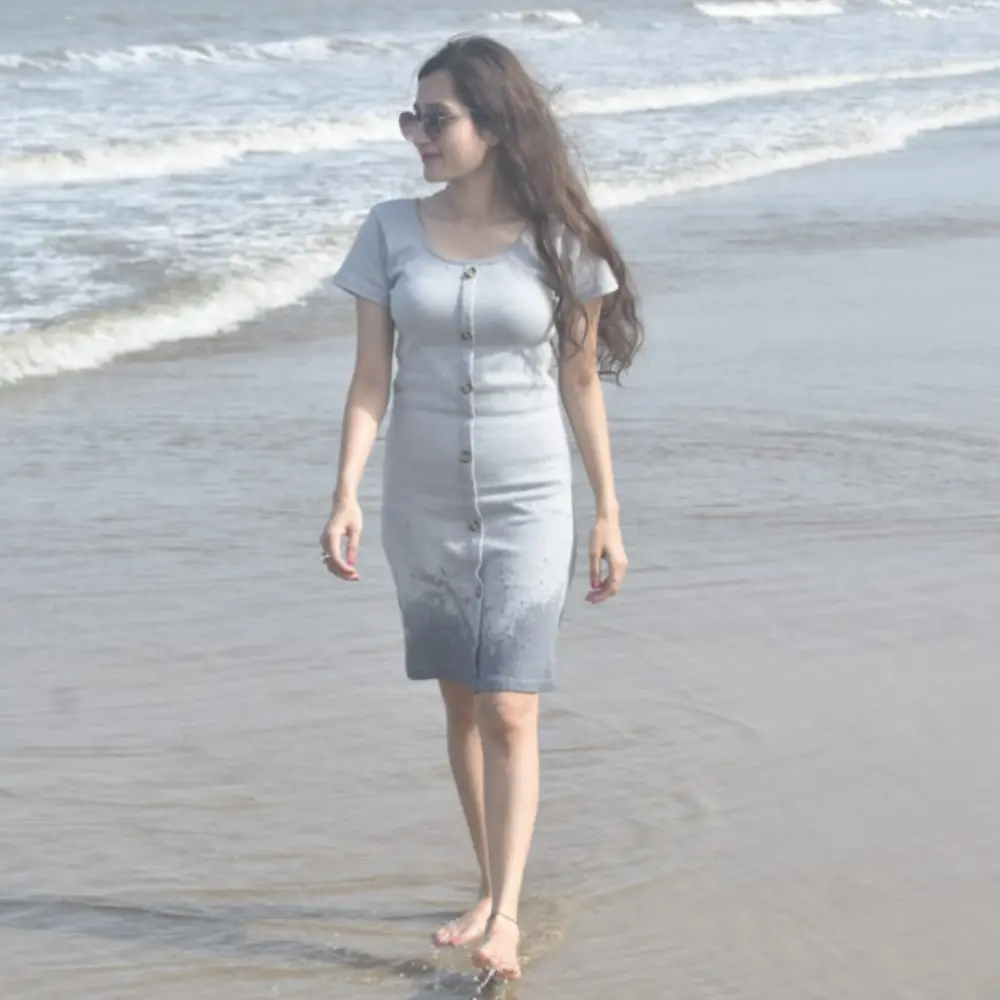 As a dentist and fashion enthusiast, Sakshee has a keen interest in both maintaining healthy nails and beautifying them. She believes that nails are reflective of one's personality, well-maintained nails boost confidence and manicures work as therapy and wellness sessions.