When to Get Nails Done Before the Wedding?
If you are a bride-to-be, then you might be aware that a wedding dress is just a tiny part of the whole process. There is an ocean of excitement, nervousness, and happiness before the big day.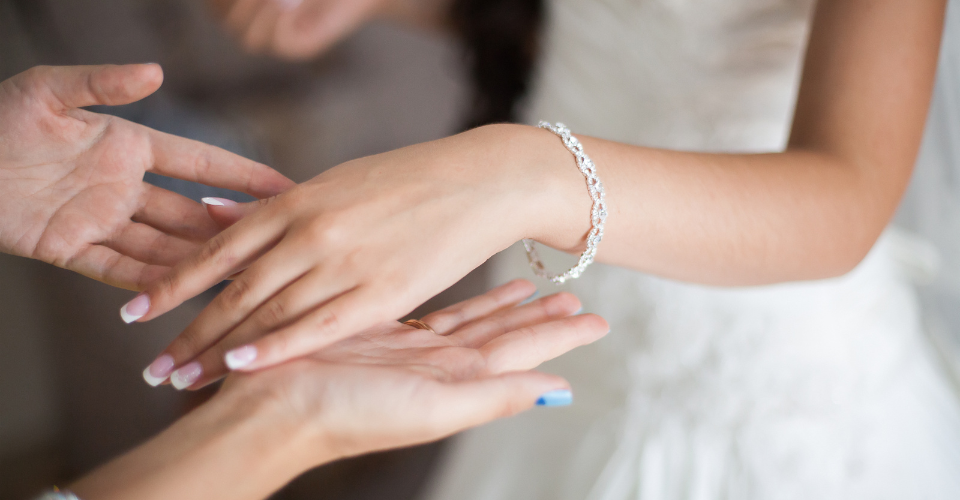 Out of all the processes, a wedding manicure is the most time-consuming yet exhilarating part. The most common question that arises in all the brides-to-be is when to get nails done before the wedding.
Let's dig deep into all the aspects of wedding nails, and try to figure out when to get wedding nails done!
When to Get Nails Done Before the Wedding?
A wedding manicure will be taking up a great deal of time in itself, so getting your nails done a day before the wedding is a bad idea because you will have other things to be done.
Besides, getting comfortable with wedding nails is also important. Therefore getting them done 3 days before the wedding will be perfect. During this time, you can also get desired changes done to your nails if required.
If you have other things lined up before the wedding day, then you can also get a bridal manicure 5 days before, however, you should be extra careful to avoid lifting and breakage.
Getting it a week ago will not be a great move because the shine and elegance of the nails might disappear.
Post You May Like: How Much Does It Cost to Get Your Nails Done in 2023?
How to Keep Your Nails Looking Their Best for the Wedding?
Following are the top wedding nail tips for all the gorgeous brides who want flattering and fresh-looking nails for the wedding day:
Keep the best cuticle oil and cuticle cream handy. Whenever you feel that your hands are getting dry, apply these products.
If you are planning to get acrylic nails, then be sure you use the perfect and strong primer to hold your nails for a long time.
Avoid keeping your hands in hot water for too long. While bathing, be a little cautious because prolonged contact with water and soap can cause lifting.
Wedding gel nails look extremely elegant and classy. If you got them, then make sure you have the shiniest top coat ready with you always.
Pro Tip: If you have 2-3 days in your wedding, then do a complete hand and nail care routine before sleeping because the body repairs itself the most at night. Apply cuticle oil and cream after washing your hands with mild soap and water.
Last-Minute Suggestion for Getting Nails Done Before the Wedding
To get the perfect glossy nails that match your dazzling wedding rings, get your nails done 2-3 days before the day! Beautify your nails and hands every day by moisturizing them 2-3 times a day.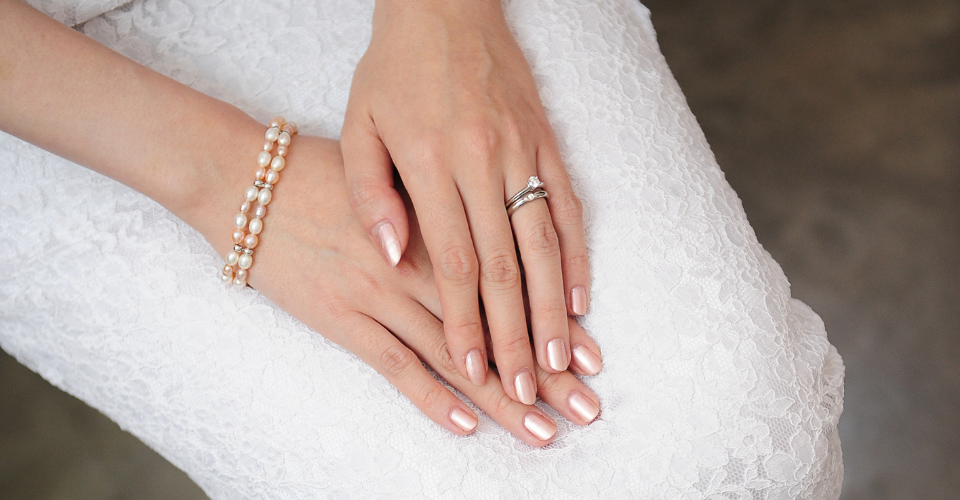 If you are unable to get a complete wedding manicure before 2-3 days, then don't waste time on the conventional nail designs with high manicure time. Go for press-on nails and apply some pre-made 3-D nail art or nail art stickers.
There is an ocean of nail designs available on Pinterest for the wedding, there are a lot of cute modifications of the classic French nail that can inspire you to choose the perfect set. Just take care of yourself, take a deep breath, and choose the perfect nail design.
Post You May Like: Can You Get Acrylics on Short Nails?
When to Get Nails Done Before the Wedding? – FAQs
Can I get my nails done a week before my wedding?
One week is a long time, you have to be extra careful while doing everyday tasks, and continuous nail care will be needed. You might need a touch-up in the form of a top coat on the wedding day if the nails become scratchy.
Can I get my nails done 5 days before the wedding?
If your decisions change every single day, then a 5 days period will be perfect for you. If you decide to make some last-minute changes to your design, you will have enough time to do that.
Can I get my nails done 3 days before the wedding?
3 Days is a perfect time. Your hands will look elegant and your nails will look fresh. Last-minute touch up is also not required if you be a little careful. However, keep applying nail oil and cream at night.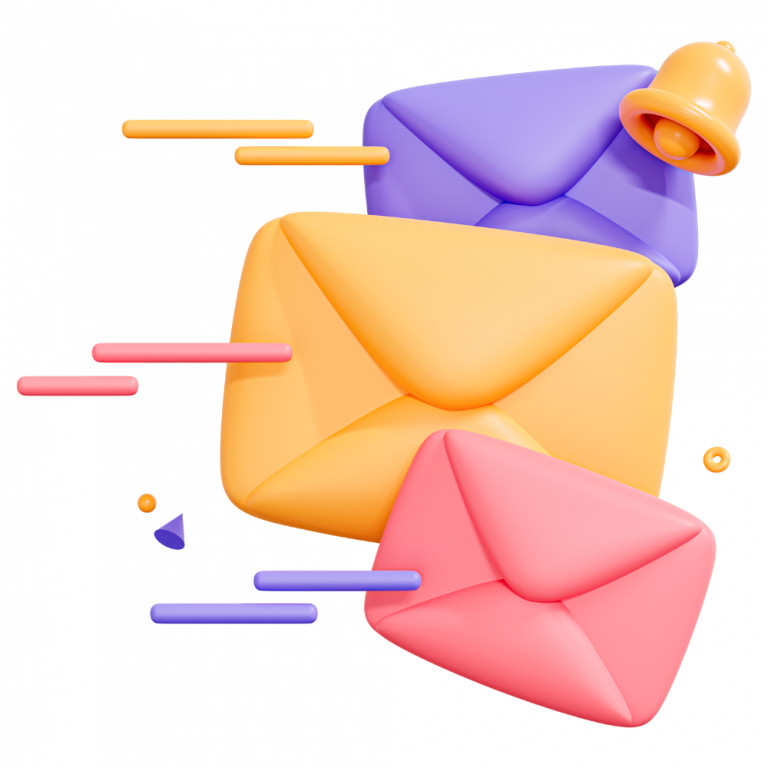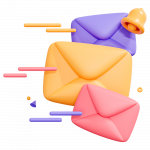 Read related: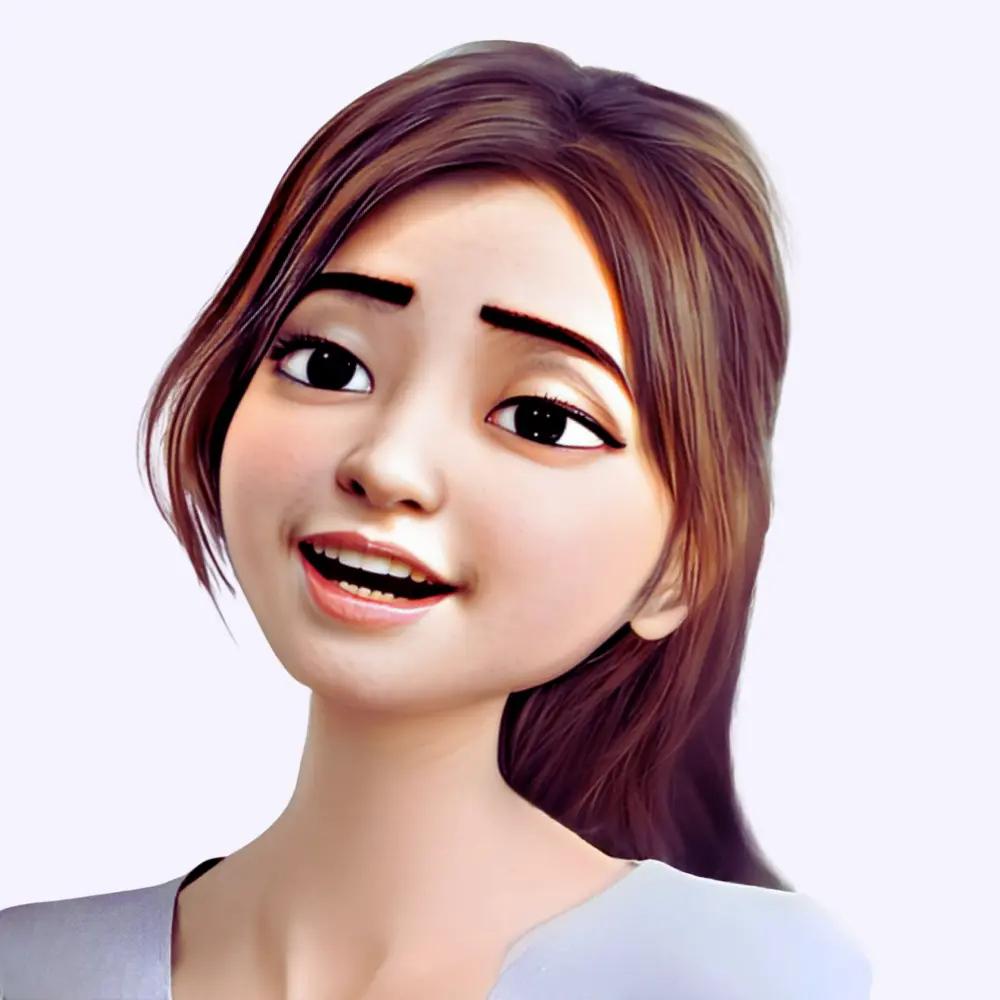 Hey there! I'm Raizy, a makeup, beauty, and manicure enthusiast. My passion for nail art and manicures knows no bounds; it's something I can't quite put into words. Every day, my goal is to dive into the world of manicures and nail art, and I'm thrilled to share my thoughts and expertise with all of you.