What Does White Nail Polish Mean on TikTok in 2023?
Why is TikTok on and on about white nail polish? What does white nail polish mean on TikTok? If you're anything like me, who has a hard time keeping up with the latest TikTok trends, join the club.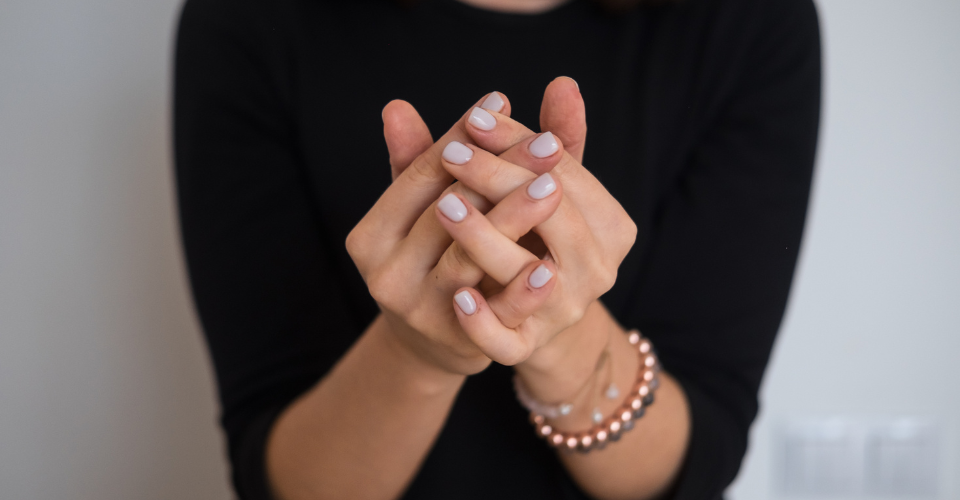 In an interesting turn of events, I discovered that painting nails with different nail polish colors hold symbolism on TikTok. While this may be true, what is it, and what does it even mean? Let's explore the nuances of another one of these viral millennial TikTok trends.
I've divided the article with all the headings I could think of – from what to how to why? Sure, you will gain a different perspective and ideas on the most Gen Z topic you heard of after reading this article.
What Does White Nail Polish Mean? My First Thought!
I would be lying if I said I got the meaning of it in the first instance. White nail polish, so probably wedding nails. That was my first thought, anyway.
Naturally, I went through the comment section of various TikTok videos to snoop and talk a lot with my nail enthusiast folks.
Apparently, Gen-Z has come up with interesting theories to express relationship statuses through nail polishes. This is a new shift from checking Facebook relationship statuses to looking for the same in women's nails.
For the purpose that you're reading this, according to various active, trending, and GenZ TikTokers, donning white nail polish represents singledom. Apparently, it means you're available and are actively looking for a commitment or companionship, some would argue. More so, looking for a fresh start even.
How Did White Nail Polish Become Popular?
The white nail polish trend started around 2021. It started off as a joke in the first place as to how men, in general, pick out the color "blue" when asked. As a result, blue nail polish represented "being in a relationship" or taken.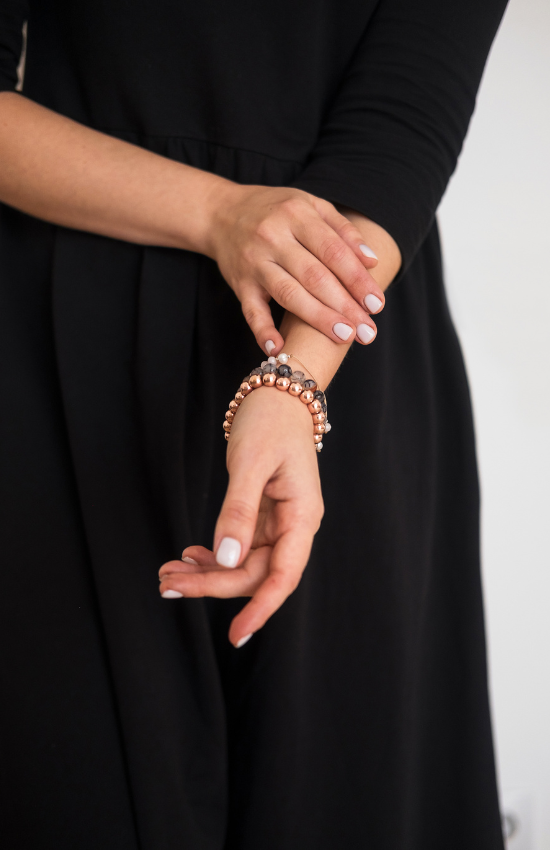 Moreover, the theory was popularized to the point where it converted into a trend. TikTokers started coming up with new nail polish symbolism, and that's how everyone stumbled upon a new way to express their relationship status.
What Does White Nail Polish Mean to Guys?
According to lots of interesting theories, men prefer light blue colored nails on their girlfriends. Naturally, white nail polish gained popularity as a statement of not having a guy to pick the nail polish color. Apart from that, what's interesting to note is why guys prefer blue in general.
Is it because of the popular theory that pink is for girls and blue is for boys? Or because men's options in day-to-day items such as clothes have limited color options which are commonly white, blue, or black?
What Does White Nail Polish Mean on TikTok?
White as a color being neutral might give people the idea of a "blank slate". This is probably why white nail polish would mean starting afresh. This is how the idea of the color white made sense in accordance with the trend.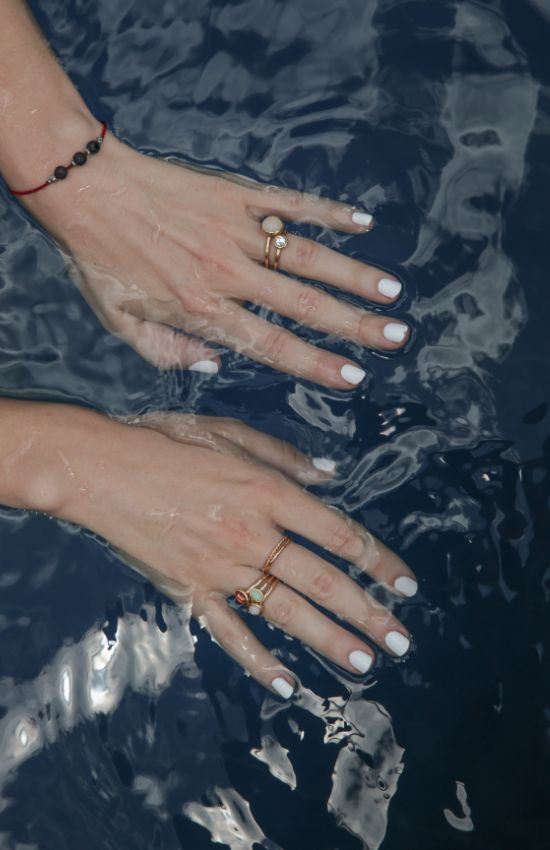 The color white also represents "purity" and "peace" for some. All in all, white nail polish is suitable for the concept of starting something new. It is only fitting that white nails gained popularity amongst TikTokers for the choice of expressing singledom as against commitment.
Which Other Colors Are Popular on TikTok?
A trend as simple as white nail polish is open to interpretation. But also, there could be similar possibilities with other nail colors. Like blue indicates "in a relationship" and white indicates "available," black could indicate "broken up and not available?"
If this trend sounds interesting, I have my list of color indicators such as Yellow can be "happy and available," Red can be "No strings attached," Orange can be "Divorced and available," and so on.
Although, more colors would only cause greater confusion. I guess sticking to two colors should be enough to keep up!
Post You May Like: Is It Bad to Wear Nail Polish All the Time?
Isn't It Hard to Keep Up?
There's a new trend almost every day on TikTok. From 5-minute crafts or daily hacks, attaching meaning to nail polish colors as a relationship status indicator seems a bit extreme.
I believe it's extreme since it doesn't add value. Keeping up with the trends which have no value addition won't gain as much importance.
On the flip side, it is a great icebreaker or conversation starter, only if you believe so. On the negative side, some may avoid the conversation altogether if they know what the trend means.
Why Should You Know About This Trend?
I don't believe everyone you see with white nail polish would necessarily know about this viral TikTok trend. White nails, in general, look beautiful on all skin tones and outfits. One shouldn't avoid donning white nails, given the nature of this trend.
Keeping up with the trends is one thing, but blindly following them is not as much fun. Also, don't be scared to apply white nail polish even if you're committed. Trends like these are popularized for the heck of it or for harmless fun!
Is White Nail Polish Right for Me?
Most women choose white because it is timeless, stylish, and fashionable, and it works with practically any outfit. White nail polish looks great on almost every skin tone. Most people choose natural nail colors that do not include any artificial colors or chemicals.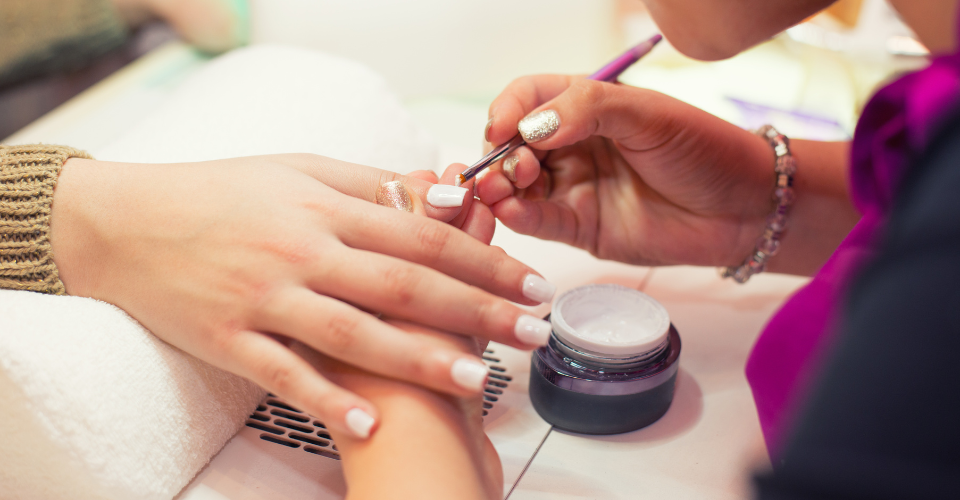 White nail color, on the other hand, indicates clean fingernails free of infections or sickness also, it is less prone to change color and offers your hands an opaque and attractive appeal. White nail polish can be the best option for you if you're one of those females who enjoy pastel or nave manicure colors.
Final Thoughts
To sum up my thoughts, this is another one of those "saving time" trends Gen-Z has come up with. In the era of speed dating and ghosting, expressing relationship status via white nail polish is another way of escaping the beauty of old-school conversations.
The essence of knowing someone and their life is as simple as their relationship status. All things considered, I am not a fan of how such trends evade the possibility of a conversation because of how it makes someone unapproachable.
I love the charm and essence of a conversation without the weight of keeping up with any trends. Moreover, I love the idea of dressing up and making an effort to be myself. Dressing up for the sake of following a trend doesn't cut it for me.
Exploring decorative nail art designs is more fun than sticking to plain nails. Although all things aside, you can pick whichever color you wish and have it not mean anything. And even if it's white nail polish, it would look versatile and chic without it, meaning you are single.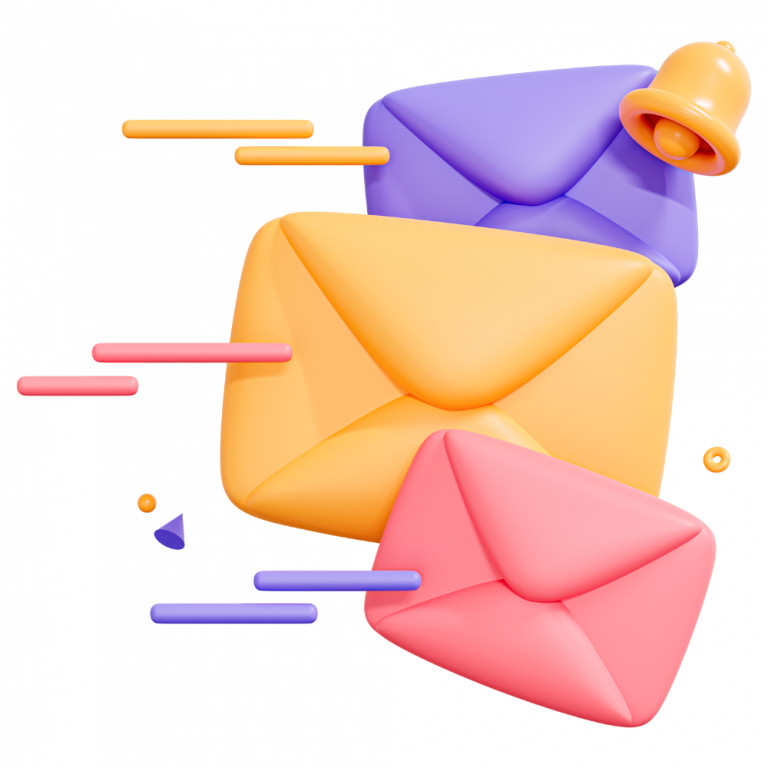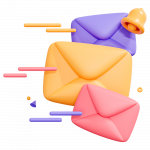 Read related: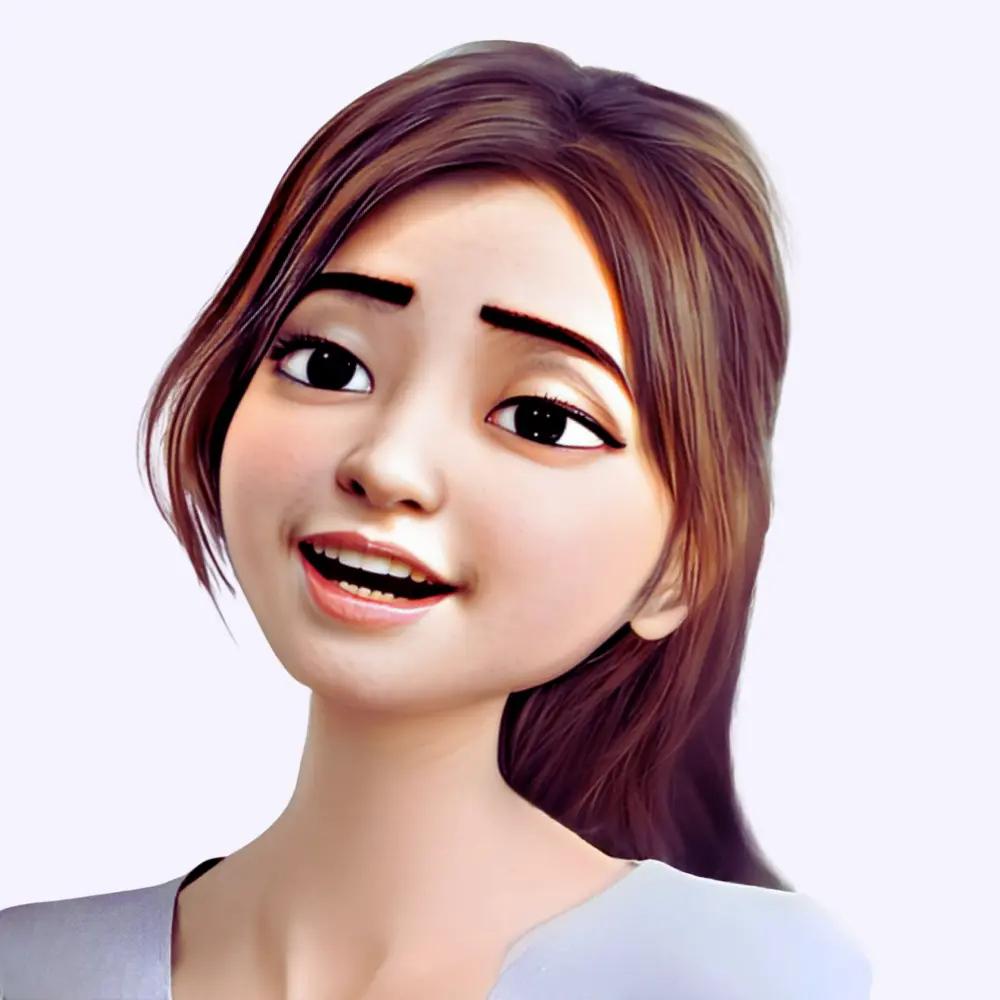 Hey there! I'm Raizy, a makeup, beauty, and manicure enthusiast. My passion for nail art and manicures knows no bounds; it's something I can't quite put into words. Every day, my goal is to dive into the world of manicures and nail art, and I'm thrilled to share my thoughts and expertise with all of you.