Modelones Gel Polish Color Cube Color Cute 2023
When a question of regular nail polish or gel polish arises, the latter always has the upper hand. The gel polish comes to our aid like a good Samaritan. Its quick-drying, durability (2-3 weeks long-lasting effect), and chip-resistant feature are a blessing to us, nail technicians and enthusiasts. Gel nails are literal swag!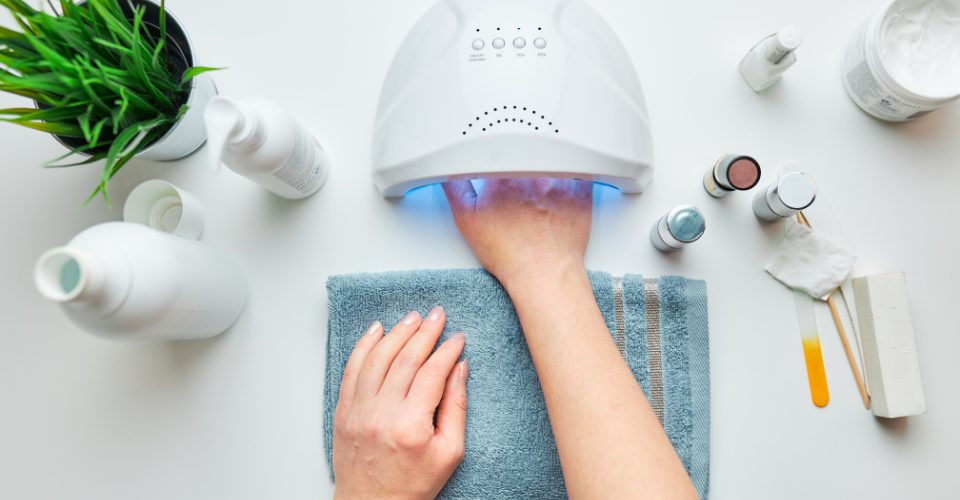 One of the very few brands having perfect solid gel polish is Modelones. Modelones is a pioneer in gel polish manufacturing and nail manicure supplies.
Recently Modelones released the Modelones Gel Polish New Color Cube Color Cute series for 2023, which is spellbindingly stunning. The solid cream 9 in 1 gel polish color cube, with its creamy texture, is easily portable and has no irritating odor.
Modelones Gel Polish Color Cube Color Cute 2023 Collection
The color cube color cute 2023 collection comes with a total of 9 different solid gel polishes. As you read further, you will understand the remarkability of this collection of Modelones gel polish. Let us dive into the world of colors and creativity!
1. Champagne On Ice
Check out this heavenly shade of metallic colors that take you into awesomeness. Crystal clear light shades, when worn, give you authenticity and a bossy feeling. It looks exactly like pearls on your nails.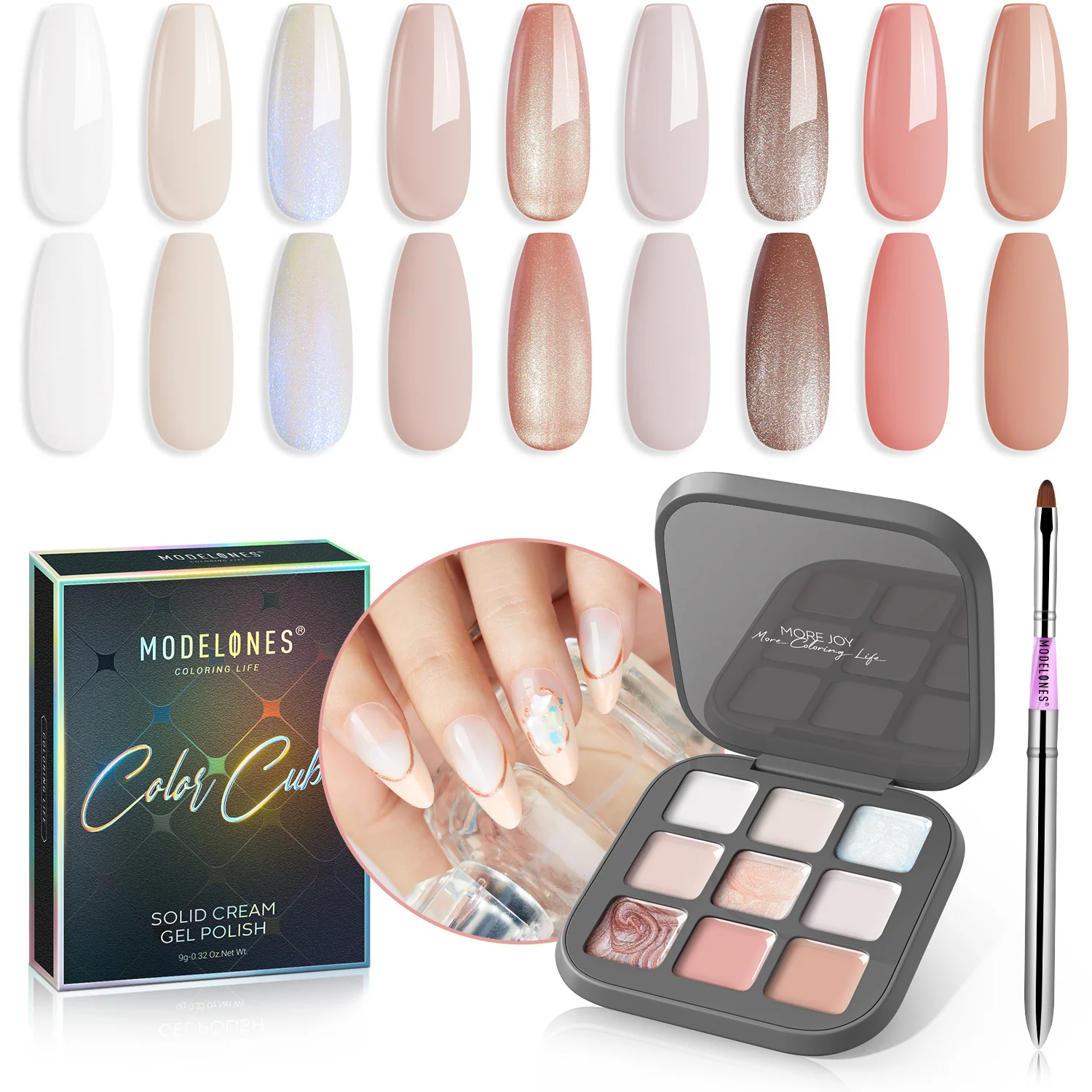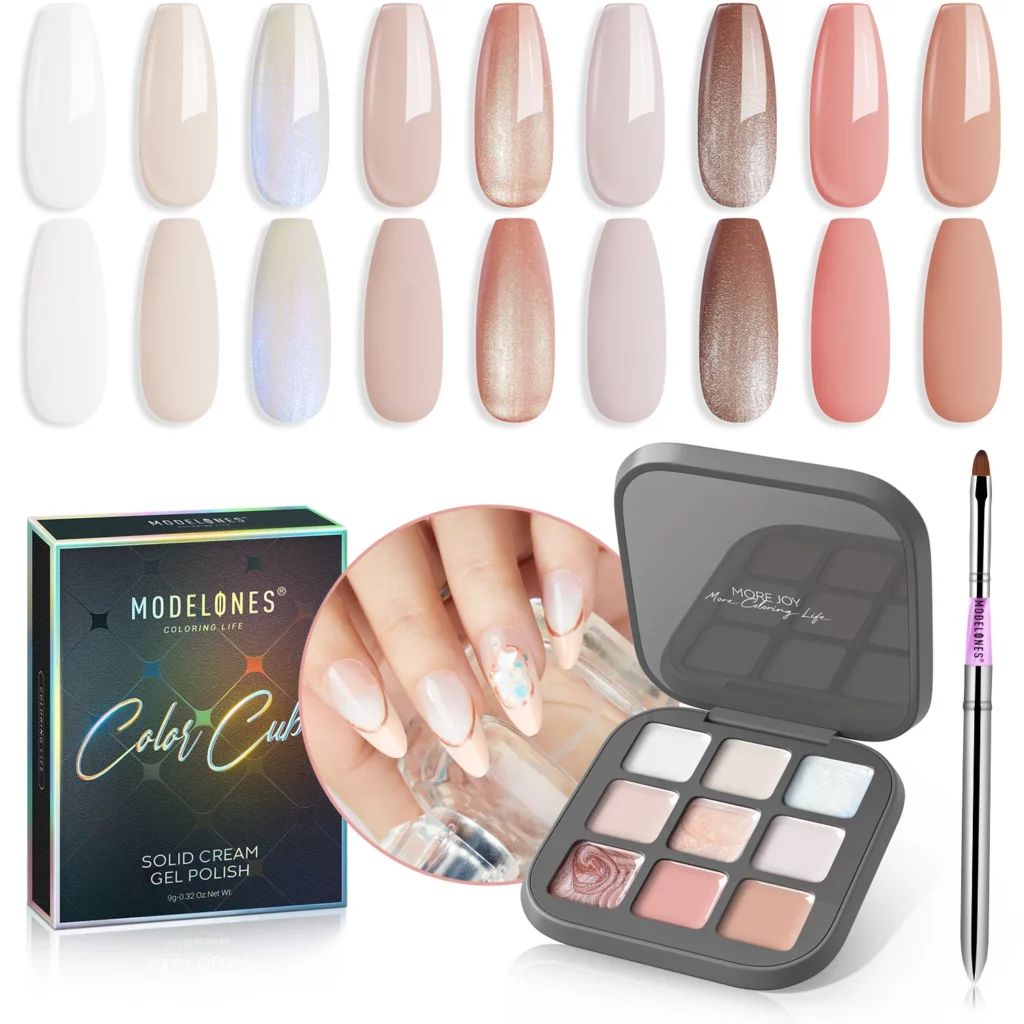 2. Floating Cloudz
Now you can have all the rainbow colors that are far out in the sky just at your fingertips. The elegantly striking colors are breathtaking and the chrome finish is an added beauty.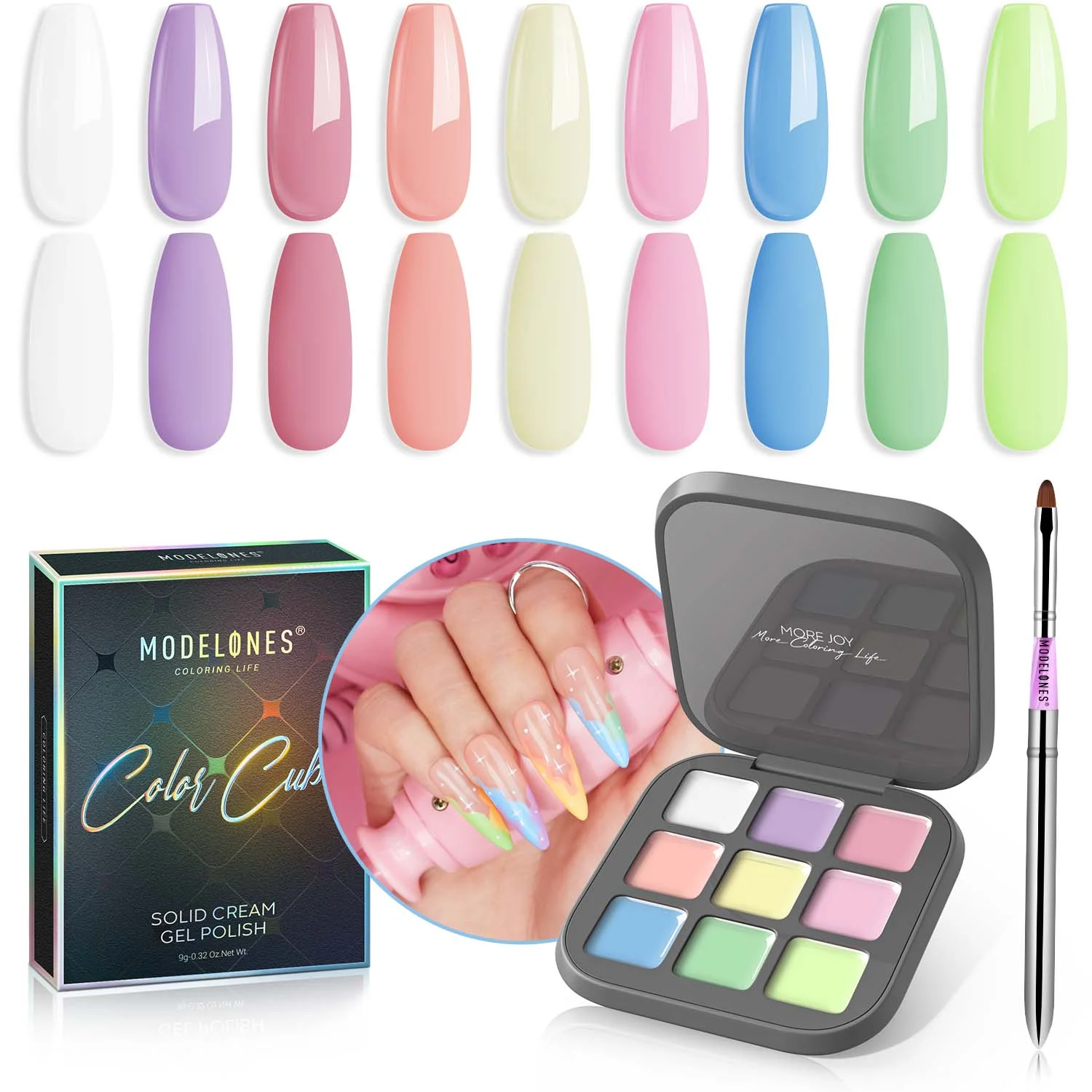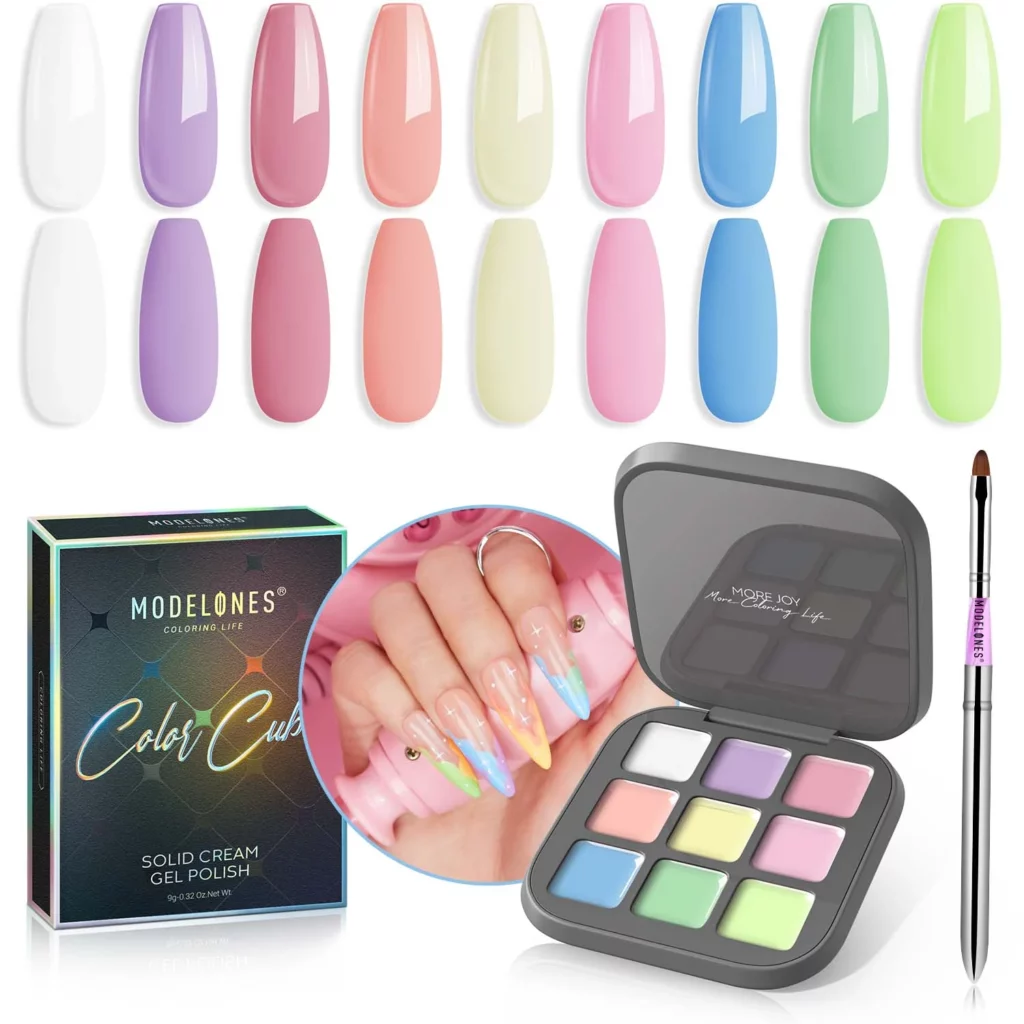 3. Friday Date
A perfect Friday date does not exist without these DIY nail colors. The bold hues against the chill night breeze are heartwarming. It also has a shade for nail foil attributes.
4. I'm Fab
The fantabulous vibrant colors readily stand for a beachy Sunday, get-together Saturdays, and fun Fridays. I bet you cannot resist ordering the next round of these neon colors.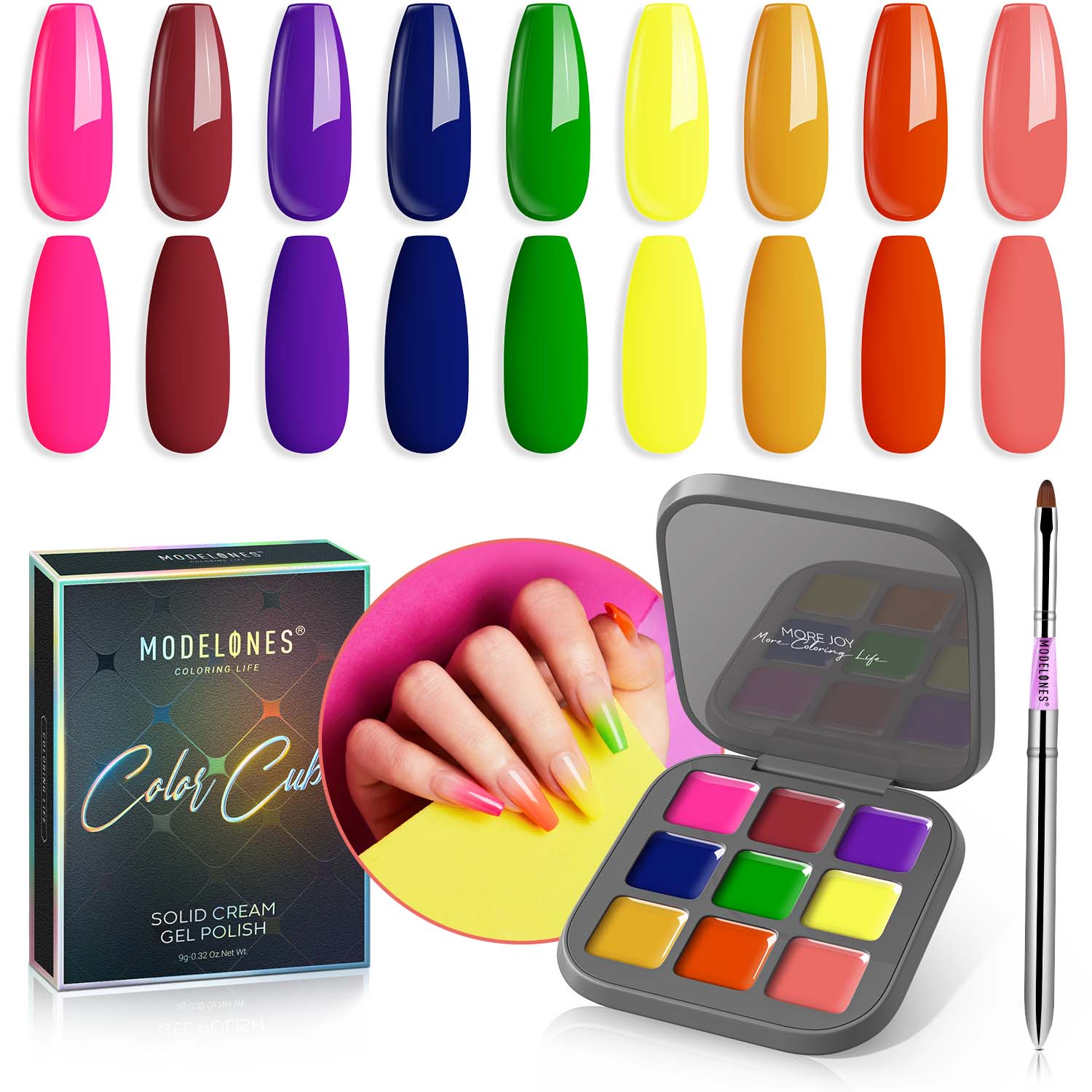 5. Born Classy
Haa! Look at the class each of the nine colors brings forth. A classy woman is what people describe you as when they see you with these colors. It also has a holographic shade.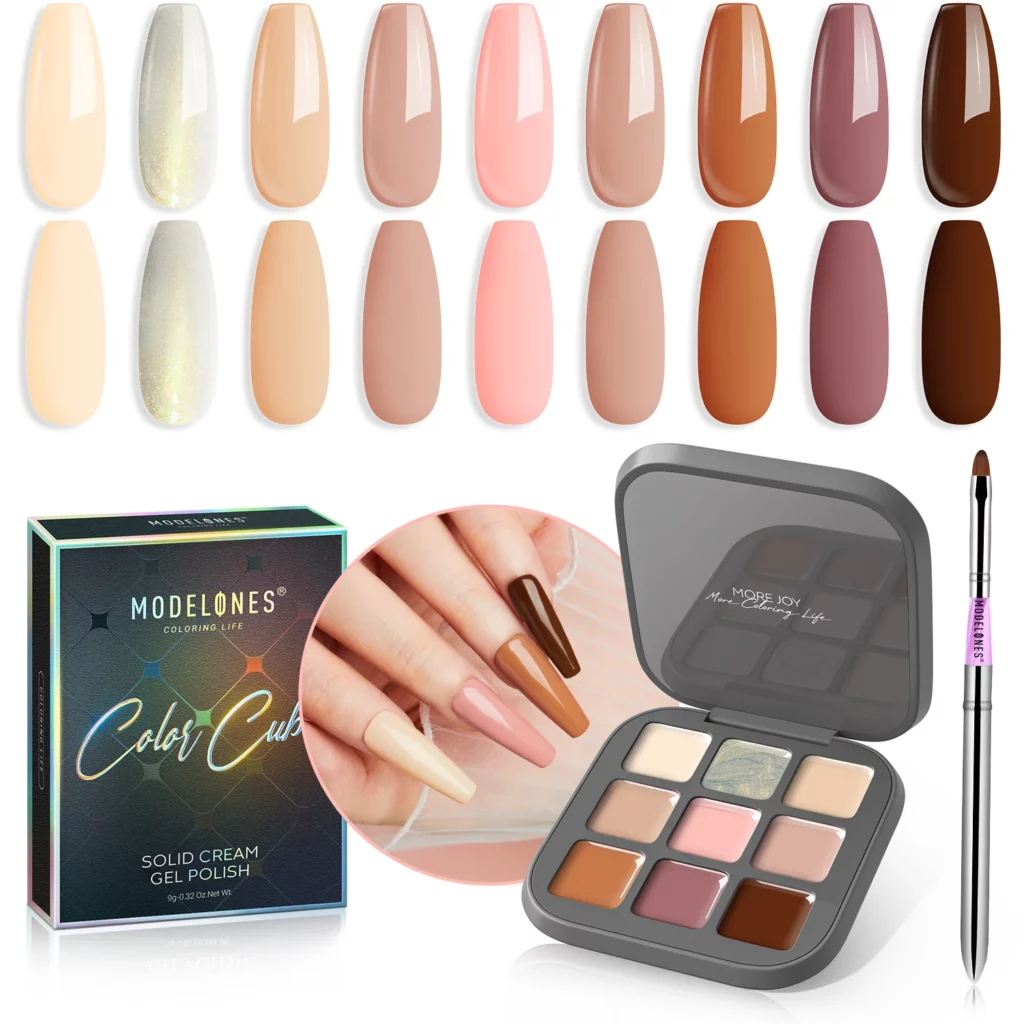 6. Sweet Like Cinnamon
Create infinite possibilities with these cute and poise colors of nails. The pastel colors are soothing to the eyes giving a salon quality trait. You should definitely try out these iridescent colors in your next nail art.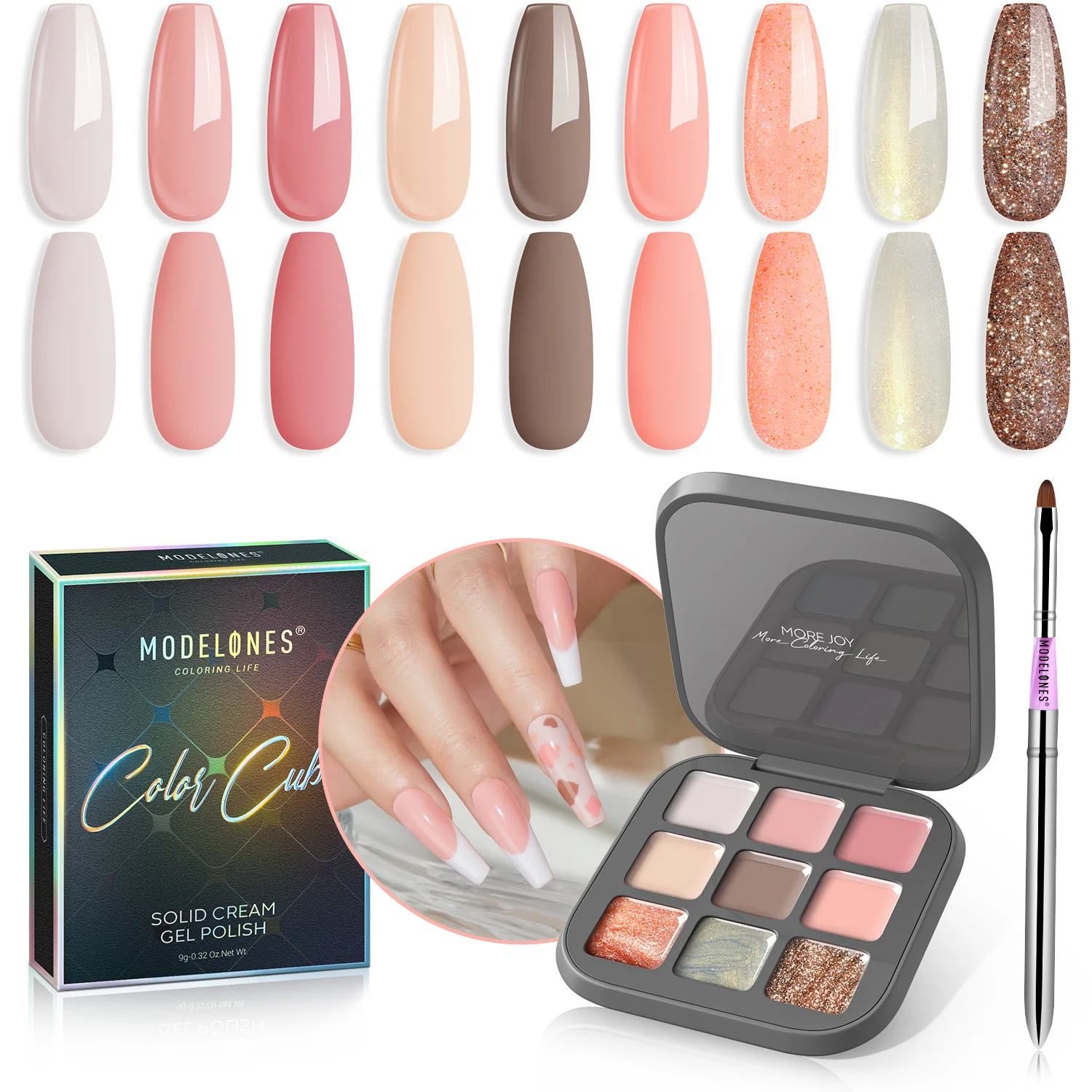 7. Lil Pony
I fell in love with these colors just by looking. Imagine applying it! The whole town is behind your professional nails! The glossy finish and shimmer are even more engaging. Bold and beautiful!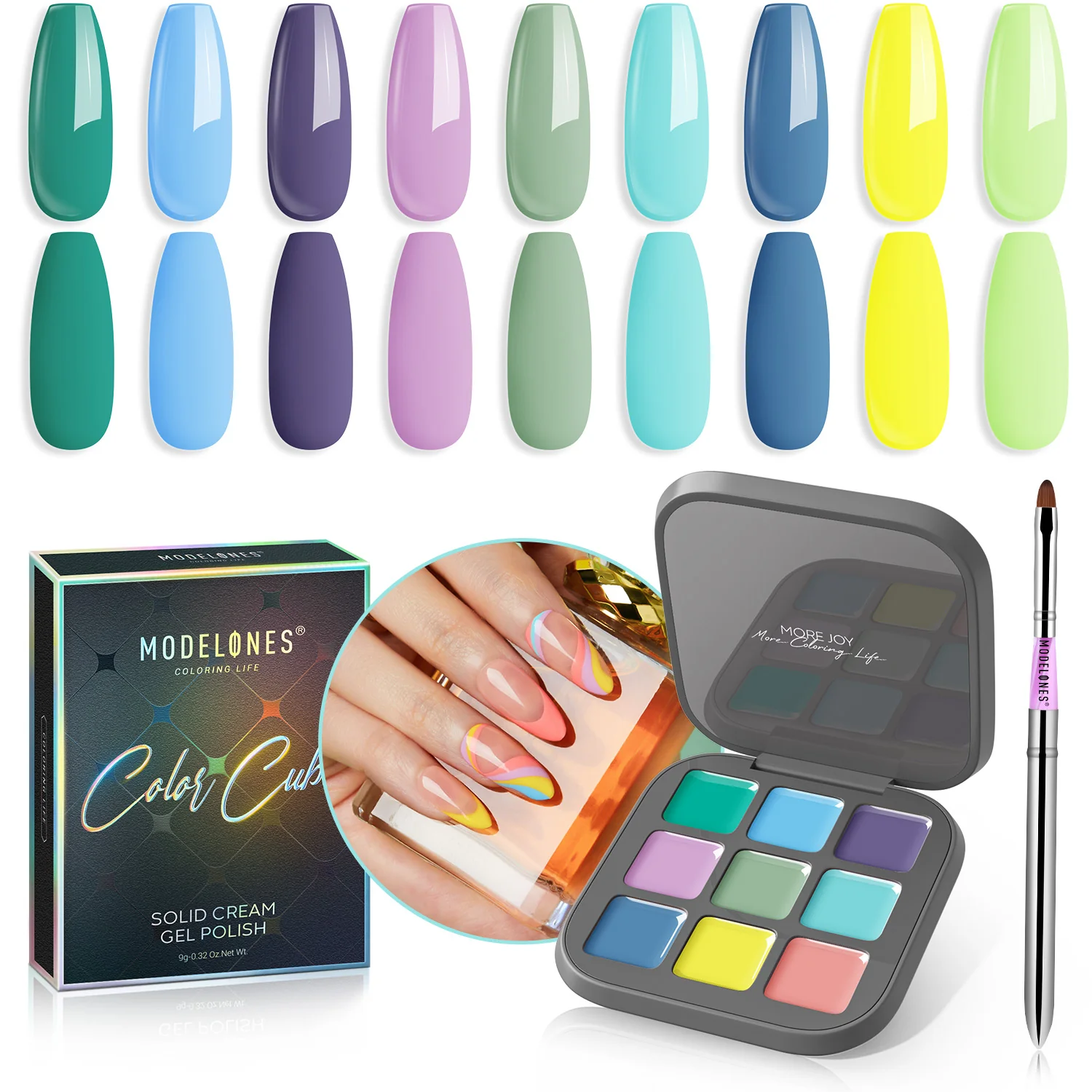 8. Like Confetti
Beware! This glittery masterpiece steals hearts! Just go and blast like party poppers as you sway the audience. To the night lights, their shine scintillates. Natural nails get enchanted with a set of sparkles.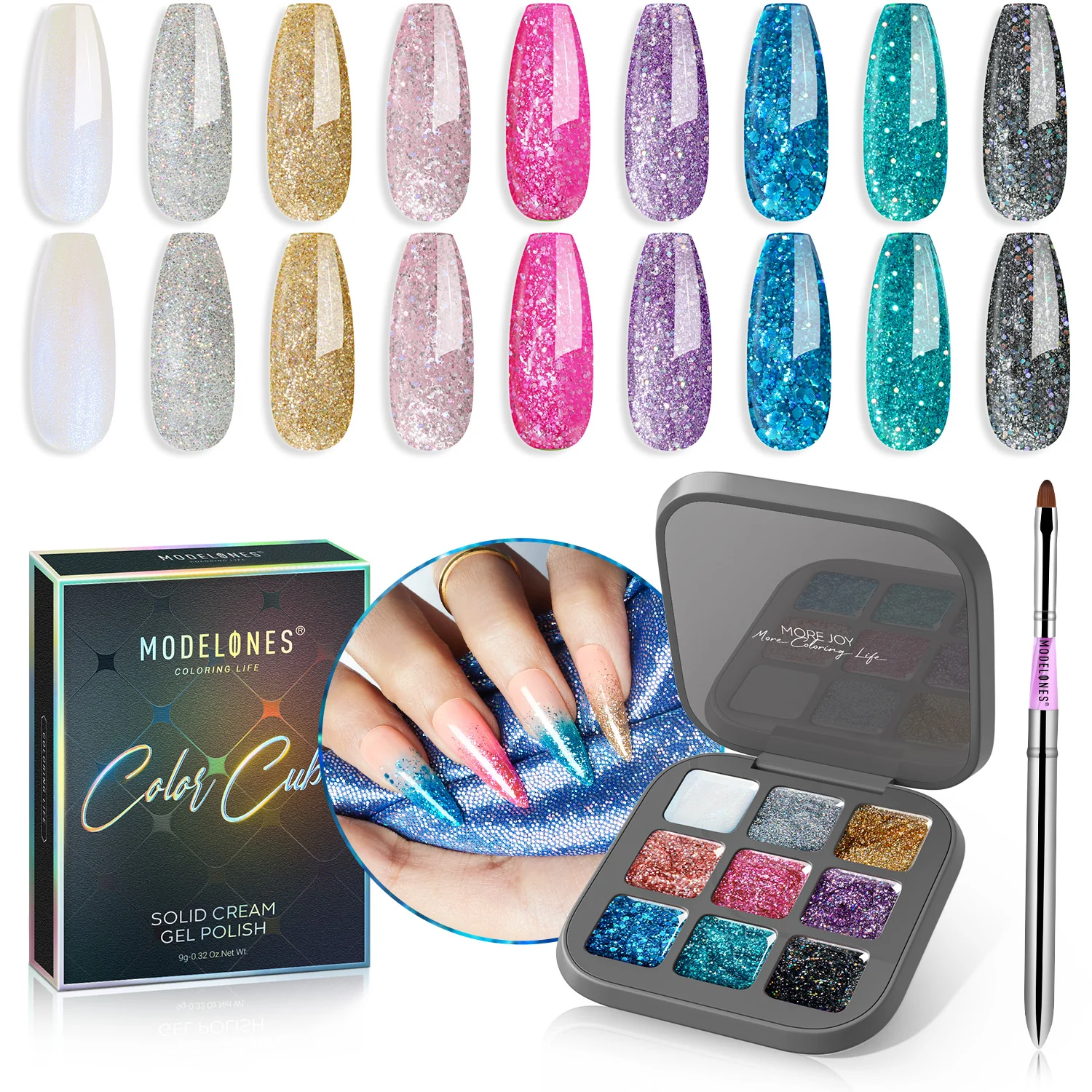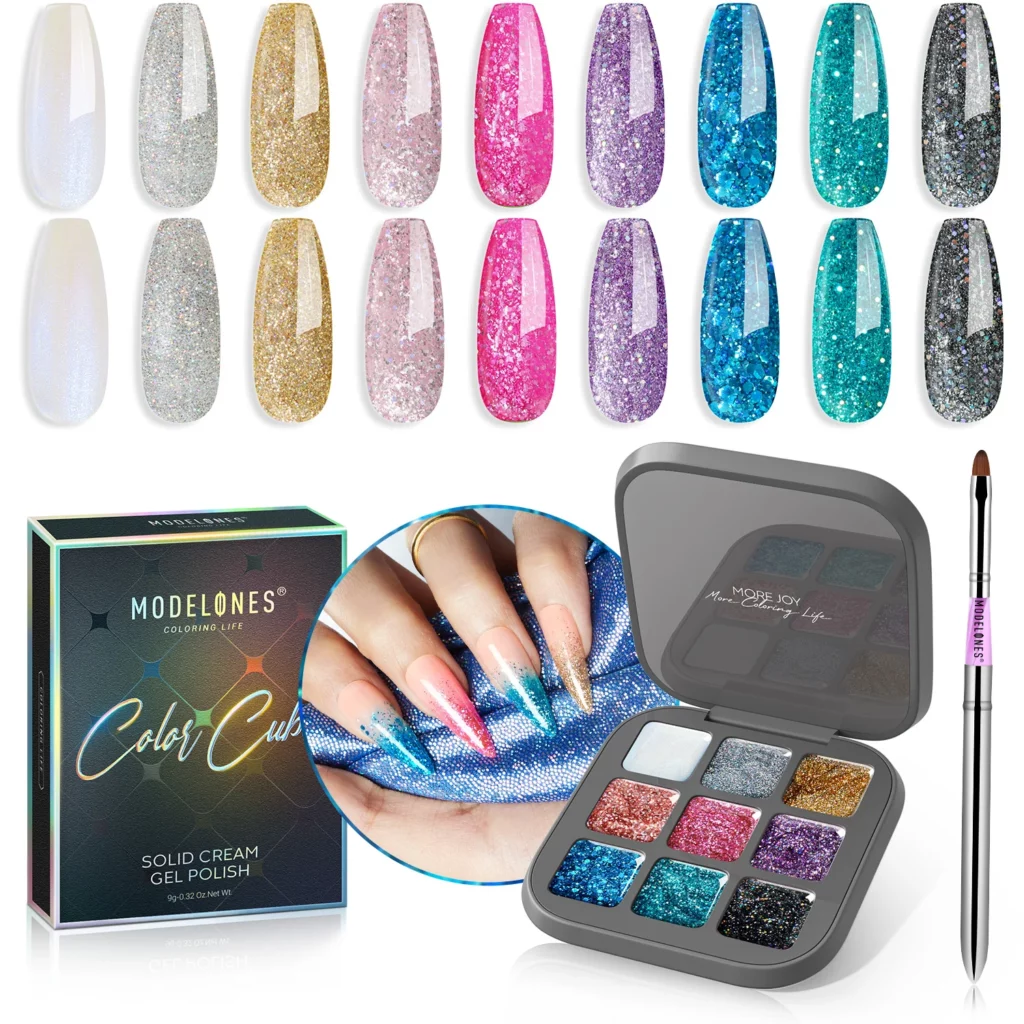 9. Lucky Shamrock
Be that lucky clover leaf painted in green. If you are entranced with green Ombré, then you should try this. These colors aid in French manicures. You can have a try for gradient nails.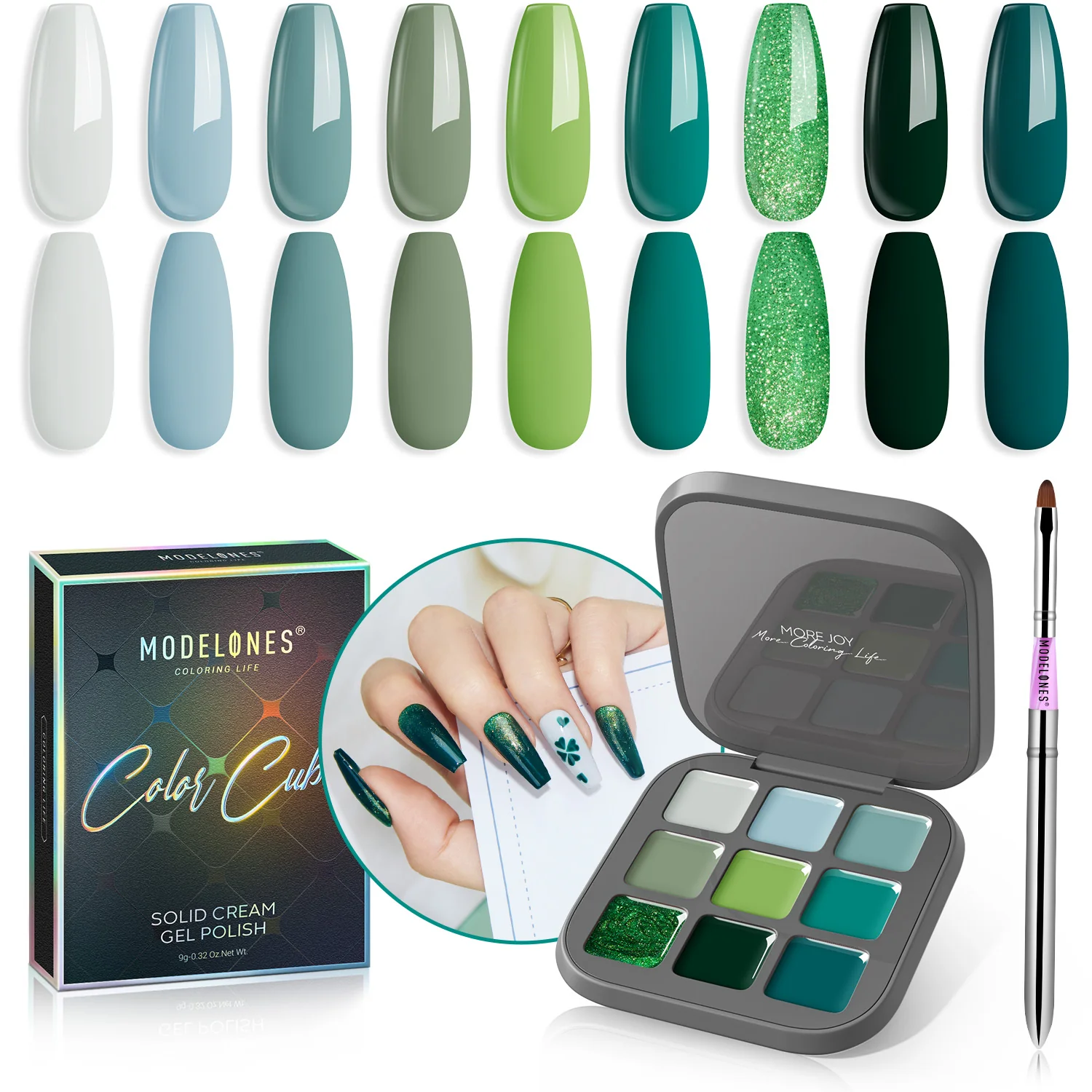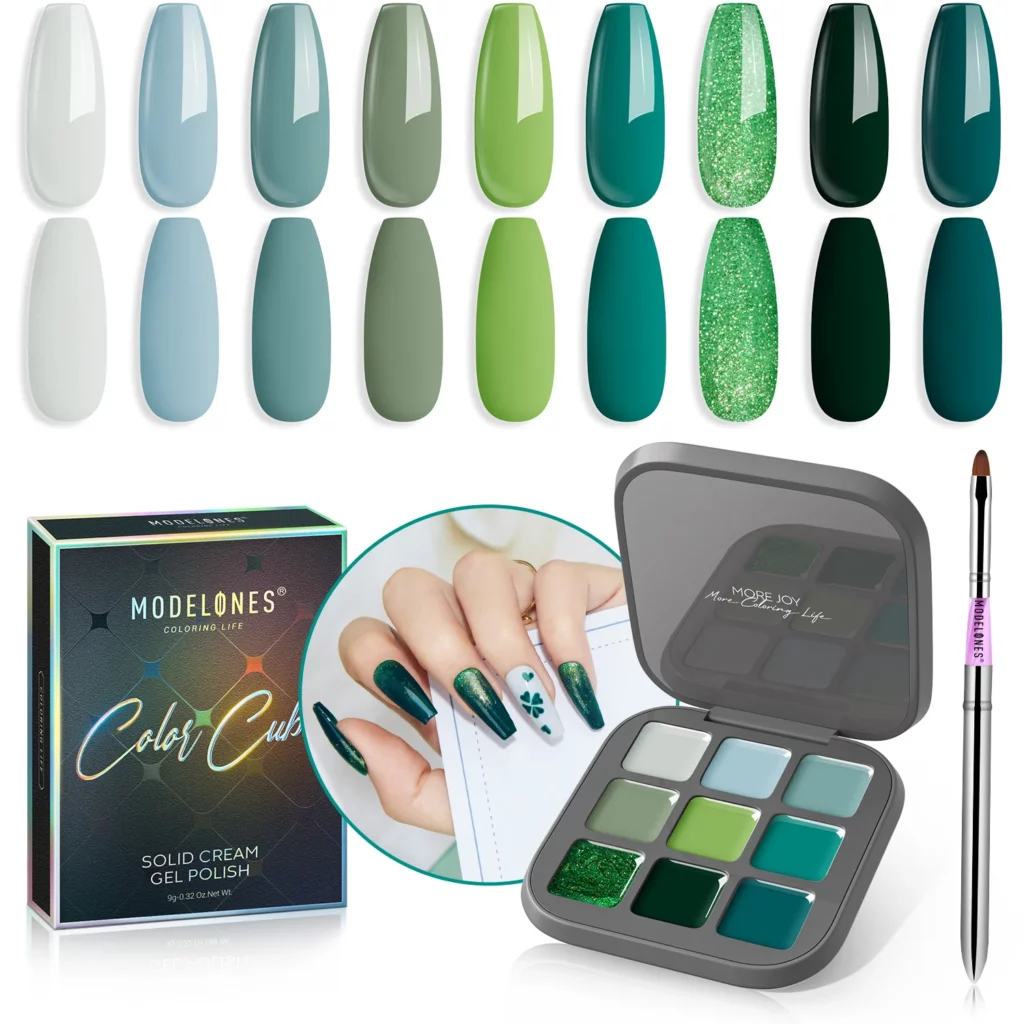 Why Should You Choose Color Cube Color Cute Gel Polishes?
I'll give you distinct reasons for choosing Modelones gel polish color cube color cute. 
Firstly, the color combination makes it officially attractive. If you get one, you don't need to look for any other shades from a different brand to complete your multicolored nail art.
Secondly, the application is seamless. You will find it very easy to control the amount of gel polish to be taken. It obeys you and does not flow down the slit. Unlike other polishes, you will never find any brush marks on the nails. The bristles of the brush are dense and soft, customized for solid gel. 
Thirdly, it barely occupies a place in your vanity box. It is highly compact and you can hoard it wherever you go! 
Finally, they are non-toxic, cruelty-free, and vegan. 
How to Apply Color Cute Color Cube Gel Polishes at Home?
As we have seen the beauty of this collection, we will now jump into the application part. This section is crucial to obtain exquisite nail color.
Step – 1: Prep the nails for base coat application.
Before you begin to play with the base coat, make sure your nails are prepared for it. This means, there are no old nail polishes, nails are desirably shaped, and cuticles are perfectly pushed back for an elongated look. Next, apply Modelones base coat and cure it under a nail lamp. I mostly prefer LED lamps.
Step – 2: Honor the brush.
Push the brush bristles repeatedly against a hard surface to soften them. Then, soak off the bristles in genuine cleaning essence to nourish them to get a smoother application.
Step – 3: Gel polish application.
Use the gel brush to dig out the approximate amount of gel depending on your nail length. Keep the brush at 45 angles, 1 mm from the base, and press down to fan the bristles, gently swiping downwards. 
Step – 4: Curing the nails.
It's recommended to apply 2-3 coats for higher pigmentation. The curing time under the nail lamp can be for about 45 seconds. Kindly make sure that you cure under the lamp after every coat you apply.
Step – 5: Top coat application.
Use the Modelones top coat over the gel polish. Again, cure it. And there you go. Your at-home manicure with Medolence gel polish is now ready to bring compliments.
Note that the gel polish gets solidified when it comes in contact with sunlight, manicure lamps, or LED lights. So keep the whole palette away from the light source and make sure to close the lid in time after each use.
Final Thoughts
I am very pleased to share about Modelones gel polish color cube color cute collection for 2023. As a nail enthusiast, I consider this solid gel polish from Modelones to be the best to get my nails ready for any occasion.
In this collection, I vote for Floating Cloudz as the best one, and I can't wait to explore it more with different nail art. The elegant colors of the novenary cube give me so much exhilaration.
I personally recommend you try any of these solid gel polishes from Modelones at least once. Furthermore, these shades are suitable for both a party and a conference! So gorgeous ladies, as you build your empire, ensure you bewitch the audience with these color pops!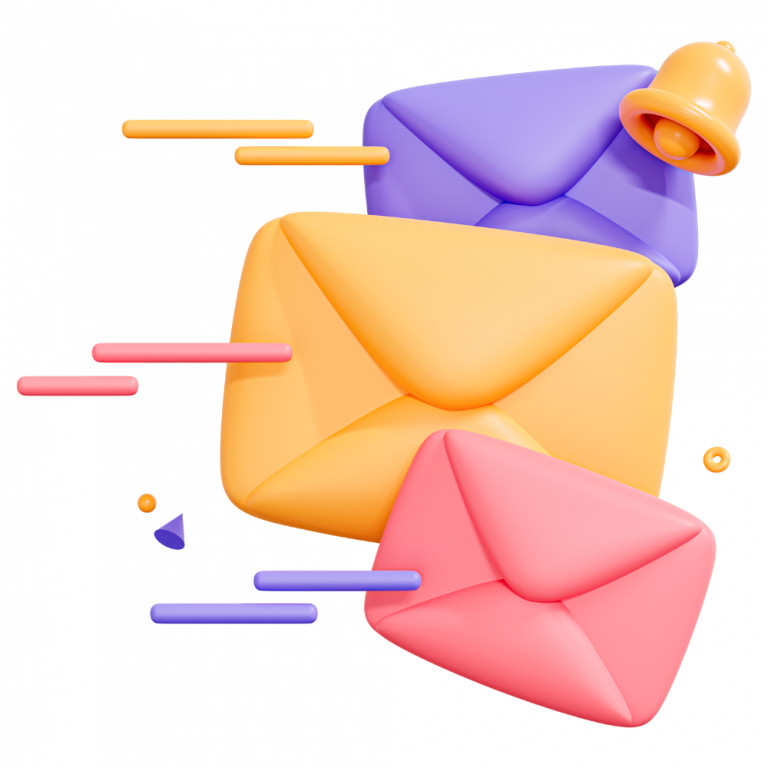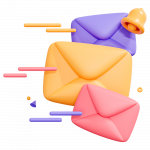 Read related: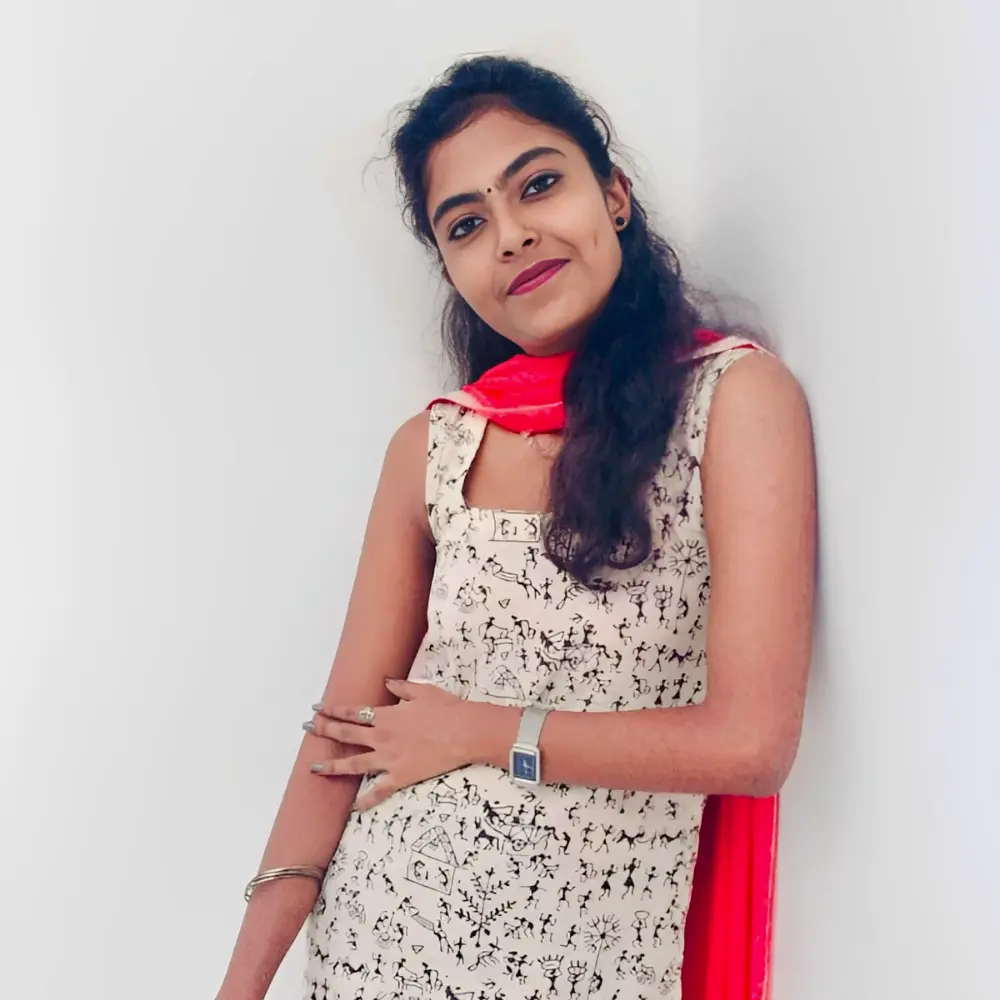 She is a manicure enthusiast and fashion blogger who believes that nail art is a wonderful way to add colors to life. With a passion for learning new nail art and manicure techniques, Jeroline eagerly explores and shares her knowledge through captivating content.