How to Wash Hair With Acrylic Nails? Discover Pro Tips
After getting your gorgeous acrylic nails done, you must be having an issue washing your hair with acrylic nails. And if you are looking for how to wash hair with acrylic nails, then don't worry! In this article, you are going to learn about how you can wash your hair handily with acrylic nails.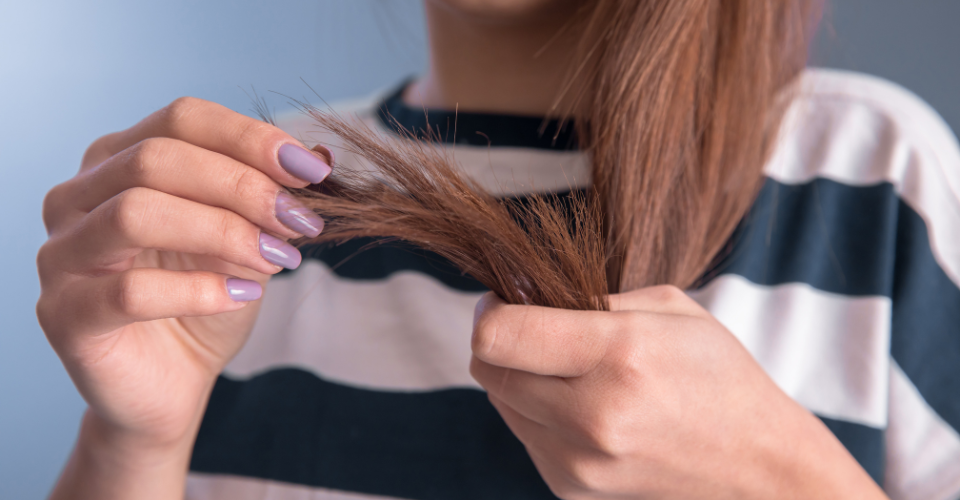 Acrylic nails are one of the most emerging fashion trends among youngsters as well as millennials. The obsession with fashion and beauty is all fun and games unless you have to perform the usual day-to-day tasks.
Acrylic nails are the best option to go for if you do not want to keep looking after your nails now and then. They do not require regular care and look absolutely stunning.
As easy as they are to maintain, they sometimes make regular tasks quite difficult to perform such as washing hair in this case. So, read on to get some helpful tips about how to wash hair with acrylic nails in this blog post.
How to Wash Hair With Acrylic Nails?
Are you thinking of getting into the water just after getting your nails done? It is a big no from our side. Let your nails have some time to get fully set before you go in the water.
Once your new acrylic nails are properly set, here are 5 amazing tips that you can follow while washing hair with acrylic nails.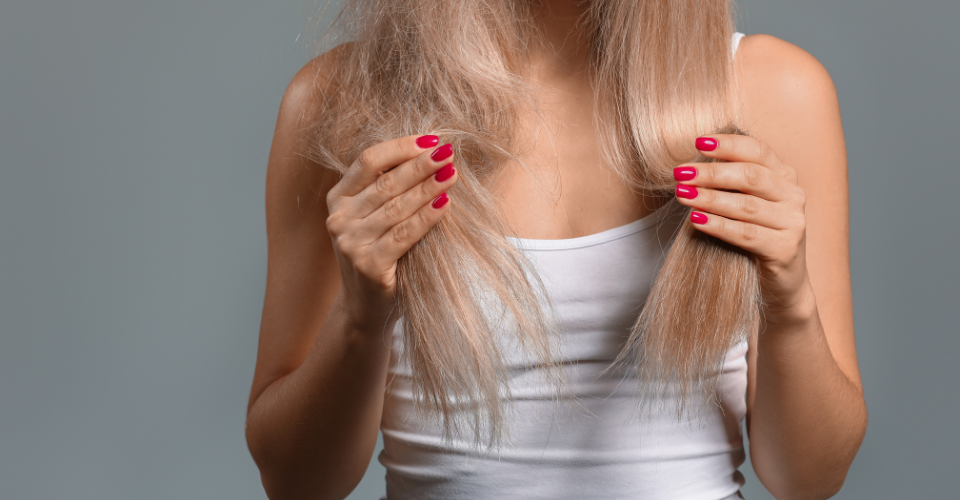 This post contains affiliate links. Read my disclosure for more information.
Tip – 1: Use a hair scrubber.
Did you know that there is a hair scrubber available that is specifically designed for hair wash? It can create a nice lather and can deeply cleanse your scalp better than your fingers.
The best part is that it usually comes with a handle so that you don't have to use your fingers or nails. This is how you can prevent your acrylic nails from getting off or scratching your scalp while washing with acrylic nails.
Tip – 2: Avoid scratching.
As you know, scratching the scalp is not a good choice. Your skin is most vulnerable when it is soaked, making it easier for the cuts to go deeper. To avoid this situation, you should never scratch your head with your acrylic nails while taking a shower. Even it is not good for the nails as well, especially if you are wearing press-on nails.
Tip – 3: Try to use cold water.
Mainly acetone is used to remove acrylic nails. However, hot or warm water can also be used to remove them. This is why it is not advised to take long showers in hot water.
It can reduce the life of your acrylics, or too long contact with hot water may also make the nails fall. To avoid this condition, either you should use cold or normal water or reduce the time duration of your bathing session.
Tip – 4: Rubber gloves.
Rubber gloves can be a great alternative if you do not want to use a scrubber. They are layered and can prevent nail breakage. Rubber gloves even solve the problem of scalp scratching.
There are different types of rubber gloves available in the market. You must go for the thick ones that will not take the shape of your fingers. Tight ones may lead to nail breakage, as well as gloves.
Tip – 5: Use finger pads.
This is a very basic but practical tip. If you do not prefer to invest in other things for the purpose of an easy shower, you can make a habit of using your finger pads instead of using your fingertips to wash your hair.
Not using nails may be difficult in the beginning if you are already used to it. You will have to give it time to make it a habit.
Post You May Like: Can a 9, 10, 11, and 12-Year-Old Get Acrylic Nails?
Can You Wash Your Hair With Press-On Nails?
Another question that might pop up in your mind is whether you can wash your hair with press-on nails or not. As we are already aware that press-on nails need a lot of care in comparison to acrylic nails. The easier their application is, the more maintenance they require.
Coming to the primary question, yes, you can wash your hair with press-on nails. You do not have to remove them for the sole purpose of taking a bath.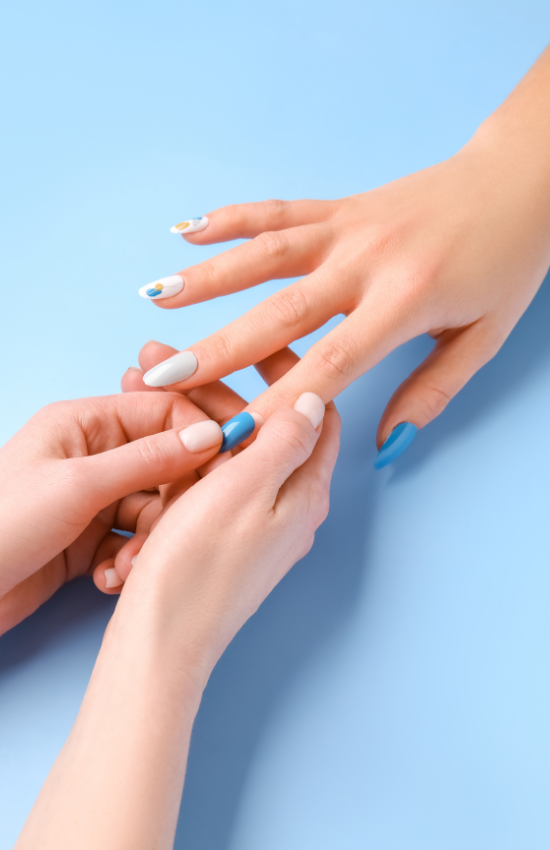 However, they require a lot more attention and precautions while taking a bath. Here are some basic tips that might help you in having an easy shower session by maintaining the nails properly:
1. Use Good Quality Nail Glue.
It is very important to select the products wisely. After all, you are going to use them on your nails. I'd suggest you go through the list of the 7 best nail glues for press-on nails and choose the one that fits best for you.
2. Let them set.
Patience is the key to beautiful and long-lasting nails. You must give adequate time to them to set properly. Avoid doing any heavy tasks while they are getting settled.
Wait for at least three hours after getting them done. You can use wet tissue or sanitizer to clean your hands but strictly avoid water.
3. Be gentle.
Being gentle throughout the time when you have your nails on is the ultimate lead to enjoying press-on nails for a longer period of time. Avoid putting pressure on your press-on nails while washing your hair.
4. Do not scratch.
Scratching is the enemy of any type of nail extension. It can lead to chipping or even breaking it. Do not use your press-on nails to scratch your scalp, be extremely gentle with or use a scrubber instead.
Post You May Like: How to Put a Septum Ball On With Long Nails Effortlessly?
Wrapping up:
So these were some basic and easy-to-follow tips to wash hair with acrylic nails and save your nails from getting damaged. Now you know how you can keep your low-maintenance nails in good condition without disturbing your regular activities. These basic hair wash tips can make your shower time very easy and quick.
You don't have to struggle with constantly looking after them. Being hard on them as well as your scalp will eventually lead to damaging the nails and hurting your scalp. So follow these wonderful tips and rock those pretty nails.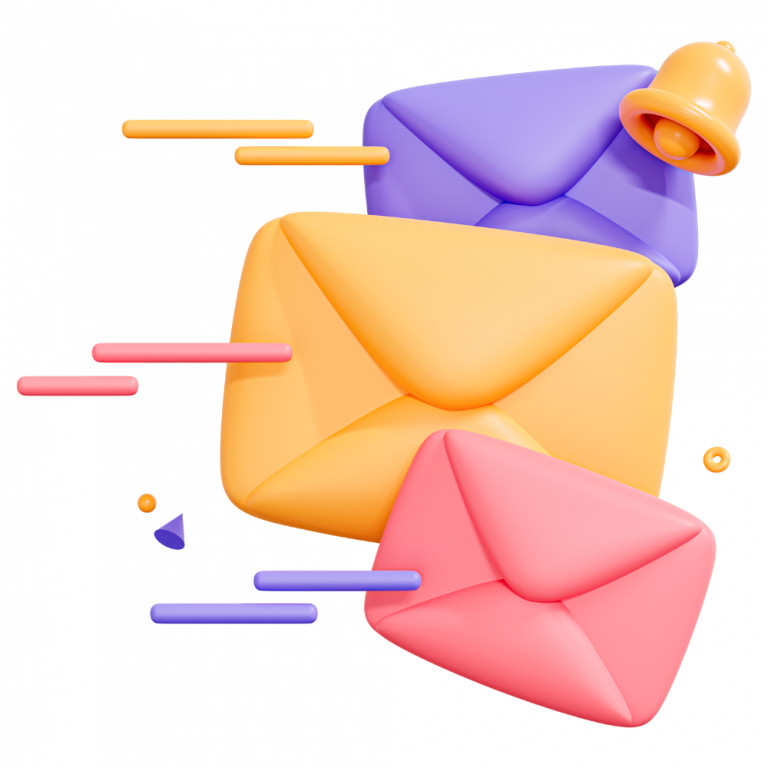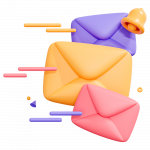 Read related: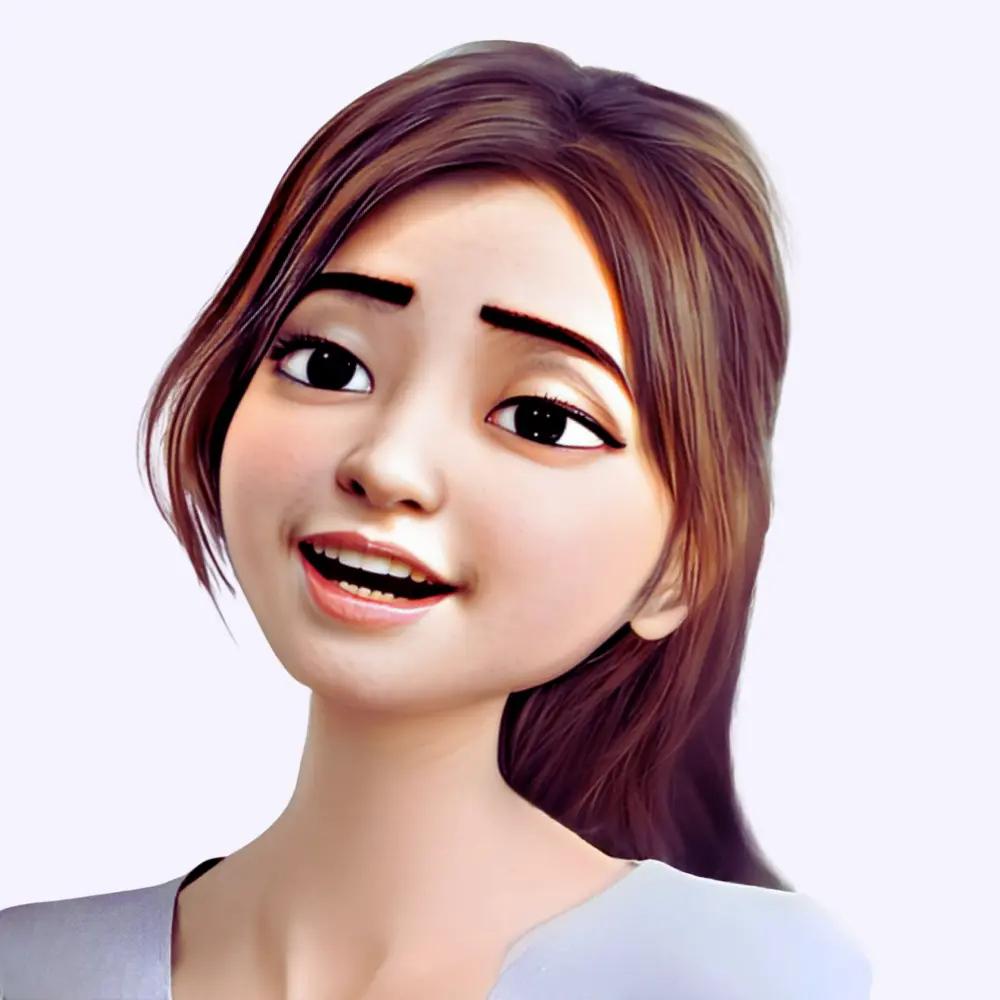 Hey there! I'm Raizy, a makeup, beauty, and manicure enthusiast. My passion for nail art and manicures knows no bounds; it's something I can't quite put into words. Every day, my goal is to dive into the world of manicures and nail art, and I'm thrilled to share my thoughts and expertise with all of you.