How to Do Chrome Nails? Here's Your Cheat Sheet!
I love shiny things so much that I want my nails to reflect light. If you are like me, then a high-five. We can get such a shiny finish on our nails with chrome manicures. I'll tell you how to do chrome nails without spending the extra bucks in this post.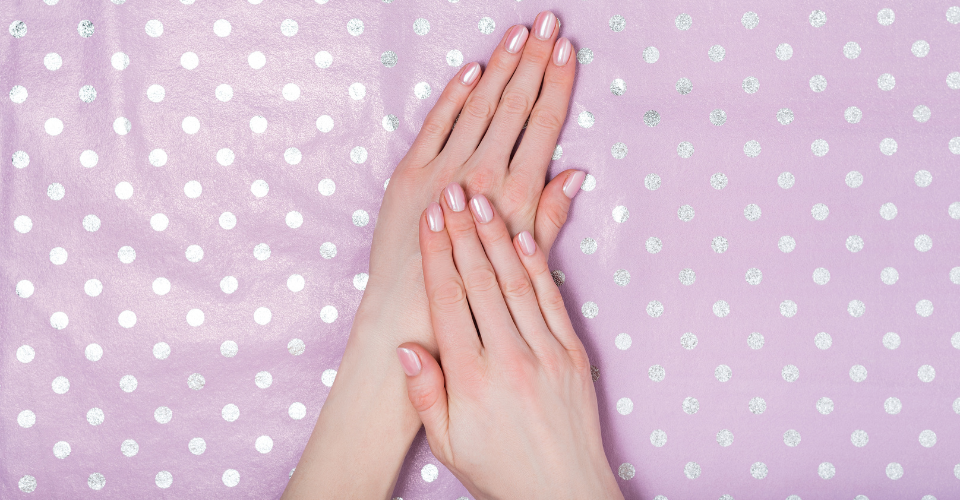 Many manicure enthusiasts like to go the extra mile to make their nail tips mirror-perfect and futuristic. But, notwithstanding the shine factor, these nails are simple to create and can be easily achieved at home with the usual manicure tools.
Needless to say, they are much more cost-effective than the salon manicure, and if done following the given steps, they are bound to last even longer. So read along as this article explains in detail how to do chrome nails and how to make them last longer!
What Are Chrome Nails?
Before explaining how to do chrome nails, let's do a quick read about the history of chrome nails.
Chrome nails have been highly roaming the corridors of Instagram in the past months. The reason for its popularity is its ease of application and, of course, the fact that it can reflect anything and everything.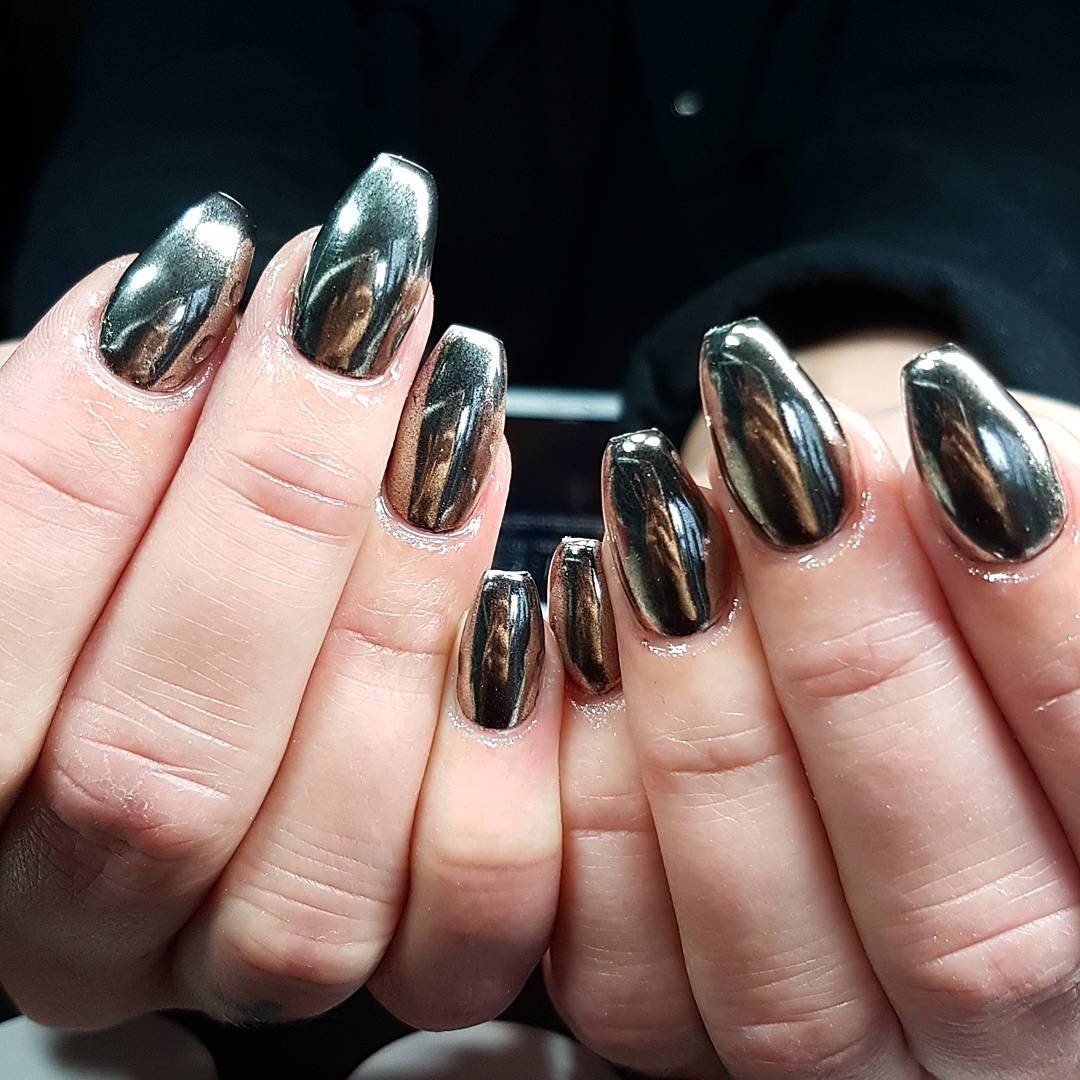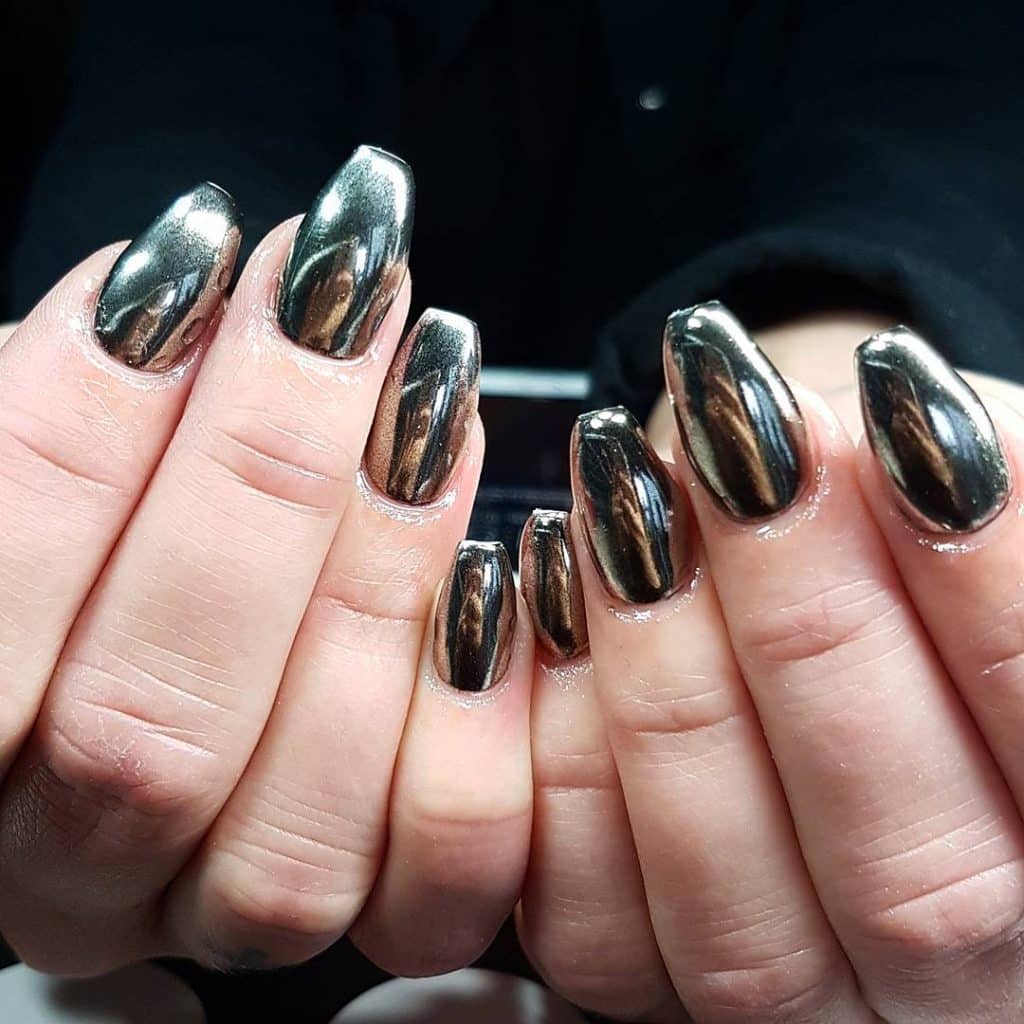 Chrome nails have a brilliant metallic shine and a highly reflective surface. There are many ways to achieve chrome nails, including chrome gel nail polish, but the ultimate way to get that blinding shine is to do nail designs with chrome powder.
Great, but how do I do chrome nails?
The following part of the article will include a detailed chrome nail tutorial and information about chrome nail tips.
Things You Need to Do Mirror Chrome Nails
Chrome nails are a very rewarding manicure as they do not ask for too many tools and can be achieved in a short period. These are the tools that you will need to do mirror chrome nails.
Chrome gel nail polish or plain Gel Polish
Chrome Pigment
LED or UV lamp for curing
Post You May Like: How to Do Marble Nails With Water at Home? 7 Easy Steps
How to Do Chrome Nails? Step-by-Step Guide
Once you have set all the things for a chrome manicure, it's time to get these shiny, beautiful nails on your own without visiting a nail salon. Follow these steps to get chrome nails at home!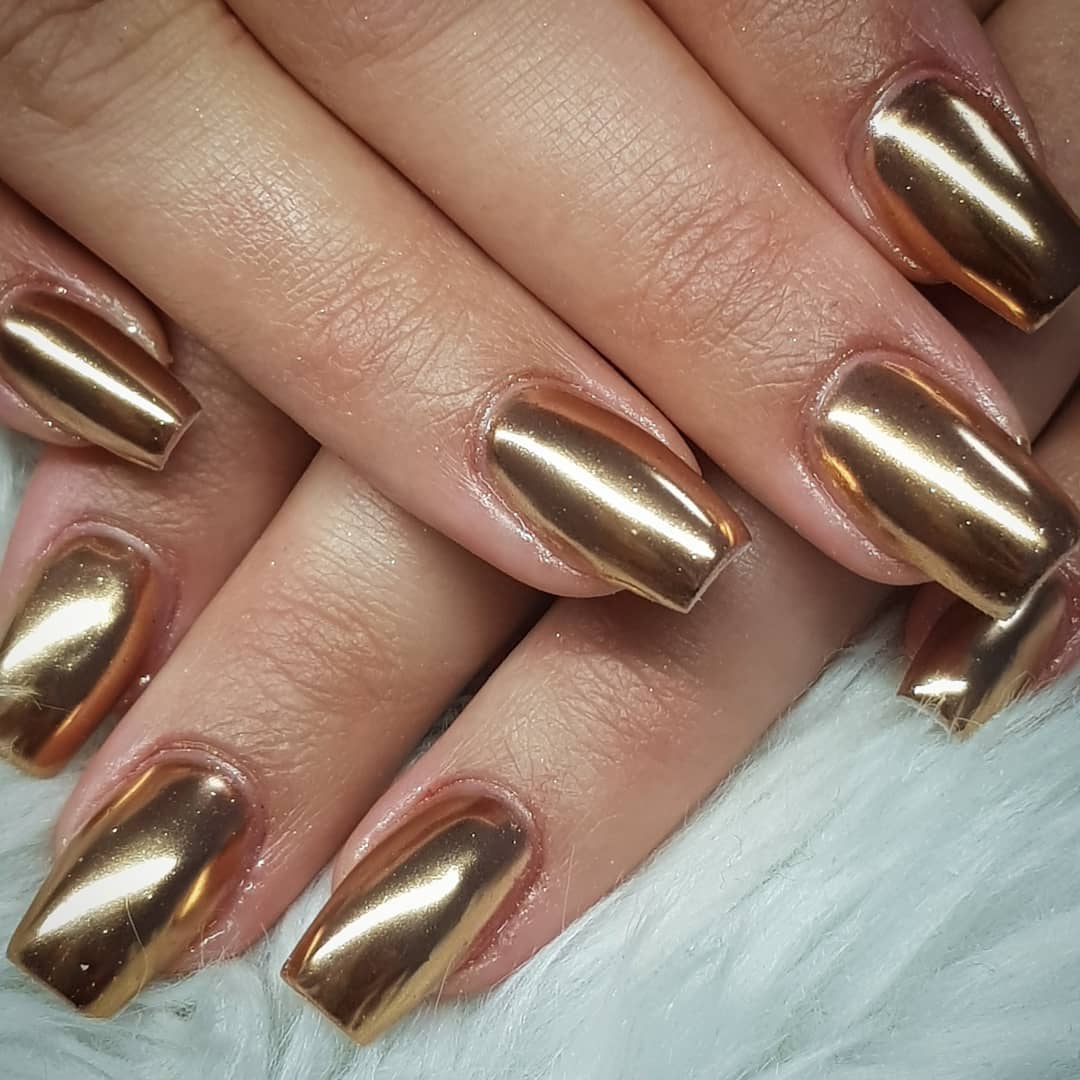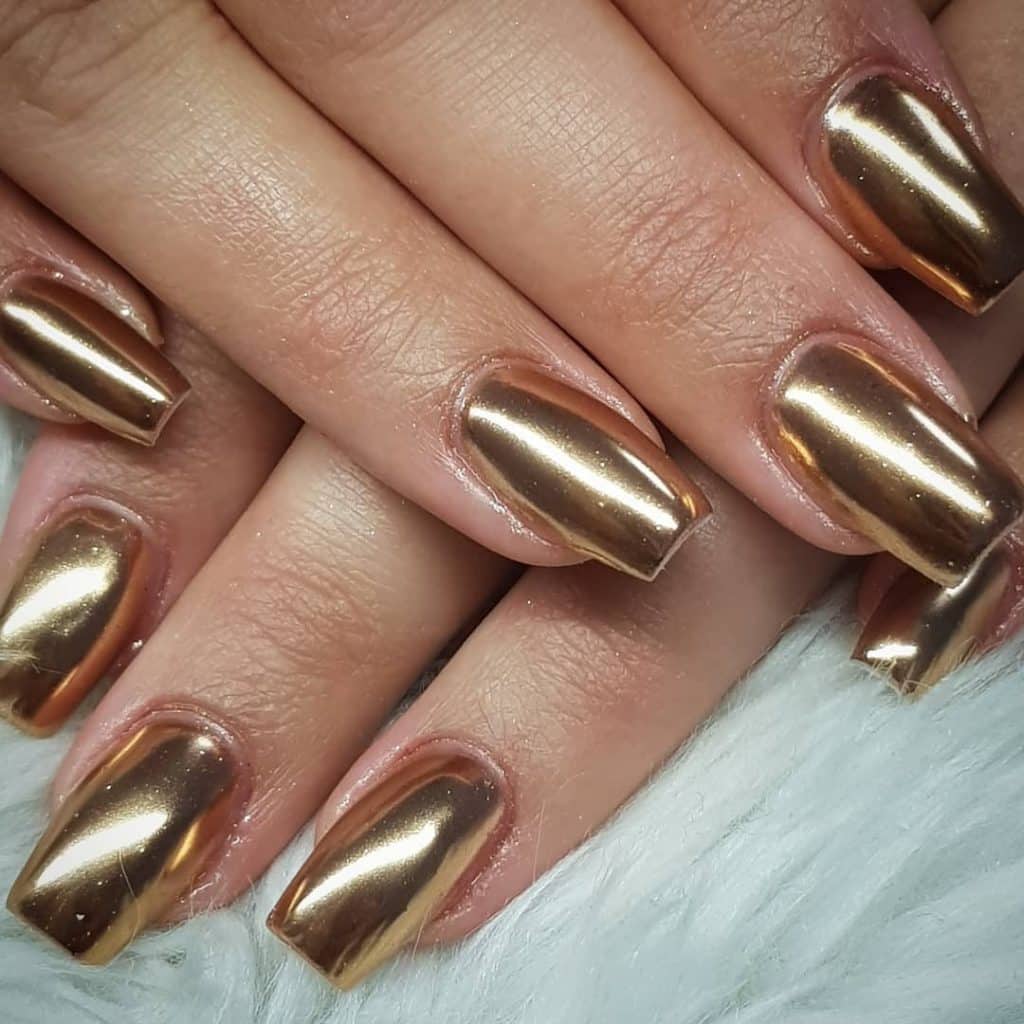 Step – 1: Prep your nails.
As it is with any manicure, prepping is a step you cannot afford to skip. Carefully trim the nail according to the length you want, (or leave if you are a long nails fanatic) and trim the excess skin off of your cuticles. Next, push your cuticles back with a cuticle stick and file the nails down carefully if they are not in good shape.
Step – 2: Grab the buffer.
The natural oils in your nails prevent the gel polish and the powder from sticking. Buff your nails with a nail buffer and clean them with acetone for a clean and suitable surface.
Step – 3: Polish time!
Starting with a nail primer goes a long way, as it ensures the longevity of your manicure. Apply a layer of primer and cure it under the UV lamp.
Next, apply a thin layer of base coat and cure it again. Now that your base coat is dry apply a thin layer of chrome gel nail polish to your nails. Cure it under UV lamps for 3 minutes.
Pro Tip: Keep your gel nail polish layer thin and start applying the polish leaving some space from the cuticle. This will ensure an even manicure at the end of the process.
Step – 4: Bring on the chrome.
If you want your chrome nails black and galaxy-like, it is advisable to use black gel polish as a base. Nevertheless, you can use any gel color you like, as long as it pairs well with your nail designs with chrome powder.
Now comes the fun part! With the applicator provided with the chrome powder, gently pat in the chrome powder along the whole length and breadth of your nails.
Wipe it gently until the nail attains its chrome form and starts brilliantly reflecting light. You will really enjoy this step as you see the light unfurl on your mirror nail designs. But, unfortunately, it gets over in a jiffy!
Step – 5: Seal it in.
Carefully apply a thin layer of top coat with a gentle hand. Cure it under the lamp. To get that extra salon finish and a nourished hand, finish off with some cuticle oil and hand cream.
Pro Tip: If the sticky gel polish won't get off your nail sides, use a little isopropyl alcohol on a q-tip to clean everything.
Types of Chrome Pigments
Although you can create a plethora of designs with chrome pigments, they can be categorized into two broad categories – metallic chromes and glitter chromes.
Glitter chrome pigments are chunkier and have a more uneven and natural shine to them, while metallic chromes look like polished mirrors. It is important to remember that chrome nails cannot be achieved on regular nail polish as they are not as adhesive.
The chrome look does not have to be the usual metallic nails. Manicure artists have shown us how to do ombré and multi-color chrome nails. These designs have seen a massive upsurge in the recent past in their artistic appearance.
Post You May Like: How to Take Off Gel Nails Without Acetone? – The Easy Way
Chrome Nails – FAQs
How to apply chrome powder on gel nails?
Ensure the nail primer, top coat, and gel polish are properly cured under a UV lamp. As soon as the nails are done curing, apply a thin and even amount of chrome pigment and gently wipe to reveal the chrome effect. Next, rub gently to cover the whole nail.
Do chrome nails cost more?
Chrome nails are certainly cheaper when done at home. In a nail salon, chrome nails cost a little extra than your regular manicure. Fortunately, it is easier to buy the necessary kits and do it at home as you can get many sets of nails done at half the cost.
How long do chrome nails last?
As chrome nails are done with a base of gel polish, they last a lot longer than your usual nail polish. Moreover, they dry up in less than two minutes; once dried, they don't budge.
What is the difference between chrome and holographic nails?
Although the process of doing chrome and holographic nails are the same, the difference lies in the pigments. Holographic pigments are not as shiny as chrome pigments. However, holographic pigments reflect the whole spectrum of color, while chrome has a more mirror-like finish. Therefore, the colors of the pigments are the primary differing factor.
Post You May Like: How to Remove SNS Nails at Home Effortlessly?
Wrapping up:
Hopefully, you are now properly acquainted with how to do chrome nails. There is a ton of mirror nail designs to surf on the internet.
If you are confused about what gel polish to choose, always go for the lighter base gel color. The possibilities are endless, and with a little effort and precision, you will have a stunning manicure that lasts for a whole month!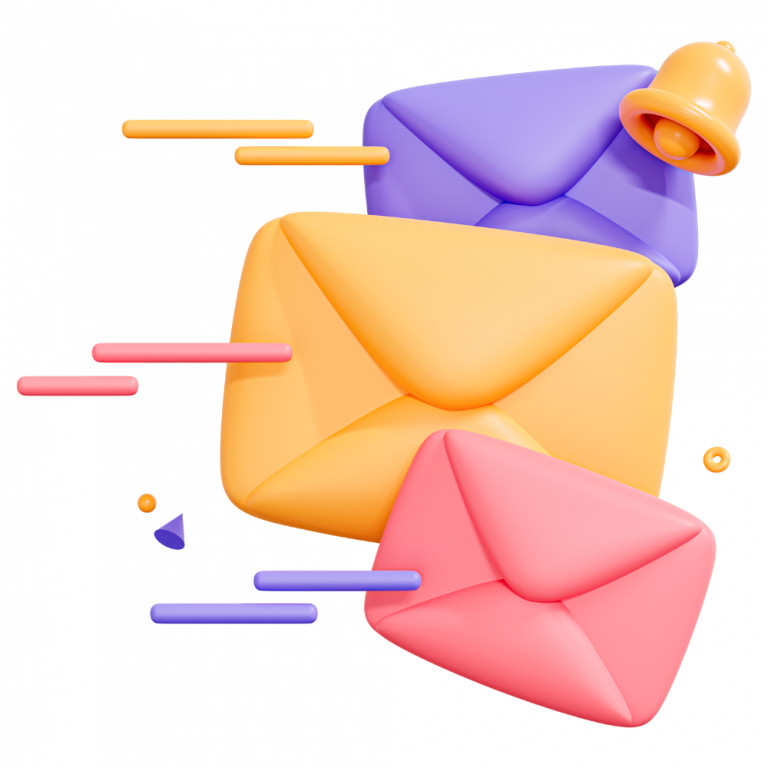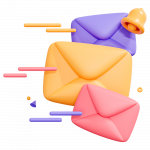 Read related: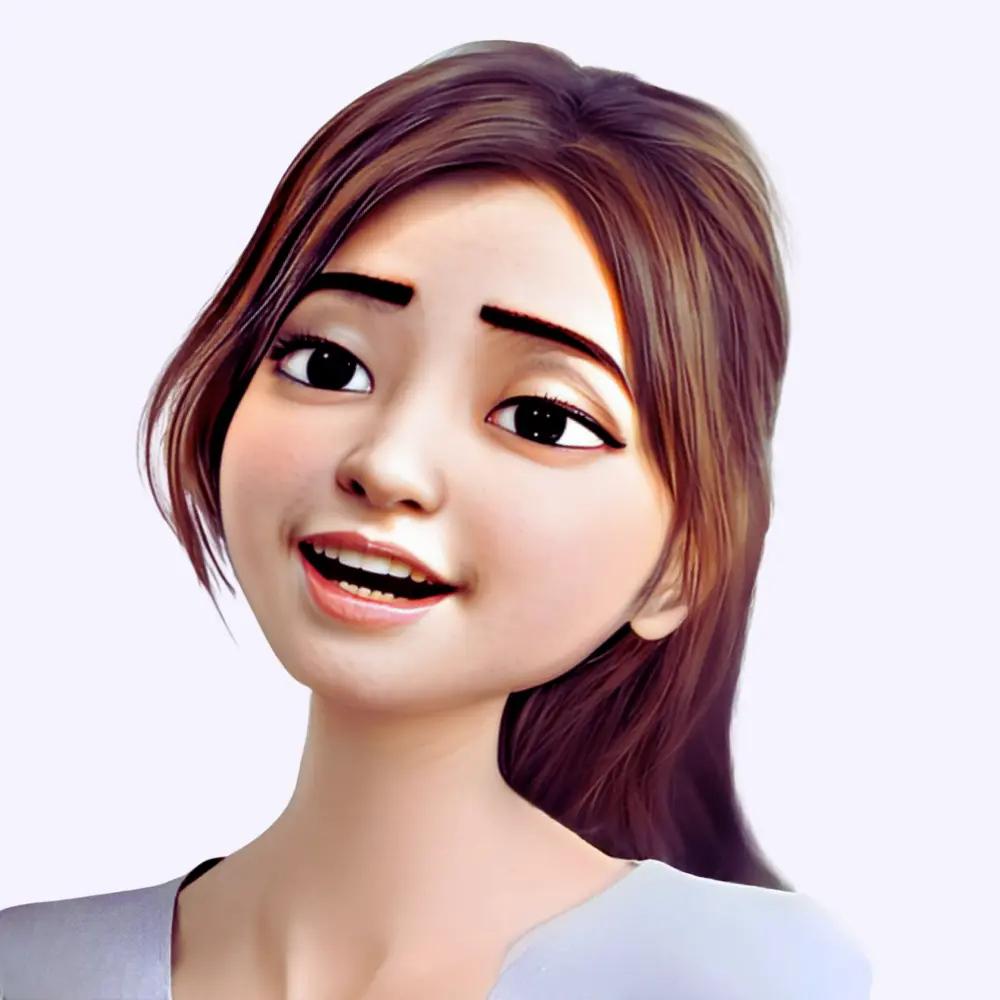 Apart from being a passionate makeup, beauty, and manicure enthusiast, I'm the one who ensures every blog post published is helpful, easy to follow, and EPIC.