Can a 9, 10, 11, and 12-Year-Old Get Acrylic Nails?
Acrylic nails can change the way you see manicures. With acrylic nails, you are able to have fun experimenting with patterns, textures, and shapes that normal manicures just don't allow you to do.
But wait, is it only allowed for women? What about a kid who desires to get acrylic nails? Is there any age set for getting acrylic nails? Can a 9, 10, 11, and 12-year-old get acrylic nails?
In this post, I will be going to discuss some facts and information that everyone should know before allowing their 9 or 10-year-old kids for acrylic nails! So let's get started with the information.
How Old Should You Be to Get Acrylic Nails?
One of the lovely things you can do for your appearance and sense of style is to get your nails done. Undoubtedly acrylics enhance the appearance of your hands! The majority of women love having longer, perfectly shaped nails, and so do young girls.
Looking at elder sisters, and moms getting beautiful nails, the craze of getting acrylic nails on 9, 10, 11, and 12-year-old is intensively high. They are fascinated with manicured long beautiful nails to complete their look.
But are there any restrictions on their age? Is it permissible to get acrylic nails at a young age?
Though acrylics are frequently advised for individuals aged 16 and up, it is entirely subjective. Many nail technicians feel that 16 is an appropriate age to start getting acrylic nails because of the maturity necessary to care for them.
Some nail salons could even have an over-16 policy, which they firmly follow. But other salons could be less stringent; as this is neither an industry standard nor a mandatory legal requirement.
According to professional manicurists, acrylic nails are appropriate for people of any age.
Also, no specific legislation prohibits parents from allowing their 9-year-old kids to acrylic nails. However, acrylic nails on a 9-year-old girl can be quite a responsibility and a health risk (as careless nature towards nails might lead nails to get broken). If you do get them, you must be able to care for them.
Are Acrylic Nails Safe for Kids?
The ideal option for parents who want their kids to get acrylic nails is to aware them how to take care of acrylic nails. After all, children deserve to have pleasure as well!
And if you're worried about the safety of acrylic nails, don't be! These acrylic nail formulations are non-toxic and safe components that will not hurt your child's sensitive nails. As a result, you can count on them.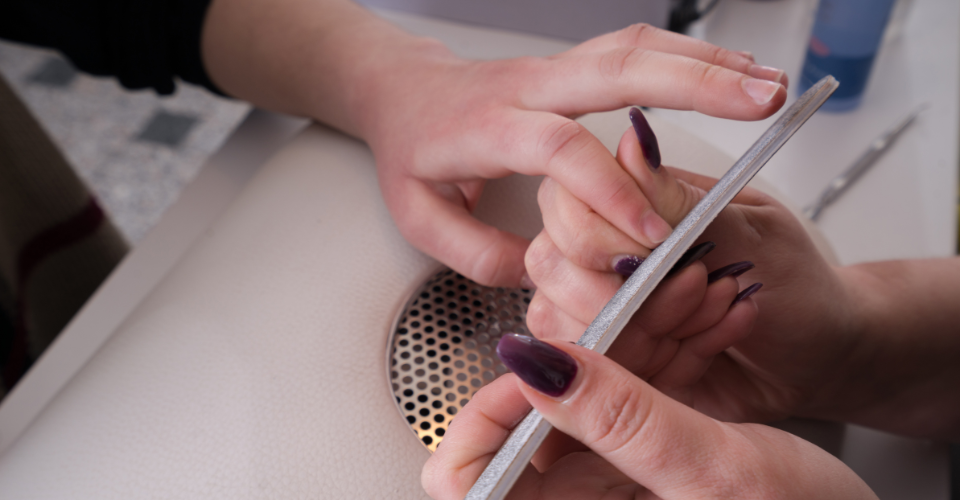 In brief, it is safe for children to get acrylic nails; nonetheless, they will require parental permission, as with any other nail care procedure. However, before allowing your 9 or 10-year-old daughter to get acrylic nails for the first time, ensure that she develops the habit of maintaining her nails.
Many people have the misperception that acrylics damage natural nails. But that's not exactly true. However, an improper acrylic application can cause catastrophic nail damage, especially in children. So, in situations like this, only seek expert advice. If applied correctly, acrylic nails have no negative effects on your nails.
Should I Allow My Child to Get Acrylic Nails?
If you consider letting your daughter get acrylic nails, you should know some practical considerations to take into account that can help your child to express themselves without any harm. They include the following:
The best course of action would probably be to wait till your child is a little older if you're okay with the notion of them getting acrylic nails.
Acrylic nails can provide your children with the same look as traditional false nails with adhesive. If you want your daughter to enjoy beautiful nails for just an occasion, then go for fake nails. Fake nails aka Press-on nails can be easily attached to natural nails with nail glue in seconds. Also, they are quite easy to remove.
The acrylics may produce an itchy or unpleasant feel on nails if the application is made inappropriately or with products that have quality issues. When using products for children, be extra careful and choose branded ones.
It is crucial to remember that even while using sterile instruments, there remains a risk of infection. Therefore it's crucial to pick a reputed salon that adheres to all necessary safety precautions.
Acrylic nails can add length (1 to 2 inches) to our natural nails. As a parent, make sure you choose the appropriate length for your child. Longer nails may not be ideal for them at this age to function in their day-to-day activities. If length is not an important factor, you can go for an acrylic overlay for your 9 or 10-year-old kid.
Last, but not least, make sure the natural nails of your child are in good condition for getting an acrylic application on them. Acrylics might not be the ideal option for nails that are extremely thin or sensitive.
What Are the Plus Points?
The risks are not the only thing in this situation; there are also certain plus points when you let your 9 or 10-year-old daughter get acrylic nails.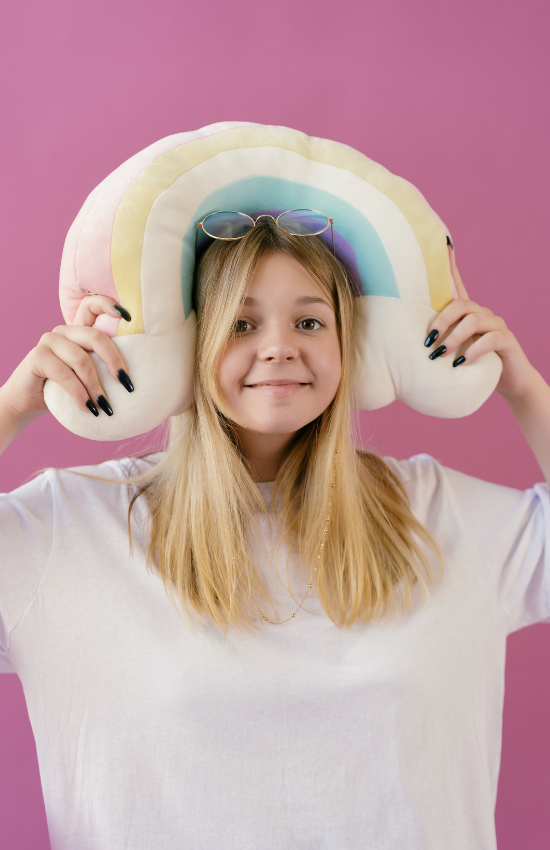 Acrylic nails are advantageous for children who have a poor habit of biting their nails. Acrylic nails are very challenging to chew them. In fact, they will start caring for these nails as they will look so gorgeous on them. And eventually, they will get rid of that nail-biting habit.
Acrylic nails can boost your child's creativity by allowing them to unleash their inner artistry to design their acrylic nails from their imagination. Let them express their creativity by creating things they love on their blank nail canvas.
They will start to care for their acrylic nails to keep them in a good look, which will eventually form a habit of self-care and they will also start caring for their hair, skin, and fitness to make everything perfect on them.
Post You May Like: 7 Best Keyboards for Long Nails in 2023 – Handpicked for You
What Types of Acrylic Nails Are Suitable for 9, 10, 11, and 12-Year-Old Kids?
For 9 to 12-year-old kids, as their skin and nails are delicate, it is always recommended to choose a branded product for getting their nails done. This way, you can prevent skin issues that your child may get during the application of acrylics.
One of the most popular acrylic brands is CND, they manufacture acrylic powder, also known as Solar nails. I personally use this product for acrylic nails because of its longevity and no negative impact on nails. And these acrylic nails will be best suitable for 9 to 12-year-old kids.
However, dip powder nails are also suitable for kids as they are safe, easy to maintain, and long-lasting. In dip-powder nails, you can choose NexGen nails or SNS nails for your 9 or 10-year-old child.
Final Thoughts
I personally feel it will be an excellent idea for you to surprise your 9 or 10-year-old daughter by allowing them acrylic nails on a special day. This will bring an ocean of happiness to them for sure.
But make sure you follow all the points mentioned earlier to ensure that acrylic nails bring a better experience to your child. Plus, keep in mind not to regular the acrylic application; taking a break for 3 to 4 weeks will be a best practice to take care of natural nails.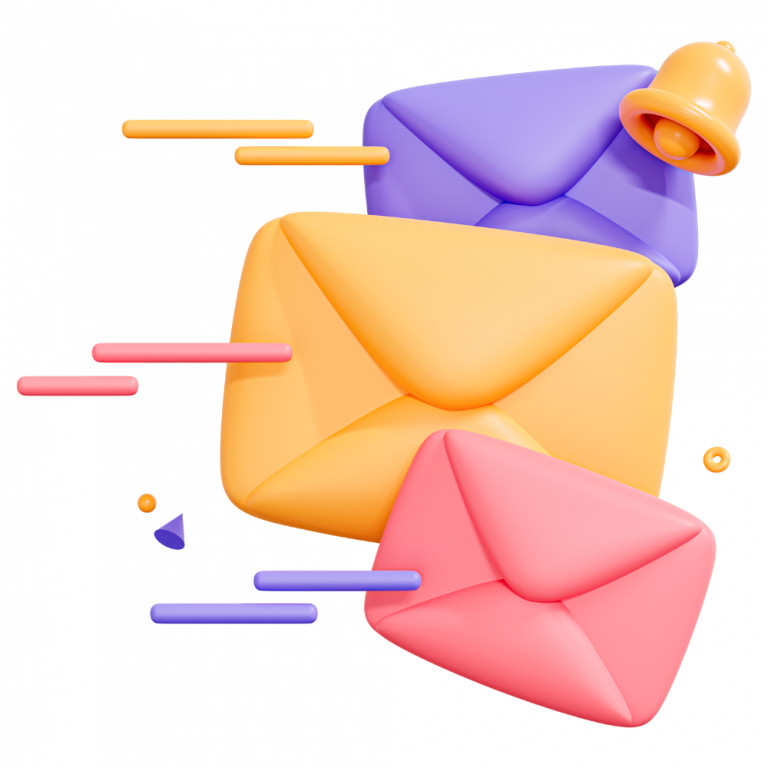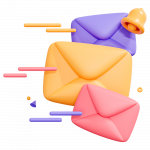 Read related: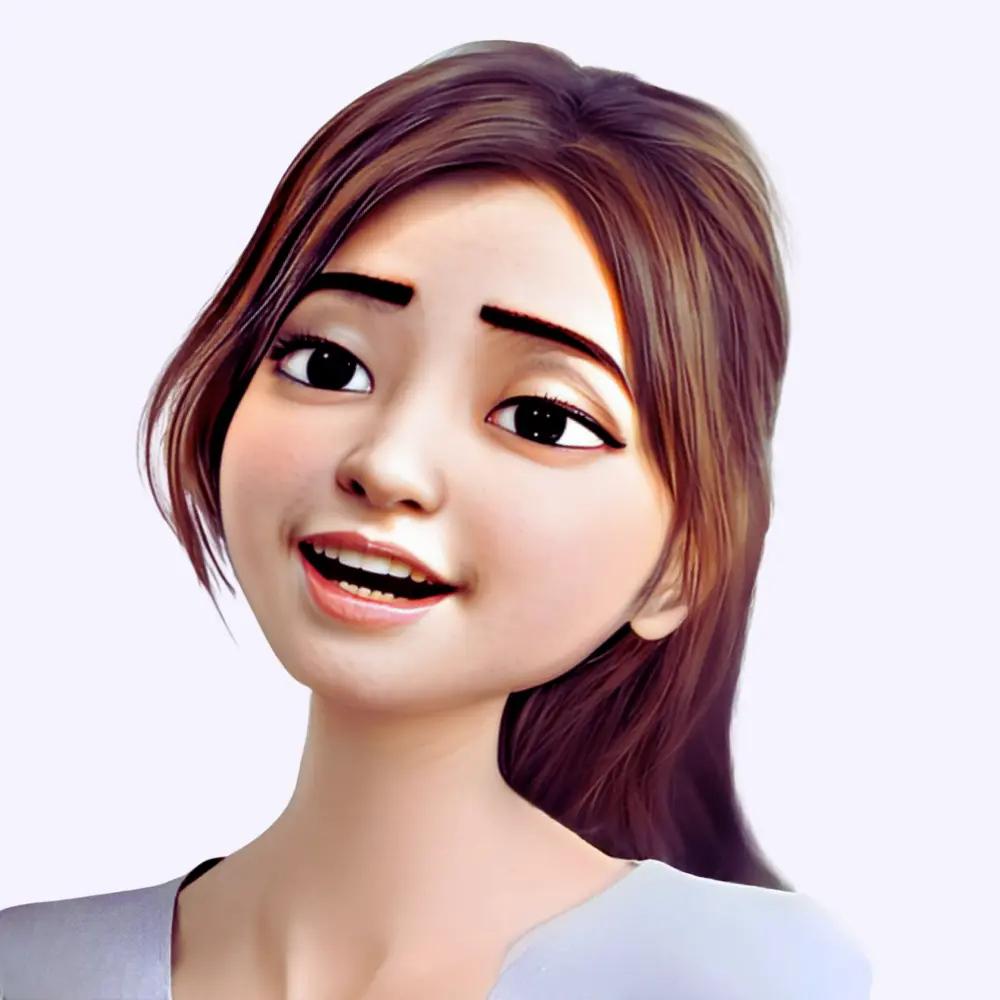 Hey there! I'm Raizy, a makeup, beauty, and manicure enthusiast. My passion for nail art and manicures knows no bounds; it's something I can't quite put into words. Every day, my goal is to dive into the world of manicures and nail art, and I'm thrilled to share my thoughts and expertise with all of you.