7 Best White Nail Polishes in 2023: Perfect for Mani Lovers
White has always been a color shrouded with mystery. Because sometimes it looks pale and other times it looks pretty. Though for the love of white, you can go a step further, the dilemma begins in selecting the best white nail polishes for your nails.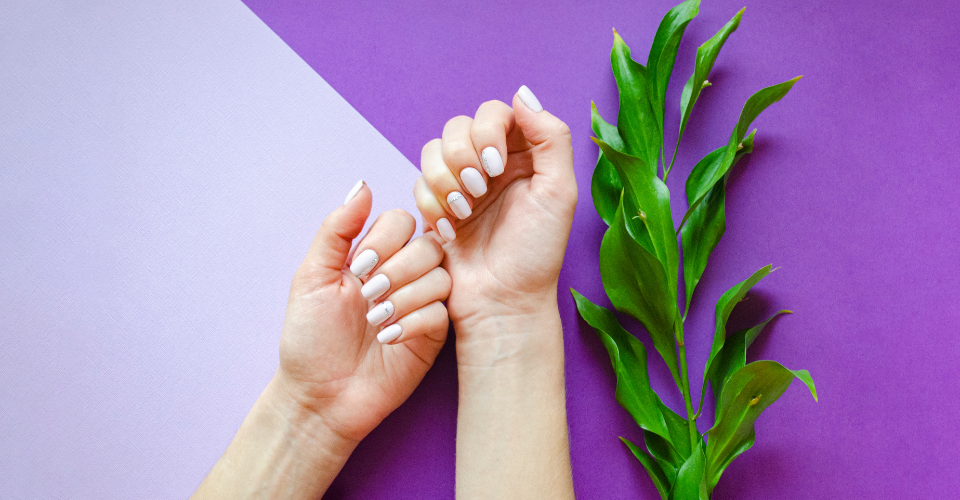 White, because of its unique nature of color, gets its symphony only when we make the correct choice of chords! Added, different shades of white nail polish puts you through an even more difficult task of choosing the best.
But, don't sweat it! I have brought you the list of the 7 best white nail polishes in 2023, curated especially for manicure lovers. By the end of this blog, you will have your third eye open with the insight of the trending white nail polishes!
What to Look for in White Nail Polishes?
White is pretty, and you don't need to doubt its gorgeousness. But as a liquid product bottled up, the white nail polish, before its purchase, needs a rigorous check-up of a few things to get the entitlement of long-lasting white nail polish! Let's find it out before we dig up on the best white nail polishes of 2023!
Material free from: It is good to use nail polishes that are free from toxins such as toluene, triphenylphosphate, formaldehyde, and paraben. And this becomes very important as white nail polish mostly comes as a base coat for nail art.
Finish type: This purely goes according to your wish. White nail polish, like any other color, comes in finishes of gloss, matte, crème, sheer, shimmer, and opaque. Decide this well before!
Color: White color ranges from off-white, milky white, bright white, transparent white, soft white, and white pink. Do a little amount of calculation to get your color of choice!
Item form: Whether it is liquid or gel, it all depends upon the type of art you are going to proceed with and the choice of your comfort. Do pay attention to this before picking one in your cart!
Volume: Check this criterion also as you surpass the above ones. This decision depends on the frequency of usage of white nail polish.
7 Best White Nail Polishes to Elevate Your Style in 2023
The vitality and vivacity that white brings are so mesmerizing and capable of making you forget about the vibrant colors for a while. Besides, white feels pristine and modern to me, which makes me stand out. These seven captivating white nail polishes are my favorites and they may steal your heart this season.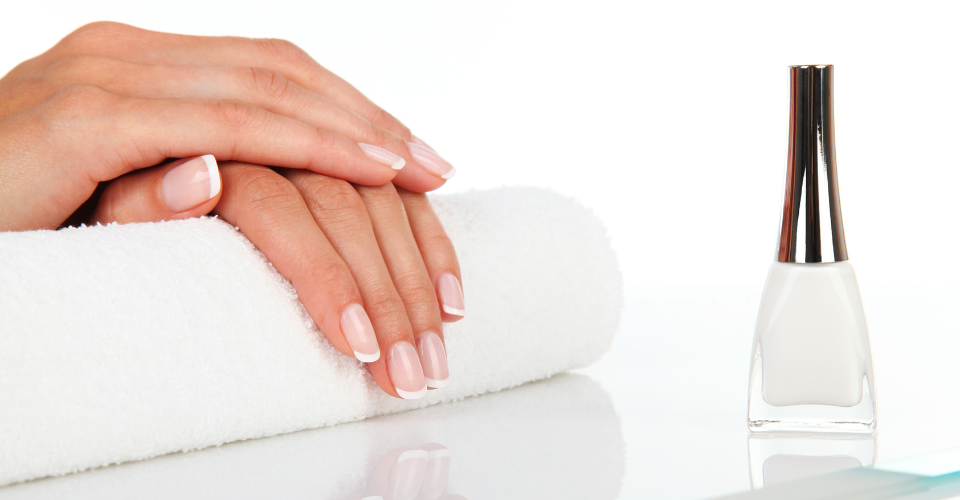 This post contains affiliate links. Read our disclosure for more information.
1. OPI White Nail Lacquer
With the white beachy waves dashing against your nails, these sheer white nail polish tides hit you differently! The heavily pigmented milky white color flows down in a line-for-line bliss. The white coverage is perfect for layering onto other art. Get a dose of vitamin Sea with this best OPI white nail polish!
Pros I found:
Great for neutral polish needs.
Long-lasting and chip resistant.
Cons I found:
Brand: OPI | Finish Type: Sheer | Liquid Volume: 0.5 fl. oz. | Type: Liquid | Shade: Milky White
2. Essie Cloudy White Nail Polish
If this marshmallow white Essie nail polish fails to catch the attention of passersby with its salon-quality texture, its glossy shine and coverage, reminiscent of white-pink hues, are sure to entice people and leave them craving a sugary bite! Whether this white shimmer nail polish is for a top coat, base coat, or a French manicure, you are going to slay with these opaque white nails!
Pros I found:
Easy glide brush.
Vegan and formaldehyde free.
Cons I found:
Brand: Essie | Finish Type: Shimmery, Opaque | Liquid Volume: 0.46 fl. oz. | Type: Base | Shade: Cloudy White
3. OPI Infinite Shine Crème White Nail Polish
Your everyday go-to nail polish is right here to give you that fairy-kind look! This irresistibly elegant nail polish from OPI is user-friendly and completes any look of fashion. Don't miss out on this distinct soft white nail polish, a premium bounty for your parties! The chip resistant 11 days confirm stay on your nails makes your mani effortless!
Pros I found:
Ultra-rich long-lasting color.
Easy application and removal!
Cons I found:
Brand: OPI | Finish Type: Sheer | Liquid Volume: 0.5 fl. oz. | Type: Gel | Shade: Soft White
4. Beetles Gel White Nail Polish
With this white nail polish for special occasions, almost half of the manicure problems are solved! It's already a highly sophisticated beauty, and the subsequent nail art become effortless. Surprise yourselves by buying the best white gel nail polish consisting of both gloss and matte white nail polish. As long as you have this product you are always all set!
Pros I found:
Highly pigmented.
Environmental and healthy!
Cons I found:
Need 3 coats for the exact color.
Brand: Beetles Gel Polish | Finish Type: Glossy, Matte | Liquid Volume: 0.5 fl. oz. | Type: Gel | Shade: Bright White
5. Modelones White Color Solid Gel Polish
Open the palette, and unleash the creamy power! This high-quality white nail polish is super-smooth and ultra-precise without extra liquid dropping. I must say that this product, more than covering the nail, has a great place in doing nail art. As you begin your vacation, make sure you have this summer white nail polish in your nail art kit!
Pros I found:
Cures and layers well.
Handy.
Cons I found:
Solidifies when left open for a long time.
Brand: Modelones | Finish Type: Glossy, Crème | Volume: 0.11 oz. | Type: Gel | Shade: Off-white
6. Revlon Ethereal White Enamel
If you wish for high quality no matter what, then this one from Revlon is for you. With no chips, fade, or yellowing, this off-white nail polish looks super cool on your nails. Besides, this flawless milky white color exquisitely suits painting rather than nail art. One coat of this white nail polish is enough but give a second one too!
Pros I found:
Dries fast.
Stays vibrant for a long duration.
Cons I found:
There's nothing not to like.
Brand: Revlon | Finish Type: Glossy | Liquid Volume: 0.5 fl. oz. | Type: Liquid | Shade: Delicate white
7. Modelones Milky White Jelly Gel Polish
This transparent nail gel color is trendsetting and iconic, both good for gifting yourself and others! Unlock the realm of effortless nail art with the Modelone's milky white nail polish, boasting a flawlessly angled brush that makes creating intricate designs a breeze. But remember that this natural white nail polish does require a base and top coat mandatorily because of its soft nature.
Pros I found:
Long-lasting shine.
Made from natural ingredients.
Cons I found:
Brand: Modelones | Finish Type: Sheer | Liquid Volume: 0.5 fl. oz. | Type: Gel | Shade: Milky White
Do you want to save this post for later? Make sure to pin the image below so you can find it easily!
Final Thoughts
The angelic color of white is a surreal one, whether it is blanketed on nails or used for nail art. Your nails get covered in instant beauty as soon as you white them up. However, the real ordeal shoots up when you don't get the perfect match. But don't waste your time and money on subpar white nail polish that falls short of expectations.
In this series, I became fond of Beetles White nail polish, which suits me well. You can use the above product review in choosing the best white nail polishes according to your need for quality and quantity. And shine bright like the morning star – with all your white radiation aesthetically!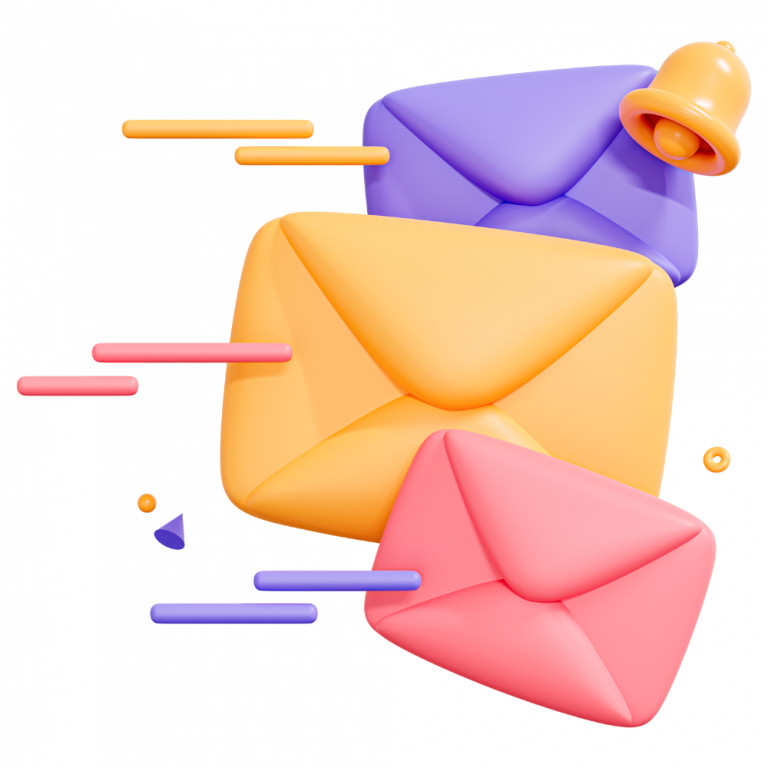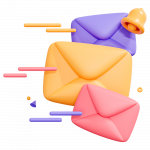 Read related: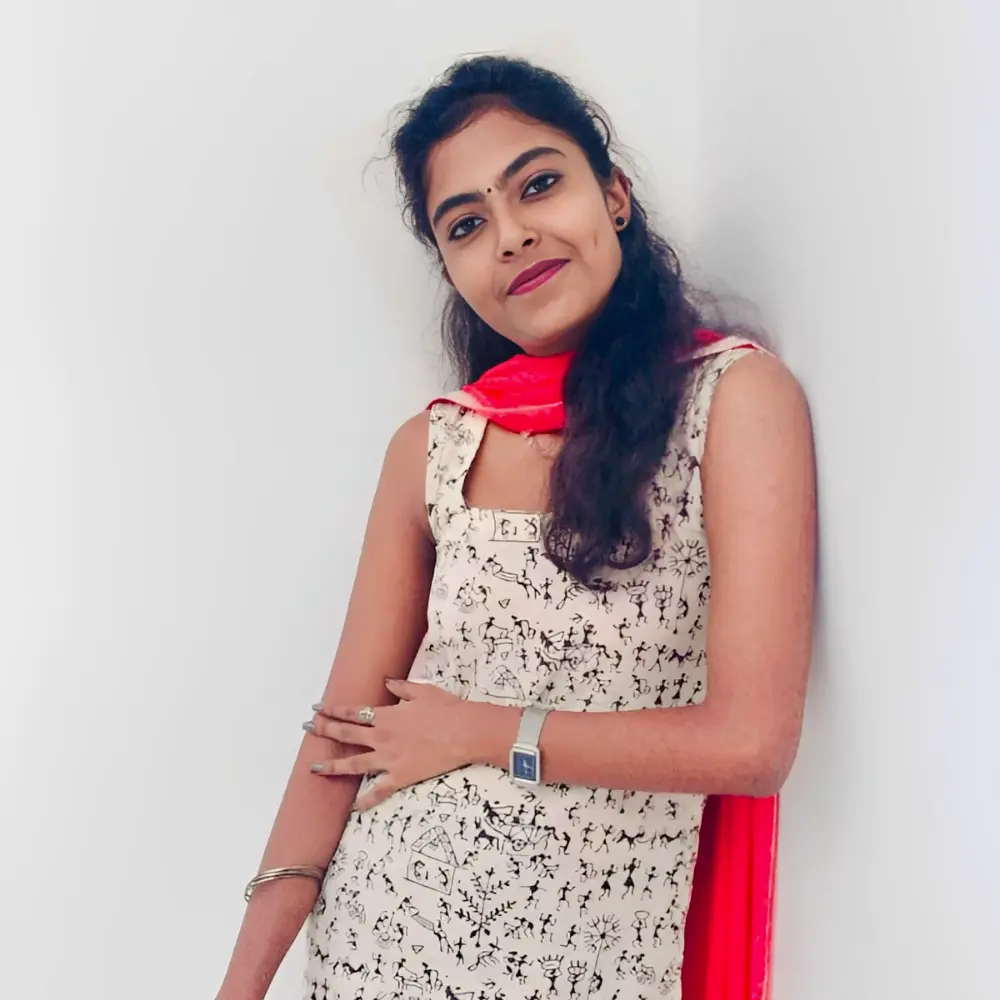 She's a nail enthusiast and fashion blogger who believes nail art is one way of adding colors to life. She learns new methods of manicures and provides content on the same.