8 Best Blue Nail Polishes of 2023 for a Dazzling Manicure
Did you know that blue is the most universally appreciated color across various cultures and age groups? It is even associated with feelings of calmness, trust, and stability. Imagine the excitement that surrounds painting your nails with the best blue nail polishes, reminiscent of the vastness and beauty of the sky!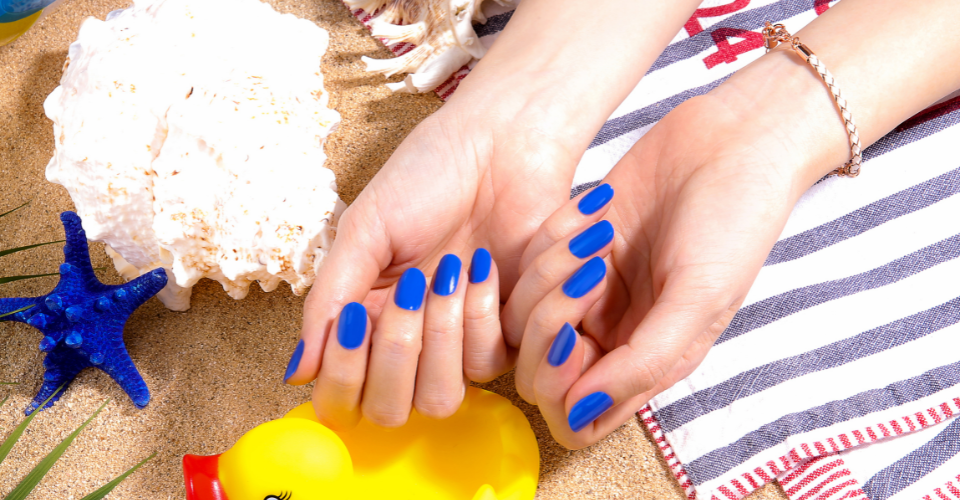 Hola, caeruleaphile, this page is all yours from now! Let me remind you gently that this is not only for peeps who can't get enough of the color blue. It is also for people who wish to paint their world blue.
Sometimes you might not even know, but suddenly when you turn around, you can see all your possessions gleaming in blue. I should say that blue is a silent enchanter that casts spells on aesthetic people like you to fall in love with it!
I'm here to present you with the 8 best blue nail polishes, featuring top shades for a dazzling manicure! Prepare to be amazed by the beauty of blue! Jump into this ocean, and get a proper insight into choosing the perfect shade of blue for your ultimate manicure experience!
What to Look for in Blue Nail Polishes?
Blue has the privilege of being the most fascinating color of all time. For this reason, the nail polishes that come in this color also need special scrutiny to get the most out of it. I have given a gist that might help you in picking the best blue nail polishes.
Color: Make your choice of the perfect blue shade depending on attire, event, and skin tone. Different shades of blue nails start from dark shades of blue, navy blue, and sapphire blue coming in, followed by neon blue and ending in pale blue. Choose your sauce!
Finish type: Blue nail polishes are a treat to the eyes. The blue nail art is to be exaggerated with the type of finish you give – matte or glossy or shimmery, or creme. This is all yours to decide.
Formula: The chemicals in any nail polish including blue play an important role in the aftermath of nail polish's swirls. Have a note of all it says about the ingredients added to the nail polish. Despite the ecstatic color, the health of the nail bed should be our primary focus.
Special features: Don't fall for shiny words. After a thorough examination of the reviews, go for your purchase. High durability, great tenacity, chip resistance, easy cure, faster dry, and angled brush are the ones you should look for.
7 Best Blue Nail Polishes in 2023 – Enhance Your Manicure With Stunning Shades!
Without any further ado, let us get into business in knowing the best blue nail polishes in 2023. Explore an array of popular blue shades and different finishes that will leave you in awe and give you an absolutely stunning manicure.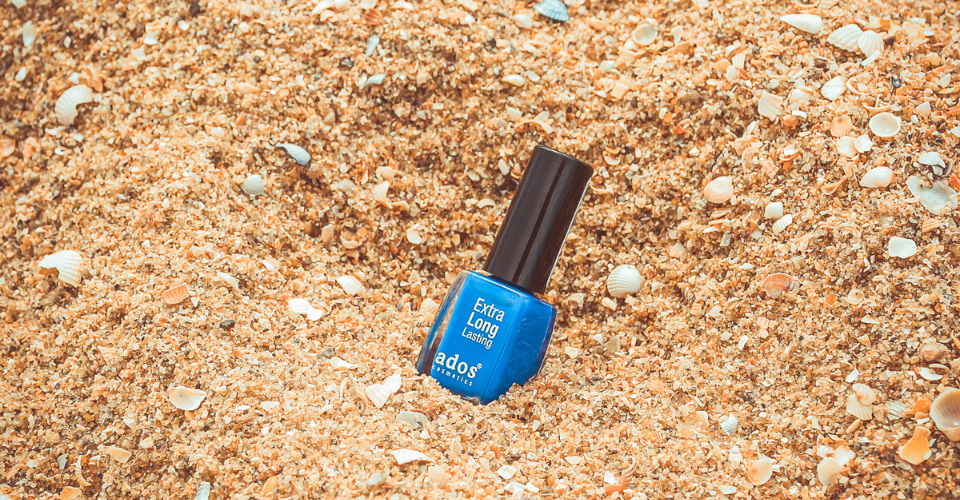 This post contains affiliate links. Read our disclosure for more information.
1. ILNP Blueprint – Electric Blue Nail Polish
Even if you are not a blue lover, you will love this! Shout out to the super vibrant blue nail polish with glitter in a love-filled bottle! I bet you will get carried away with this metallic blue nail polish and never return! This bright shade is privileged to be used with all the good adjectives in the English vocabulary!
Pros I found:
Fully opaque in 2 coats.
Long-lasting!
Cons I found:
Brand: ILNP Cosmetics | Finish Type: Shimmery | Liquid Volume: 0.4 fl. oz. | Type: Liquid | Shade: Electric Blue, Metallic Blue, Bright Shade of Blue
2. Beetles Gel Polish Light Blue Nail Polish
Even your friend might disappoint you, but Beetles pale blue nail polish doesn't at any cost! This light blue nail polish is going to save several trips to the nail salon! If you are looking for a lively yet pastel blue nail polish, this product is your lucky charm. This magnificent color possesses such depth that it profoundly touches the depths of your soul.
Pros I found:
Faster and easy cure.
Thick and super pigmented.
Cons I found:
Brand: Beetles Gel Polish | Finish Type: Glossy | Liquid Volume: 0.5 fl. oz. | Type: Gel | Shade: Light Blue, Pale Blue
Post You May Like: 7 Best Glow-in-the-Dark Nail Polishes in 2023
3. Sally Hansen's Sapphire Blue Nail Polish
I have always loved sapphires more than rubies or emeralds! This blue bliss nail polish brings the exact shades of sapphire on 10 of your digits. This brilliant color is an aid for adventures and fun days! Experience a unique manicure feel with this glossy nail color that is noticeably absent in many other brands. Don't miss out on this gem!
Pros I found:
Quick dry.
Easy glide brush.
Cons I found:
Brand: Sally Hansen | Finish Type: Glossy | Liquid Volume: 0.45 fl. oz. | Type: Liquid | Shade: Sapphire Blue
4. Essie Expressie Neon Blue Nail Polish
With the fast-paced lifestyles, get upgraded with the edgy color of this bright neon blue nail polish – modern and flirty! I warn you that this ostentatious blue bling is a capturer of hearts! Harness the power with which this Summer blue nail polish reigns and become a princess! Don't miss out on one of the best blue nail polishes on the current trend!
Pros I found:
Pretty with just one coat too!
Vegan formula.
Cons I found:
Brand: Essie | Finish Type: Creme | Liquid Volume: 0.33 fl. oz. | Type: Liquid | Shade: Neon Blue
5. OPI Nail Lacquer – Blue Nail Polish
How wondrous nature is in creating seas and sky! Get lost in the shell-shocked beauty of this super tropical blue nail color from OPI that sends chills down the spine. So gear up, girls, to get in touch with one of the favorite nail colors of manicurists of all time. Wear it and go on a dream ride of ecstasy!
Pros I found:
Perfect bristles.
The creme finish is a thing of beauty for this shade.
Cons I found:
Brand: OPI | Finish Type: Creme | Liquid Volume: 0.5 fl. oz. | Type: Liquid | Shade: Simply Blue
6. Essie Limited Edition – Blue Nail Polish
Become a fashion icon with Essie blue nail polish enriched with class and awe! Embark on a mesmerizing journey into the world of Essie's extraordinary extravaganza! Rhinestones and sparkly stickers are a cherry on top of this delicious blue magic. This bright blue nail polish color strikes a cord for dates and night outs!
Pros I found:
Cons I found:
Brand: Essie | Finish Type: Creme | Liquid Volume: 0.46 fl. oz. | Type: Cream | Shade: Bright Blue
7. RARJSM Navy Blue Gel Polish
This color escorts you to the palanquin as if you are the righteous descendant of the royal lineage! This navy blue nail polish is soaked in gorgeousness, grace, and goth. A must color in every blue lover's vanity box without fail! Pair it up with a pastel pink outfit or rose gold and see the magic!
Pros I found:
Lasts up to 21 days.
Good tenacity.
Cons I found:
Takes a little longer to dry.
Brand: RARJSM | Finish Type: Glossy | Liquid Volume: 0.5 fl. oz. | Type: Gel | Shade: Navy Blue
8. Essie Expressie Greyish Blue Nail Polish
Essie has created a marvel by bringing in such an unconventional color that breaks through the color theory! This color has been a nail artist's muse for a long time now. Be ready to get compliments for your aesthetic gray-blue nails. With proper manicures and optimum use of brush, you are going places!
Pros I found:
Easy use of the angled brush.
No top or base coat is needed.
Cons I found:
Brand: Essie | Finish Type: Glossy | Liquid Volume: 0.33 fl. oz. | Type: Liquid | Shade: Greyish Blue
Do you want to save this post for later? Make sure to pin the image below so you can find it easily!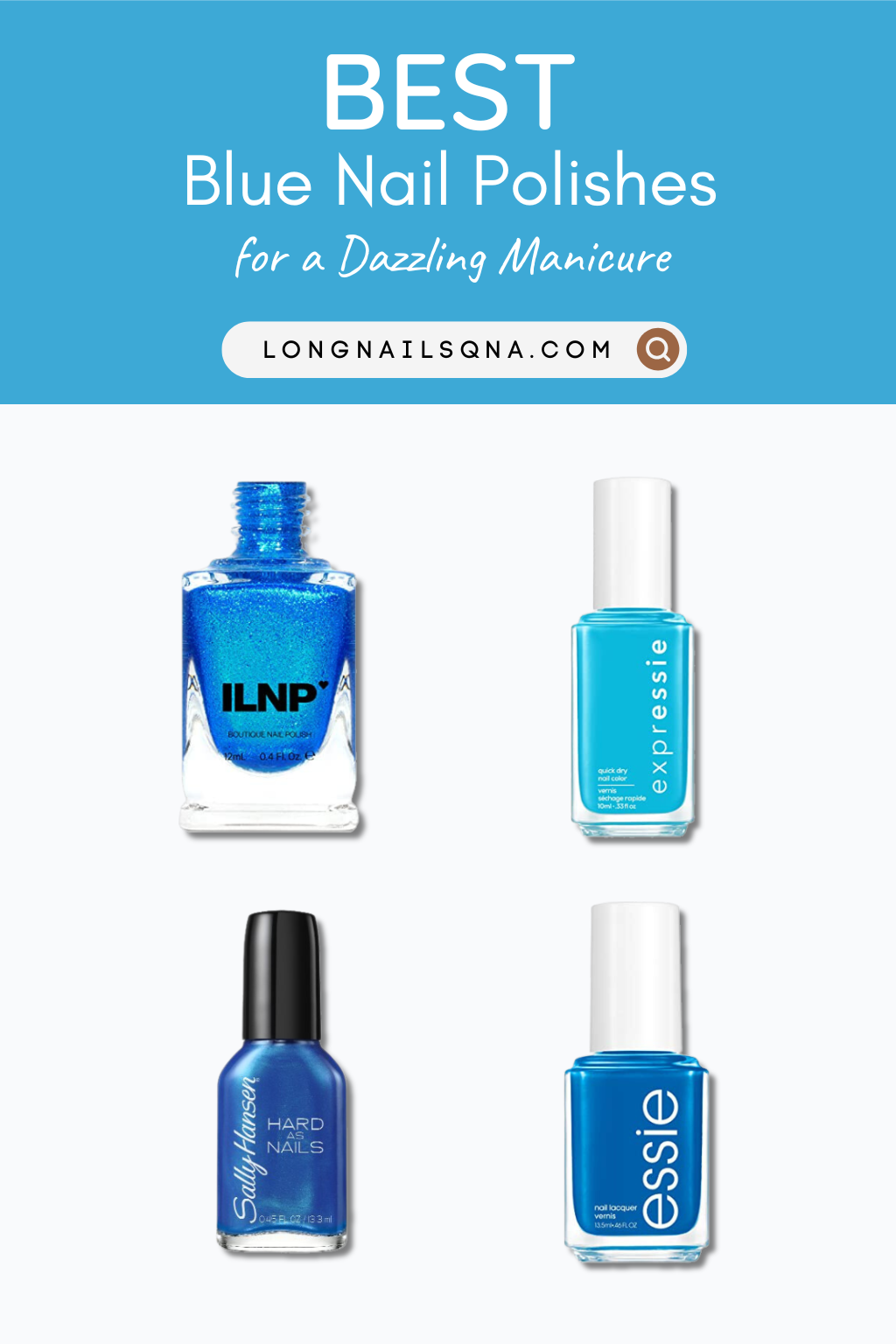 Final Thoughts
I strongly oppose the notion that "blue is for boys" and "pink is for girls." Such stereotypes are baseless and unfounded. But, I support and believe that for a spectacular manicure, blue is a must-try-on-nails for girls! Blue has the power to sustain its dominant character in all its tones!
I am a blue lover and would always be! This blog is for all those blue lovers and all those who are beginning to revamp with a blue revolution, I recommend you go through the above details to select the best blue nail polishes and have a great time painting your town blue! Be you and blu-tiful!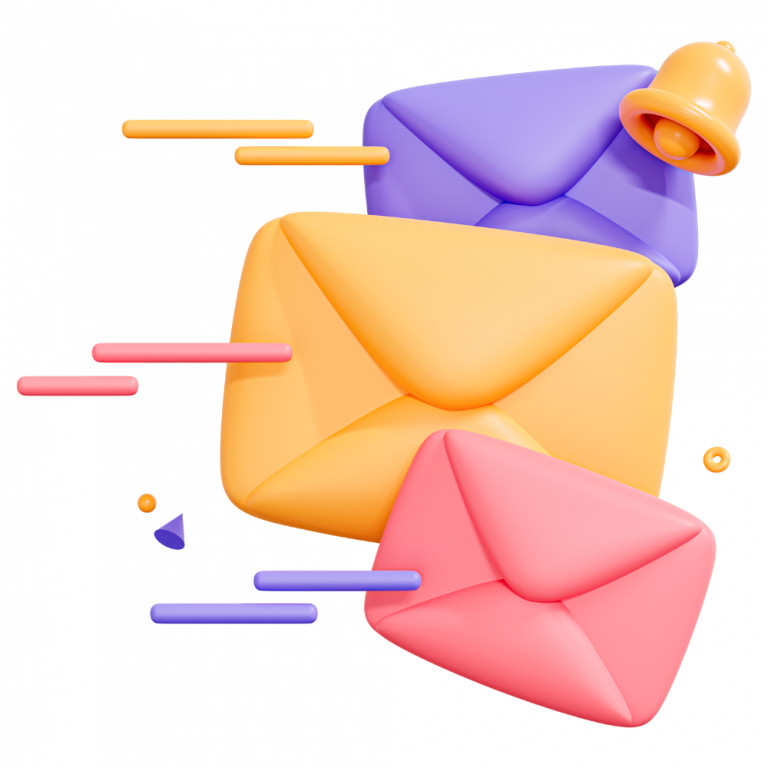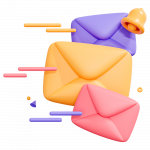 Read related: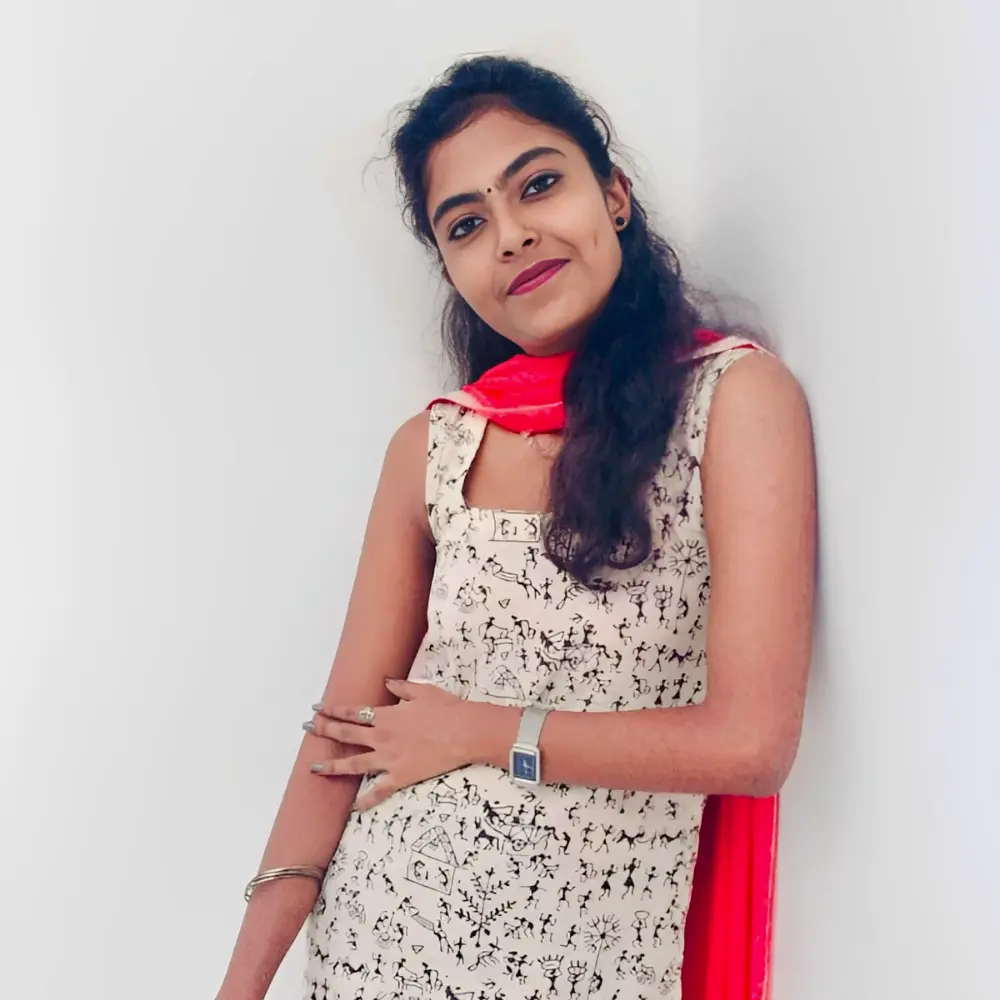 She is a manicure enthusiast and fashion blogger who believes that nail art is a wonderful way to add colors to life. With a passion for learning new nail art and manicure techniques, Jeroline eagerly explores and shares her knowledge through captivating content.